How to Get on 'Fix My Flip': Here's What to Know About the HGTV Show's Casting Process
How can you get on HGTV's 'Fix My Flip'? The new series is set to hit the HGTV in mid-March and will help homeowners get more bang for their buck.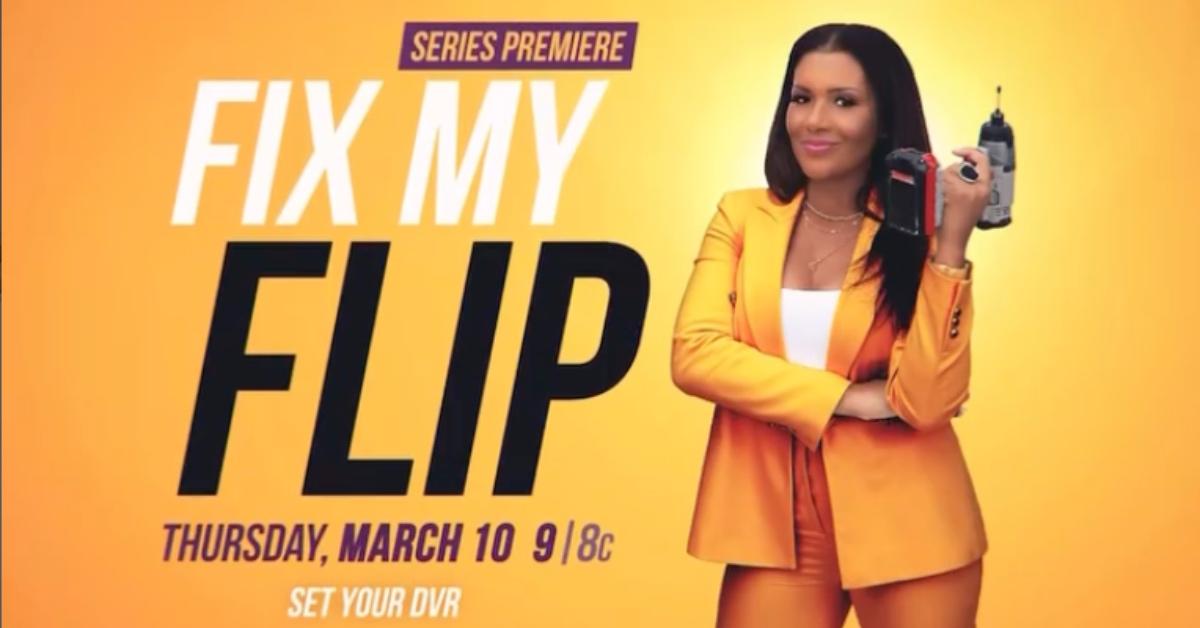 Calling all home improvement lovers! We can all agree that the HGTV network has come in major clutch over the years with shows that span the home improvement, design, and real estate worlds. From Married to Real Estate to Unsellable Houses, the possibilities are truly endless for viewers looking to learn more about the home design market. Now, the network is adding another show to its impressive lineup: Fix My Flip.
Article continues below advertisement
Hosted by Flip or Flop: Nashville vet Page Turner, the show is centered around helping troubled California homeowners who are struggling to gain a profit after flipping their homes. And since this is something that many homeowners can relate to, viewers are wondering how they can put their hat into the ring to be cast on the series. So the question stands: How do you get on Fix My Flip? Here's what we know.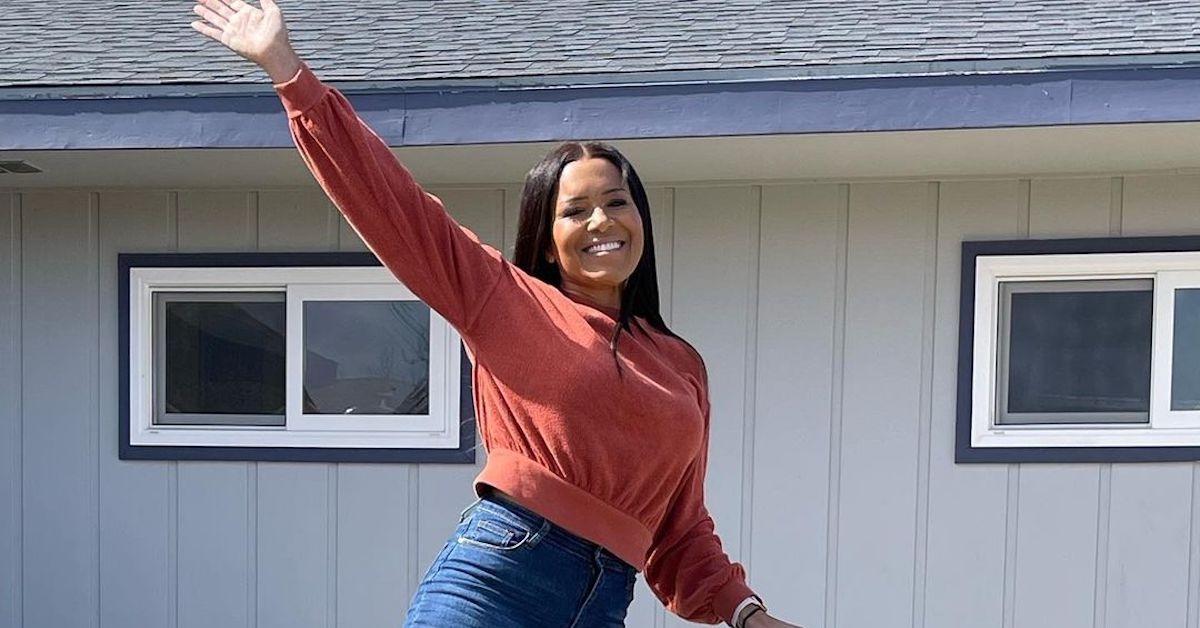 Article continues below advertisement
How can you get on 'Fix My Flip'?
Viewers who are ready to be cast on Fix My Flip will need to hold off a bit, as the show doesn't appear to be casting at this time.
The HGTV website shows no signs of any casting for Season 2. This may be due to the show not yet getting the green light for a second season renewal. On the flip side, casting directors may simply be pulling new homeowners from their existing pool of candidates from their Season 1 search.
Article continues below advertisement
Currently, the "Be on HGTV" website page shares that there are a few shows that are looking for potential guests. However, if a show is not listed, it's either not currently in production or not casting at this time. Additionally, the list of shows is frequently updated, so prospective candidates for Fix My Flip should check the page regularly for new developments.
Article continues below advertisement
'Fix My Flip' Season 1, Episode 1, will showcase Page helping a mother-daughter duo.
HGTV's Fix My Flip will be starting off with a bang. According to Sportskeeda, the first episode will show Page using her resources to help a mother-daughter duo from Lake Arrowhead, Calif, to transform their home before the winter season approaches.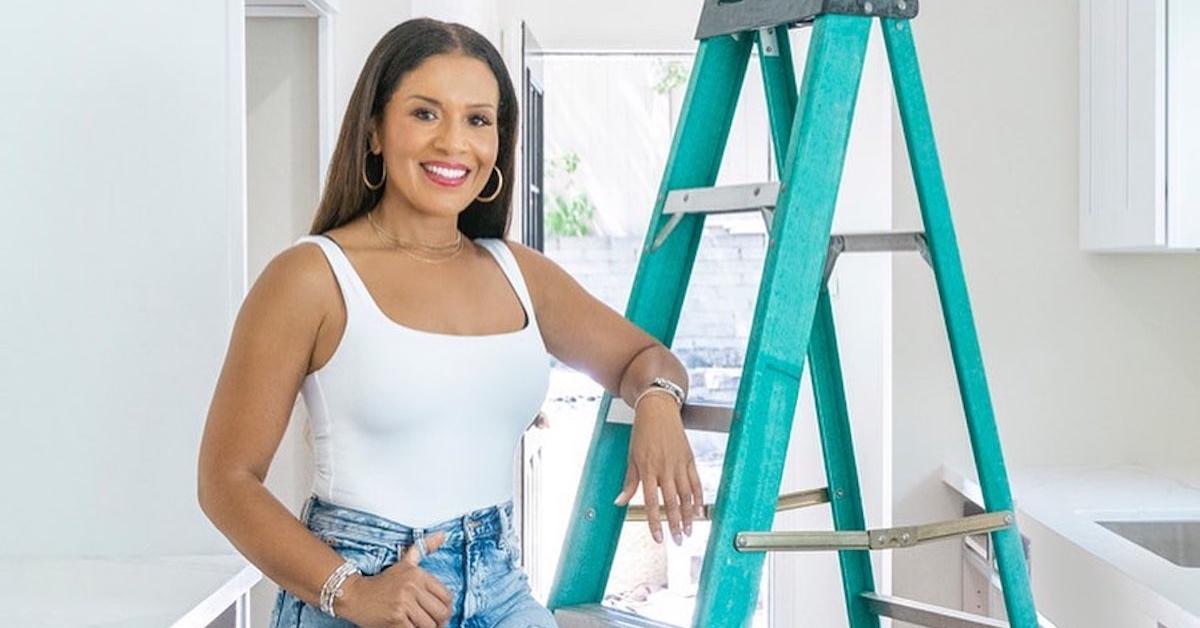 Article continues below advertisement
In case you're not familiar with Page, the 45-year-old is well-versed in real estate with over two decades of experience under her belt. So, it's clear that Page is the perfect woman for the job to help these homeowners bounce back from their shaky flips.
The outlet also shares that Page will be hosting Fix My Flip alongside Francesca Grace and Mitch Glew. The series is set to focus on homes in the Arrowhead, Eagle Rock, Koreatown, Pasadena, and Santa Clarita neighborhoods.
Article continues below advertisement
Page revealed that viewers will be in for some surprises, as there is some pushback along the way.
"There are some twists and turns in this show," Page told HGTV. "Because no, not everybody takes my advice! It gets dramatic. It gets deep!"
In the high-stakes world of flipping, anything can happen.
Catch the season premiere of Fix My Flip on Thursday March 10, 2022, at 9 p.m. on HGTV.