Christina and Tarek Couldn't Let 'Flip or Flop' Die, Despite Their Divorce
Ahead of the Season 9 premiere of 'Flip or Flop,' viewers are wondering if despite the divorce, are Tarek and Christina still business partners?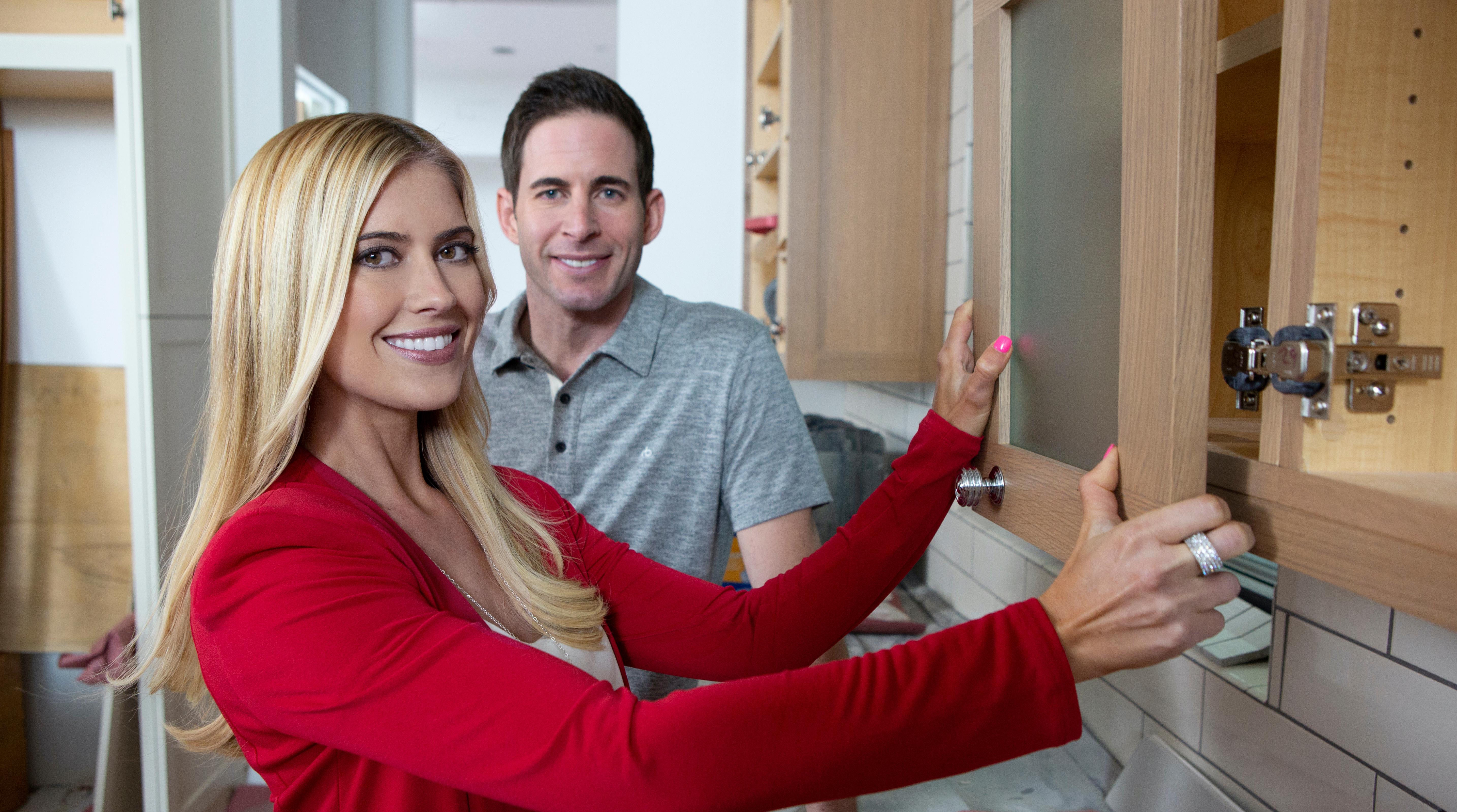 When on-screen power duo Christina Anstead and Tarek El Moussa announced their divorce in 2016, viewers of their hit HGTV show, Flip or Flop, worried about the fate of the program. The two had spent the previous three years building their own home-flipping empire, bringing in millions of viewers on their journey to flip the houses on their show.
Article continues below advertisement
Since the split, some fans have heard rumors that they might be getting back together (which, unfortunately, were just that — rumors), but others are more concerned about whether or not the couple are still business partners.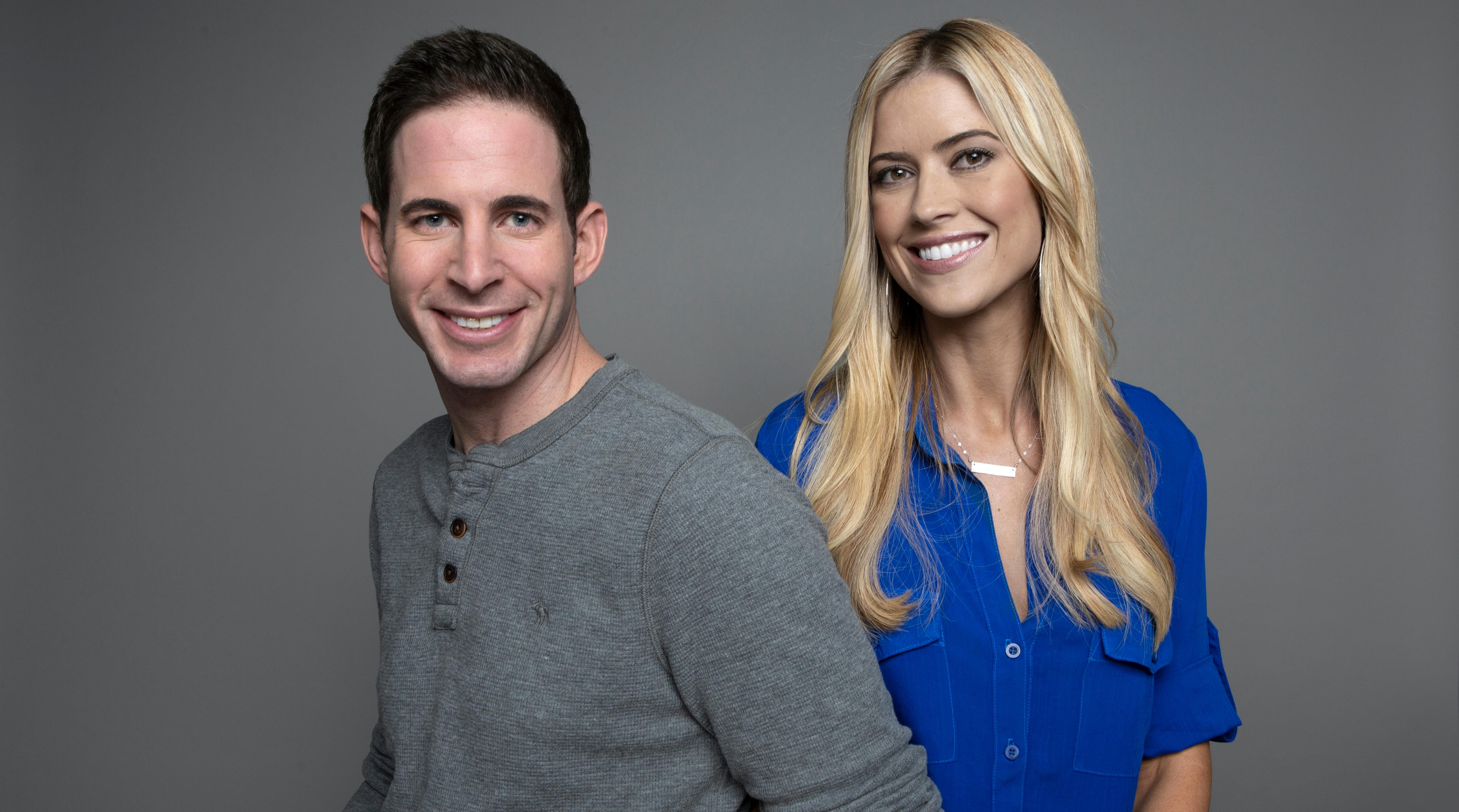 Article continues below advertisement
Tarek and Christina have continue to co-host 'Flip or Flop.'
Despite the pair's very messy and very public divorce, the two were able to put their differences aside to continue Flip or Flop for five more seasons. They have each moved on to their own separate significant others, but have still proven they're able to continue filming side by side.
In December 2019, the couple got together to make a post about Flip or Flop returning for a ninth season, continuing their on-screen work chemistry.
"It turns out 8 seasons of Flip or Flop wasn't enough...so I'm proud to officially announce we are shooting a season 9," Tarek announced in an Instagram post, posing alongside Christina.
That being said, it seems that Flip or Flop is the only area where Tarek and Christina still collaborate, as the two don't have any other projects they work on together outside of the show.
Tarek and Christina are slated to return for Season 9, with the first episode premiering in mid-October.
Article continues below advertisement
But the two have also developed their own individual shows.
Likely in an effort to create some separation in their professional lives, both Christina and Tarek developed their own individual real estate shows, with Christina spearheading Christina on the Coast and Tarek leading Flipping 101.
But despite leading completely separate programs outside of Flip or Flop, Tarek admitted he sometimes missed having Christina by his side during the home renovations.
Article continues below advertisement
"Well you know, on Flip or Flop I had my costar, my ex-wife Christina, and we really got each other [and] helped each other," he told House Beautiful. "We have on-screen chemistry and we've worked together for a very long time. Then I go to Flipping 101 and I have no one and I have no partners."
Tarek's show is focused on teaching others the basics of house flipping, while Christina's is focused more on updating high-end homes and buildings.
"Obviously there's a lot more riding on my skills when I'm the only one there," Tarek continued. "So it's just a little bit more pressure."
But leading your own show comes with its positives, and Tarek admitted that hosting Flipping 101 is "just so much fun and I love it."
While Tarek and Christina may not be rekindling their relationship anytime soon, it's nice to see that the pairing's professional work lives on despite the end of their marriage.