OMG! Are 'Flip or Flop' Stars Couple Christina and Tarek Back Together?!
Fans are dying to know if 'Flip or Flop' couple Christina and Tarek are getting back together following Christina's recent divorce.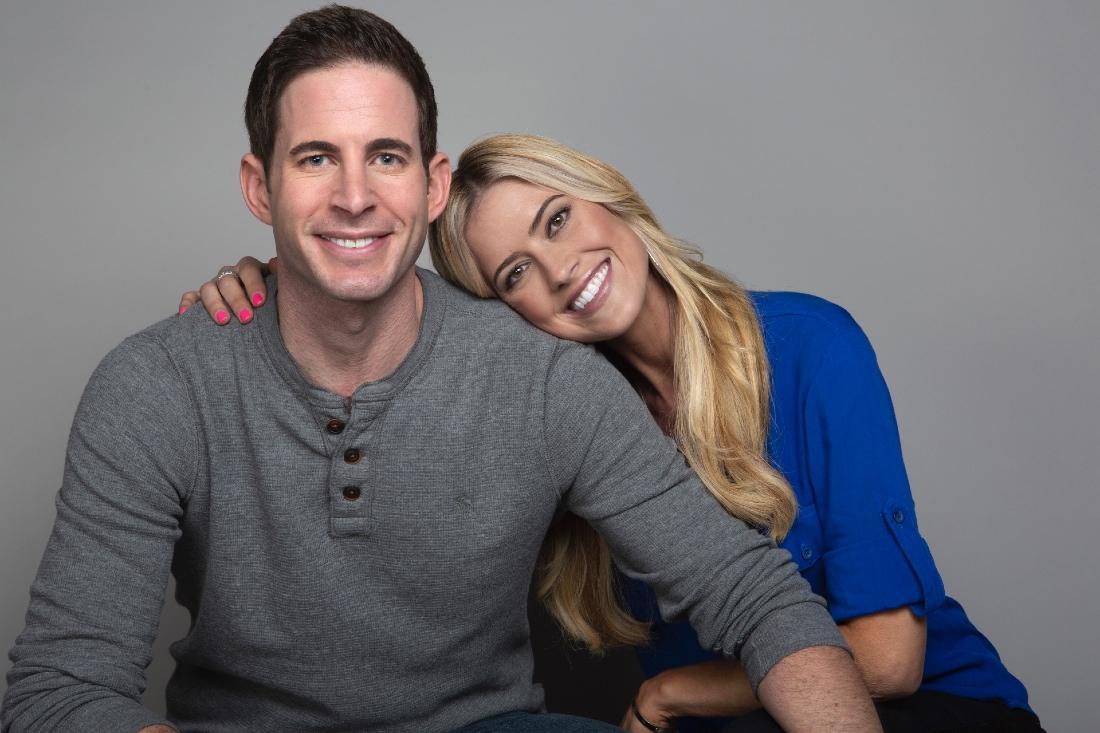 Article continues below advertisement
Tarek and Christina have a long history together.
In Christina's own words, the couple first met in 2006 while working in the real estate industry. They began dating and tied the knot in 2009, and shortly after, welcomed their first child, Taylor.
In April 2013, Flip or Flop premiered on HGTV to enormous success, but only a couple of months after did the pair receive shocking news: Tarek was diagnosed with cancer.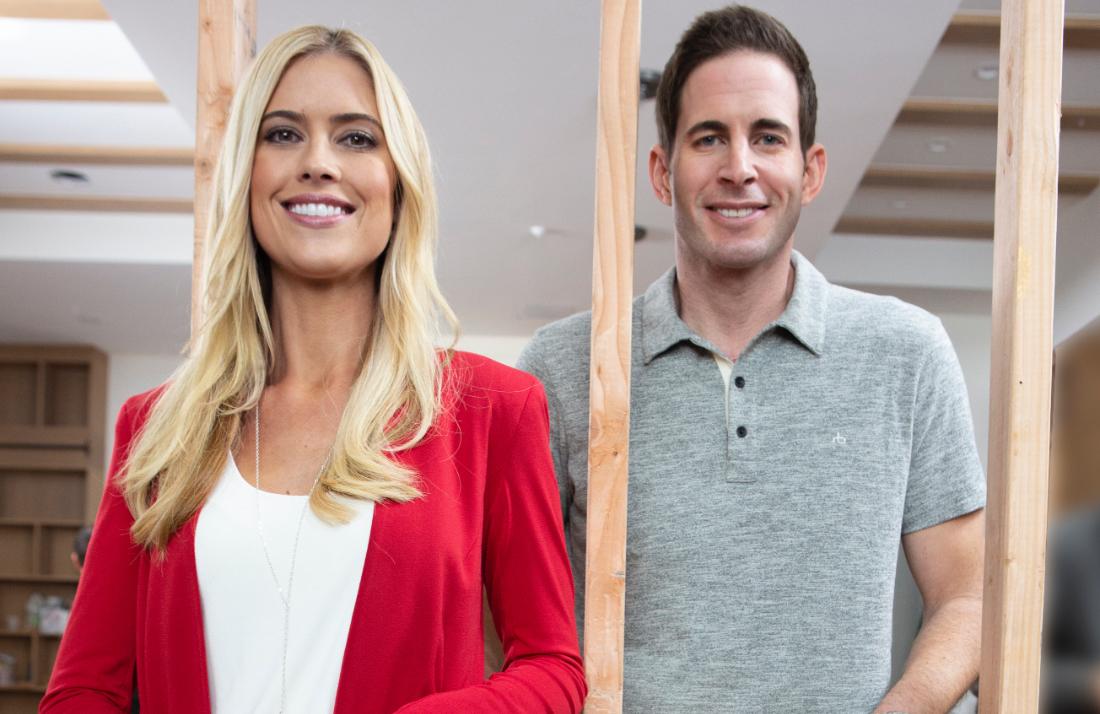 Article continues below advertisement
Even though their show was a hit, the couple's struggles were far from over: in 2015, Tarek's health was worsening and Christina was trying to conceive via in vitro fertilization. When their son, Brayden was born, having a new baby in the house only increased tensions in an already trying situation.
Their marriage came to a head in 2016, after a dramatic incident where Tarek was seen fleeing the house holding a firearm. The pair tried counseling after that but ultimately decided to divorce in 2017.
Article continues below advertisement
What's on the horizon for the 'Flip or Flop' couple now that Christina is divorced?
Despite divorcing in 2018, the pair remained on amicable terms to co-parent their children and continued filming Flip or Flop together. Tarek was cleared as cancer-free in May of 2019, and Christina also connected with future husband (now ex-husband) Ant Anstead, a television producer.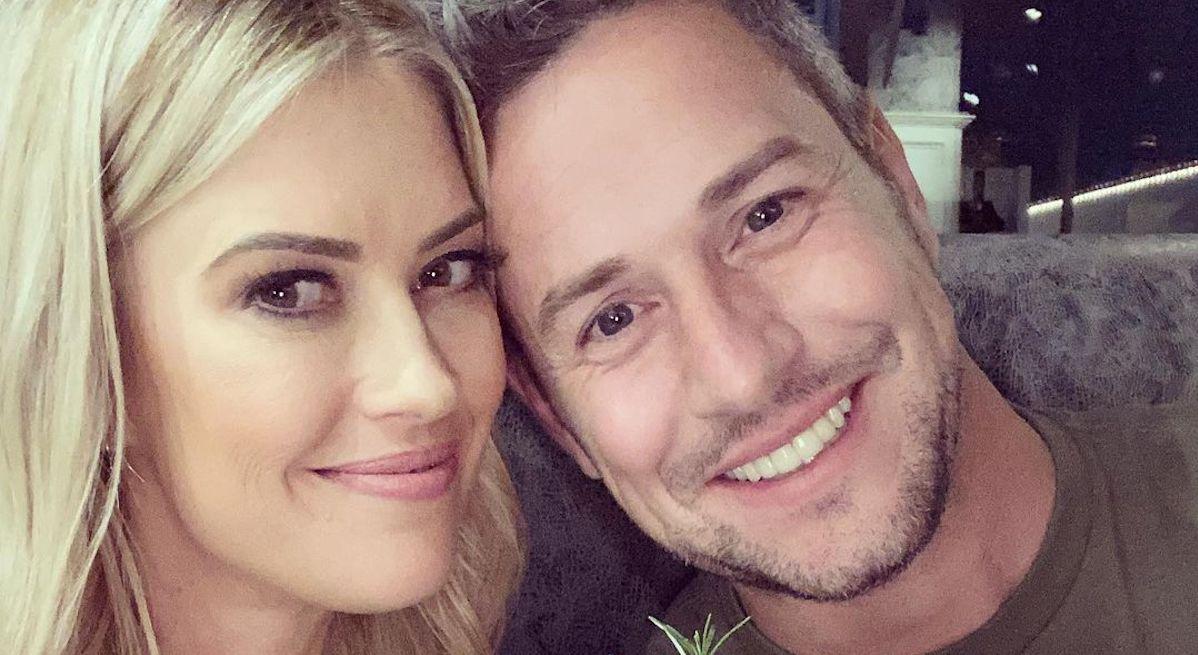 Article continues below advertisement
When asked about Christina re-marrying, Tarek said, "I'm actually happy for her. I think it's a great thing."
Due to the pair's amiability and always professional working relationship, fans are certain Tarek and Christina are headed to reconnect. But it might be a little too late: Tarek is officially off the market!
As of January 2020, Tarek announced he had moved in with girlfriend and Selling Sunset star, Heather Rae Young! The pair have been happily together for several months now.
Fans will remember that poor Heather couldn't catch a break on Selling Sunset, facing negative commentary from her co-stars and trying not to let her personal life get the best of her. As a former model (and one time Playboy playmate!) Heather certainly has a lot of experience in the public eye.
Article continues below advertisement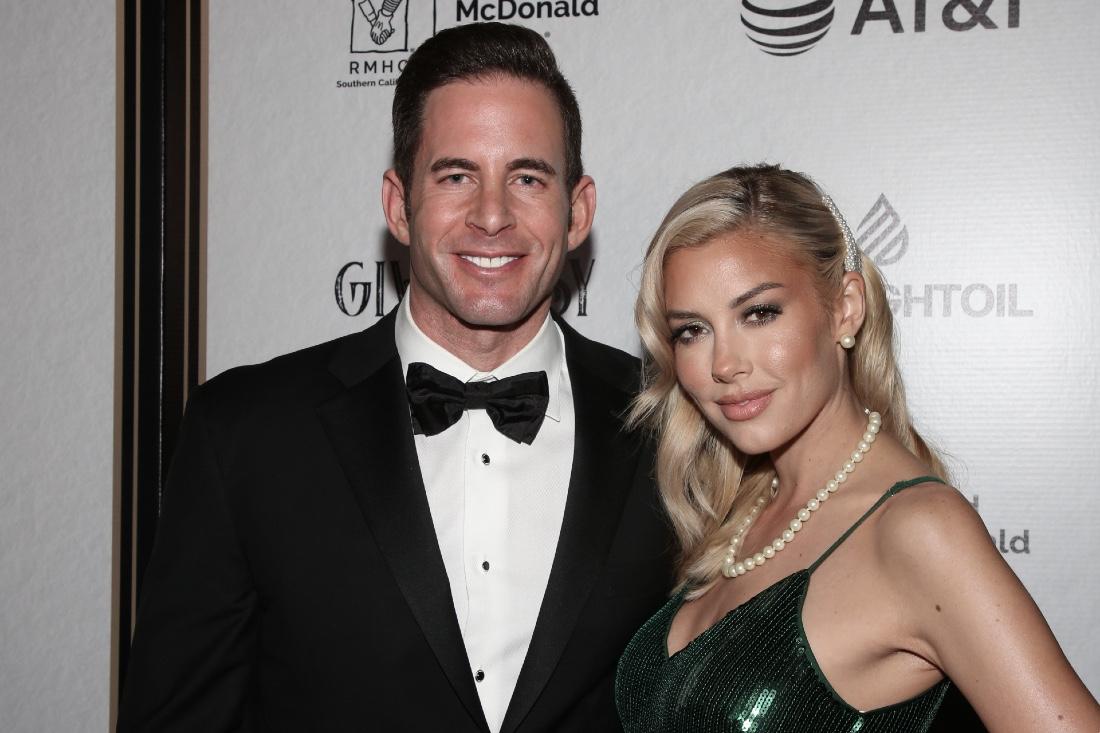 And even more news: as of June 2020, Tarek and Heather are officially engaged! Tarek decided to propose on their one-year anniversary, totally surprising Heather, who thought the trip was just a simple island getaway.
Tarek appeared to pull out all the stops for this anniversary, organizing boating trips, custom-anniversary-themed menu items, a spa day, and more leading up to the big proposal.
There was no doubt in viewers' minds when Tarek proposed, Heather would say yes! And what does Christina have to say about all this? "I couldn't be happier for them", she gushes, "They're very happy." Aww, it looks like, despite their differences, Tarek and Christina make great business partners.