Over in England, Ant Anstead Is Just as Famous as His Wife Christina
People are wondering what exactly Ant Anstead, Christina Anstead's husband, does for a living. Here's what we know.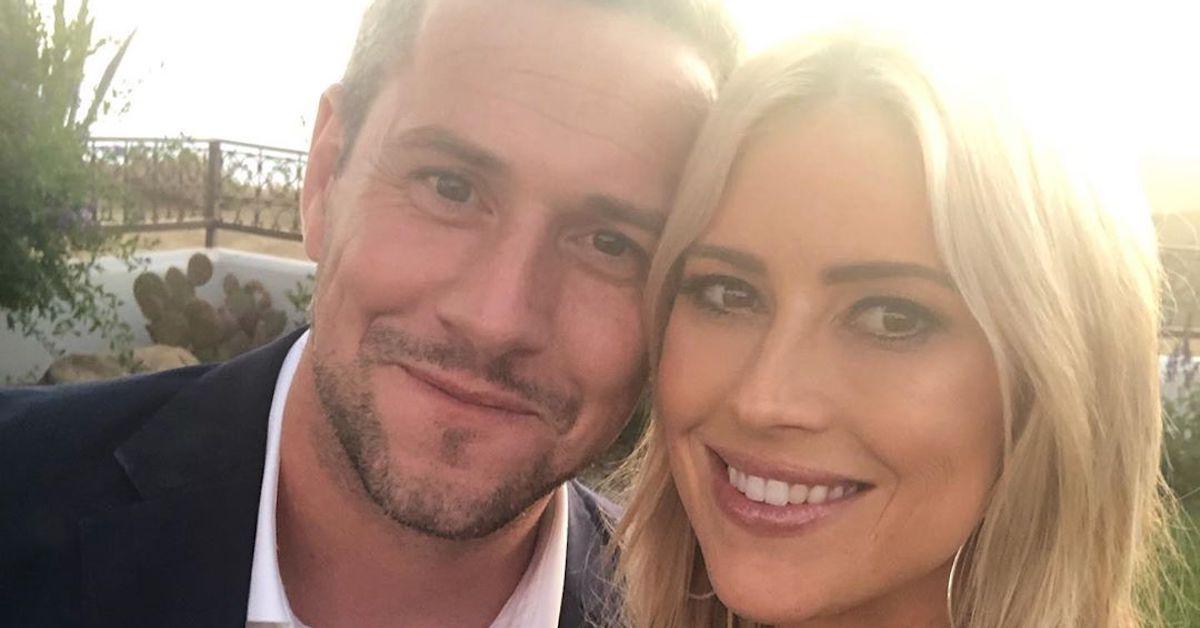 When it comes to guilty pleasures on TV, we opt for HGTV. It's relaxing, comforting, and happy-making. And when it comes to HGTV, nothing's got our attention more than Christina on the Coast. We came to know Christina Anstead through Flip or Flop, in which she starred with ex-husband Tarek El-Moussa.
Article continues below advertisement
The two are expecting a baby, and have moved into a new house. But what does Ant Anstead do for a living? Keep reading.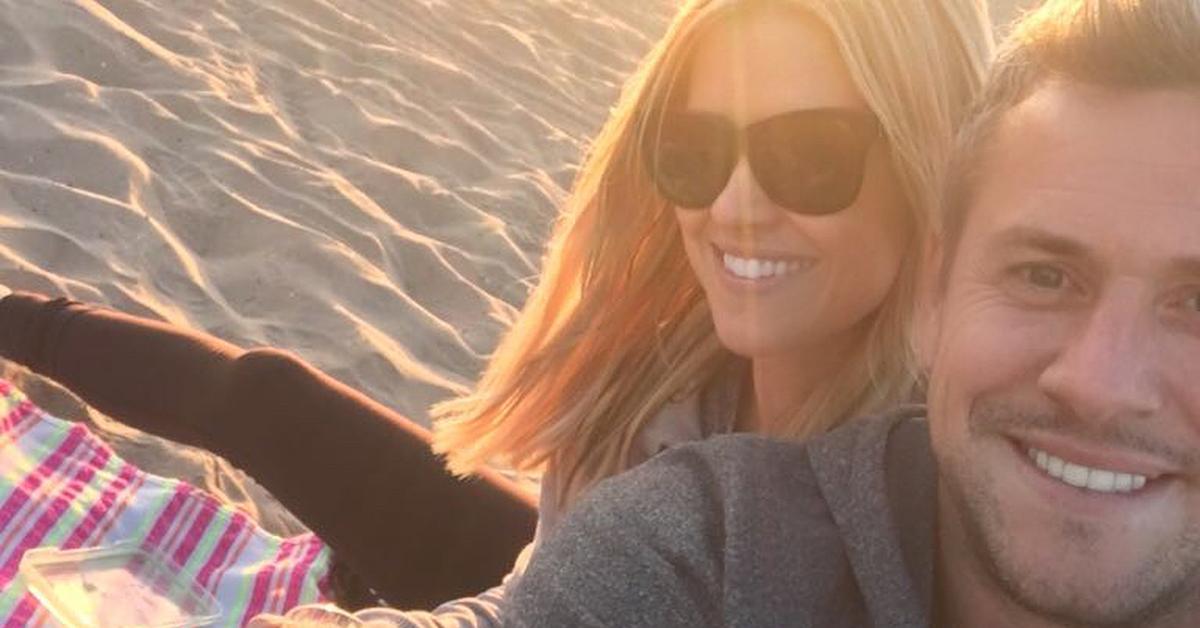 Article continues below advertisement
So what does Ant Anstead do for a living?
Like Christina, Ant (real name: Anthony Richard Anstead) is something of a TV personality himself, but the Brit got his start in his native England, which is why Americans might not recognize his face as readily as they do his new wife's.
The couple started dating just a year after Christina's divorce from Tarek, and for all the drama she and Tarek used to have, she seems totally head over heels for her new man. In an Instagram post from March of 2018, she described him as "driven and talented, humble and kind, patient and a great listener, fun and hilarious, spiritual, and to top it all off, he's hot AF."
Article continues below advertisement
And just like Christina's bread and butter is real estate, Ant's is cars — and lots of them. Back in 2014, he made a name for himself in the automotive world by co-hosting U.K.'s For the Love of Cars, where he was featured as a restoration expert.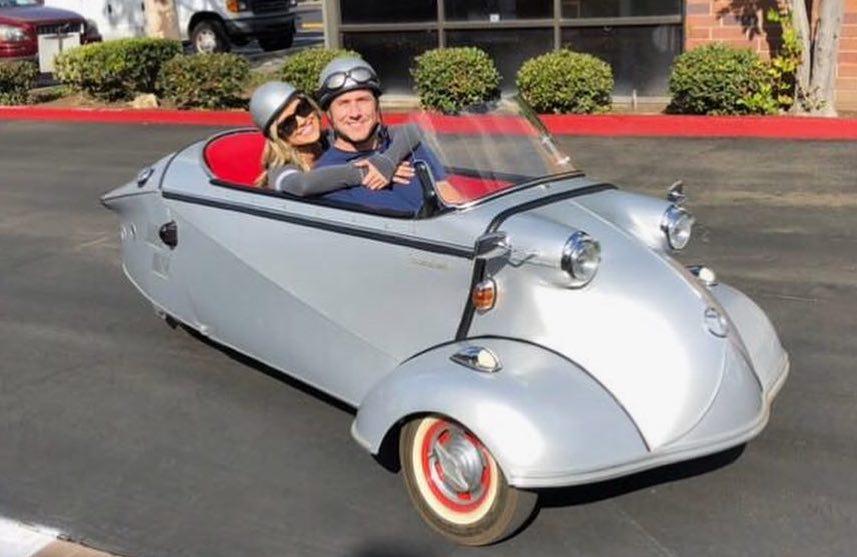 Article continues below advertisement
That same year, he ventured into his own show, The World's Most Expensive Cars, which aired on Britain's Channel 4, and followed the car hunters of Sotheby's auction house while they auctioned off some of the highest priced vehicles on the planet — from Bugattis and Alfas to Aston Martins and Maseratis.
Most recently, he's joined the cast of Discovery U.K. (Velocity Channel, for those of us in the U.S.)'s Wheelers and Dealers, another car-centric show, where he works as a charismatic mechanic.
What is Ant Anstead's net worth?
Article continues below advertisement
Because he's less famous than Christina and didn't already own a profitable real estate agency like she did before coming to TV, he's worth considerably less than his wife. Ant Anstead's net worth is an estimated $5 million, while Christina's stands at $12.
It's also interesting to note that before working on cars and television, Ant worked as an armed police officer. Last year in 2018, he published his second book, Petrol Head Parenting, after already having published Cops and Robbers: The Story of the British Police Car. Over on his Instagram page, he teased that a third book is on its way.
Article continues below advertisement
Like Christina, Ant has two kids from a previous marriage.
It's well known that Christina has two kids from her marriage with Tarek, 8-year-old Taylor and 3-year-old Brayden. But now that she's pregnant with baby number three, she and Ant are about to start a new life with their blended family.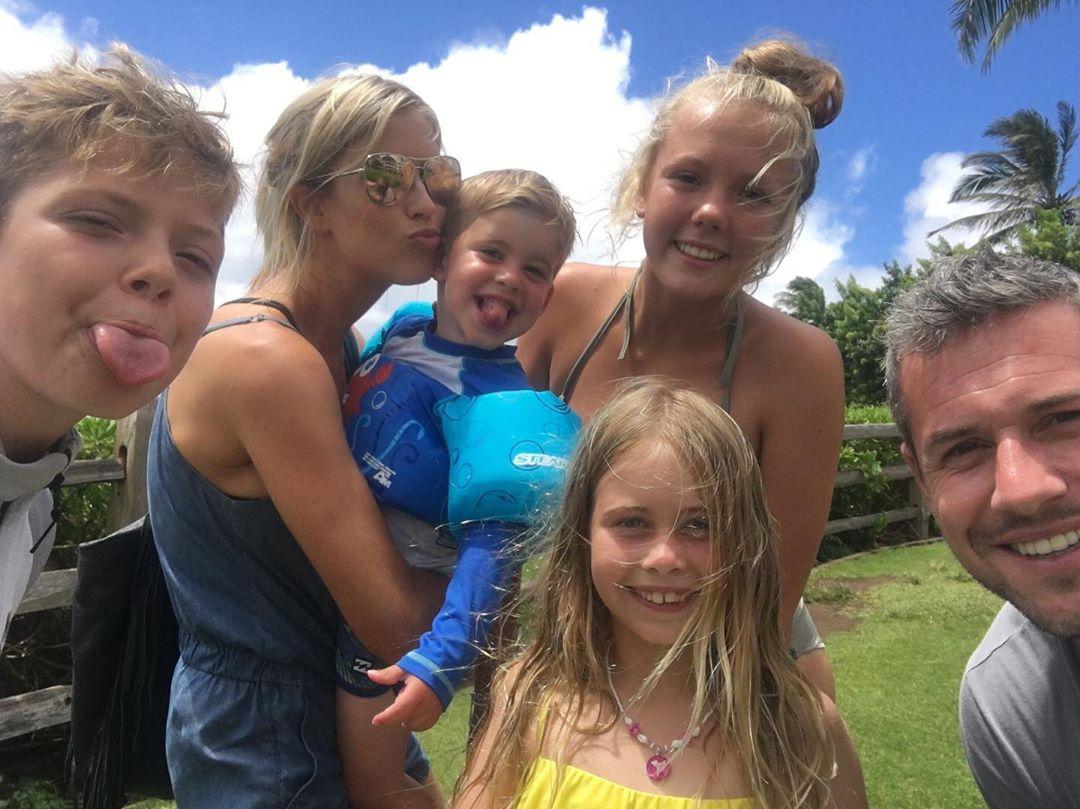 Article continues below advertisement
Previously married to one Louise, Ant is the father to 12-year-old Archie, and 15-year-old Amelia. The past year has been super exciting — if a little crazy — for the new couple. "In the last 12 months, we've lived in four houses, got divorced, got married and now we're having a baby," Ant said in an interview with People.
"When you think about how everything unfolded for us, it's incredible. This is our act two," he said, while Christina has said, "We saved each other!" And although she wasn't planning on having more than two kids, she now can't wait for Baby Anstead's arrival. "It's so amazing that we get to raise a child together," she told People.
"All of the kids are so excited. I love all the fun chaos and a full house. I always thought I would only have two, and now I'll have five!"
Christina had her baby shower on June 30 and announced on Instagram that she's in the "home stretch" of her pregnancy. "We all can't wait to meet him!" she said. Neither can we.