How Old Are the 'RHONJ' Husbands? Two of Them Are Younger Than Their Wives
The stars of 'RHONJ' have all had long-term relationships, some with men that are quite a bit older. What are the ages of their husbands?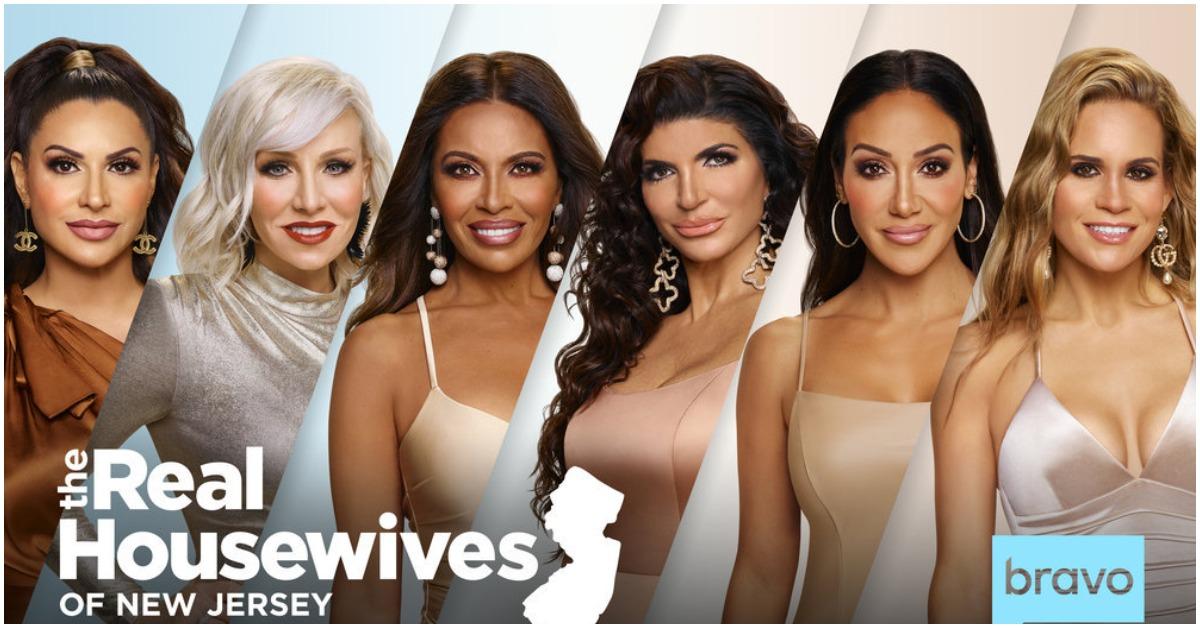 Article continues below advertisement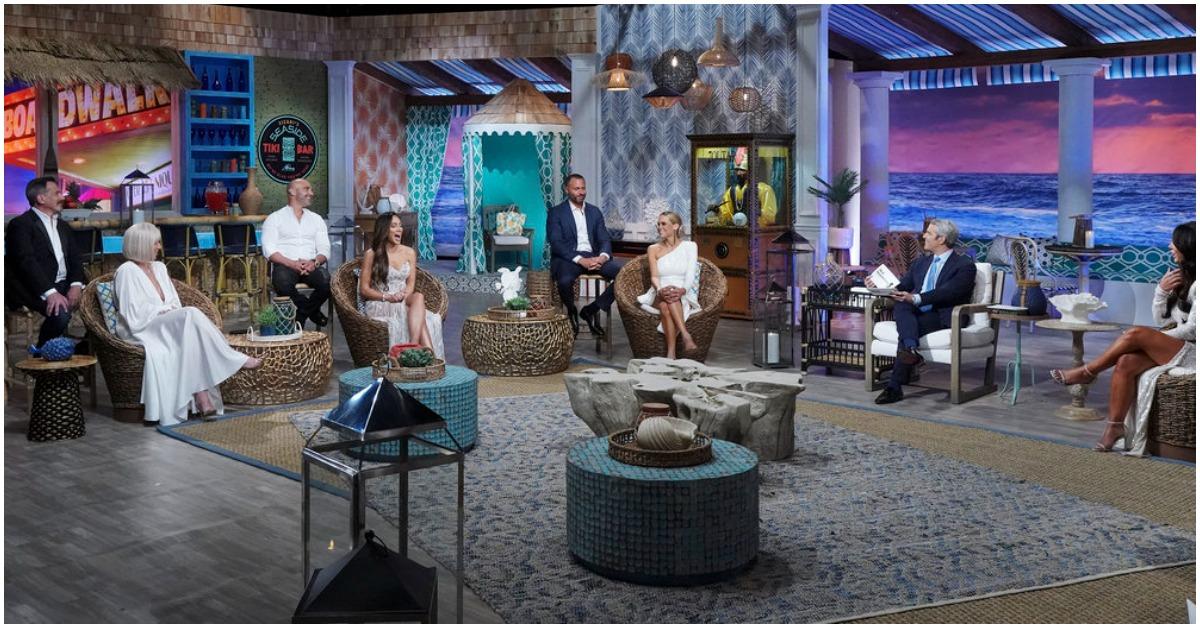 Joe Benigno: 66
Joe Benigno is Margaret's husband of almost nine years. Born on Nov. 12, 1955, the construction worker, 66, is 12 years older than 54-year-old Margaret. However, the age difference seemingly doesn't bother the couple. In honor of Joe's birthday, Margaret publicly told her husband how much she values and appreciates his love and support.
"Happiest birthday to the love of my life!" she exclaimed on Instagram. "You are the best father, husband, friend, son-in-law, and grandpa I know❤️ You make everything better and nothing insurmountable!"
Article continues below advertisement
Frank Catania: 58
Frank Catania and Dolores may not be together anymore, but they've developed a tight-knit relationship since joining the RHONJ cast in 2016. Although Frank doesn't discuss his age on the show, his Facebook page shows he graduated high school in 1982, which would make him 58. The entrepreneur is seven years older than Dolores, who is 51.
Article continues below advertisement
In several RHONJ scenes, fans have witnessed the estranged couple remain close friends and co-parent their two children, Frankie Jr. and Gabrielle. Despite getting divorced more than 20 years ago, Dolores says she often receives questions about them getting back together.
"Everybody wants us to be together," she shared with the Getting Real With the Housewives podcast. "We are together, we really are. We never separated, even though we got the divorce, which I hope I could write about someday so that people can understand that you could still have a relationship with someone."
Article continues below advertisement
Evan Goldschneider: 47
Born on Aug. 8, 1974, Evan Goldschneider is currently 47 and two years older than his wife, Jackie, 45. In addition to Evan's reality show fame, he works as a partner at Hawthorne Lane Capital Group. In Season 11, the couple's storyline thickened after Teresa accused Evan of cheating on Jackie. However, Jackie didn't believe that her husband of 15 years cheated and described the experience as a "big learning curve."
"I think we always innately trusted each other," she told UsWeekly. "That was never a question for me. I never said, 'Well, did he do this?'"
Article continues below advertisement
Bill Aydin: 43
Bill Aydin and his wife, Jennifer, 44, are a little over a year apart — but Jennifer is older. The Istanbul, Turkey native was born on June 2, 1978, and currently works as a plastic surgeon in Paramus, New Jersey.
Since joining the RHONJ cast, the couple has shared details of their 19-year marriage, and they haven't always been good. After Bill's decade-long affair came to light in Season 12, Jennifer admitted she had doubts about their relationship. Although she said she knew of the infidelity already, witnessing it publicly made it more challenging.
"I don't think it's fair for anybody to stay in a relationship where they're not happy," Jennifer said in a confessional. "I'm questioning my marriage, the trust we have for each other, and that's scary for me."
Article continues below advertisement
Joe Gorga: 42
Of all of the RHONJ couples, Joe Gorga and his wife Melissa are the closest in age. While Joe was born on Aug. 21, 1979, Melissa is exactly five months older. The couple have shared many ups and downs on the show, and have been open about how hard the pandemic was on their relationship. Yet, despite it all, their marriage has survived.
"I know [we've] been married for 16 years, but we are still learning each other. There's different turning points, I would say, in marriages" Melissa shared with Us Weekly back in 2021. "Nothing's perfect. I know a lot of people always wanted to believe that we were, [but] we are not, we have arguments. We love each other hard, but we also butt heads."
Article continues below advertisement
Is Teresa Giudice married?
Teresa, 49, currently isn't married but will soon be walking down the aisle to her lover, Louie Ruelas, 46. After she officially divorced her ex-husband, Joe Giudice, 49, in 2019, she and Louie began dating. One year later, he proposed to Teresa, and they're currently working on blending their families in their new home. Louie has three sons with his ex-wife, Marissa DiMartino, and Teresa has four daughters — Gia, Gabriella, Milania, and Audriana.
The Real Housewives of New Jersey airs on Tuesdays at 8 pm EST on Bravo.