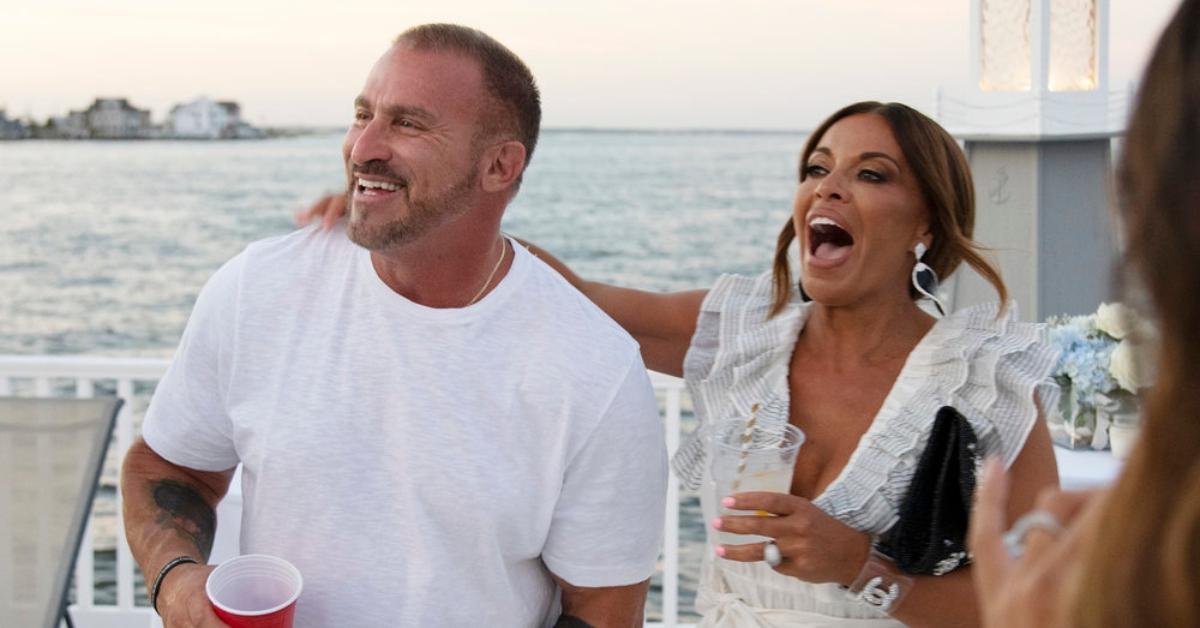 Frank Catania's Girlfriend Might Make an Appearance in Future Seasons of 'RHONJ'
It may have been a while since Real Housewives of New Jersey couple Frank and Dolores Catania split, but the two still seem to be best friends despite their decision to divorce. When you factor in the fact that they're basically the epitome of what co-parenting should be, it's only natural for some RHONJ fans to want them to reunite.
Unfortunately, news that Frank had a mysterious new girlfriend sent fans reeling, essentially ruining the hopes that the Catanias would get back together. However, that hasn't stopped fans from wanting to know everything about Frank's new lady, and speculating if she'll ever appear on the show.
Article continues below advertisement
So, who is Frank Catania's girlfriend?
Frank first spilled the beans about his new girlfriend in early 2020, during the second part of the Season 10 reunion. But though he shared the news, he refused to divulge anything other than his girlfriend was 30. He has continuously kept details about his girlfriend private, even on social media. His Instagram is full of posts praising Dolores and their children, but there don't seem to be any telltale photos with his elusive new girlfriend.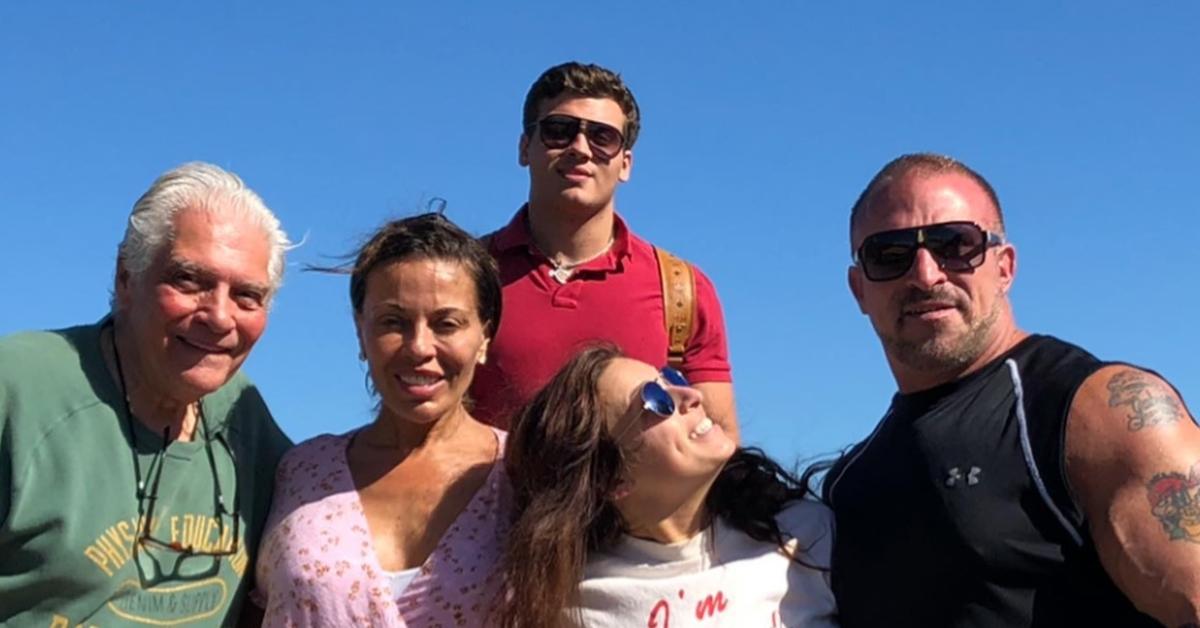 That could just be because Frank's girlfriend wants to keep her life private and separate from RHONJ, but that's being generous. Even though Frank isn't a main cast member, he's featured on the show enough to be comfortable giving away the most intimate details of his life... so in a way, it comes with the territory.
Article continues below advertisement
Fans used to theorize that there wasn't a girlfriend at all — but it seems the pair are still together.
Following Frank's initial confession, some RHONJ fans on Twitter theorized that he didn't have a girlfriend at all. Or, if he did, it was Dolores herself.
For a while, fans were convinced that the pair were hooking up again, noting their responses to the speculation that they were still seeing each other. Frank said he would "stick by whatever Dolores says," while Dolores referred to her ex as "a guy I like spending time with once in a while."
Unfortunately for those still shipping the pair, it seems that Frank is serious about his new girlfriend. In early 2022, Frank talked on the Side Piece podcast about his relationship, though he still refused to name his partner or give any other details.
"She's never been on [the show]," he said. "And we took a little hiatus, we took a break, and we're back together. And who knows? Maybe this year, the next season we film, she may make an appearance."
"Believe me… the limelight is definitely not primary to her," he continued.
While this may be a huge disappointment for those hoping the Catanias would rekindle their relationship, it seems as though whoever Frank's new girlfriend is, she "gets along great" with Dolores.
Real Housewives of New Jersey returns to Bravo! on Feb. 1 at 8 p.m. EST.