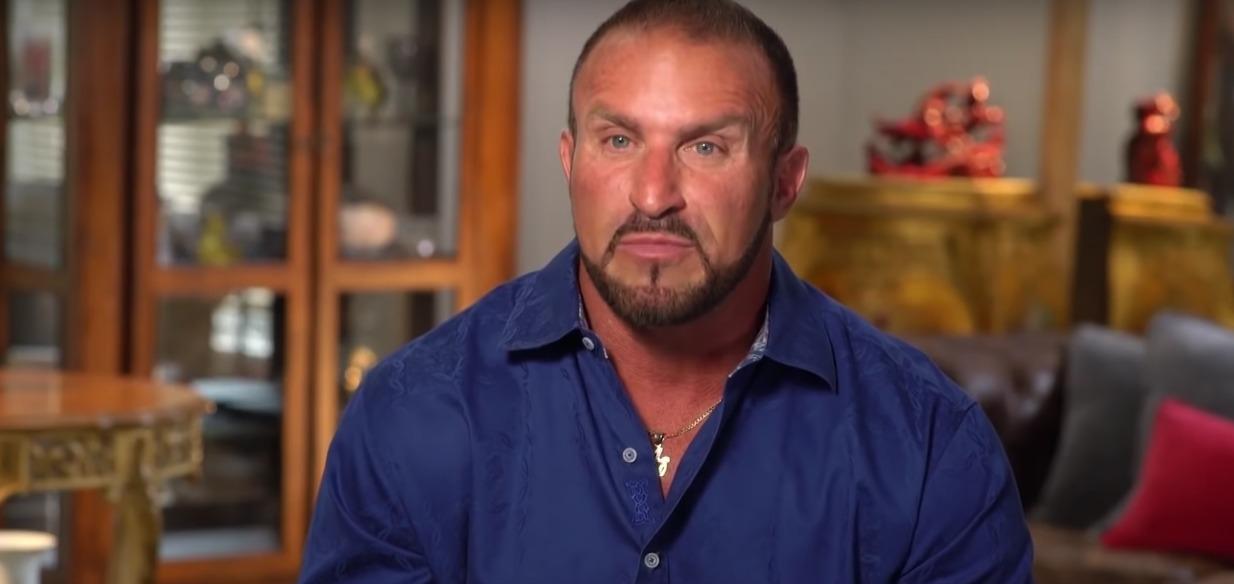 Frank Catania's Girlfriend Might Be Someone 'Real Housewives' Fans Already Know
By Chrissy Bobic

Mar. 18 2020, Updated 2:51 p.m. ET
On part two of The Real Housewives of New Jersey reunion on March 11, Frank Catania dropped a bombshell. He revealed that not only is he essentially over his ex, Delores Catania, but he also has a girlfriend. Viewers everywhere basically became the surprised face emoji for a good 60 seconds after that revelation because everyone had pretty much assumed that Frank and Delores would eventually find themselves back together.
Article continues below advertisement
Frank and Delores are the epitome of what co-parenting should be. They even seem to be best friends after years together, so it's only natural for some RHONJ fans to want them to get back together at some point. In that regard, the news about a mysterious girlfriend sent those fans reeling. But with little information out there about his alleged girlfriend, fans are speculating hard on who it could be.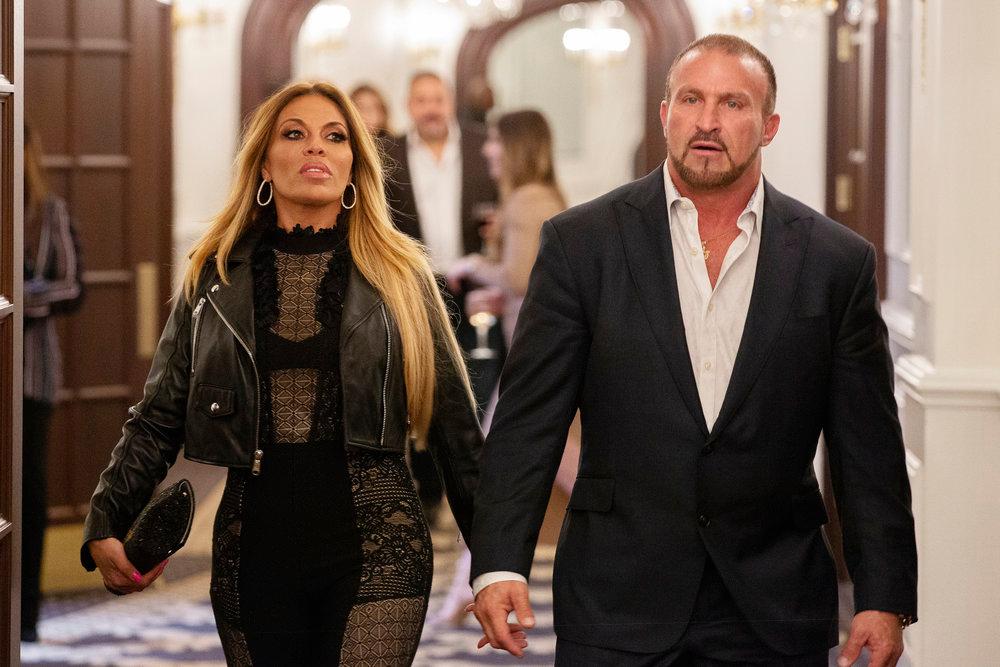 Article continues below advertisement
So, who is Frank Catania's girlfriend?
On part two of the reunion special on Bravo, Frank said that he has a girlfriend who viewers haven't yet met. He revealed that she's 30 years old and Delores joked about her having a curfew, but that was all of the information either of them was willing to divulge at the time. He has kept with the same rule on social media. Although his Instagram is full of posts praising Delores and their children, there don't seem to be any telltale photos with his mysterious new girlfriend.
That could just be because Frank's girlfriend wants to keep her life private and separate from RHONJ, but that's being generous. Even though Frank isn't a main cast member, he is featured on the show enough to be comfortable giving away the most intimate details of his life, so in a way, it comes with the territory. If he really does have a girlfriend, though, she might just be super private.
Article continues below advertisement
Some fans don't think there's a girlfriend at all.
The alternative to Frank's girlfriend being seriously private is that there isn't a girlfriend at all. Some RHONJ fans on Twitter theorized that he doesn't have a girlfriend at all. Or, if he does, that it's Delores herself. One fan tweeted a reply to someone else's tweet about Frank having a girlfriend that Delores and David Principe "are in a poly relationship." Someone replied, "How have I not thought of this before," and it's a whole thing now.
Article continues below advertisement
Of course there is no confirmation that Frank's girlfriend is actually secretly Delores and that she splits her time between David and Frank equally. It would explain why Frank is so secretive about who his girlfriend is, however, and they do live in the same house. For now, though, it's just growing fan speculation.
Frank and Delores might have hooked up relatively recently.
Something that might lend itself to support the theory that Frank and Delores are at least still interested in each other could be their responses on the RHONJ reunion to potential hookups. Delores said that she appreciates David's laid back attitude when it comes to her relationship with Frank.
"Frank, I have the best of both worlds," she said. "David says, 'Go do whatever you want,' and I have a guy I like spending time with once in a while." So that's what they're calling it these days.
Article continues below advertisement
Frank even said he was going to "stick by whatever Dolores says" when Andy Cohen read a fan question about whether or not they are sleeping together. It's all very suspect and Frank's girlfriend is still a big mystery. Until either of them confirm any shady business behind the scenes, though, let's just say Frank's girlfriend on RHONJ is a huge secret for now.
Part three of The Real Housewives of New Jersey reunion airs on March 18 at 8 p.m. ET on Bravo.