Is 'RHONJ' Star Dolores Catania Still Dating David Principe? — It's All Very Uncertain
Are Dolores and David still together, or was their romance wrecked for good by the constant presence of Dolores' bodybuilder ex, Frank Catania?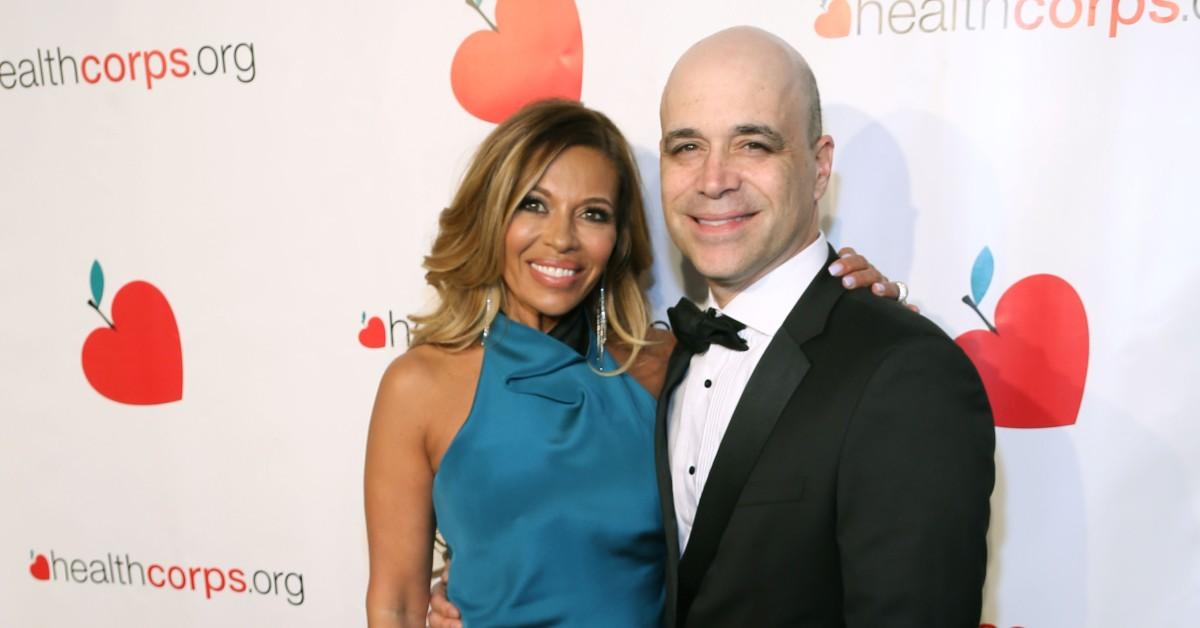 The realtor-turned-media personality never shied away from offering some hot takes on how fellow cast member Joe and Teresa Giudice are getting along. Is karma to be blamed? Because now fans are wondering: Are Dolores and David still together?
Article continues below advertisement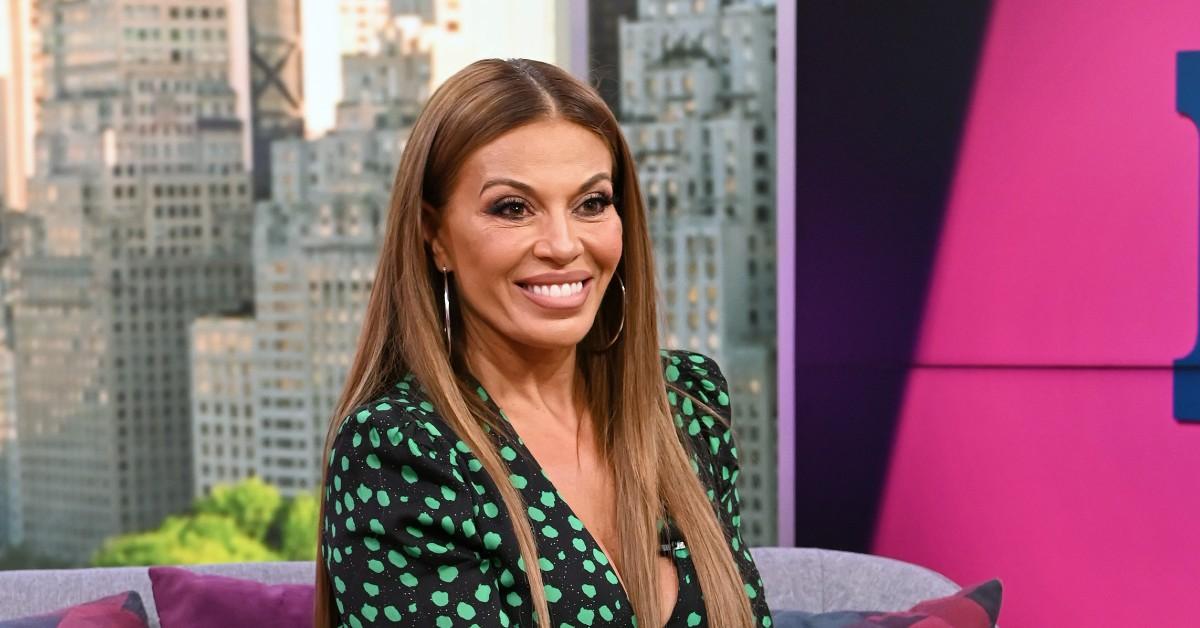 Are Dolores and David still together? She kissed her ex in a recent RHONJ episode. 
Article continues below advertisement
"I love Dolores, but I can't get back with Dolores because I couldn't know for sure, 100 percent, that I could be faithful," Frank told the cameras ahead of the smooch. "Guys have their vices. My vice was women, and I couldn't take the chance to hurt Dolores again."
Following chants of, "Kiss, kiss, kiss, kiss!" the exes went ahead and gave each other a quick peck to get their friends to shut up already.
"Frank and I have a connection and a bondBut when Frank cheated on me in our marriage, I couldn't get over the disloyalty. And I could never go back to that."
Article continues below advertisement
Dolores and David moved in together by necessity. 
As Dolores explained in a previous interview with The Daily Dish, she and David ended up moving in together because he was building a new house. It took weeks for the heartbreakingly good-looking doctor to work up the courage to ask the celeb her thoughts on this idea. It might have taken some convincing, but Dolores did eventually agree to do it.
Article continues below advertisement
While most couples get the chance to enjoy the peace and tranquility that comes with a shared home, Dolores and David found themselves in a different predicament altogether.
Frank Catania, Dolores's ex-husband, has been living in Dolores' house ever since he got disbarred in November 2018. Although Dolores made clear on various occasions that her ex and her boyfriend get on just fine, we can't help but wonder — could this have had a bad impact on their relationship?
Article continues below advertisement
In February, Dolores and David confirmed they were still together.
Evidently, a rumor that the couple had split started back in December — and Dolores recently set the record straight. "Everyone thinks we broke up. Did you see that?" she said at the Dolce Aesthetics New York Presents NYFW Beauty Mixer held Feb. 11, according to o Life & Style magazine.
Article continues below advertisement
Dolores continued, "I was giving these young girls advice, and as I was doing it, this lady walked in and I was like 'you know, I went through a bad breakup.' But that was like seven years ago!"
What ended up happening was a journalist had overheard her comment and thought Dolores was talking about David instead of her ex-husband, Frank Catania.
So rest assured, RHONJ fans. Because it seems that despite Dolores' kiss with Frank, she and David are still very much together. Catch new episodes of The Real Housewives of New Jersey on Wednesdays at 8 p.m. on Bravo.