Melissa Gorga From 'RHONJ' Said She Wants a Fourth Baby — but Is She Already Pregnant?
Is Melissa Gorga pregnant? On 'RHONJ,' Melissa and husband Joe Gorga are going through fertility treatments to potentially have a fourth child.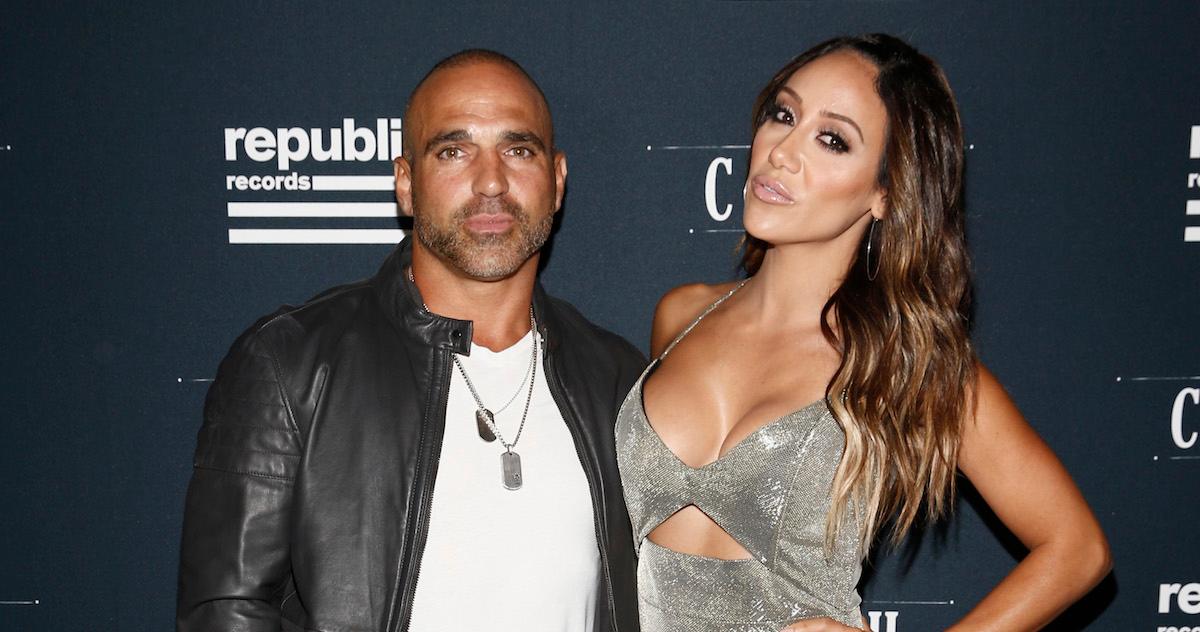 Melissa and Joe Gorga are one of The Real Housewives of New Jersey's most jealousy-inducing couples. Their marriage is stronger than ever on the show, Joe is finally supportive of Melissa's store Envy, and they have three adorable kids together.
While the Gorga family appears to have it all, Melissa spoke about wanting to expand her family on the Nov. 27 episode. She and Joe saw a fertility doctor who examined them both to see what the odds of them having a fourth child naturally would be.
Article continues below advertisement
When the cast went to Jamaica to celebrate co-star Jennifer Aydin's birthday, Melissa opened up even further about her desire to have another kid after hitting age 40.
While promoting the show, Melissa let it slip that she was "pregnant," but she was soon retracting her comments, leaving fans confused. Is Melissa Gorga pregnant? Read on to find out what she said off camera about her family plans and how her potential pregnancy storyline is playing out on the show.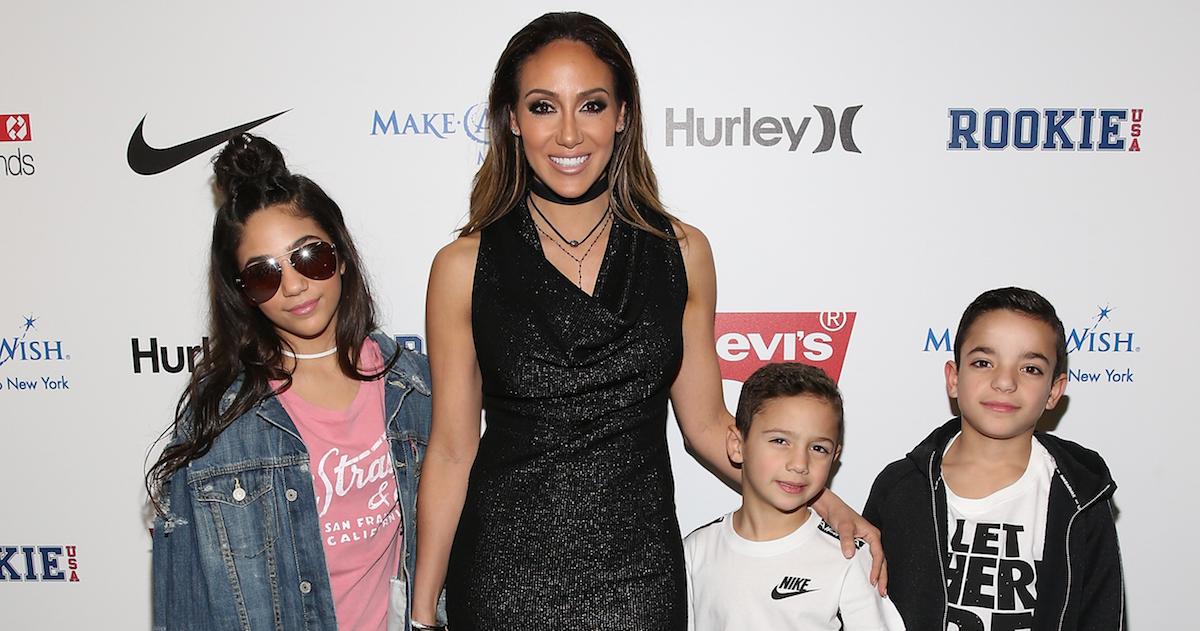 Article continues below advertisement
Is Melissa Gorga pregnant?
Since Melissa joined RHONJ in Season 3, motherhood has played a big part in her storylines. As a mom to Antonia, Gino, and Joey (who was a newborn on Melissa's first season and is now 9), Melissa struggled with wanting more of a career outside of the home and balancing Joe's old school ways. Against Joe's wishes, she opened her boutique, Envy, and it took off in a way that eventually made him eat his words.
On Season 10, Melissa has discussed how she feels less needed by her kids, and how they don't give her as much time and attention as they did when they were younger. With the passing of her 40th birthday, Melissa and Joe took the milestone as an opportunity to explore having a fourth child.
While the results of her and Joe's fertility exams haven't been revealed yet on the show, Melissa did say that she was pregnant while doing a press junket for the show.
Article continues below advertisement
When asked by E!'s Daily Pop if she would ever leave the Bravo show, Melissa said she couldn't because she and Joe were "pregnant at this point." Multiple media outlets picked up Melissa's comment, and took it to mean that she was expecting again.
When speaking with Hollywood Life Melissa said that her pregnancy statement was just a poor comparison she made about being too involved in the show to ever quit it.
Article continues below advertisement
"Insert foot into the mouth?" Melissa said about the misconstrued remark. "It was a really bad analogy. I was trying to say like once you're already pregnant with the show, in other words you can't [leave] — once it's there, it's there type of thing."
In another interview, she later referred to the show's 10th season as "another baby."
But, that doesn't mean that Melissa's baby fever is gone. The reality star posted a throwback video from her first season of the show on Dec. 3 on her Instagram page. The video features Melissa explaining Christmas to Antonia and Gino back when they were much younger.
She captioned the video, "Where did my little babies go!! I want to say I'm very proud of both of them, they literally have grown up on reality TV and have remained humble, kind, and grounded. I love them both so much."
Article continues below advertisement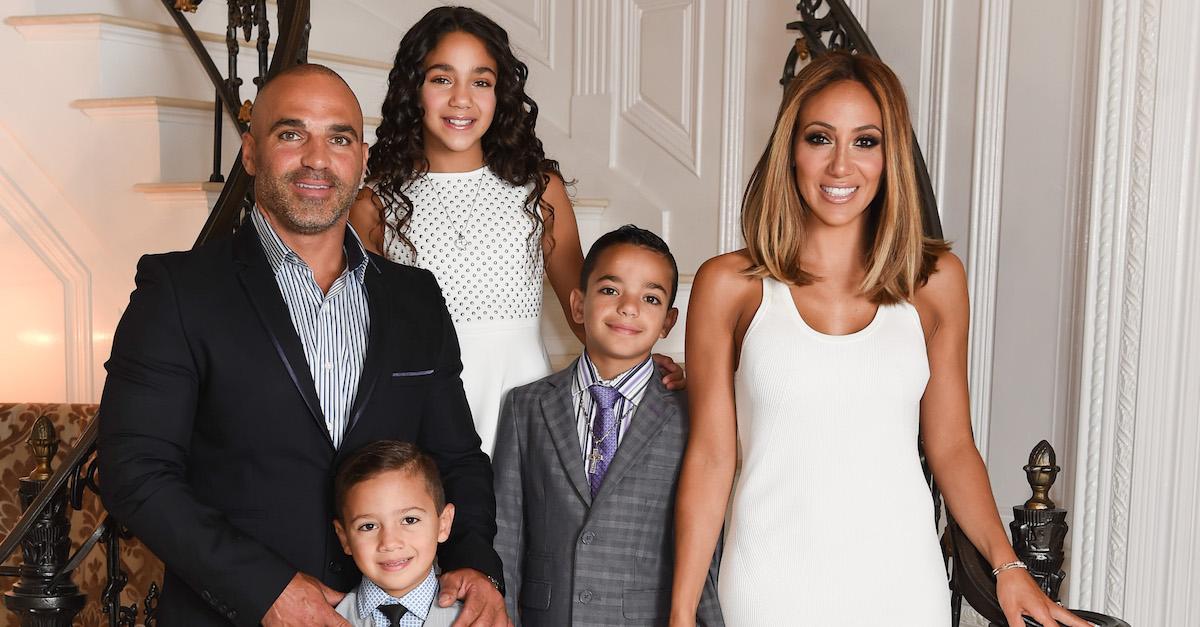 Melissa's sister-in-law, Teresa Giudice also dropped a baby bombshell.
Though Teresa and Melissa haven't always seen eye-to-eye, the sisters-in-law did have something in common when it came to expanding their families. On the Nov. 27 episode, Teresa revealed that she and husband Joe Giudice had tried in vitro fertilization years earlier to try to have a boy. At the time when they tried to have a boy, they were already the parents of daughters Gia, Gabriella, and Milania.
Article continues below advertisement
"We tried to have a boy. We did the in vitro," she revealed in Jamaica. "They put three embryos in me." She also discussed how difficult the process was on her body and emotions.
Teresa went on to say that she didn't get pregnant from the process, and she and Joe later tried to conceive naturally. Teresa ended up getting pregnant with daughter Audriana.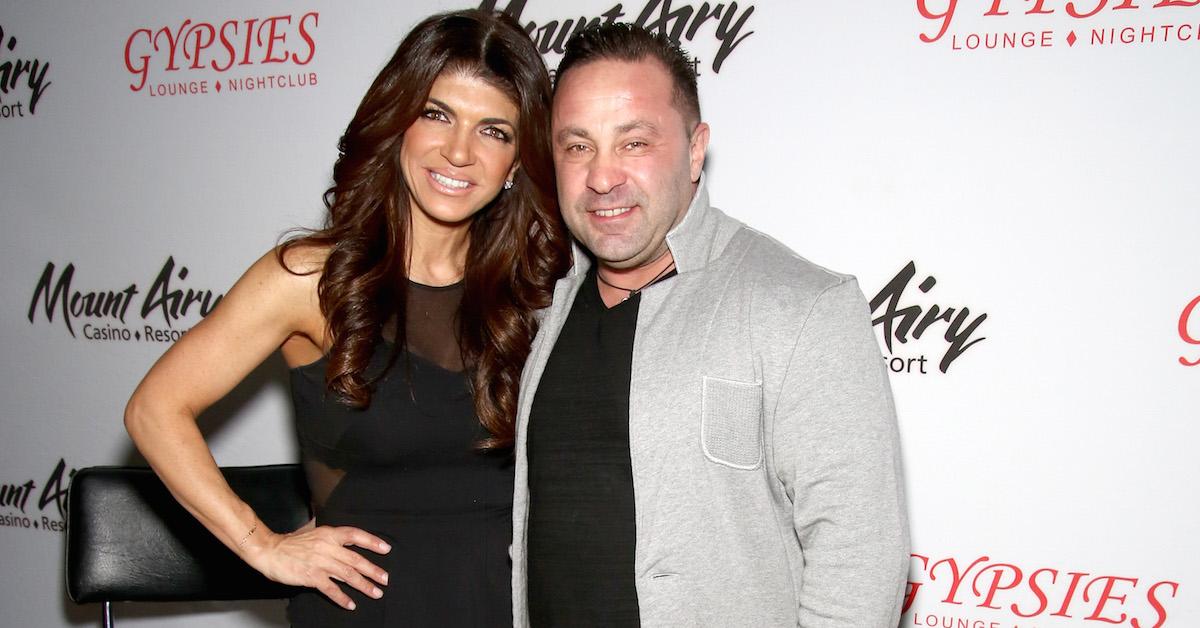 "We're like, 'Let's just do it the natural way,'" Teresa said about deciding not to do another round of in vitro. "And we did it and it was Audriana, another girl. So we weren't meant to have a boy."
Co-star Jackie Goldschneider also detailed her experience with IVF, which was how she got pregnant with her two sets of twins.
The Real Housewives of New Jersey airs on Wednesdays at 8 p.m. on Bravo.