Sorry, Teresa, but Marge Sr. Is the True Star of 'The Real Housewives of New Jersey'
Margaret Joseph's mom Marge Sr. from 'RHONJ's' age might surprise you. She's not an official cast member, but she's one of the main stars of the show.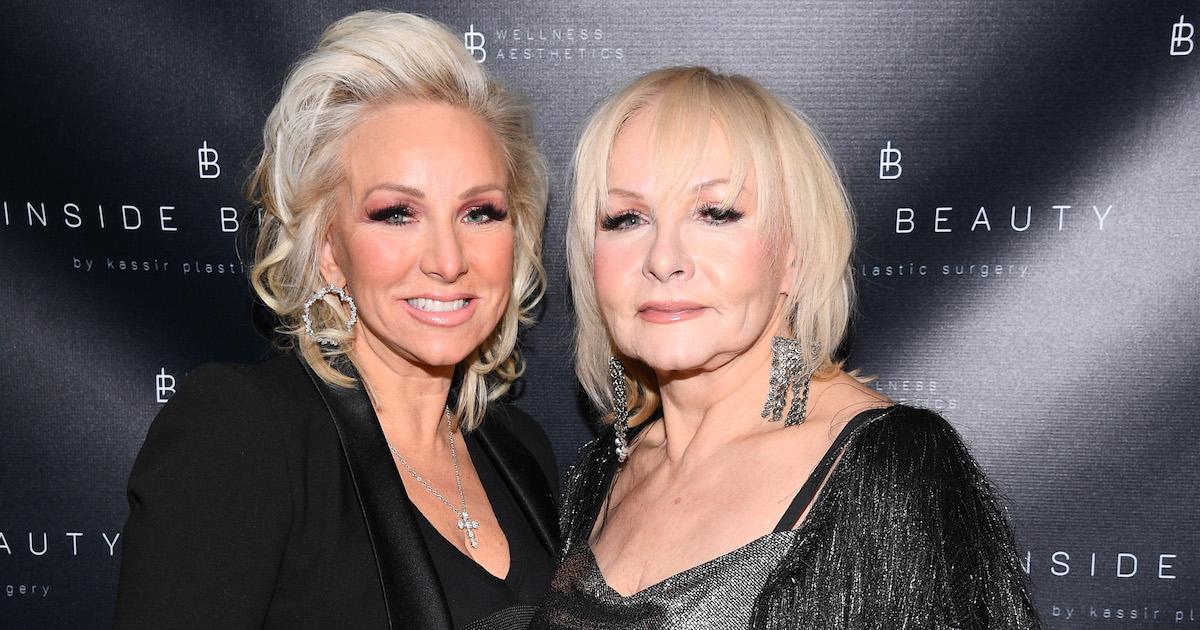 When Margaret Josephs joined The Real Housewives of New Jersey in Season 8, it truly felt like she had been part of the cast since the beginning. She quickly became a catalyst for drama, as she took on Siggy Flicker. Margaret called her out for constantly crying and gave her the infamous nickname: Soggy Flicker.
Article continues below advertisement
It's no surprise that Margaret has been asked back on the show for its subsequent two seasons: she's been candid about being unfaithful to her first husband, and she's served as a business mentor for co-star Melissa Gorga.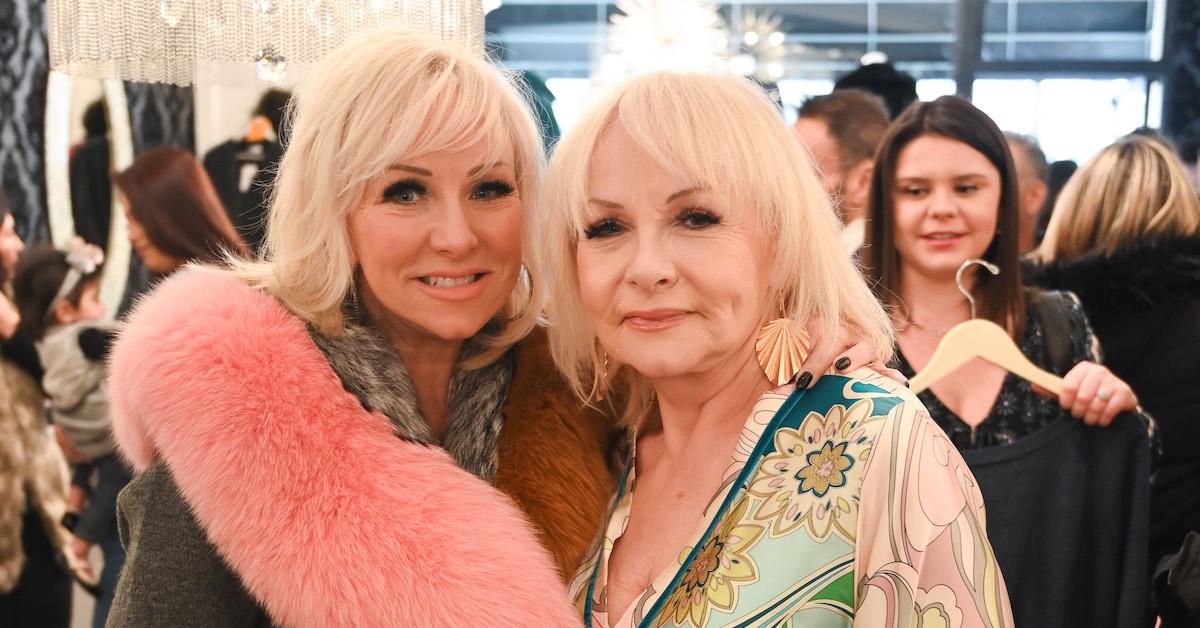 Article continues below advertisement
Another reason why Margaret has remained is because of her mom, Marge Sr. Marge is unlike any other Housewives mom, as Margaret has referred to herself as the real maternal figure in the relationship. From dating, making dirty jokes, and demanding foot rubs from her son-in-law after a facelift, Marge Sr. is truly the star of the show.
What's Marge Sr. from RHONJ's age?
Margaret is a near clone to her mother, and the two almost look more like sisters because of their smaller age gap. At 72 years old, Marge Sr. is just 20 years older than her daughter, but Margaret says that she was really the one in charge of herself growing up.
Article continues below advertisement
"I always say I was raised by wolves," Margaret said on Season 8. "We basically raised each other, because we're only 20 years apart. She married my father when she was young, and she left him by the time I was two."
Article continues below advertisement
Margaret is an only child, and she said on the show that she often stayed with her grandparents while her mom went out partying. She did say that her mother raised her "with a lot of love," and the two are close today.
Margaret's parents were both immigrants to the U.S. from Hungary, and they made the overseas move to escape the communist regime there at the time. Margaret even exclusively spoke Hungarian up until the age of 5.
In the decades since her divorce, Marge Sr. has never held back from dating; she even used to bring Margaret with her on dates.
Marge Sr. detailed her active dating life when she went on a double date with Margaret and son-in-law Joe Benginio during Season 8. Though Margaret later said that Marge Sr. and her date, Steve, went out a few more times after, it looks like Marge Sr. is still playing the field when it comes to dating.
Article continues below advertisement
Does Marge Sr. still work for her daughter?
Marge Sr. seems to have a mantra of moving on to greener pastures when it comes to her dating life and to her work life. After working as a bookkeeper for Margaret's business, Macbeth Collections, out of her Jersey home for over a decade, she's taken on another position.
"Marge Sr. has been my bookkeeper for 15 years," Margaret said about her mom's quick exit from the company. "Six months ago, Marge Sr., took a bookkeeping job in the city. She packed her bags, took her computer. We barely see her. She's out every night. She's reliving her youth."
Her new career path has led to less screen time on the show, which is definitely a disappointment for diehard fans of the show. But, we did get to see her go apartment hunting with Margaret and Joe on Season 10, and we'll just have to hope for Marge Sr. and Margaret interactions as the season goes on.
The Real Housewives of New Jersey airs on Wednesdays at 8 p.m. on Bravo.