Is OG 'RHONJ' Villain Danielle Staub About to Make a Full-Time Comeback?
Is Danielle Staub returning to 'RHONJ'? She starred on the first two seasons and made cameo returns recently, but is she returning full-time?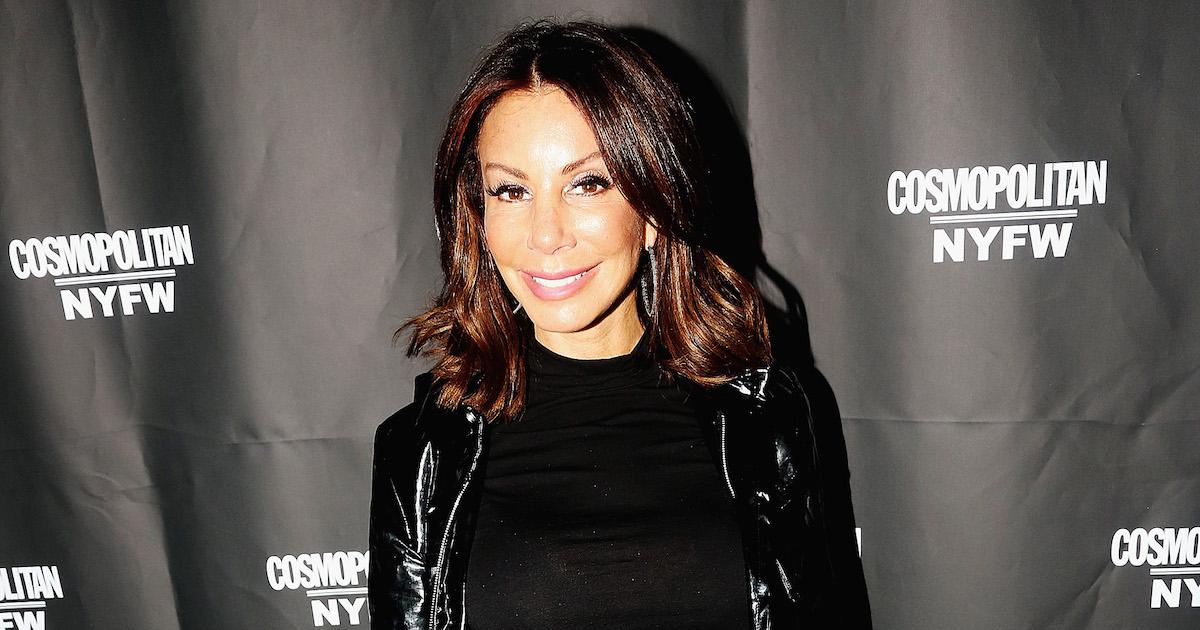 Fans of The Real Housewives of New Jersey will remember Danielle Staub's iconic Season 1 tagline: "You're either going to love me or hate me, there is no in-between with me."
One thing that is in between is her status on the show: she hasn't been a full-time cast member for years, but she's also appeared on nearly every episode for the last two seasons. What's the deal?
Article continues below advertisement
Danielle's Season 9 wedding to Marty McCaffrey and her subsequent quick divorce made her the topic of conversation for much of the show, but she still has yet to be promoted again to a full-time cast member.
She got engaged to another man, one who lives in a different country, after Season 9 wrapped filming, so her status on the Garden State show is up for debate. Is Danielle Staub returning to RHONJ?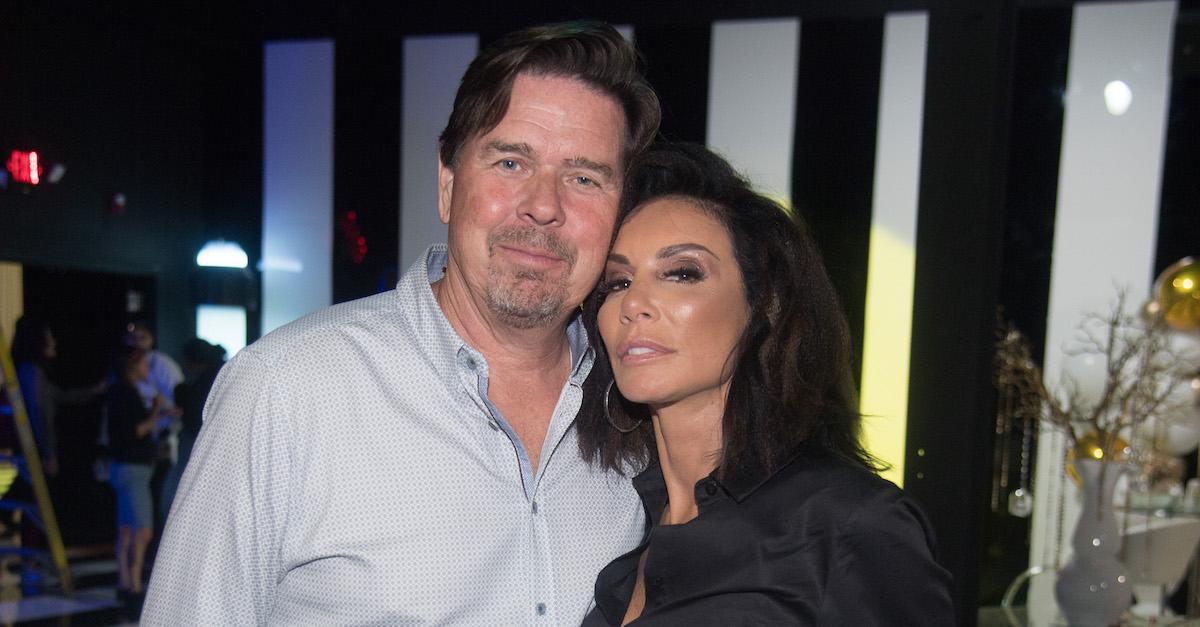 Article continues below advertisement
Is Danielle Staub returning to RHONJ?
Essentially all of the most iconic RHONJ moments centered around the cast's beef with Danielle (we'll never forget Teresa's table flip or Ashlee pulling out Danielle's hair extensions). But, when she made her triumphant return to the show in Season 8, she was definitely a much more calmed down version of her past self, and she had even forged an unlikely friendship with former enemy Teresa.
But, not everything had changed for Danielle, as she got engaged for the 20th time and she had a quick marriage and an even quicker divorce. Yet, she was never promoted full-time to the cast, and things aren't about to change for Season 10.
Danielle will be appearing on RHONJ, but once again in a friend capacity (which means that she will appear fairly frequently in group scenes, but less so than the other cast).
Article continues below advertisement
Margaret Josephs and Danielle still have unfinished business and will butt heads throughout the season. After Margaret was a bridesmaid in Danielle's wedding to Marty, things quickly turned sour when Margaret seemed to take Marty's side in the divorce.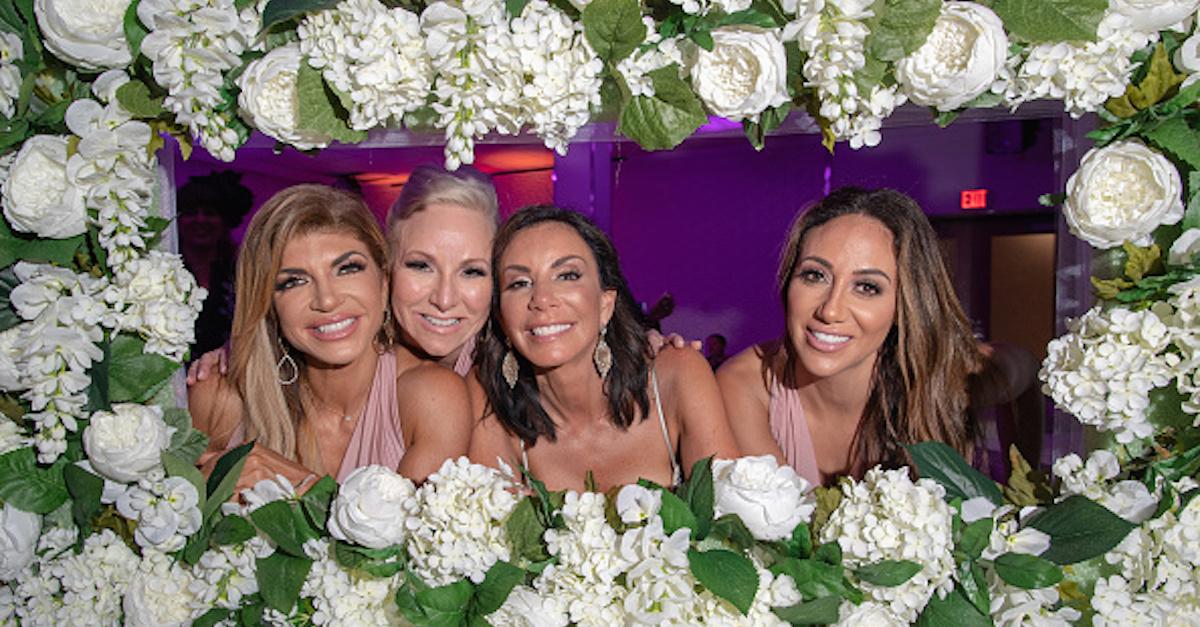 Article continues below advertisement
Is Danielle Staub still engaged?
Danielle often bragged about how she had been engaged 19 times on the first season of RHONJ, and in March, she announced her 21st engagement. The news came just one week after her divorce from Marty was finalized, and she had been dating her new fiancé, Oliver Maier, for a whopping five months.
When she announced her engagement, she said that the couple would be walking down the aisle just a week later. Oliver is the Duke of Provence, and Danielle would have gained the title of duchess. He also does business often in New York, so the couple was planning on splitting their time between Paris and New York. Had she walked down the aisle, it was unlikely she would have stayed on the show.
Article continues below advertisement
By September, Danielle and Oliver had split after putting their rushed wedding on hold several times. On to engagement number 22, perhaps?
The Real Housewives of New Jersey airs on Wednesdays at 8 p.m. on Bravo.