Is Jennifer Aydin From 'RHONJ's' Husband Cheating on Her or Just Living in the Pool House?
Is Jennifer Aydin's husband Bill Aydin cheating on her? The 'RHONJ' star has battled rumors since Season 9 when she said he sleeps in the pool house.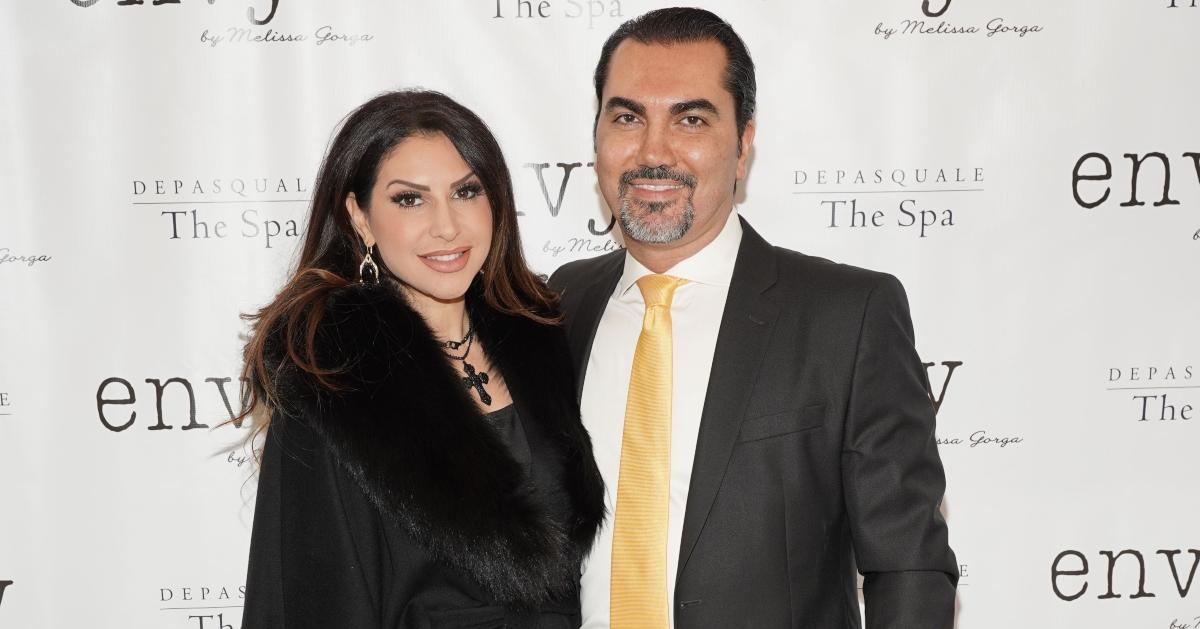 There are cheating rumors heating up on Bravo's The Real Housewives of New Jersey and, this time, we're not talking about Teresa and Joe Giudice. Jennifer Aydin joined the cast in Season 9 and soon earned her place by bragging nonstop about how her house was the biggest one in Paramus (and we can't forget about how epic the sunsets are from her backyard).
Article continues below advertisement
One of Jennifer's most compelling storylines was how she met her husband, plastic surgeon Dr. Bill Aydin, through an arranged marriage. Because of her traditional Turkish values, she also revealed that divorce simply wasn't an option for them. But, viewers later learned that Bill oftentimes slept in the guest house instead of his mansion, and the couple has been dealing with infidelity rumors. Is Jennifer Aydin's husband cheating?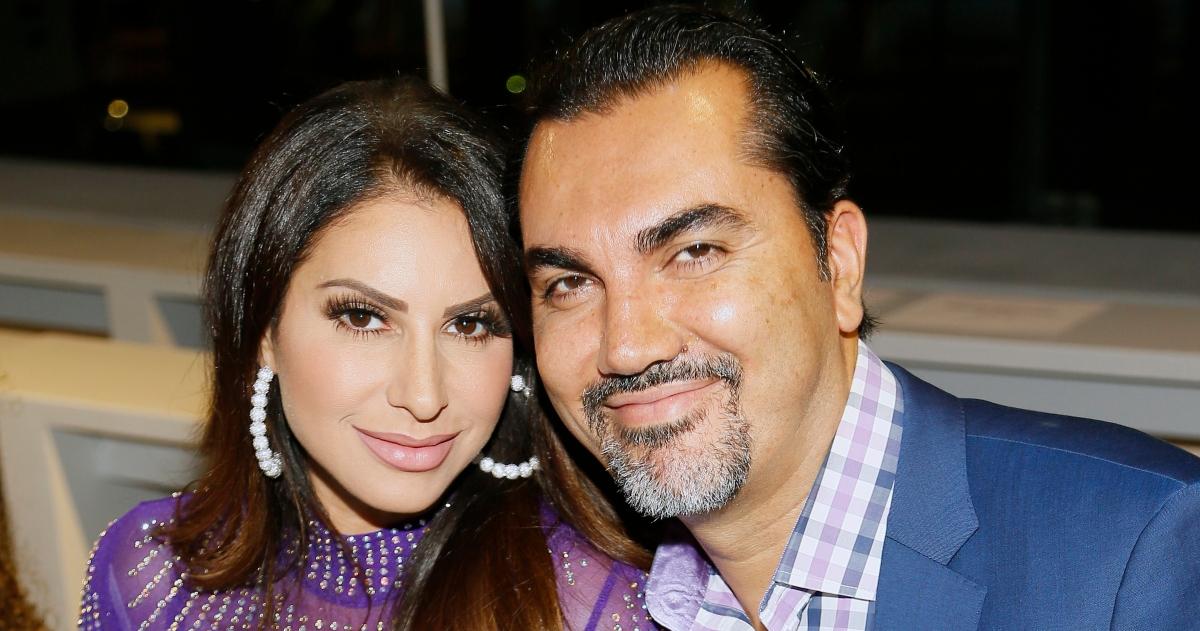 Article continues below advertisement
Is Jennifer Aydin's husband cheating?
When viewers were introduced to Jennifer Aydin in Season 9, her life appeared to be perfect. After all, she had a house with a two story basement, a successful plastic surgeon husband, access to what her family's jewelry store had to offer, and free reign over the credit card to go on a trip and buy her kids toys. But, soon co-star Margaret Josephs was calling Jennifer out for presenting a perfect marriage when that wasn't the case at all.
At Jackie Goldschneider's wine tasting event in Season 9, Margaret and Jennifer fought over the accusation that Jennifer's brother had a "mail order bride."
Jennifer explained that arranged marriages were part of her culture, and that her marriage was proving to be more successful than Margaret's first marriage (which ended because of cheating).
Article continues below advertisement
Margaret, offended by Jennifer's low blow, then said that Jennifer's marriage might not be as amazing as it appears, because Bill doesn't even sleep in the house.
"Who sleeps in the f--king pool house?!? Who sleeps in the pool house?!?" Margaret said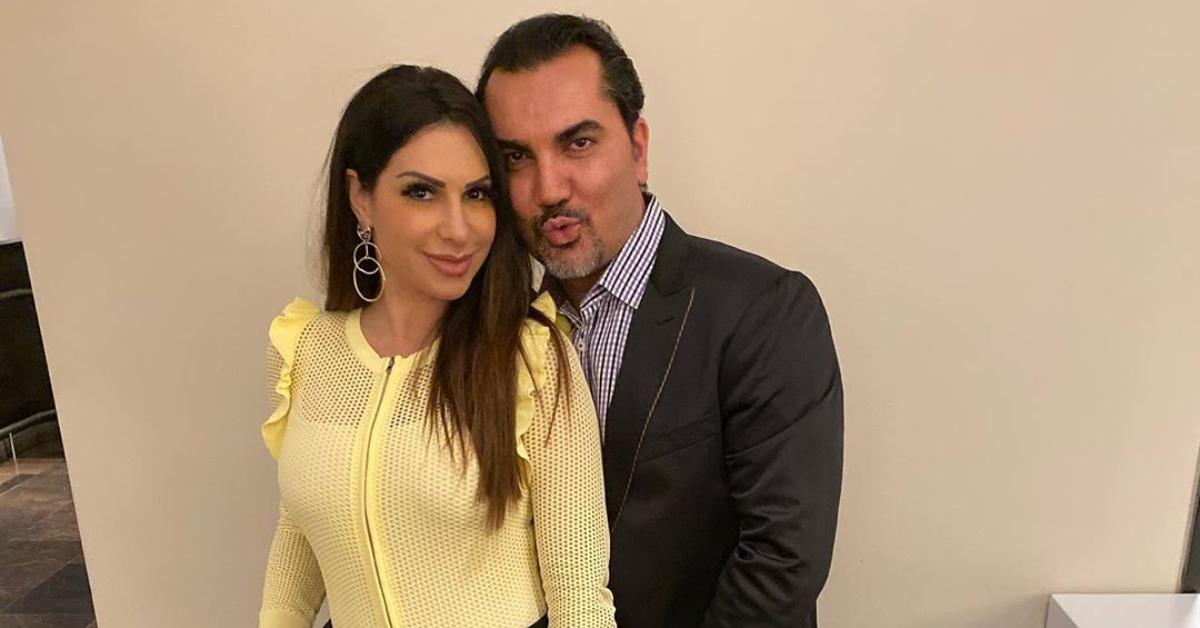 Article continues below advertisement
The Macbeth Collection founder learned that Bill sometimes stays in the pool house when Jennifer invited the ladies over for a tour of her home earlier in the season. When they saw a cot in the pool house, Jennifer joked that was Bill's bed.
Margaret took her accusation one step further, when she alleged that Bill isn't even sleeping on the cot in the pool house. "Whether it's in his girlfriend's bed or not," Margaret also said, accusing Bill of cheating.
Jennifer has also said that cheating partners should take their secrets to the grave, leading some viewers to wonder if she was speaking from experience. During the RHONJ After Show, when commenting on Margaret's first marriage, Jennifer said that cheating issues should be kept between husband and wife.
"Do whatever you want to do behind closed doors, but [take it] to the f--king grave," she said.
Article continues below advertisement
Bill aired out his marriage woes with the other RHONJ husbands.
In Season 10, the husbands on the show got together for a poker night while the women were in Jamaica celebrating Jennifer's birthday. They quickly began talking about their intimate moments with their wives, and Bill was soon complaining that Jennifer gives him virtually no attention.
"I don't know about once a month, but it's almost that rare," Bill said about how often he is intimate with Jennifer.
Article continues below advertisement
He then thanked Joe Gorga for having a birthday party for Melissa earlier in the season, because it was the last time Jennifer gave him action. While multiple of the other husbands couldn't believe Bill's admission, Joe Gorga was the most shocked of all. In his confessional, Joe Gorga said this information, to him, meant that something was off between Jennifer and Bill.
"Anyone that's banging once a month has definitely got something wrong in their marriage," he said.
The couple also has been struggling because Bill has long hours at work, and he often misses dinner with his kids. His overly hectic work schedule also had fans wondering if Bill and Jennifer are hiding more from their marriage.
If Jennifer was being serious about keeping her marital issues private until death, then we likely won't ever get confirmation from her if Bill is cheating.
RHONJ airs on Wednesdays at 8 p.m. on Bravo.