Jennifer Aydin Wants Your Attention During the 'RHONJ' Reunion (SPOILERS)
The Season 10 'RHONJ' reunion spoilers paint Jennifer Aydin in a bad light — and we're here for the drama.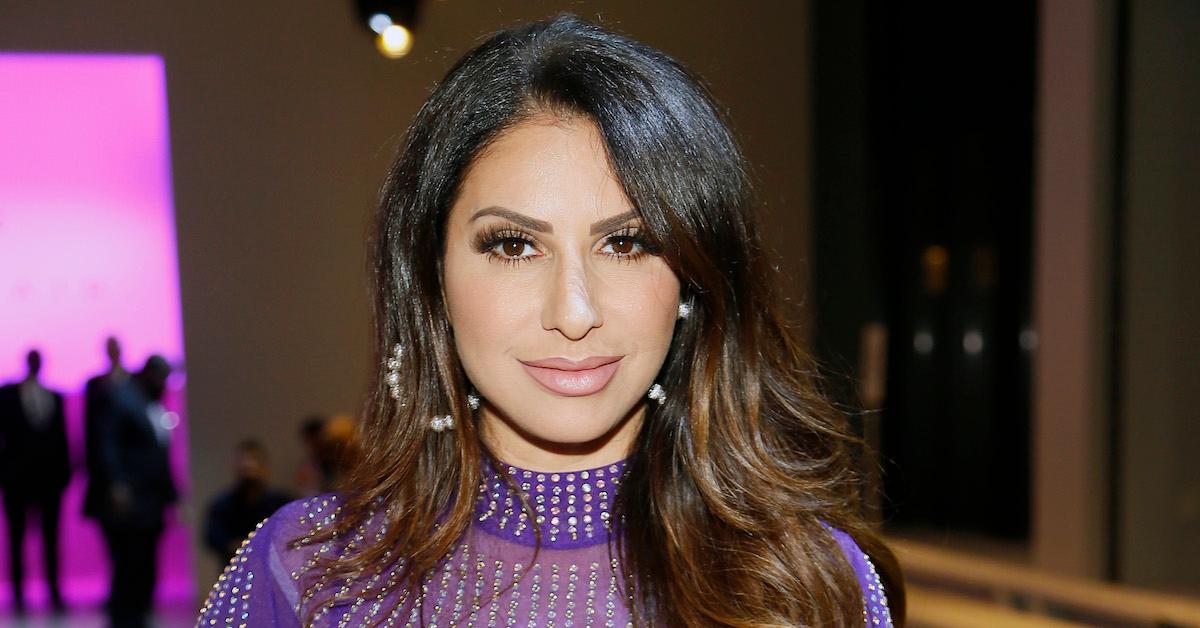 It sounds like The Real Housewives of New Jersey cast saved up some swear words for the Season 10 reunion taping last month.
The three-part finale, which begins airing on March 4, promises a ton of conflict and even some hair pulling, according to Melissa Gorga. Keep scrolling for spoilers about the seating chart and which of the women went face-to-face with each one of her co-stars.
Article continues below advertisement
The 'RHONJ' reunion spoilers paint Jennifer Aydin in a bad light.
A source recently revealed that the mother of five "is like a lightning rod," stirring up drama left and right throughout the show. "She has it out with just about every single one of the ladies and things did get heated… She really brings it," the insider told Hollywood Life.
But, the source noted, "there wasn't as much screaming and yelling as the reunions in the past… The women found better ways to articulate themselves. It's clear that they've matured and grown but it's still going to be explosive and entertaining."
Article continues below advertisement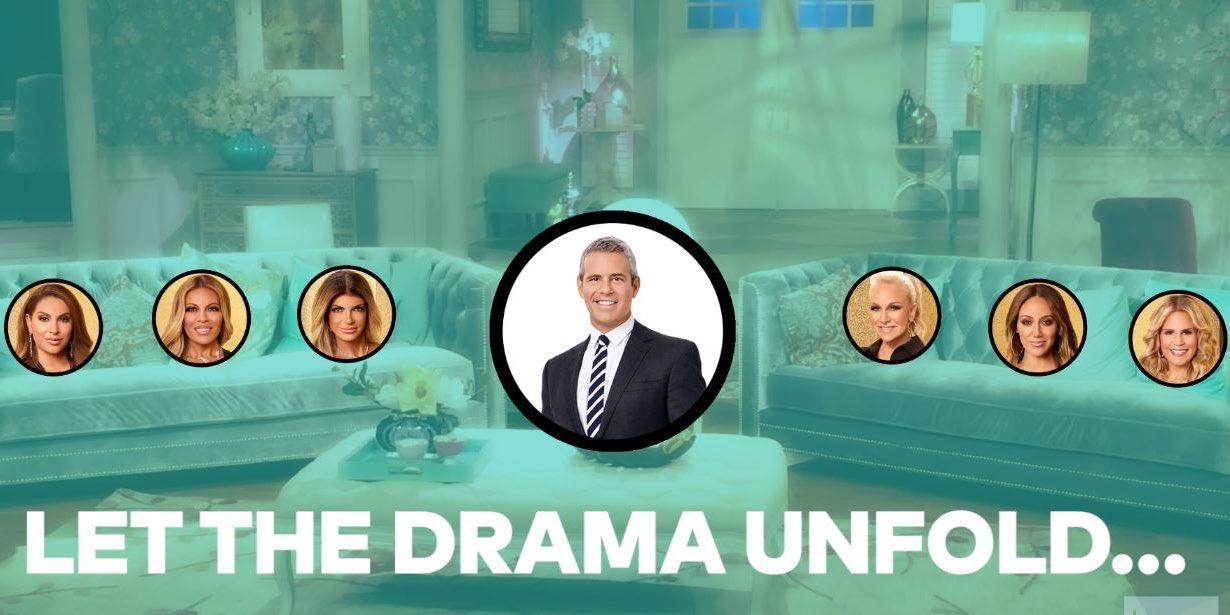 Article continues below advertisement
Dolores, a four-season veteran, said the reunion took 16 hours to film.
A few days after they wrapped, the 49-year-old took to Instagram to dish on the spectacle. "16 hours of complete insanity!" she wrote. "You won't want to miss it!"
Andy and Melissa both agreed that it was one of the reality series' best tapings. "NJ reunion TOOK IT OUT of me... The ladies delivered. I love this season and love this group," the Watch What Happens Live host teased.
Article continues below advertisement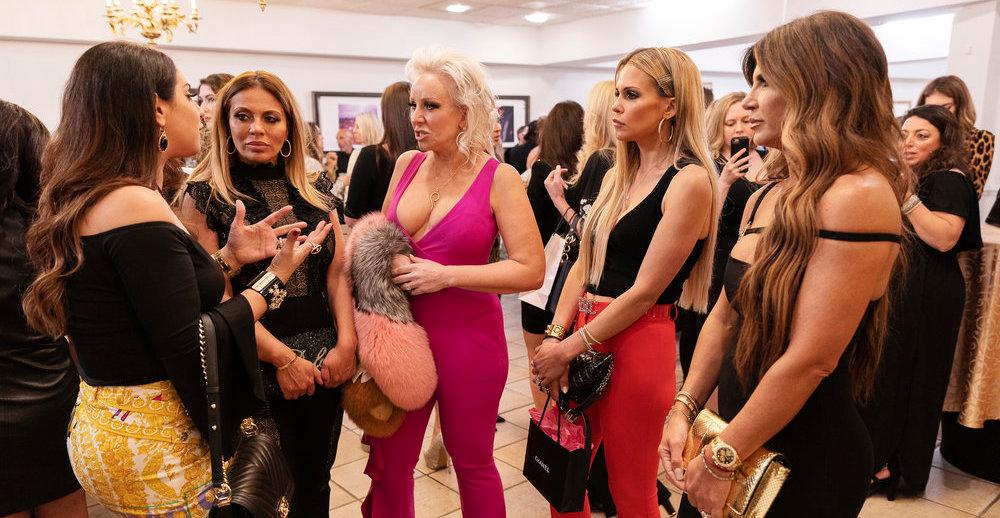 "We give away a lot of secrets," Melissa added on an episode of Andy's talk show. "We talked a lot. We really did. I'm not gonna say we pulled hair and screamed and went crazy. I mean, well, we did pull hair. I think we tell you a lot of truths."
Article continues below advertisement
An insider also told Hollywood Life that Danielle Staub is a "prominent figure" on the three-part special despite not being a main cast member. "Teresa and Danielle did have a conversation at the reunion," the source shared. "They won't be best friends again, but they seemed to figure out a way to be cordial."
Ultimately, "Teresa just doesn't want to fight with anyone anymore," the insider explained. "Her thoughts about life and relationships has completely changed with everything that's gone on in her life."
The 47-year-old did seem surprisingly at ease following the taping. "Reunions are always a time for reflection & appreciation," she wrote on Instagram. "My life has taken many twists, turns, and detours & you've all joined me for this journey! I'm so thankful for your years of support!!"
New episodes of RHONJ air Wednesdays at 8 p.m. ET on Bravo.