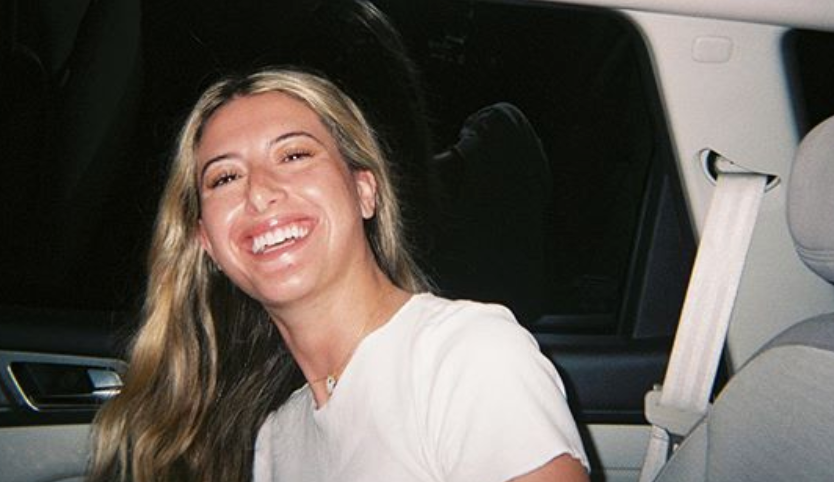 What Is 'Real Housewives of New Jersey' Kid, Lexi Ioannou, up to These Days?
During the first season of The Real Housewives of New Jersey, we met Dina Manzo and her adorable preteen daughter, Lexi Ioannou. The two had a unique, Gilmore Girls type relationship that was sweet, funny, and very relatable. Dina wanted to keep Lexi a little girl forever while Lexi was ready to turn in her stuffed animals for lipstick and solo trips to visit her dad.
Article continues below advertisement
We really got to know Dina through the eyes of Lexi as the two navigated their mother-daughter relationship and we watched as Dina learned how to let Lexi grow up.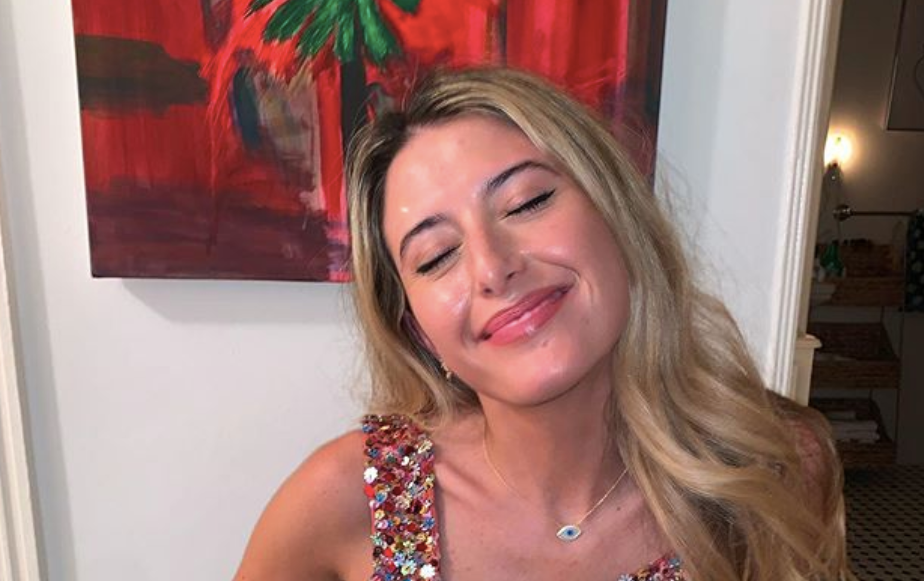 Article continues below advertisement
When Season 2 began, Dina was only in a handful of episodes and promptly left the series. Because of Dina's disappearance, we didn't get to see Lexi's journey into adulthood. So what is Real Housewives kid, Lexi up to now? We did some investigative work (aka stalked her Instagram) to find out!
She's being a boss babe.
She started her own jewelry line called Nou where she designs and creates all the pieces she sells in her apartment in Los Angeles. All her designs are crafted from sterling silver and 14k gold. The inspiration behind the name of her line is pretty personal. Her website states, "Inspired by my Greek heritage, nou pays tribute to my middle & last name, alexia pezounou ioannou."
Article continues below advertisement
For someone who was called spoiled and bratty on TV, it's great to see a child who grew up on the Real Housewives franchise take initiative and be their own boss.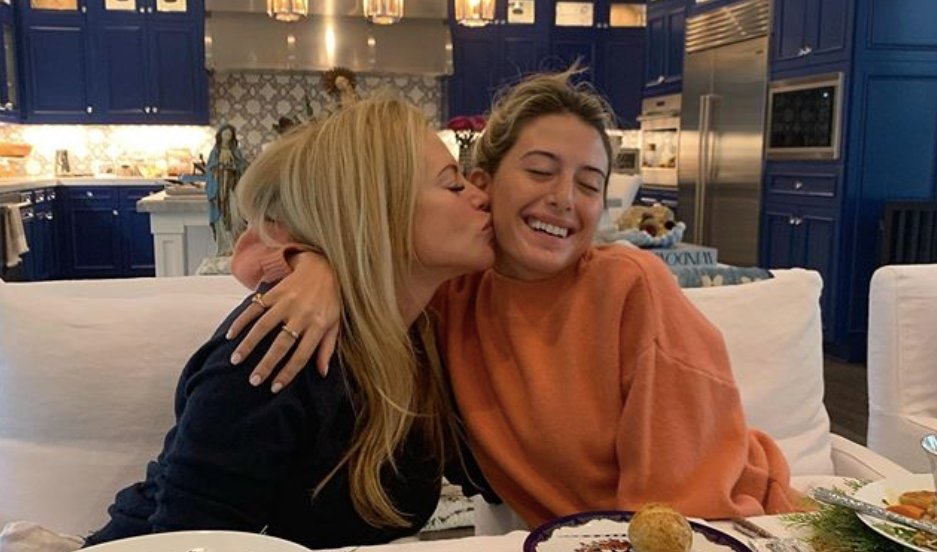 Article continues below advertisement
She's still close with her mom.
It's really no surprise that as Lexi grew up, her relationship with her mom, Dina, only became stronger. The two were thick as thieves when we watched them banter back and forth all those years ago. Now, the two seem closer than ever. Dina even gave her daughter a touching shout out on her Instagram for her 24th birthday. Dina wrote, "...I can't believe my baby girl is 24...She's one of a kind that's for sure. Mama loves you the most Lex…"
She has also embraced her relationship with stepdad, Dave Cantin. In an Instagram post, Lexi posed with her parents with the cheeky caption, "What do you mean not everyone's parents look like this?"
Article continues below advertisement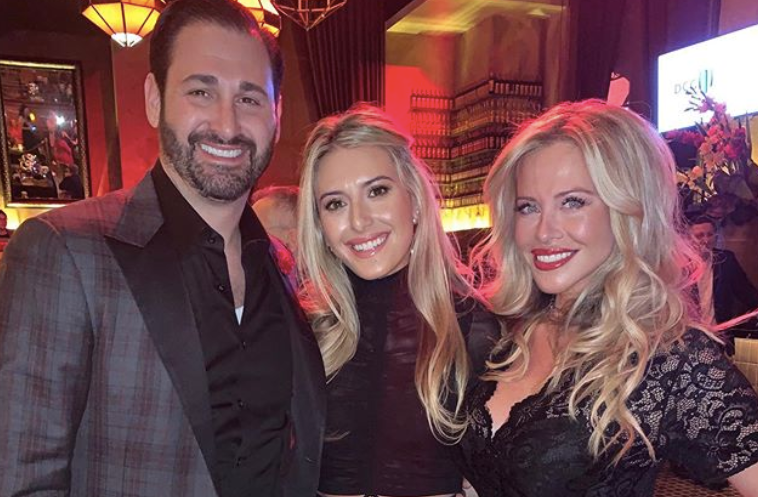 She keeps in touch with her cousins.
It's no secret that Lexi's mom, Dina Manzo, and her aunt, Caroline Manzo have had family disputes in the past. There were multiple times during Caroline's run on Real Housewives that she mentioned her strained relationship with Dina (often due to her friendship with infamous housewife, Teresa Giudice).
Article continues below advertisement
Even though the sisters have had their struggles, their issues have never gotten in the way of their kids' love for one another. Chris Manzo told The Daily Dish, "All the cousins, we've always done a really good job of leaving parents stuff out of the way. The cousins in our family are crazy close."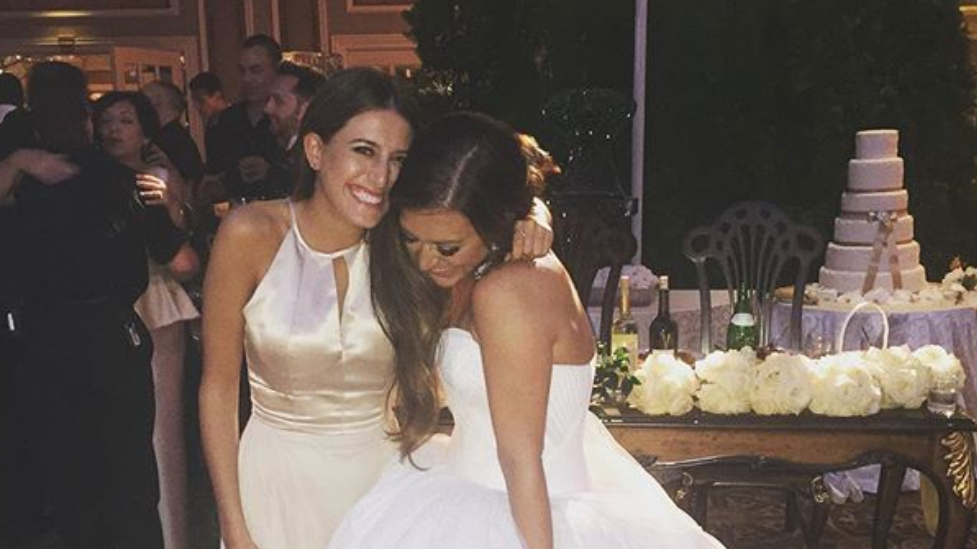 Lexi was even a bridesmaid in her cousin Lauren's wedding despite the rift between their moms. Lexi looks to be thriving in LA while being a boss and remaining close with her Jersey family. Safe to say that Lexi didn't need a long stint on reality TV to live her best life.