Rosie Pierri From 'RHONJ' Doesn't Communicate With Cousin Teresa Giudice
Where is Rosie from 'The Real Housewives of New Jersey' now? The former reality star isn't speaking to a lot of her family members.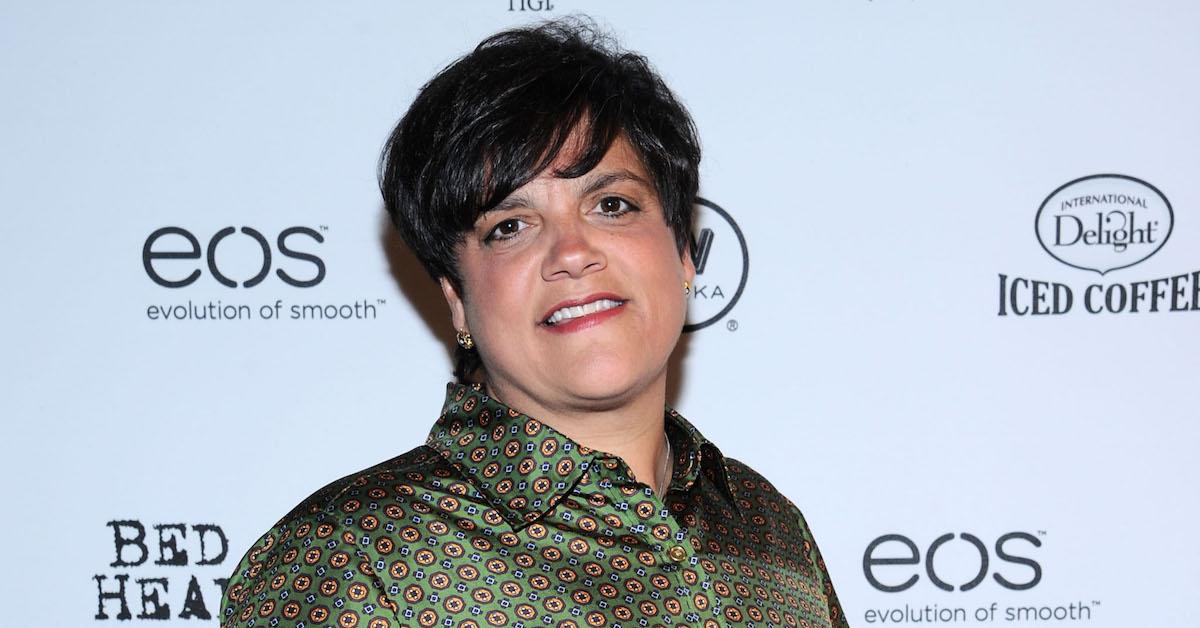 No Bravo show has had more familial conflict than The Real Housewives of New Jersey. For a time, the cast was largely made up of Teresa Giudice's relatives, including sister-in-law Melissa Gorga and cousin Kathy Wakile.
But Kathy and her sister Rosie Pierri — who appeared on the series as a "guest" and then a "friend" starting in 2011 — got kicked to the curb before the Season 8 premiere. Three years after their abrupt firing, the siblings continue to be estranged from their famous family members.
Article continues below advertisement
Where is Rosie from 'The Real Housewives of New Jersey' now?
The 52-year-old spends most of her time with the Wakiles following her feud with Teresa, which began in Season 3. As far as we can tell, she's still designing, engineering, and manufacturing store fixtures, displays, and furniture for the home and retail industry.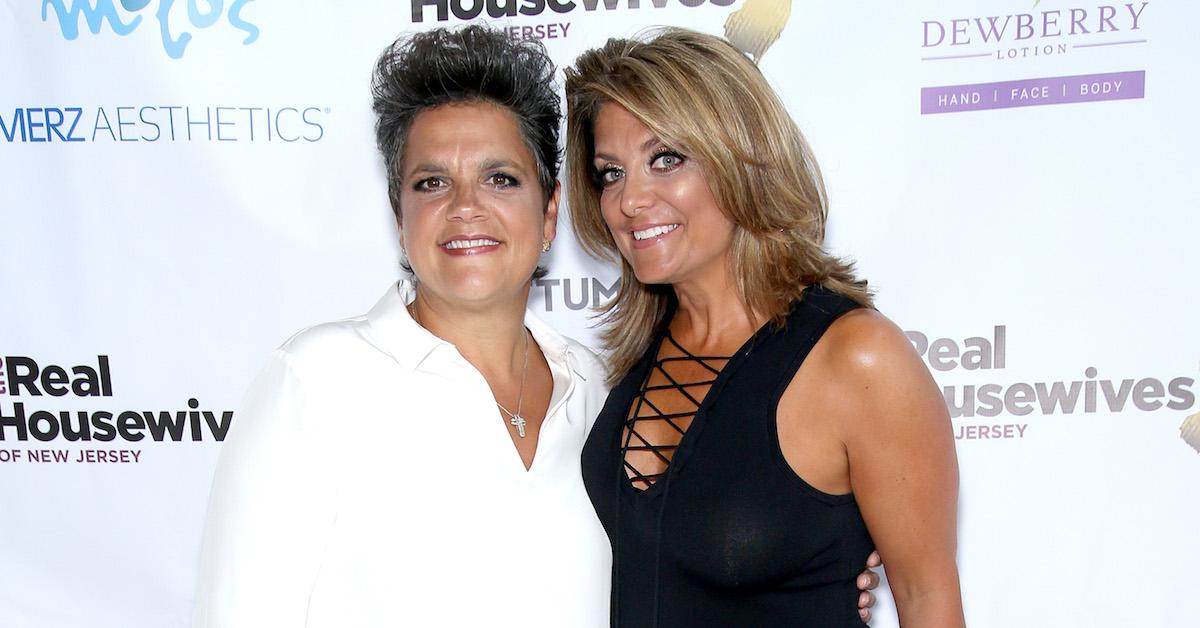 Article continues below advertisement
In November 2019, Melissa confirmed on Watch What Happens Live that she doesn't speak to the sisters. "I really haven't had much contact with them," the mother of three admitted.
When asked if she would like to see them back on the show, Melissa replied, "I'm down for whatever; whatever the boss man wants." The brunette beauty previously claimed that her relationship with Rosie and Kathy deteriorated after their roles on RHONJ were reduced.
"Honestly, I feel like because we entered the show together and then I stayed and [Kathy] was no longer on the show, she just felt like everyone should have helped her stay on," Melissa explained. "It was like a lot of hard feelings for that… There's no control over casting at all on the show for any of us. So, it caused a little tension."
Article continues below advertisement
Teresa Giudice has no plans to reconcile with Rosie or Kathy.
Back in 2016, the OG New Jersey Housewife cut ties with her cousins completely. "They put our family through the mud. It's disgraceful," she told The Daily Dish at the time. "[They're] about the money and it's all about the fame."
Article continues below advertisement
During a panel at BravoCon last year, Teresa revealed that the way Rosie, Kathy, and Melissa signed on to RHONJ is still one of the worst things to ever happen to her — and that includes prison!
"Well, unfortunately, that was the one sad thing for me throughout this whole show, not only the legal stuff, but the family stuff," the 47-year-old shared. "My family came on the show behind my back… That's why I don't speak to Kathy anymore. I'll never speak to her or Rosie ever again because I don't want family like that."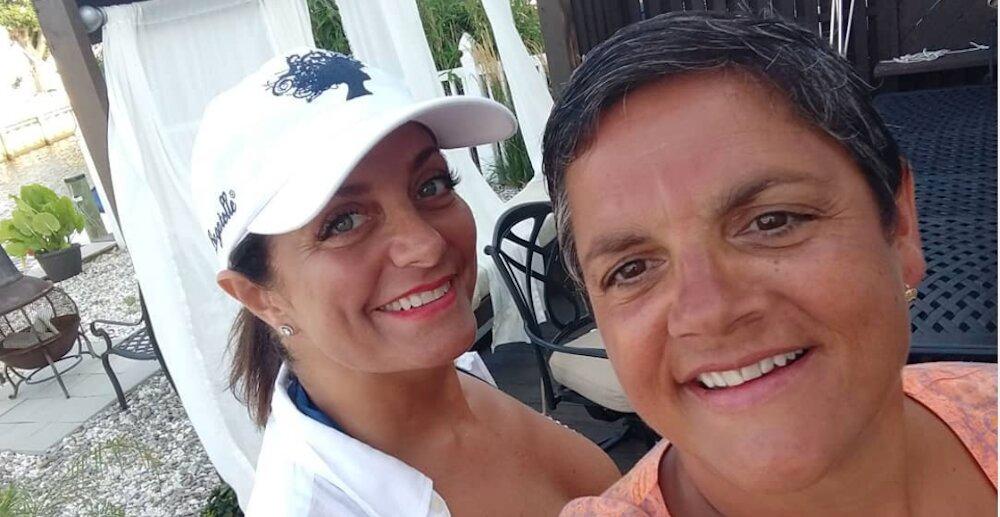 Article continues below advertisement
Teresa added that she forgave Melissa and her brother Joe for the sake of her parents, but Kathy insists that her cousin is lying about what went down. "I never approached Bravo to do the show," the 54-year-old told Us Weekly shortly after BravoCon.
"I followed the protocol that Bravo set before me, you know? And so to keep pushing that and saying that, that I went behind Teresa's back and… Enough already."
Kathy noted that Teresa has more important things to worry about. "Bravo was a chapter of my life and my story doesn't end there," she said. "I think that they should be talking about what's going on with their lives now and the season that they're in and the people that they're dealing with now… Let's all move on."
New episodes of Real Housewives of New Jersey air Wednesdays at 8 p.m. ET on Bravo.