Margaret Josephs's Kids Don't Keep up With 'RHONJ' — Here's Why
Margaret Josephs's kids became adults around the same time as her divorce with first husband Jan Josephs was finalized. Here's why they avoid 'RHONJ.'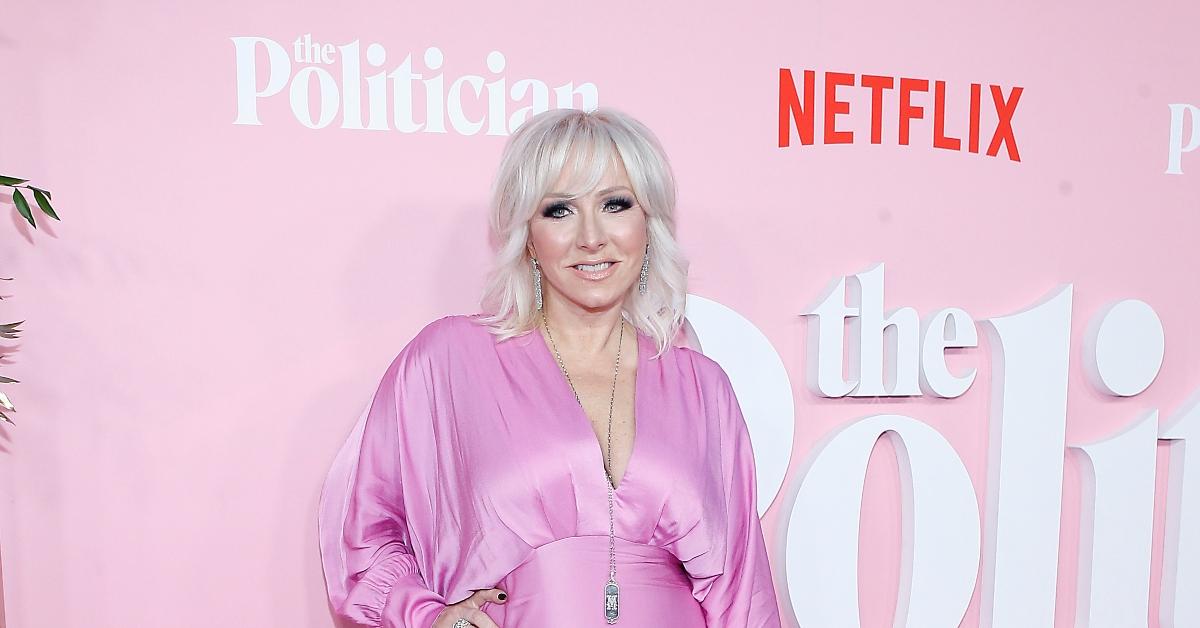 Way before she joined the cast of The Real Housewives of New Jersey, Margaret Josephs married her first husband, Jan Josephs, in 1994, giving up on a lucrative career in fashion design to become a devoted home-maker. During their 17 years together, she helped raise his three children alongside her first son, who was born in 1996.
Article continues below advertisement
Their marriage fell apart in 2013, and Margaret lost touch with the kids. She threw herself into a new affair with a heavily tattooed, motorcycle-riding plumber, Joe Benigno, and started a new chapter in her life.
So, what happened with Margaret Josephs's kids?
Margaret started dating "Super Joe" in 2013, and they have been happily together ever since. Instead of more traditional, quaint activities, they prefer to live life adventurously. It's not unusual for the couple to embark on motorcycle trips together — or stir up a good, old-fashioned social media frenzy by going camping at the infamous Burning Man festival. The empty-nesters would be living life to the fullest — if it wasn't for just one setback.
Article continues below advertisement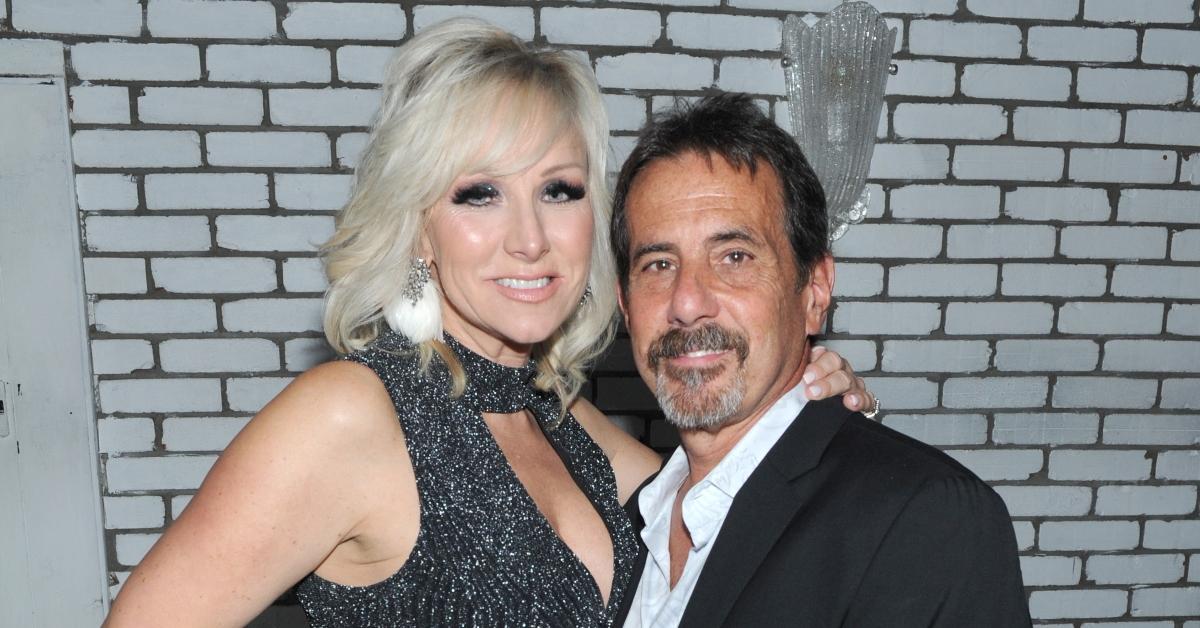 As Margaret explained in an interview with People, she still regrets letting her divorce from Jan sour her relationship with her stepchildren.
"They're holding a grudge. And it doesn't make it any easier. But I know in my heart we'll find a way back to one another. I'd die over them," Margaret explained.
Article continues below advertisement
"It's an ache no one can fill. It's heart-wrenching ... They were my whole life. We had every Sunday dinner, bar mitzvahs. ... Not knowing what they're up to, it's so weird. I pray every day and I write to them constantly. It's not like they don't acknowledge me with thank yous. But it's just not the same," the star added.
Margaret has never managed to resuscitate her once-perfect relationship with her three stepchildren, who have been holding grudges against her ever since the divorce. As she explained to People, she maintains a close friendship with Jan, but her step-kids haven't quite forgiven her for the affair she pursued with Joe behind her ex-husband's back.
Article continues below advertisement
In addition, she had to negotiate with fully grown, independent adults with their own livelihood and families during the divorce — and the lack of interdependence didn't help. The circumstances made it easier for the separate parties to turn their back on each other — which is something Margaret is struggling to accept to this day.
Article continues below advertisement
Margaret said she's still in touch with her biological son.
While many RHONJ viewers have criticized Margaret on her parenting, saying she's not a "real" parent to Jan's three children, the reality star has doubled down on her motherhood, pointing out that she and Jan had a biological son together who she is still in touch with.
Article continues below advertisement
"I have a biological son that everyone on the cast knows about and we are very close," she fired off in a tweet to a critic. "So please stop with the sweeping false statements about my 'real children'; my stepchildren are also my children, I raised them."
While we don't see much of her biological son, Margaret said that she and Jan have continued to stay "amazing friends and amazing co-parents" for the sake of their son.
Margaret is on speaking terms with one of her stepchildren, Bret.
"I think a lot of families stay together for the kids, but my kids ... were grown adults when we got divorced. Like, grown adults, living separately. They were in their 30s, my stepchildren, and I was with them, like I said, from a young girl. And my biological son was 15 when it happened and he's now 21. So, everybody really was up and out. But it didn't make a difference how old everybody was, we were all so close and spent so much time together, I think it cut very deeply," she explained.
Article continues below advertisement
According to The Daily Dish, Margaret's children lead a private life, and some of them actively disapprove of her blossoming career in the entertainment industry. However, she did receive enormous support from her stepson, Bret, who reached out to her after the divorce.
Catch new episodes of Real Housewives of New Jersey every Wednesday at 8 p.m. on Bravo.