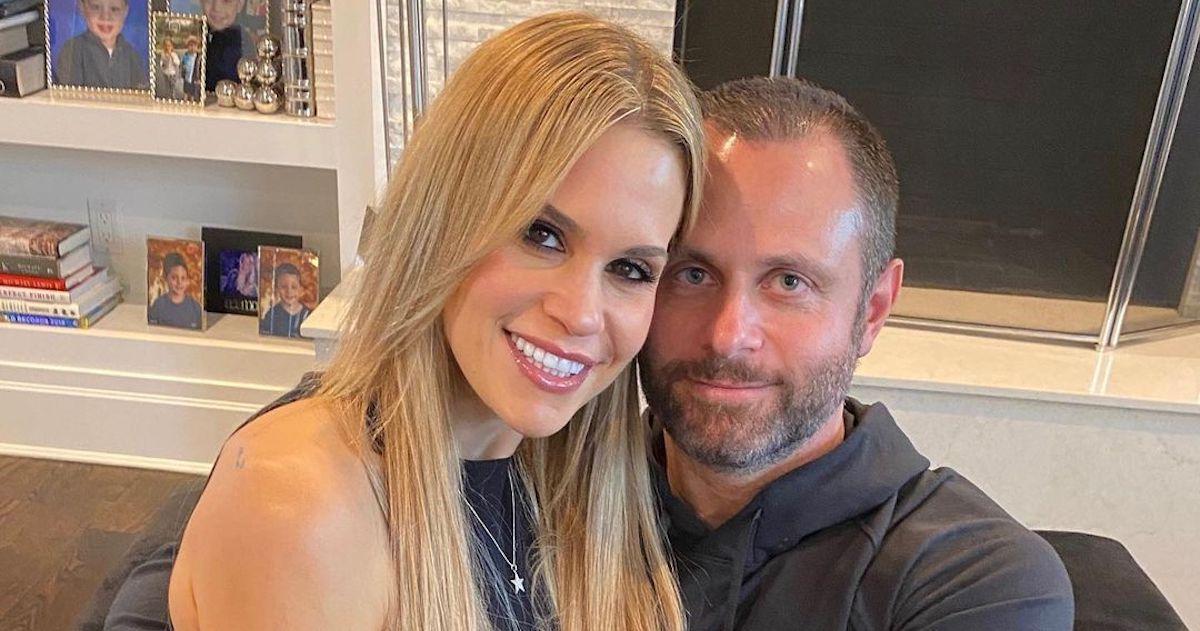 Jackie Goldschneider Said Evan Has a "Big Career in Finance" — What Does He Do?
The main source of contention on Season 11 of The Real Housewives of New Jersey is that O.G. cast member Teresa Giudice spread a rumor that Jackie Goldschnieder's husband, Evan Goldschneider, is unfaithful.
The Turning the Tables author said that Evan "screws around" when he goes to his gym in Tenafly, N.J.
To further make matters worse, Teresa spread this allegation at Evan's own birthday party.
Article continues below advertisement
Jackie was hurt by the rumor because it would affect her four children, and it could also harm Evan's reputation at work.
What does Evan Goldschneider do? Keep reading to find out what the RHONJ husband does for a living.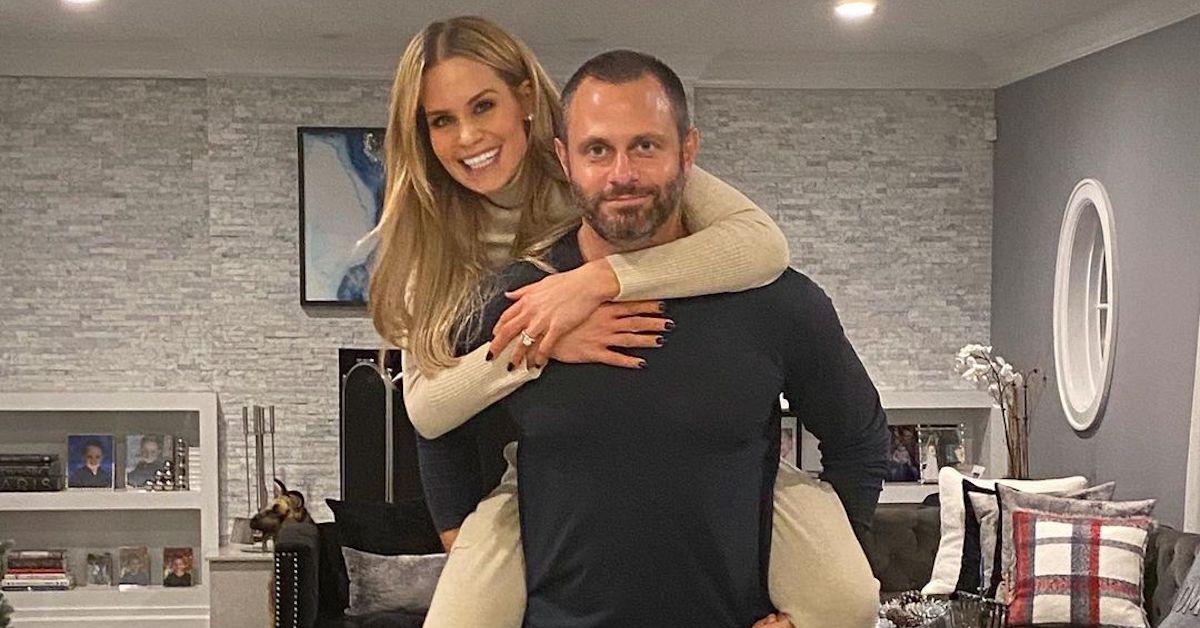 Article continues below advertisement
What does Evan Goldschneider do for work?
During the March 10 episode of the Bravo reality series, Jackie said that the cheating allegations were damaging because of Evan's line of work.
"Evan loves this group of guys [on the show], but Evan has a really big career in finance," Jackie shared in her interview confessional. "In Evan's world, his name and his reputation are really important."
After the mom of four shared this, many fans wanted to know exactly what Evan did for his job.
Jackie's husband has been a partner at Hawthorne Lane Capital Group, an investment company in New York City, since July of 2016.
According to the company's website, Hawthorne Lane specializes in consulting advice "for alternative investment vehicles."
Prior to taking on that role, Evan was a partner at Beachhead Capital Management for four years. He's also worked at Merrill Lynch, Olympia Capital Management, RiskMetrics Group, J.P. Morgan Chase, and Credit Suisse.
Article continues below advertisement
Before he embarked on his business career, Evan obtained his undergraduate degree in Economics from the University of Michigan. He subsequently attended Georgetown University for his MBA in Finance.
Article continues below advertisement
What is Evan Goldschneider's net worth?
Several sites have estimated that Evan and Jackie have a combined net worth of around $7 million, though others have listed it at $2 million. Jackie herself refuses to share what her fortune with Evan is worth.
When a viewer asked what her net worth was during the Season 10 reunion of RHONJ, Jackie said that she would never disclose the number.
"I would never, ever say," she told host Andy Cohen on the show.
Though the exact amount has never been confirmed, Jackie has been fairly open about her career, family money, and real estate ventures.
In addition to Evan's lucrative job, Jackie used to work as a real estate attorney. She later became a freelance writer (which is how she got involved in that Season 9 feud with Jennifer Aydin).
Article continues below advertisement
Evan and Jackie also have several real estate investments, including their New Jersey home, their Hamptons digs, and properties in Manhattan. Jackie confirmed on an episode of Watch What Happens Live that her Hamptons home rents out for around $60,000 per month.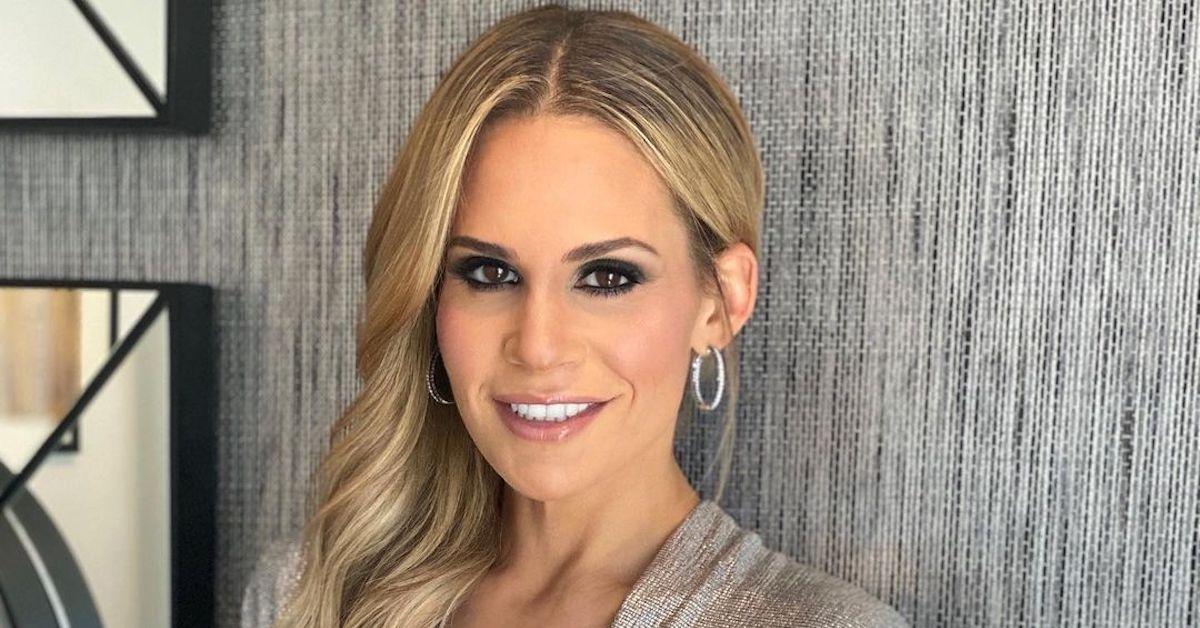 As viewers of RHONJ will know, the TV personality hasn't been shy about discussing her family money as well, and how she used funds from her trust for her property investments.
While many of her co-stars have publicly dealt with financial issues, Jackie and Evan seem to have it all figured out (except for those nasty cheating rumors).
The Real Housewives of New Jersey airs on Wednesdays at 9 p.m. ET on Bravo.