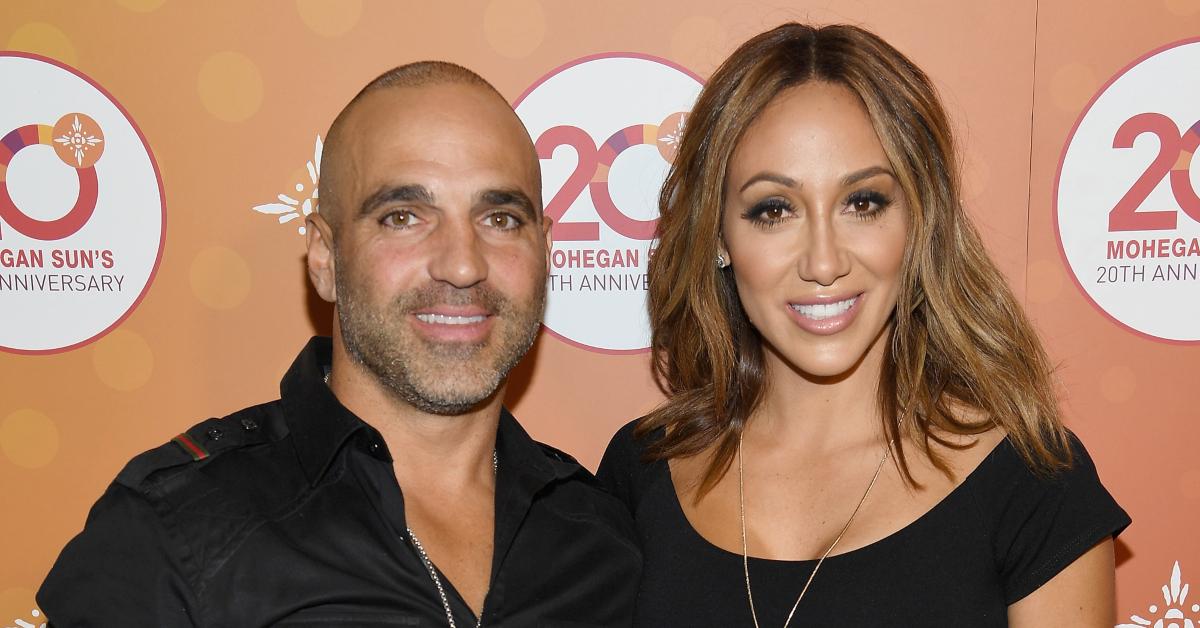 Joe Gorga From 'RHONJ' Is Worth More Than You'd Think
Long before her divorce, tensions ran high between Teresa Guidice's now-ex-husband Joe Giudice and her brother, Joe Gorga, who was introduced on The Real Housewives of New Jersey in Season 3.
Joe and his wife, Melissa Gorga, have since mastered the art of stirring the pot. In early 2022, Joe made headlines after a fight with his niece, Gia Giudice. But aside from feuding with their in-laws, things seem to be looking up for the couple.
Article continues below advertisement
In late 2020, Joe and Melissa sold their $2.5 million dollar mansion in Monteville, N.J., and soon, they'll be moving into a new home. So, what is Joe Gorga's net worth? Here's what we know.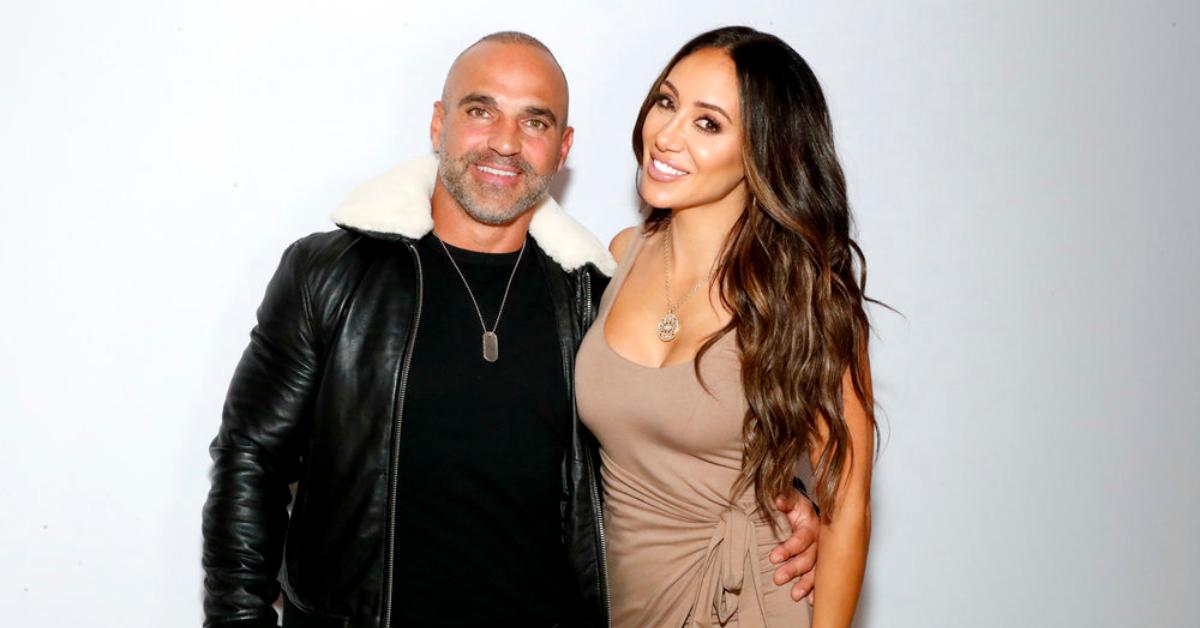 Article continues below advertisement
What is Joe Gorga's net worth?
According to Celebrity Net Worth, Joe is worth $3 million. Aside from the reported $45,000 he is paid to appear on RHONJ each season, Joe is a multi-faceted entrepreneur. The RHONJ star owns several properties as well as a trash and landscaping business.
Much like her husband, Melissa also runs her own business and is worth an estimated $3 million, according to Celebrity Net Worth, which explains how the two managed to foot the bill on their newly built mansion, despite the fact that the new residence is considerably smaller than their previous home.
Joe Gorga
Reality Star, Entrepreneur
Joe Gorga (born Giuseppe Gorga) is the younger brother of Real Housewives of New Jersey star Teresa Giudice. Joe and his wife, Melissa Gorga, share three children. Joe joined the cast of RHOC in Season 3 and has an ongoing beef with his now-ex-brother-in-law, Joe Giudice.
Birthdate: Aug. 21, 1979
Birthplace: Paterson, N.J.
Father: Giacinto Gorga
Mother: Antonia Gorga
Siblings: Teresa Giudice
Children: Two sons, Joey and Gino Gorga, and one daughter, Antonia Gorga
Marriages: Melissa Gorga (m. 2004)
Article continues below advertisement
Though their new spot isn't quite move-in ready, the two reality stars previously offered a behind-the-scenes look at their progress. Joe said in a video clip, "Got an architect. We designed [it] the way we wanted — exactly what Melissa wanted. 'I want a big closet. I want this, I want that, I want a big laundry room,' and here we go."
Article continues below advertisement
Joe and Melissa have previously had their share of financial woes. In addition to being hit with several civil suits in the past, in 2021, Michelle Pais claimed that Joe and Melissa owed her thousands of dollars. Though they've denied Michelle's claims, rumors about the couple's financial situation keep rolling in.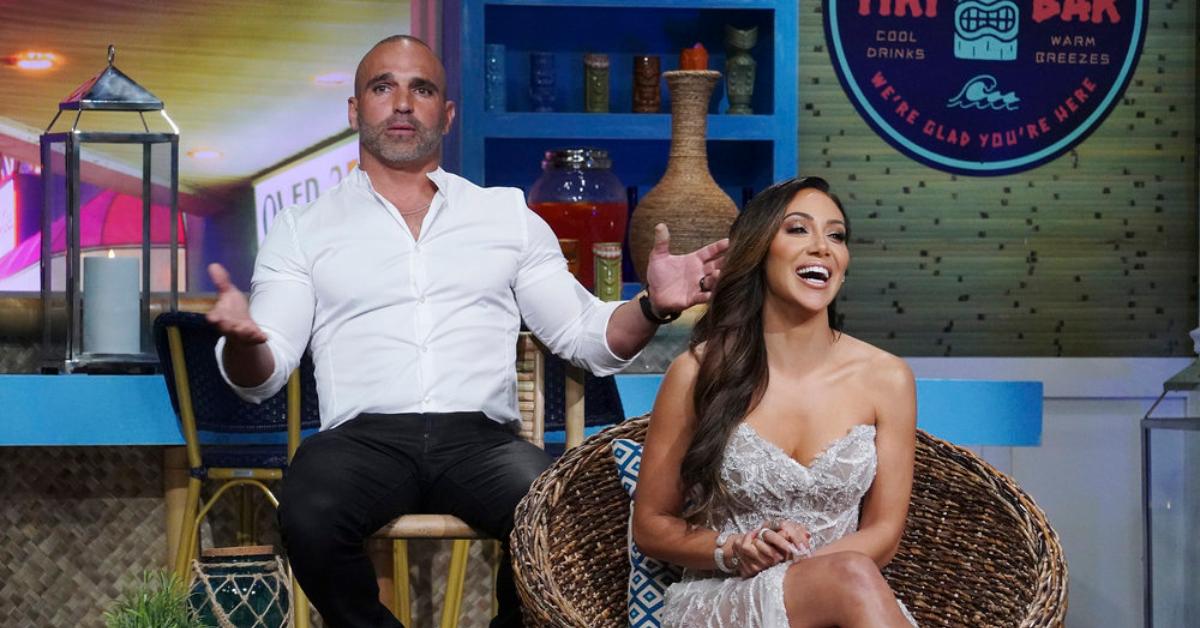 Article continues below advertisement
Kim DePaola accused Joe Gorga of being jealous of Gia Giudice's 'RHONJ' salary.
Reports allege that Teresa's 18-year-old daughter Gia wants to be compensated for her screen time on RHONJ.
Though unconfirmed, rumors suggest that Gia was paid $50,000 to appear on Season 12. If true, that would mean that Joe makes $5,000 less than his niece. And according to Kim DePaola, he wasn't happy about that.
Kim told David Yontef on Behind the Velvet Rope that she "read it in one of the blogs."
"So they were accusing Joe Gorga of finding out, and he was mad. I don't know if that's true. You know what I mean? But that's what I read," Kim said.
New episodes of RHONJ air Tuesdays at 8 p.m. EST on Bravo.