Gia Giudice Reportedly Received a Substantial Salary for 'RHONJ' Season 12
Does Gia Giudice get paid by Bravo for 'RHONJ'? Gia Giudice reportedly earns as much as an 'RHONJ' friend of the show after several seasons.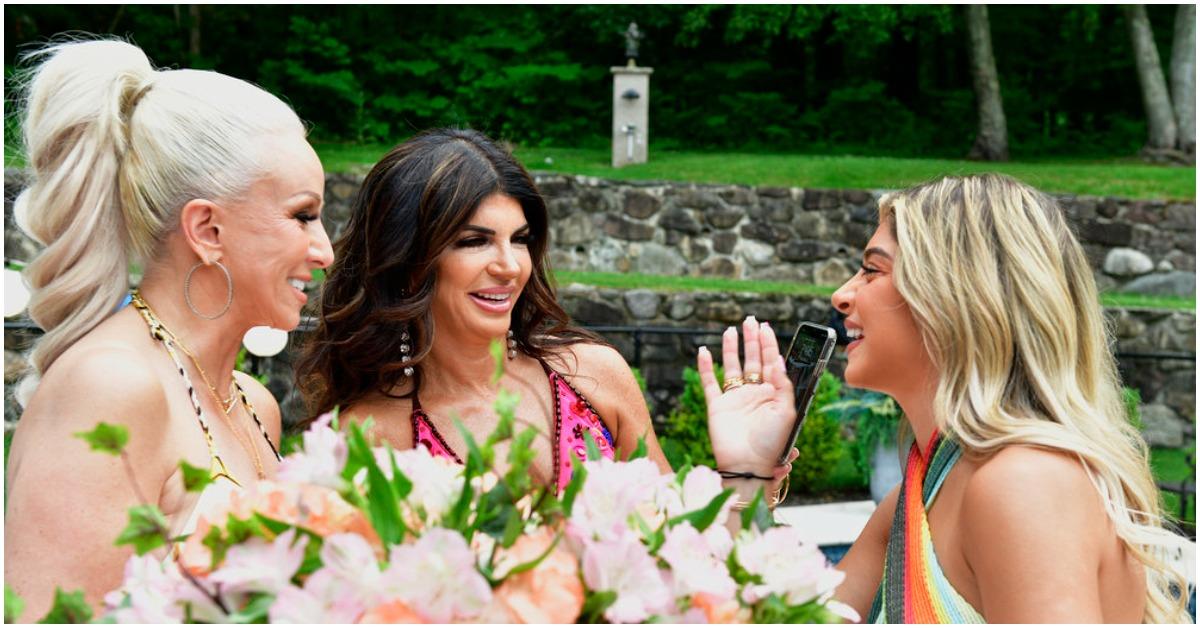 One Bravo star's child could see better times on the Real Housewives of New Jersey.
Gia Giudice, The daughter of Teresa Giudice and Joe Giudice has been a part of the Bravo franchise since it premiered in May 2009. However, her fame increased over the past few years, in part because of the show's success. When Gia trended on TikTok last year, she gained a slew of followers on social media and became verified on the popular app.
Article continues below advertisement
Although Gia's been on the show for more than a decade, her mother was initially the only family member receiving a paycheck from Bravo. Now that Gia is famous in her own right, have the network executives offered her a salary?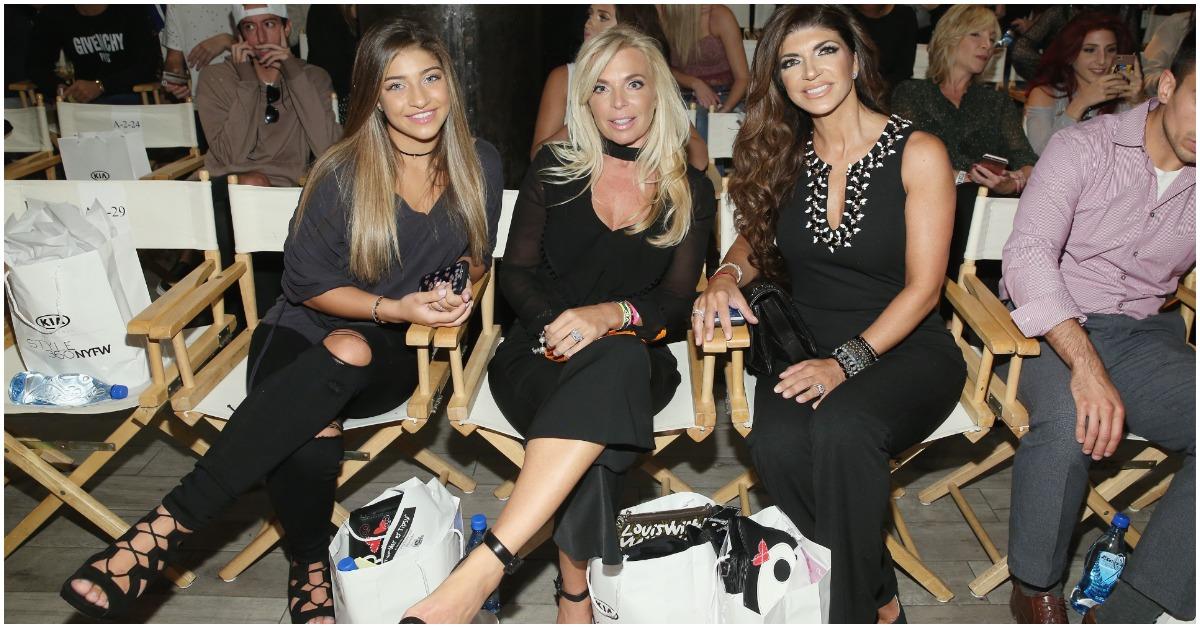 Article continues below advertisement
Does Gia Giudice get paid by Bravo? Her 'RHONJ' Season 12 salary is reportedly $50,000.
Earlier this month, RHONJ premiered its 12th season on Bravo. In addition to some OG cast members such as Melissa Gorga, Teresa returned, along with her family members. Gia also made several appearances throughout the season, including one in which she became engaged in an argument with her uncle, Joe Gorga.
According to former housewife Kim "D" DePaola, Gia and Joe allegedly fought because he discovered his niece earned $50,000 to film the season. The salary is reportedly separate from her mother's estimated $1.1 million payment. Although Bravo hasn't confirmed that Gia receives compensation, Kim thinks the 21-year-old influencer deserves a paid spot.
Article continues below advertisement
"She's not a kid anymore," she said of Gia on an episode of the podcast Behind the Velvet Rope with David Yontef. "She's a grown adult. She can write her own ticket. And I don't blame her for wanting to get paid. You know, she should get paid."
"And I don't blame [Teresa]," Kim added. "I don't blame her for that because if they want Gia to do what she did, why shouldn't she be paid? Because again, there's still the laundry from the family [that] is still being aired. So if you're going to do that, you might as well get paid for it."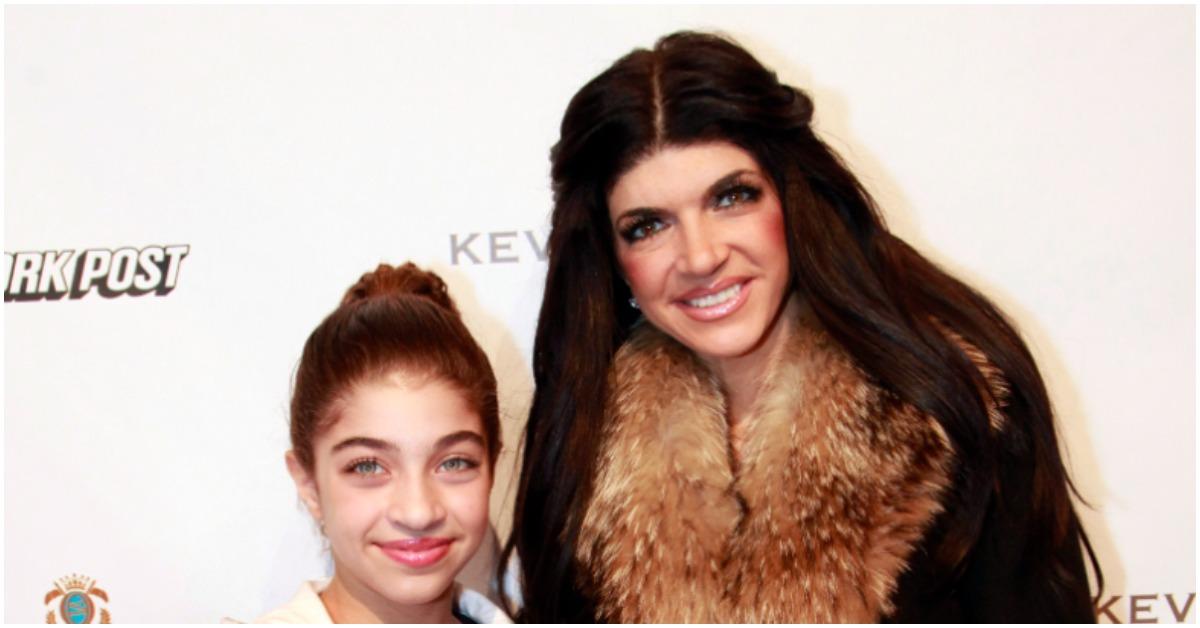 Article continues below advertisement
Gia Giudice doesn't want to be a reality TV star forever. She is currently enrolled in college.
Despite possibly earning income from RHONJ, Gia shared in May of 2021 that she wants a career that goes beyond reality TV. During a special episode of Watch What Happens Live with Andy Cohen, she spoke to Andy and several other kids from the Housewives franchises. Gia said she's currently in college and plans to attend law school when she graduates.
Article continues below advertisement
"I am a sophomore at Rutgers University," she shared, per Bravo. "I'm still pursuing my dream of becoming a lawyer, so that's really exciting for me. I've definitely been getting a lot of more promotional deals and just hanging out with friends and family. I've been enjoying life."
Gia also explained how her parents' past legal issues influenced her decision. In 2013, they were arrested for mail, wire, and bankruptcy fraud.
"Their whole experience influenced me, honestly, for the better. I just want to help families and be able to be there for families and help children, honestly, especially."
Watch The Real Housewives of New Jersey Tuesdays at 8 p.m. EST on Bravo.