'RHONJ' Fans Are Curious Where Joe Gorga Went to School
Where did Joe Gorga go to college? Joe Gorga used to be a basketball player in high school — what's there to know about his college years?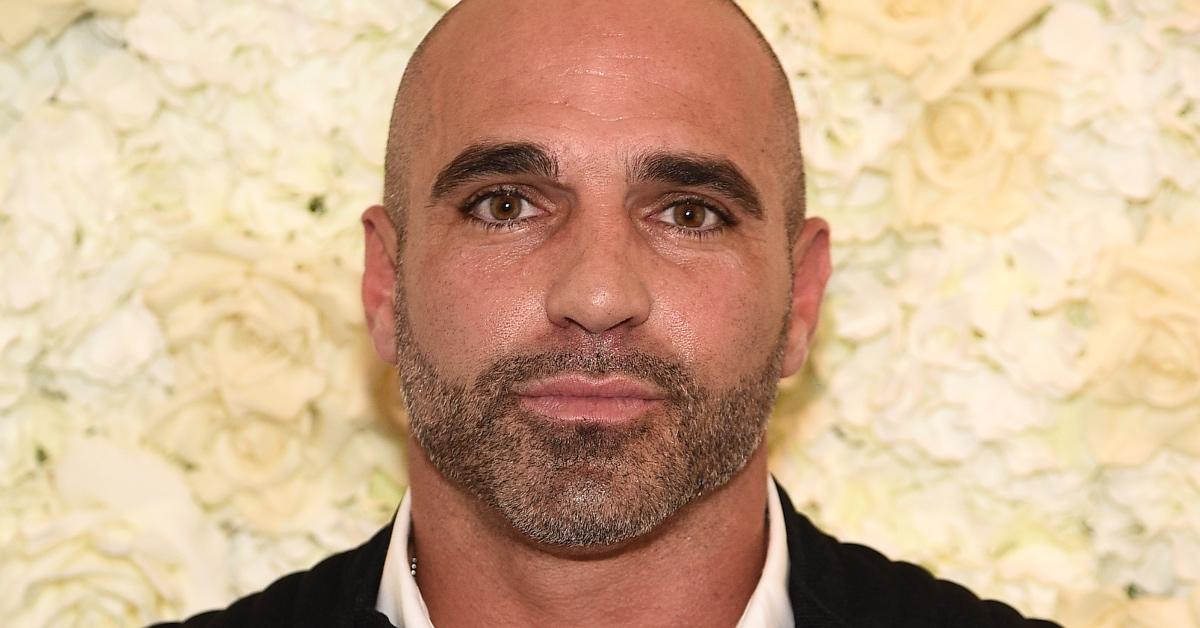 Season 12 of RHONJ kicked off with an explosive episode on Feb. 1, providing fans with plenty of talking points about Bill Aydin's history of cheating and the latest feud between Jennifer and Margaret Josephs.
In Season 12, Episode 2, Gia Giudice and Joe Gorga briefly talked about the comments Joe previously made about Gia's dad, Joe Guidice, with Gorga stubbornly standing his ground during the quarrel. Now, fans are curious about Joe Gorga's background. Where did he go to college?
Article continues below advertisement
Where did 'RHONJ' star Joe Gorga go to college?
Joe has been supportive of his sister, Teresa, since day one. Fun fact: Joe played basketball in high school, while Teresa was a baton twirler.
Article continues below advertisement
We know that Teresa studied fashion marketing and management at Berkeley College in New Jersey before landing a job as an associate buyer at Macy's. However, details about Joe's education are hard to come by. According to some fans on Twitter, he may have worked as a stripper while he was in college.
These days, Joe has been successful as a media personality and entrepreneur with various ventures in the works. He's previously appeared in shows like The Dr. Oz Show and Manzo'd With Children. Most Bravo fans are bound to recognize him from RHONJ.
As a businessman, Joe runs a landscaping and a trash business. What's more, he has also been a landlord for some time now.
Article continues below advertisement
According to Page Six, in 2017, the star was sued by a tenant who slipped, fell, and broke his arm. As the tenant claimed in the lawsuit, he lost his balance because of the layer of ice covering the property. The outcome of the case is unknown.
Article continues below advertisement
Joe Gorga briefly revisited a previous fight with Gia Giudice in Season 12, Episode 2 of 'RHONJ.'
Joe Guidice — Teresa's ex-husband who was extradited a few years ago to his home country of Italy after serving 41 months in jail for tax evasion between 2004 and 2008 — continues to be a sore subject for the whole family.
Article continues below advertisement
Joe and Teresa finalized their divorce in September 2020. The former bodybuilder has since built a life with her new significant other, Luis Ruelas. But Joe and Gia sometimes still fight over who the bad guy of the family is — as a recent episode of RHONJ revealed.
"People get hurt and people get offended by things that other people say," Gia told Joe. "But this is why people shouldn't open their mouth in the first place. Just like dad didn't deserve it either." "She looks at me like I'm the devil. Their father was the devil, not me!" Joe says later.
New episodes of RHONJ air Tuesdays at 8 p.m. EST on Bravo.