Kelly Dodd Has Her Ex-Husband To Thank for Her Large Fortune
How did Kelly Dodd make her money? The 'RHOC' star's previous marriage contributed greatly to her personal net worth.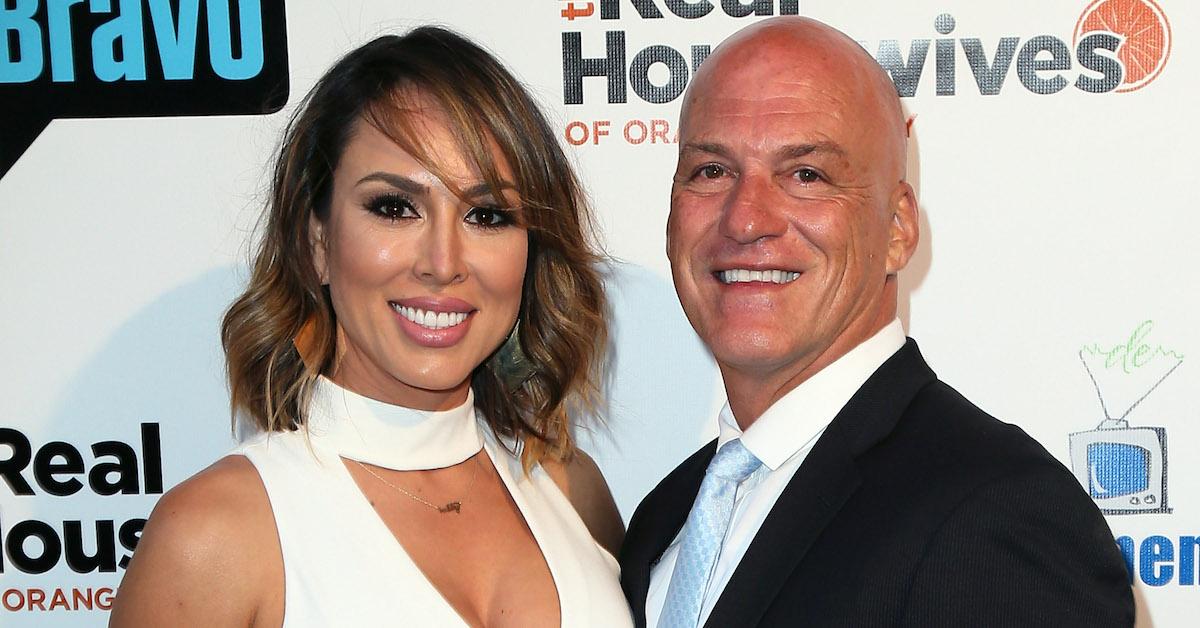 Ever since Kelly Dodd joined the Real Housewives franchise in 2016, fans have known her as a stay-at-home mom to daughter Jolie. But on the upcoming season of RHOC, the 45-year-old will once again be peddling her relatively new business venture Positive Beverage.
However, the reality star didn't accumulate an estimated $10 million net worth by selling Prickly Pear Lemonade. According to reports, most of Kelly's money comes from her ex.
Article continues below advertisement
How did Kelly Dodd make her money?
For 11 years, the brunette beauty was married to Michael Dodd, who worked as president and COO of educational entertainment and electronics company LeapFrog for most of their marriage.
The couple's divorce settlement in 2017 wasn't made public, but Kelly is likely set for life with the assets she received. The L.A. Times also revealed that the duo sold their five-bedroom home in Corona Del Mar, Calif. for $5 million after the split.
Article continues below advertisement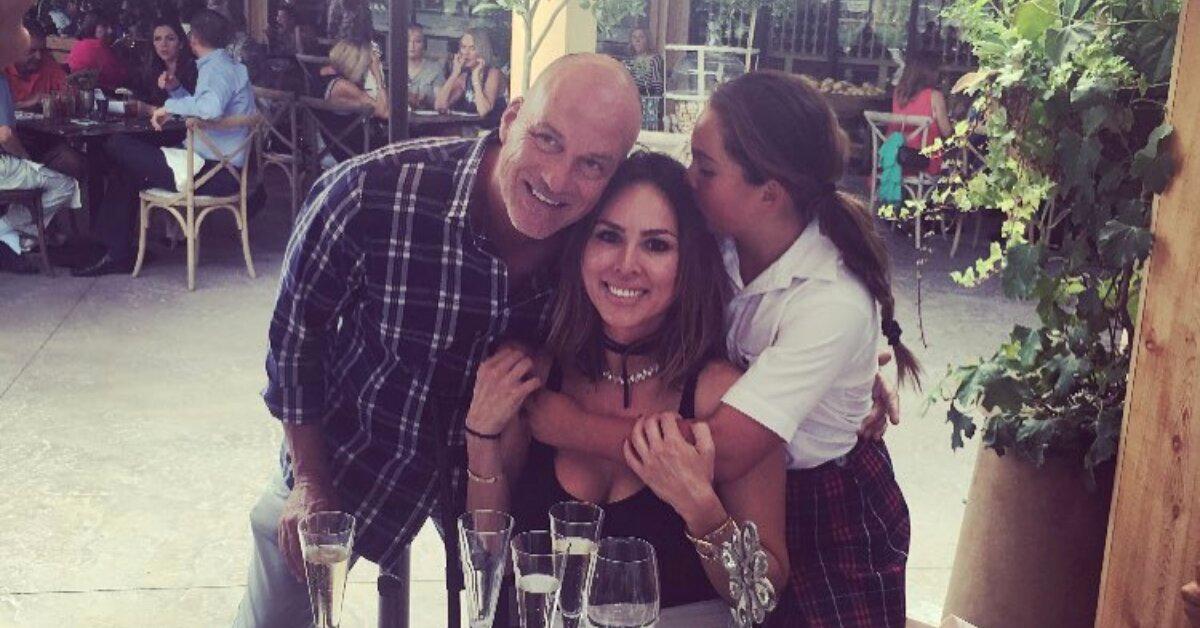 Though Kelly's current Bravo salary isn't readily known — reports indicate that she made $150,000 during her second season on the show three years ago — Radar Online claimed in February that her paycheck is the second largest on RHOC behind Shannon Beador's.
Since February 2019, Kelly has also been a part owner in Positive Beverage, which recently expanded its retail presence within Minnesota, Wisconsin, and Northern Illinois.
Article continues below advertisement
Kelly realized after her divorce that she doesn't need a man.
When the TV personality initially separated from Michael in 2012, she quickly got engaged to another man. But following their reconciliation and subsequent divorce, Kelly finally embraced the single life.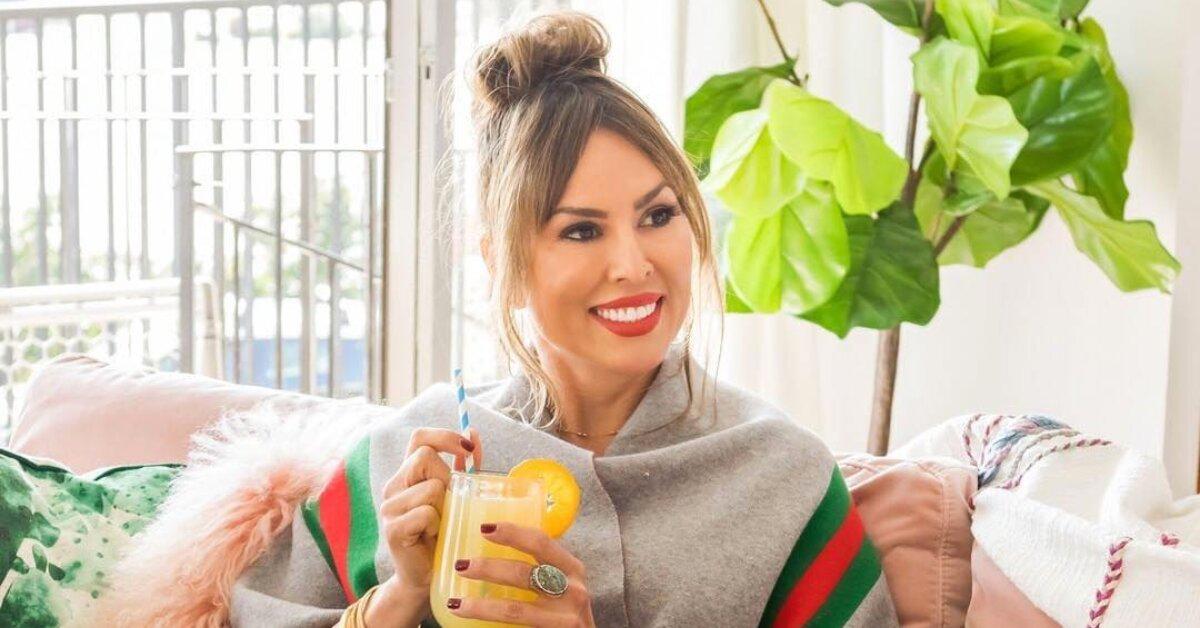 Article continues below advertisement
"I always thought I needed somebody, and I really learned a lot about myself," she told Glamour one year after her marriage officially ended. "I learned that I have more confidence than I did before."
The entrepreneur admitted she was incredibly relieved to put that chapter behind her. "I was like, 'Wow, I don't have to fight anymore. I don't have to deal with this person anymore. I don't have to, like, have sex with him!'" she declared.
"I'm happier, my daughter's happier. She tells all her friends she likes her parents not being married," Kelly shared. "Now her friends' parents are splitting up, so she's giving advice to the other kids: 'Hey, listen, it's not so bad. It's actually better. It's quiet in the house. There's no tension.'"
Eventually, Kelly waded back into the dating pool and met Rick Leventhal, a senior correspondent for Fox News. The pair got engaged in November 2019 and will tie the knot on Oct. 10.
Article continues below advertisement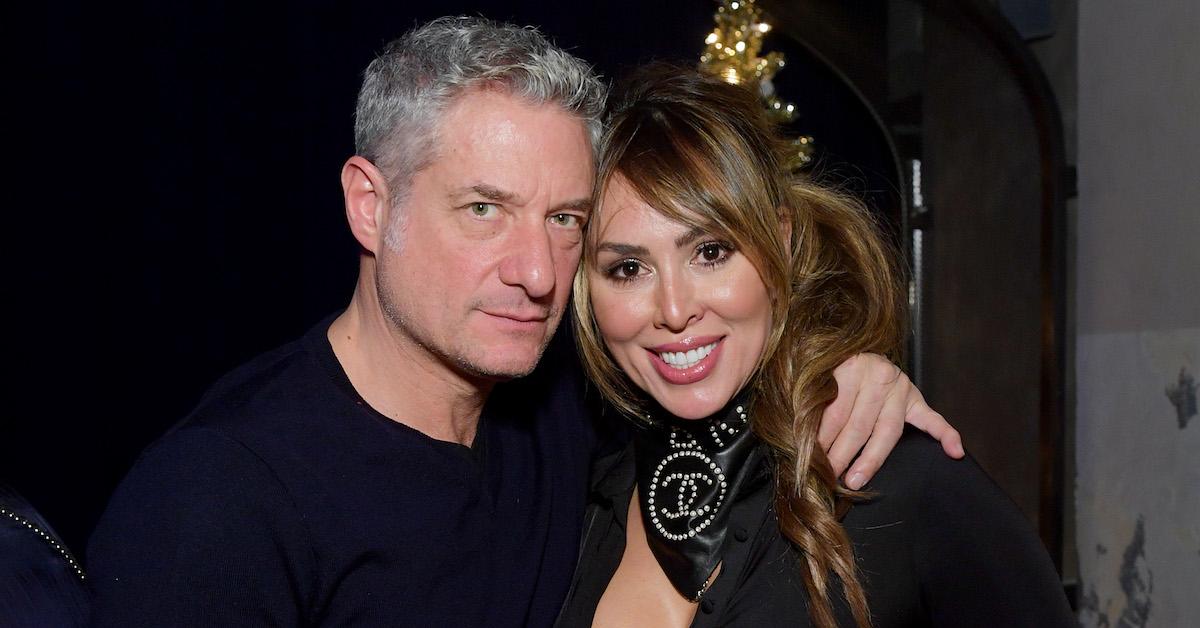 Over the summer, Kelly announced that Rick, who was based in New York, is moving to the West Coast. "Rick just put his place on the market this week because he's relocating to California and our new house is in Newport Beach," she told People magazine at the time.
"I will always love that apartment because Rick proposed to me there on his terrace overlooking the city," she added. "But his future is here with me in California and we're both so excited for his move, which we hope will happen very soon."
The Season 15 premiere of RHOC airs Wednesday, Oct. 14 on Bravo.