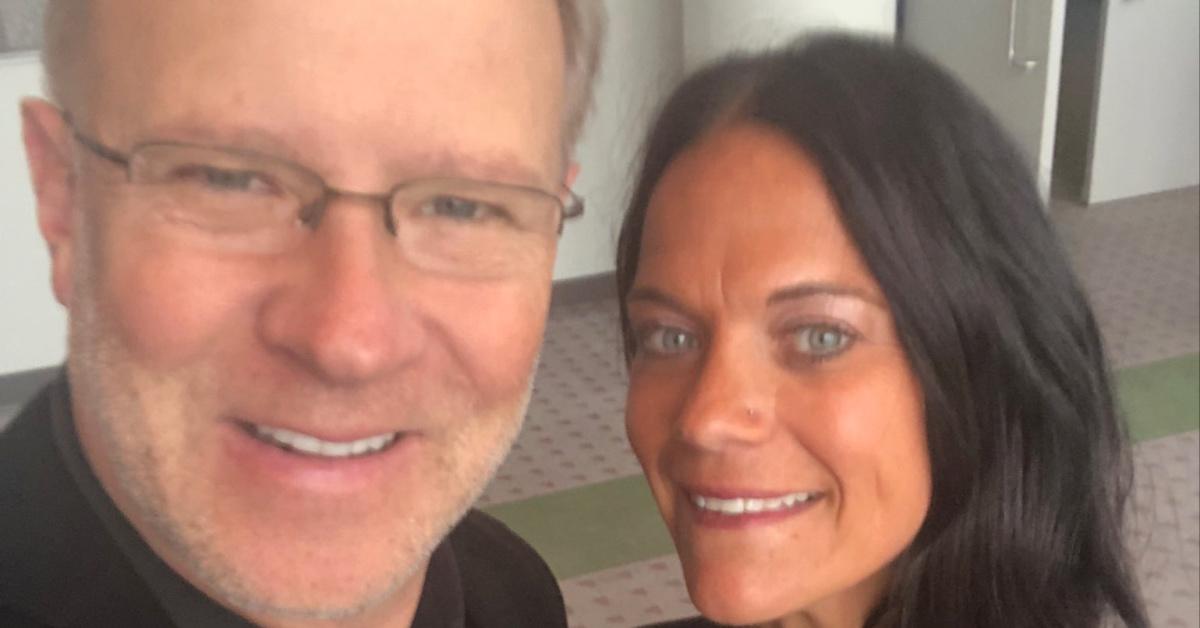 'RHOC' Alum Vicki Gunvalson's Ex-Boyfriend, Brooks Ayers, Is Remarried
It's honestly impossible to pick a single person from any Real Housewives franchise and call them the most controversial star, but Brooks Ayers (the erstwhile boyfriend of Real Housewives of Orange County star Vicki Gunvalson) has to at least get an honorable mention, right? His rocky romance with Vicki lasted for a solid five years before the two finally called it quits in 2015.
Article continues below advertisement
Brooks is probably most infamous for the fact that he claimed to have cancer while filming the show, only to later admit to falsifying his medical records and lying about the whole thing. Seriously. The guy's a trip. Anyway, where is Brooks from Real Housewives now? It seems like his life is pretty great.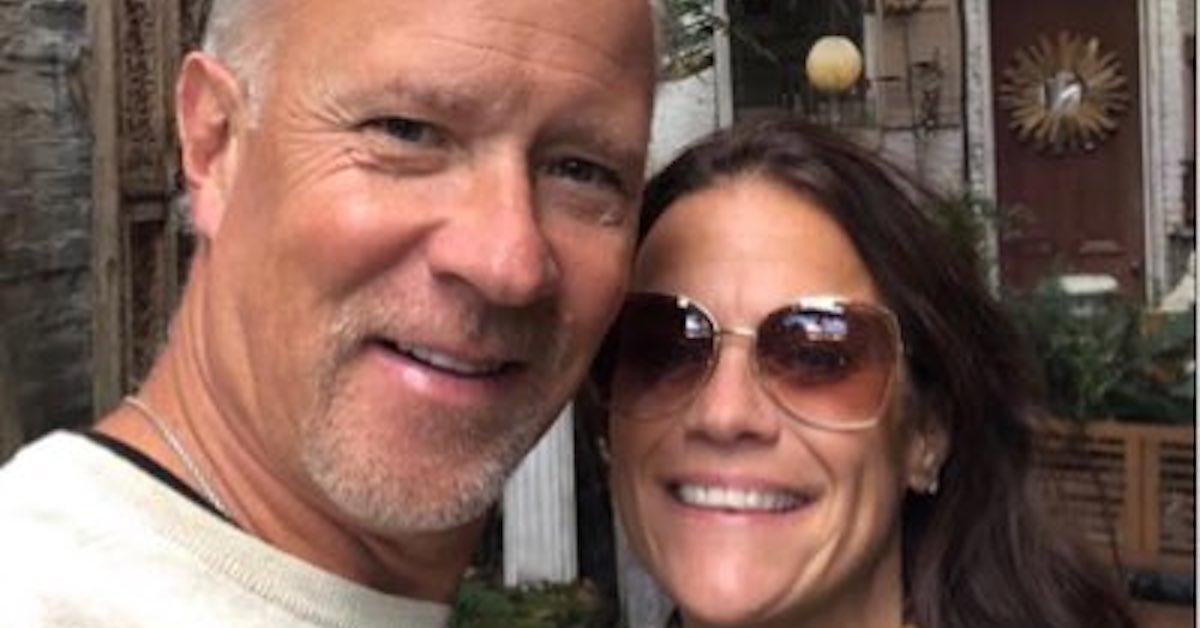 Article continues below advertisement
Where is Brooks Ayers from 'The Real Housewives of Orange County' now?
Despite appearing regularly on The Real Housewives of Orange County back in the day, it looks like Brooks keeps a relatively low profile online these days. He's a pretty active on Twitter, but his Instagram profile is set to private.
Brooks announced plans to write a tell-all book about his experience on the Bravo show back in 2016, but so far, that hasn't happened. However, he has spoken publicly a few times since leaving the show (and Vicki's life), so we know a bit about what he's been up to lately.
First of all, Brooks admitted to falsifying medical records when speaking with E! News back in 2015 (after his lie was exposed). "Words cannot express the deep regret that I have in fabricating documents to 'prove' to the world that I, in fact, have cancer. What I did was wrong and inexcusable. I acted alone, without Vicki's knowledge to produce documents for a reality TV show in hopes of putting doubts about my cancer to rest."
Article continues below advertisement
In March of 2018, Page Six reported that Brooks had gotten married to Christy Groves Lindeman, a sales director for a tire company. Brooks said he began dating Christy in November of 2016, and their life together appears to be markedly different from Brooks' relationship with Vicki.
"I've never been happier," he said. "We're doing fantastic. It's been a drama-free life now. It's a true blessing. She's an amazing woman. Both of our families and kids absolutely adore both of us."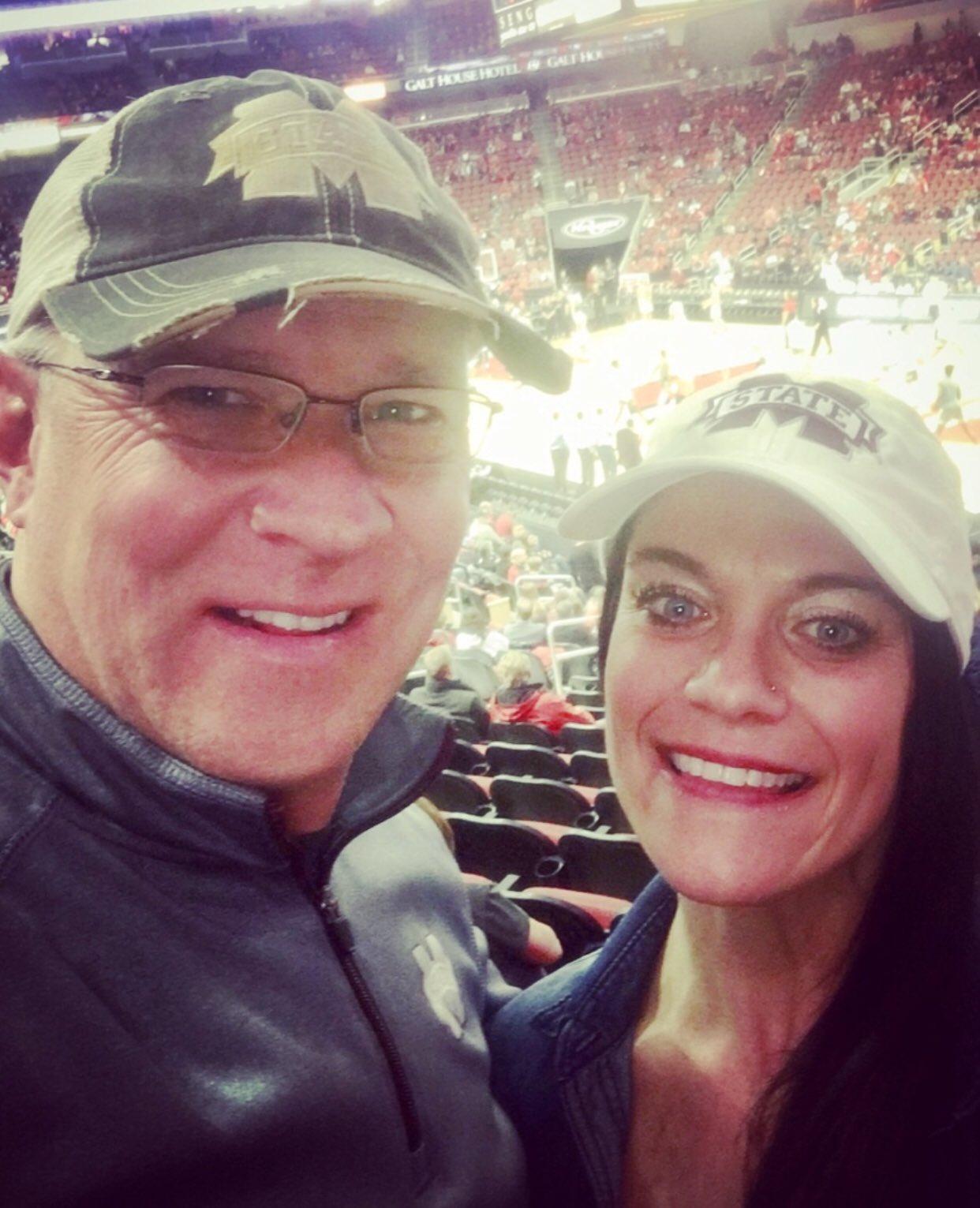 Article continues below advertisement
Brooks' ex Vicki has also moved on.
Since her break-up from Brooks, Vicki's has continued to go through relationship drama.
She got engaged to beau Steve Lodge in April of 2019, during her last season on the show. More than two years after they first got engaged, and five years in to their relationship, Steve and Vicki broke up. The former reality star later alleged that Steve was unfaithful to her toward the end of their relationship.
In early 2022, Steve announced that he had popped the question to girlfriend Janis Carlson a month earlier. The two are set to wed in April of 2022.
Though Vicki's ex moved on rather quickly, the RHOC alum also has an exciting update in her personal life. She shared an Instagram story with her new beau in February of 2022. Vicki has yet to share other details about her new boyfriend, including his name.
Article continues below advertisement
Here's to hoping that Vicki's love tank is finally full (for real this time!).
The Real Housewives of Orange County airs on Wednesdays at 9 p.m. ET on Bravo. You can catch up on the series on Peacock as well.