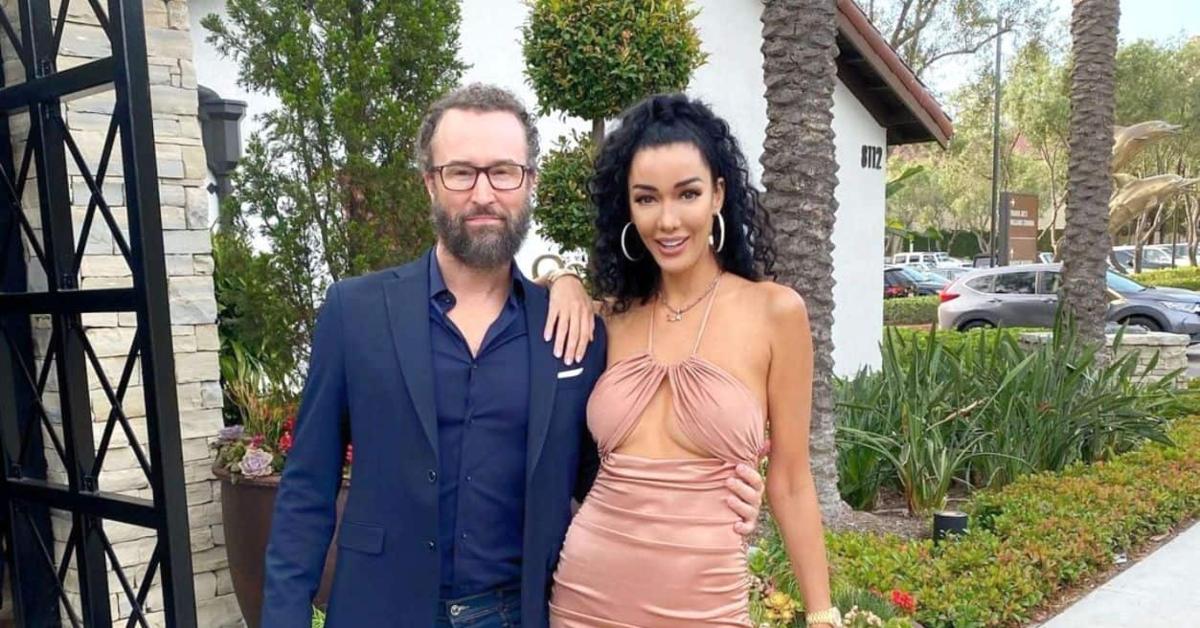 Noella Bergener's Husband Was Married When They Started Dating
Article continues below advertisement
While the onscreen drama with her co-stars is certainly chaotic, it doesn't even compare to the beef that Noella has with her estranged husband, "Sweet" James Bergener, who served her with divorce papers from Puerto Rico. But did Noella's husband have an affair... or did she? Here's what we know.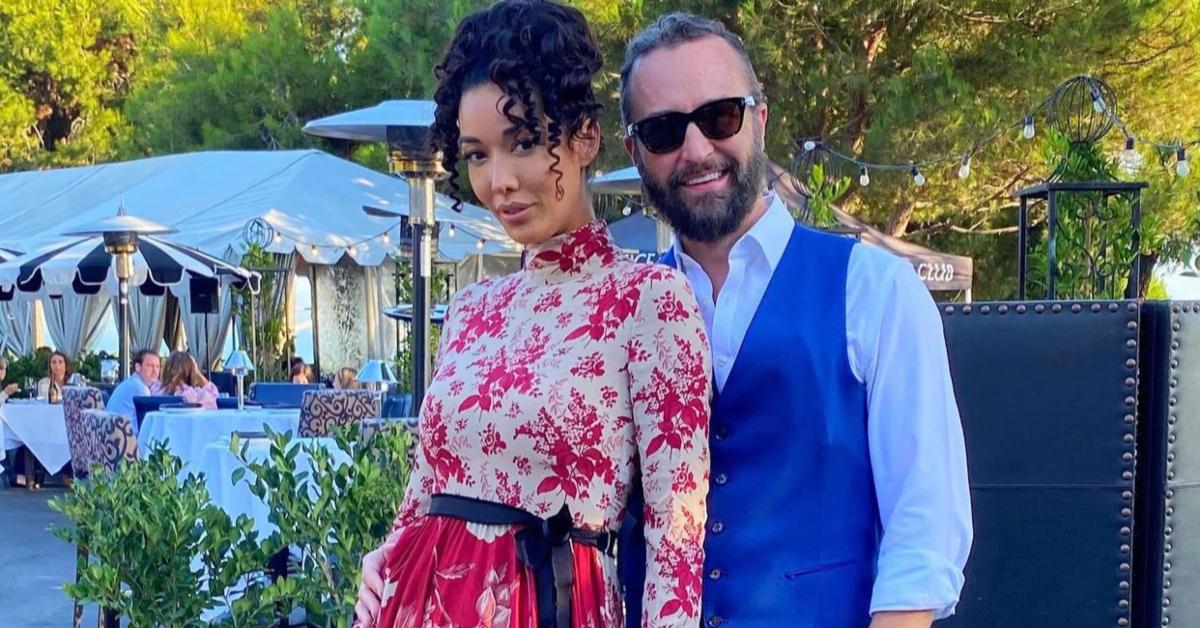 Article continues below advertisement
Did 'RHOC' star Noella Bergener's husband have an affair?
Apparently, Noella and James weren't in the same marriage. Since their split, they've made allegations that tell two completely different stories. Amid their divorce, Noella says that James abandoned his family to flee to Puerto Rico, (and later, Mykonos, Greece). However, her estranged husband vehemently denies her claims.
In addition, there have been rumors of infidelity in Bergener's marriage. According to James, Noella previously admitted to cheating. But Noella said that it's James who stepped outside of their marriage. At this time, it's unclear whether or not James cheated on Noella. But he does have a history of extra-marital affairs.
Article continues below advertisement
In fact, reports suggest that James cheated on his ex-wife, Amy Bergener, with Noella for three years. Noella said that the two initially met online and their first date at the Ritz cemented their five-year relationship and subsequent marriage.
James filed for divorce from Amy after 15 years of marriage in 2018. The following year, Noella and James welcomed their son via surrogate and were legally married in 2020. Months later, the couple bought a house in Puerto Rico.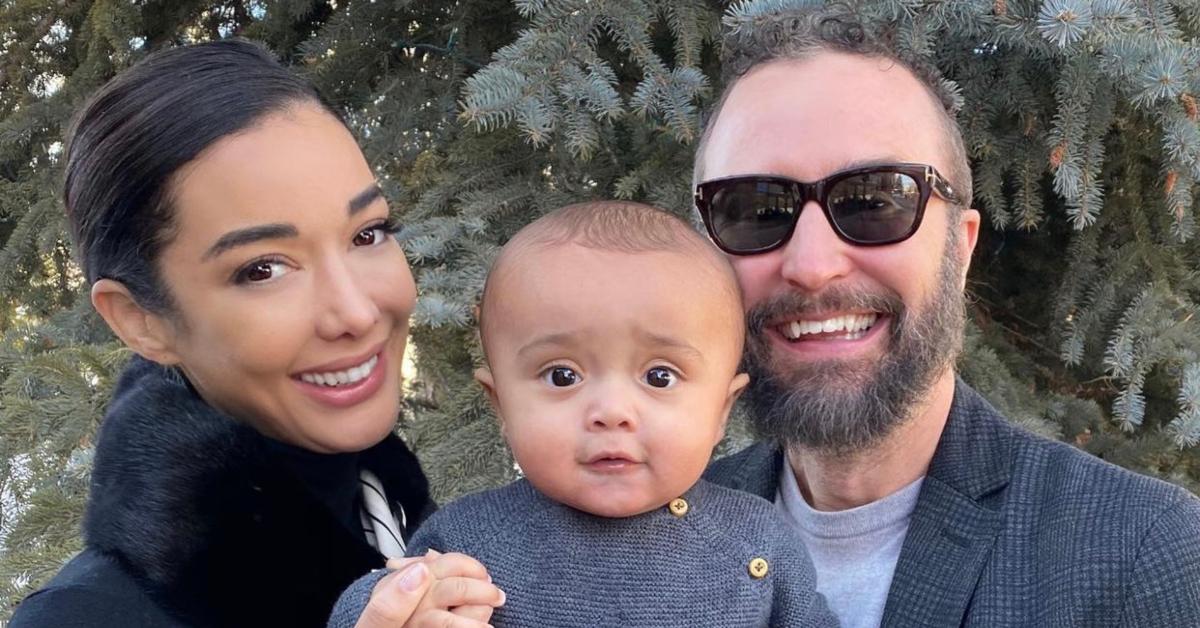 Article continues below advertisement
Noella's husband, "Sweet" James Bergener, filed for divorce in July of 2021.
Although Noella asserts that James left her virtually homeless, he claims that their plan has always been to move to Puerto Rico permanently.
A statement posted on his Instagram account read, "Noella Bergener has used social media and television to [publicly shame James for emotional and financial leverage]. Our goal is to provide the public with the facts related to James Bergener's ongoing divorce from Noella Bergener."
Article continues below advertisement
The statement went on, "James and Noella moved their family to the Commonwealth of Puerto Rico in late 2020. They were granted permanent residence in January 2021. James and Noella signed documents, under penalty of perjury, stating they intended to permanently reside in Puerto Rico."
Many fans believe that James relocated to the island to dodge divorce laws in California, but the rumors have not been substantiated. In addition to his ongoing divorce settlement, James is also facing a $5.6 million federal lawsuit. It's unclear how their love story (or lack thereof) will end. Until we gain more clarity, it seems that both Noella and James have a lot of explaining to do.
You can watch new episodes of The Real Housewives of Orange County Wednesdays on Bravo at 9 p.m. EST.