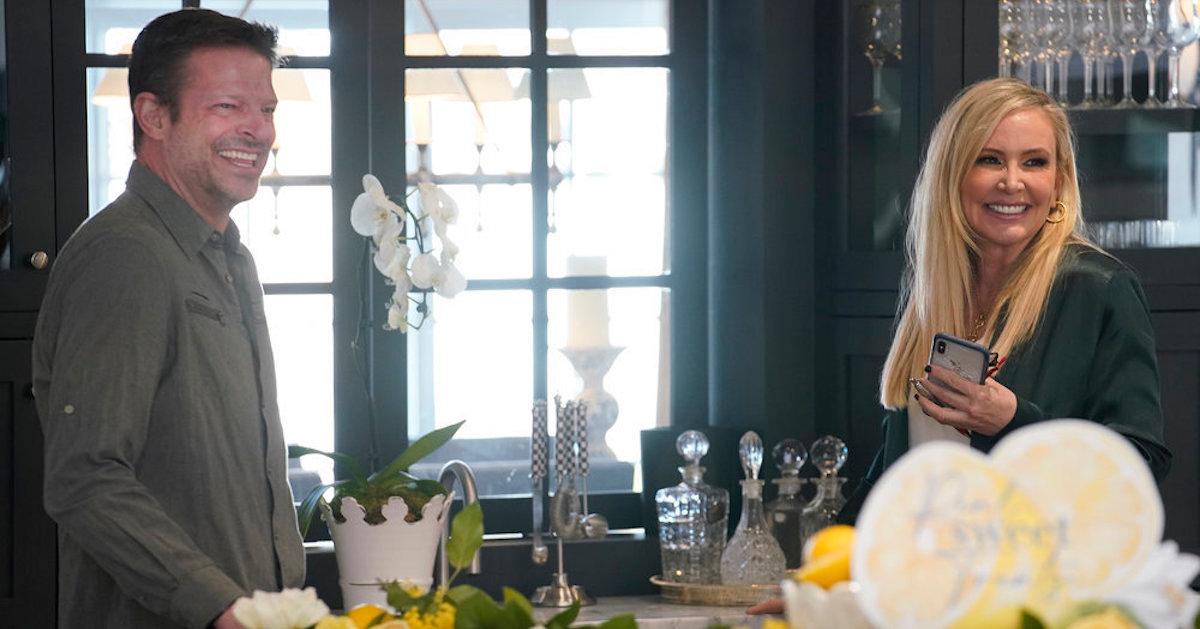 Did Shannon Beador's Relationship Survive Quarantine?
By Shannon Raphael

Dec. 23 2020, Updated 12:03 p.m. ET
When viewers were first introduced to Shannon Storms Beador on Season 9 of The Real Housewives of Orange County in 2014, she was unhappily married to David Beador. As the show progressed, Shannon revealed that David, whom she married in 2000, had been unfaithful to her.
Though the pair attempted to work things out on the show, they ultimately parted ways in 2017. 
Article continues below advertisement
After navigating a few awkward dates on Seasons 13 and 14, Shannon began Season 15 of the show in a happy relationship with John Jessen. 
The reality star shared that she was more in love than she had ever been, but it's not all sunshine in this Orange County relationship. As the COVID-19 pandemic restrictions began on the show, cracks in John and Shannon's partnership also began to appear. 
Continue reading to find out if the two are together or if they succumbed to the quarantine curse.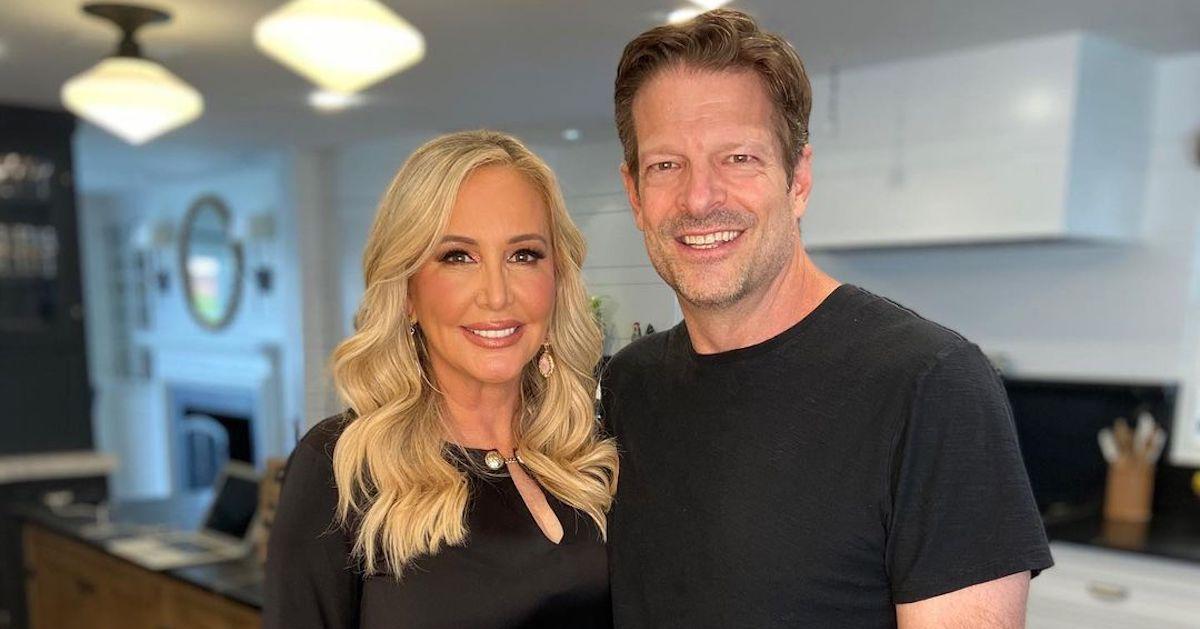 Article continues below advertisement
Are Shannon Beador and John still together?
Though their relationship is being put to the test on Season 15 of RHOC, John and Shannon are still dating. The reality star posted a photo with her beau and her dog on Dec. 20. 
She captioned the shot, "Beautiful Sunday! Walking with my two favorite males."
She's continued to post photos with John since filming wrapped, indicating that they did make it through the throes of filming a reality series in the midst of a pandemic.
Shannon and John are still a happy couple, but it doesn't mean that their romance has been free from friction. 
As viewers know, Shannon voiced her frustration with the relationship to co-star Gina Kirschenheiter. She shared that she wasn't sure whether or not to let John into her house after she learned that his son wasn't taking the lockdown seriously. 
Gina later told the other castmates that she assumed John and Shannon had split up, but the couple was soon quarantining together again. 
Article continues below advertisement
Shannon also wasn't pleased with her beau when he chose to spend time with his son instead of her at the onset of the COVID-19 pandemic.
But it was her positive diagnosis with the virus that tested their relationship the most. 
Article continues below advertisement
Shannon's battle with COVID-19 put her relationship with John to the test.
On the Dec. 23 episode of RHOC, Shannon learns that she tested positive for COVID-19. While discussing the result with her mom, she shares that she's not sure of where her relationship will go. 
"So now we don't know what to do, because John has — John's been with me — and he tested negative," the reality star says while on the phone.
In her interview confessional, the USC grad wonders if her brush with the virus will be the final nail in the coffin for her romance.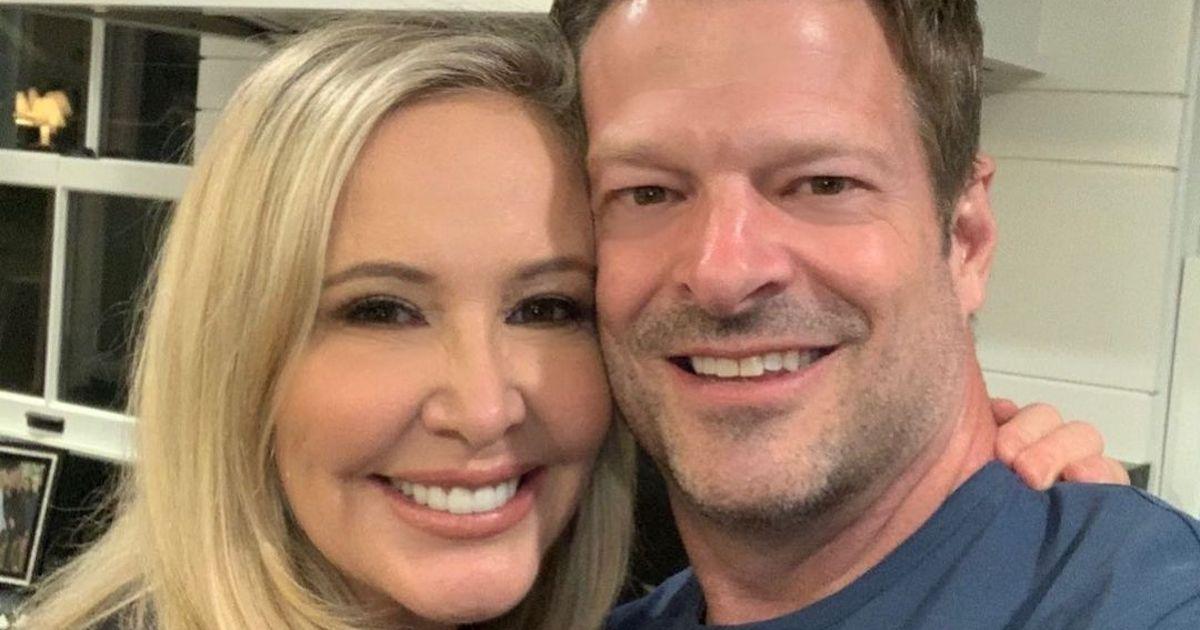 "John and I had ups and downs. Is he going to be upset with me?" she asks. "Now I'm worrying about the future of my relationship with John."
While it's clear that the two did ultimately work things out, it does remain to be seen if they make it through the rest of Season 15 as a united couple.
The Real Housewives of Orange County airs on Wednesdays at 9 p.m. on Bravo.