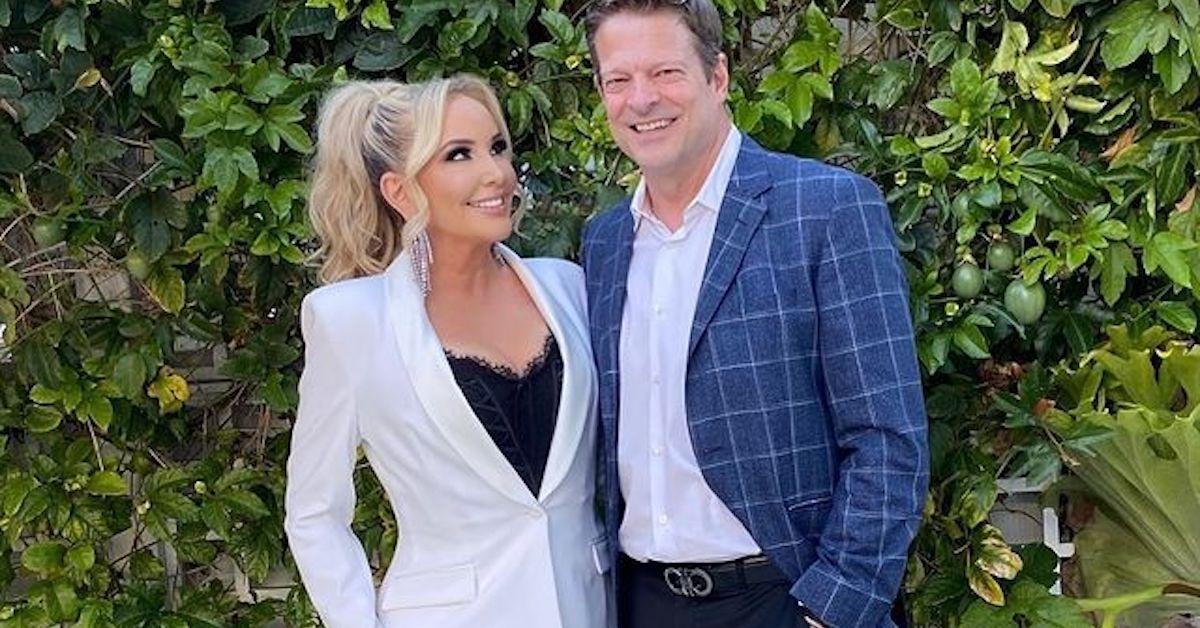 Are Shannon Storms Beador and John Jessen Still Together After 'RHOC' Season 16?
When viewers were first introduced to Shannon Storms Beador on Season 9 of The Real Housewives of Orange County in 2014, she was unhappily married to David Beador. As the show progressed, Shannon revealed that David, whom she married in 2000, had been unfaithful to her.
Though the pair attempted to work things out on the show, they ultimately parted ways in 2017.
Article continues below advertisement
After navigating a few awkward dates on the show, Shannon began Season 15 in a happy relationship with John Jessen.
The reality star shared that she was more in love than she had ever been, but things haven't always been filled with sunshine in this Orange County relationship. The two struggled with the onset of the COVID-19 pandemic restrictions, but they managed to get to a better place by the time Season 15 ended.
Are Shannon and John still together following filming for Season 16?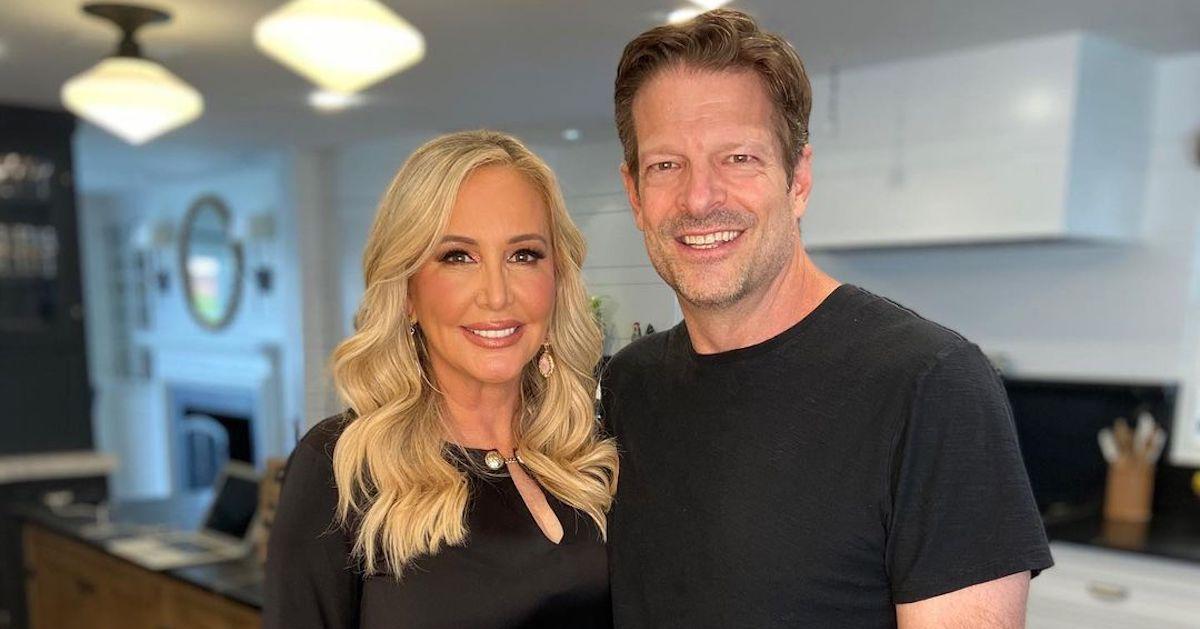 Article continues below advertisement
Are Shannon Storms Beador and John Jessen still together?
While a few COVID-related hurdles did threaten to derail this RHOC relationship for good back in Season 15, John and Shannon are still going strong in their romance.
The couple celebrated their two year anniversary back in June 2021 by going to the spot where they had their first date.
"Second time around the sun found us at the restaurant of our first date," the longtime RHOC star shared on Instagram on June 28.
Since their milestone celebration, Shannon has continued to post photos with her beau on Instagram. She paid tribute to John on his birthday in late October as well.
Article continues below advertisement
"Happy Happy Birthday to Mr. John Janssen! It's so amazing to celebrate with you on this special day for the third time!" she wrote, along with three red heart emojis. "I am so blessed to have you in my life! You make my world so much brighter! Cheers to an incredible year ahead!"
John is a frequent fixture on his girlfriend's Instagram feed, and he will also continue to appear alongside Shannon on RHOC Season 16.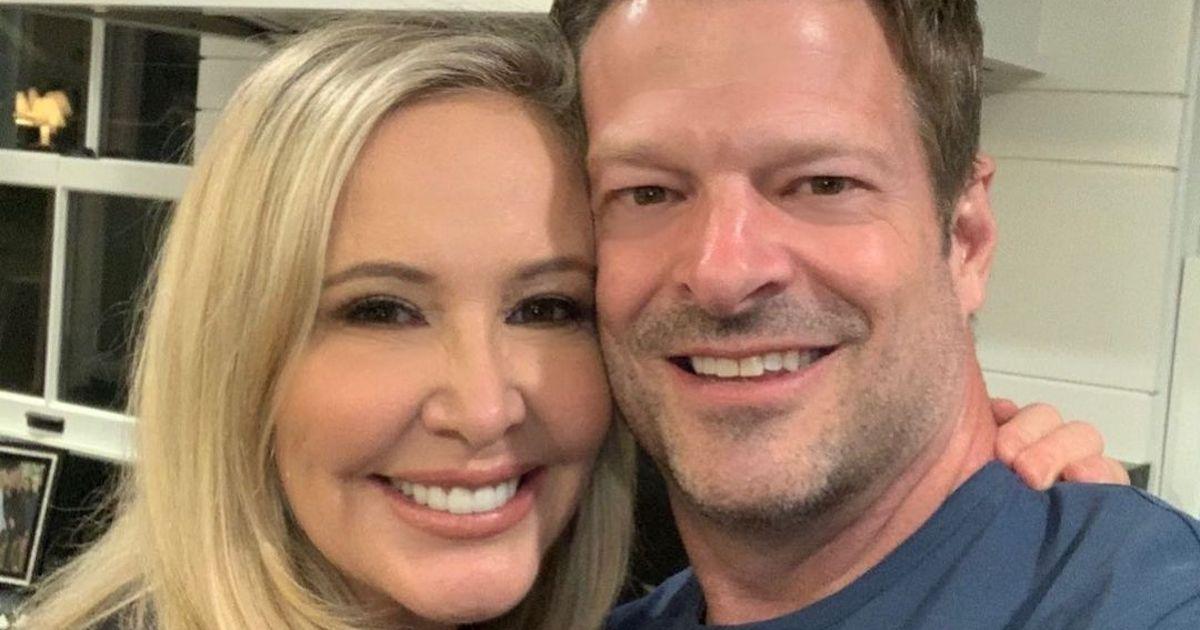 Article continues below advertisement
What is John Janssen's job?
As Shannon continues to work on her Real for Real Cuisine line for QVC and her line of nutritional supplements, her boyfriend is busy with his role as the President of Partner at the Wood Gutmann & Bogart insurance brokerage.
John has been at the company for more than 20 years and, like Shannon, he also graduated from the University of Southern California.
Shannon and John's relationship withstood his first season in front of the cameras, and it looks like it will survive past his second season as well. It remains to be seen if the two will ultimately decide to take the next step in their romance by getting engaged.
The Real Housewives of Orange County airs on Wednesdays at 9 p.m. on Bravo.