Shannon Beador's Daughter, Sophie, Wants to Write a Book About Her Parents' Divorce
Sophie Beador, the eldest daughter of 'RHOC' star Shannon Beador, wrote a book about dealing with her parents' public divorce. Details on the book.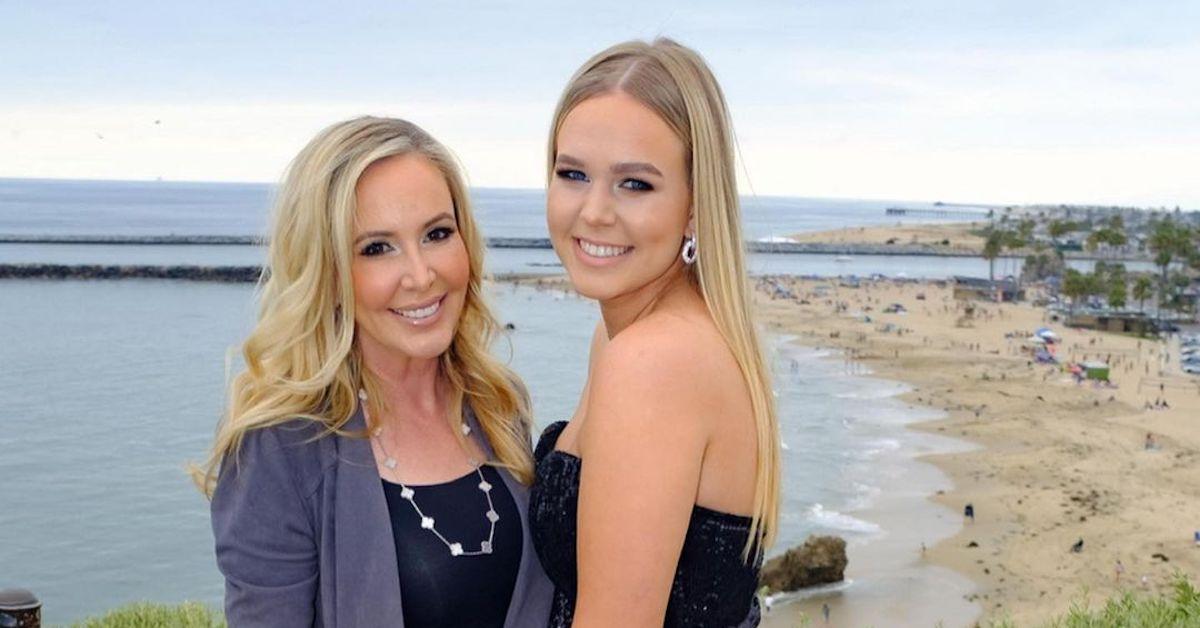 While many of the Housewives' offspring have gone down the modeling route after appearing on the show (like Gigi Hadid, Amelia Gray, and Delilah Belle), some have used their parents' platforms to do other work.
Shannon Storms Beador's three daughters, Sophie, Stella, and Adeline, have been appearing alongside their mom on The Real Housewives of Orange County since Season 9.
Article continues below advertisement
While Shannon was married to David Beador for the first few seasons of her tenure, the two announced their split in December of 2017. Since then, Shannon's daughters have discussed how the divorce has affected them on the show.
After dabbling in modeling, Sophie Beador discussed at the end of Season 14 how she wanted to write a book about her parents' public breakup. Did Sophie Beador write a book? Continue reading for the latest on her book news.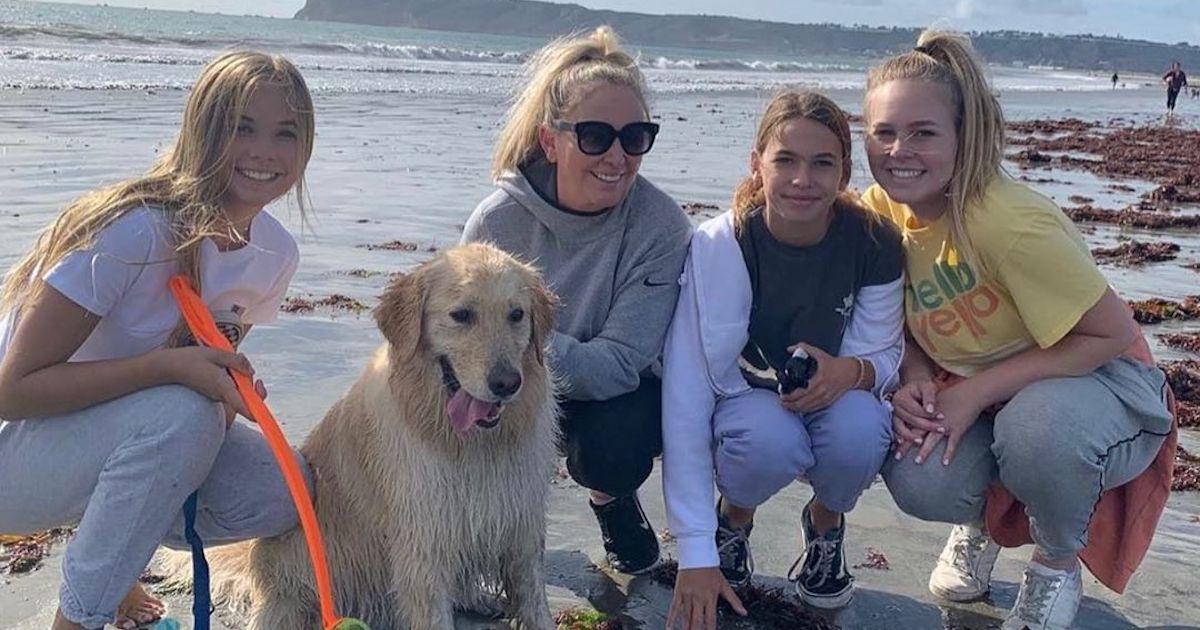 Article continues below advertisement
Did Sophie Beador write a book?
While figuring out her college applications and navigating the latter end of her high school experience during Season 14, Sophie Beador shared that she wanted to write a book about divorce to help others whose parents are splitting.
As viewers will remember, the three girls were privy to David's cheating scandal while he and Shannon were giving their marriage another shot in Season 10. In August of 2019, Shannon told The Daily Dish podcast about the nature of Sophie's work.
"She's in the process of writing a book about divorce and how it affected her as a child, which I think is amazing," Shannon said. "You know, it might hurt me in the long run because goodness knows what stories she might tell about me... But she just wants to help people. She's got such a good heart, so I can't wait to see what she does."
Article continues below advertisement
Further updates about Sophie's book, including the title and release date, have not yet been shared. Shannon and Sophie are set to discuss the book again on the Nov. 11 episode of RHOC, which was filmed while Sophie was still a senior in high school.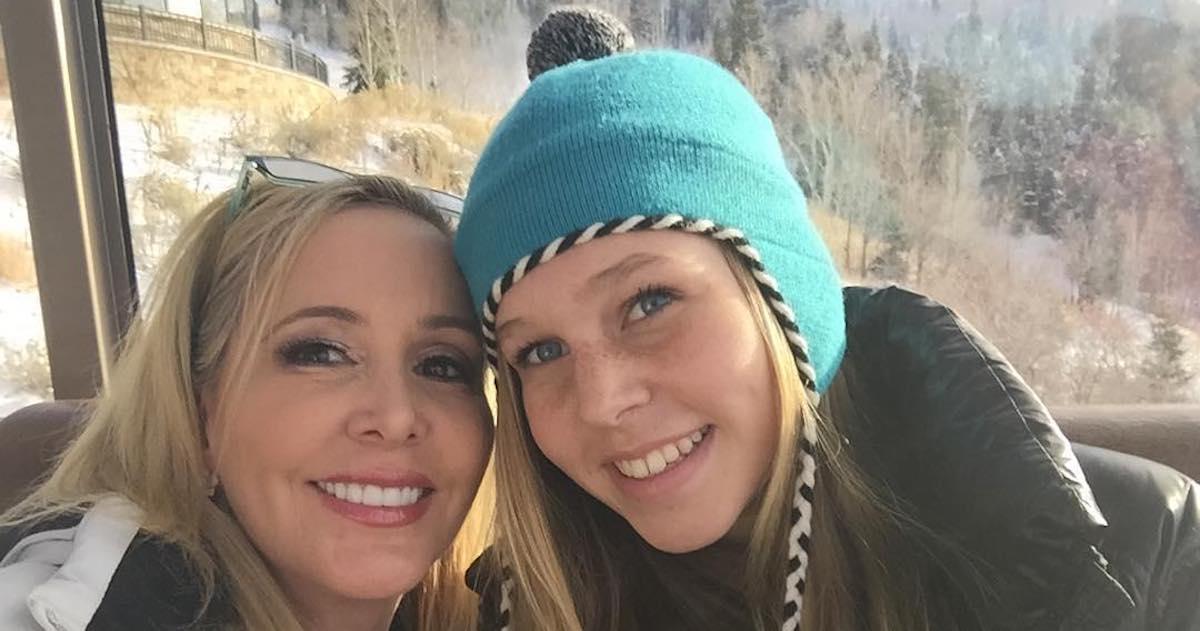 Article continues below advertisement
What college does Sophie Beador go to?
Though the taping of RHOC started while Sophie Beador was still a high school senior, she's since embarked on her freshman year of college. Her school selection will be a storyline on Season 15, but she did select Baylor University in Waco, Tex.
Sophie confirmed her college decision in November of 2019, when she posted photos of her wearing a Baylor t-shirt.
"I couldn't be more excited to be attending Baylor University next fall!!" Sophie wrote in her caption. "Thank you Jesus for this insane blessing!"
Prior to Sophie's announcement, Shannon hinted on The Daily Dish that Sophie would be selecting a school like Baylor.
Though Shannon is an alum of the University of Southern California (her boyfriend, John Jessen, also went there), she shared that Sophie was likely not going to follow in her footsteps.
Article continues below advertisement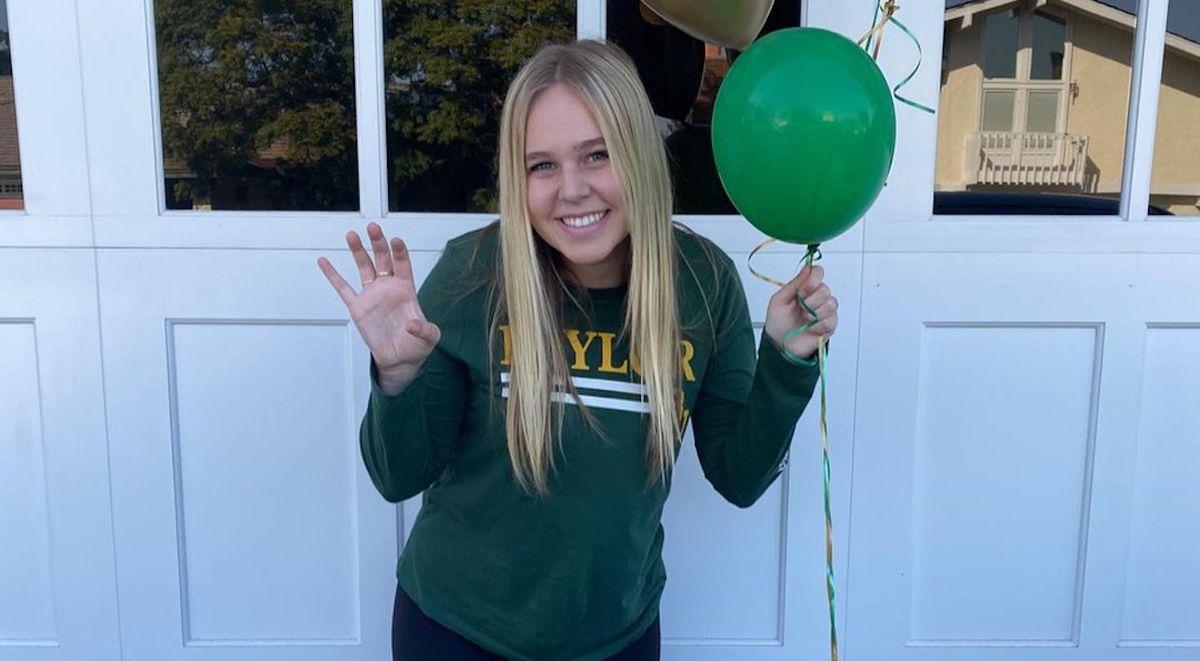 "Sophie is clear in what she wants. She wants to go to a football school in the South where there's nice southern men. She's not gonna budge from that. So I don't know if USC is in the cards for her," Shannon explained.
With a busy life as a college freshman, it remains to be seen if Sophie will be publishing her book any time in the near future.
The Real Housewives of Orange County airs on Wednesdays at 9 p.m. on Bravo.