Did Vicki Gunvalson Get Married to Steve? The 'RHOC' Star Is Taking Things Slow
Vicki Gunvalson announced she's leaving the "RHOC," and plenty of fans are now wondering if she and Steve have tied the knot.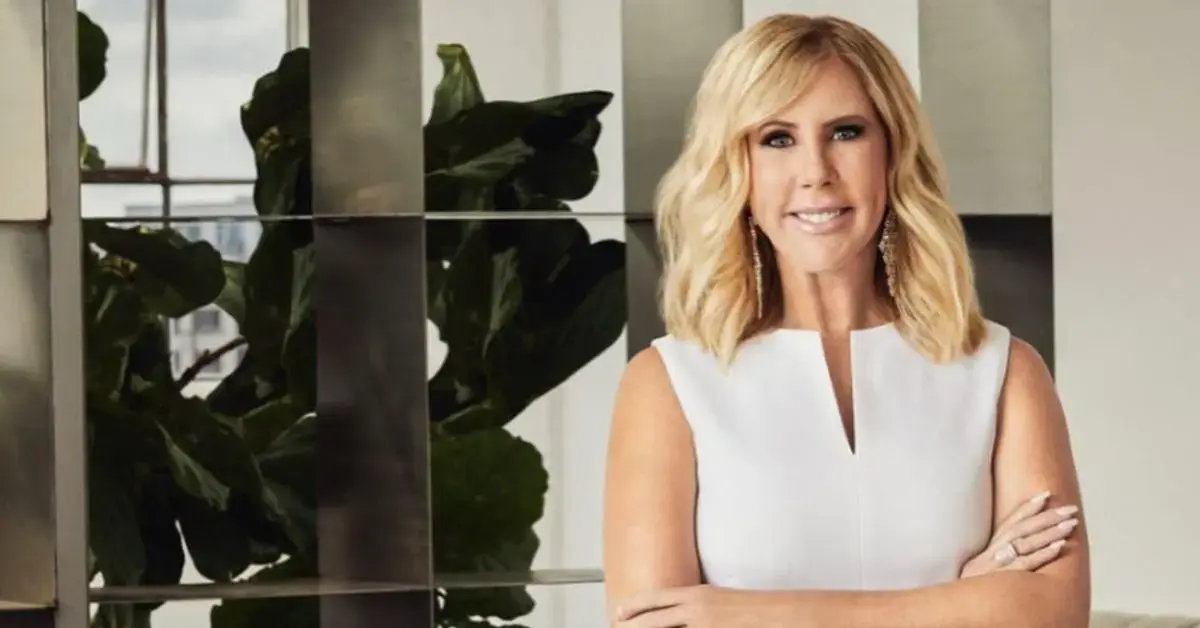 Vicki Gunvalson has been a regular face onThe Real Housewives of Orange County since the very beginning. She's the "OG of the OC," if you will. So you can imagine how shocked fans were when Vicki announced she is leaving the RHOC for good.
Article continues below advertisement
It's worth noting the news didn't exactly come out of nowhere. After all, Vicki was demoted as a "friend" of the show for Season 14 of RHOC — instead of a full-time cast member. Still, Vicki revealing she would no longer appear on the show at all left fans with more questions than answers. What will she be doing now? Was she forced off RHOC?
One of the most pressing questions, however is: Has Vicki married to Steve Lodge yet?
Article continues below advertisement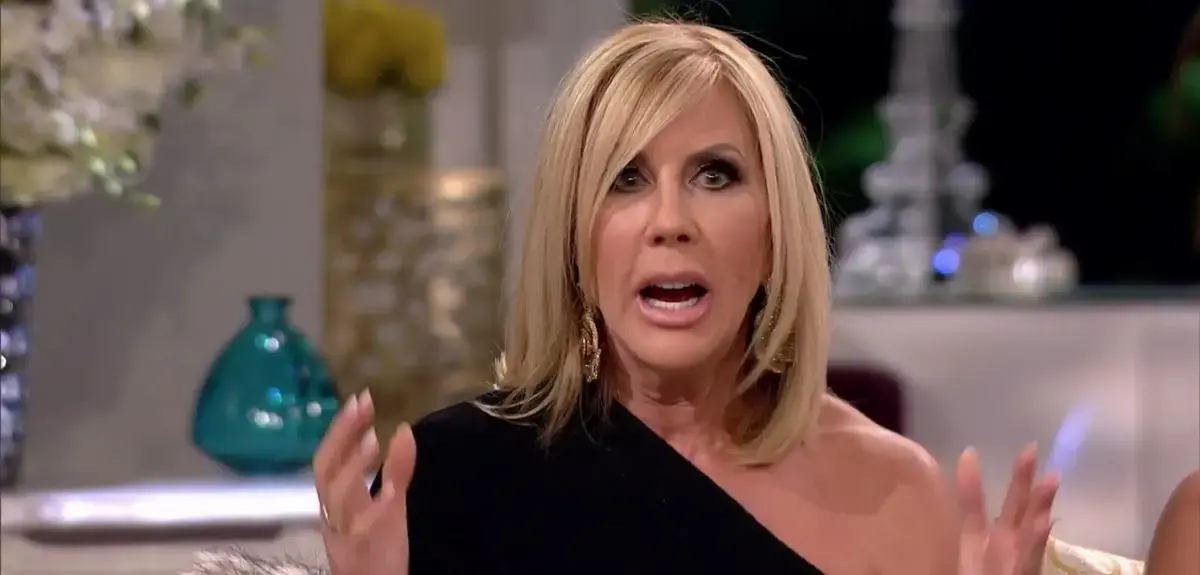 Vicki and Steve got engaged in April 2019.
Vicki has actually been married twice before: She was married to Michael Wolfsmith from 1982 to 1991 and to Donn Gunvalson for 20 years before they divorced in 2014. After dating Steve for three years, he popped the question in April 2019. The proposal was an intimate affair — and it was completely unexpected by Vicki as well.
Steve made dinner for himself and Vicki after she returned home from work at Coto Insurance before surprising her with a ring. Obviously, she said yes. "We're so happy," Vicki told People following the engagement. "He's an amazing guy and the proposal was perfect. I can't wait."
Article continues below advertisement
Steve gave Vicki a 18-karat white gold ring with just over five carats of diamonds, according to Bravo. "It was a surprise to Vicki, she did not know that I bought it. All she did tell me is that she wanted a round high quality diamond in a simple setting," Steve told The Lookbook.
"What I love most about the ring is it is timeless and classy just like Steve," Vicki said at the time.
Article continues below advertisement
They're taking things slow.
In August 2019, Vicki commented via Instagram that she wasn't sure if her wedding should be on RHOC — or if they should stick to a more low-key event. And by September, Vicki and Steve still didn't have a wedding date set. It seems the lovebirds are in no hurry to rush into things.
Whenever they ultimately walk down the aisle, Vicki has already made a promise to her daughter Briana about the big day. On Watch What Happens Live With Andy Cohen, Vicki said she definitely wouldn't be having an over-the-top wedding.
Article continues below advertisement
Vicki is leaving RHOC after 14 years.
Considering Vicki announced she's leaving RHOC on Jan. 24, it doesn't look like her eventual marriage to Steve will be filmed for the show after all. "I will always be the OG of the OC, but it's time to say goodbye to The Real Housewives of Orange County," Vicki wrote on Instagram. "It's been an incredible ride for 14 years and I want to thank all of you for your support, for your love and for 'whooping it up!'"
Article continues below advertisement
Vickie also shared the next chapter of her life will keep her busy with "new projects that will be exciting, empowering and inspirational."
She continued, "My podcast with Westwood One will be launching soon and I will have much more to say about this on Whoop It Up with Vicki. I hope you will join me with my new journey so please stay tuned."
Given that Vicki has been married twice before, it makes sense that she'd be in no hurry to rush down the aisle. As she and Steve continue to work out the details of their big day, hopefully they can also enjoy this new chapter of their lives apart from RHOC.