Heather McDonald Feels "Great Relief" After Winning Defamation Lawsuit (EXCLUSIVE)
In an exclusive statement, Heather McDonald expresses relief over the dismissal of Jim Bellino's defamation lawsuit.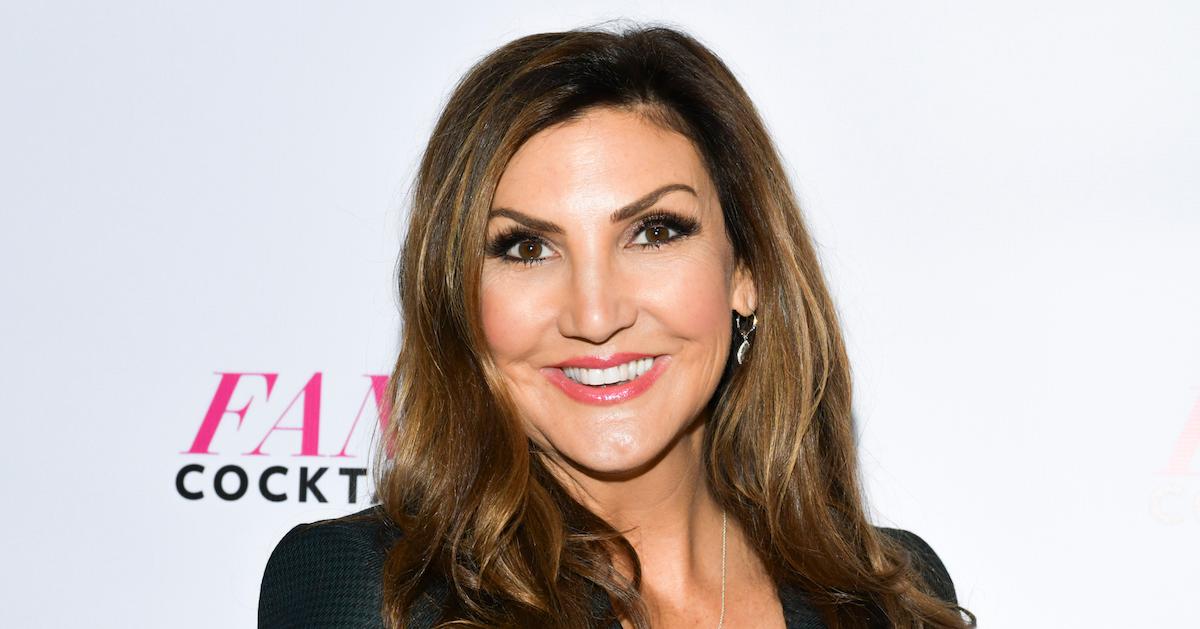 At the height of the coronavirus pandemic, Heather McDonald has at least one reason to celebrate. A defamation lawsuit filed against the stand-up comedienne by Jim Bellino, the ex-husband of former RHOC cast member Alexis Bellino, was thrown out earlier this week.
In a complaint filed last June, Jim claimed that Bravo stars Tamra Judge and Shannon Beador made false statements about his 2018 divorce from Alexis while guests on a live taping of Heather's hit podcast, "Juicy Scoop."
Article continues below advertisement
The former Chelsea Lately writer and producer responded by filing an anti-SLAPP motion requesting that the lawsuit be dismissed on the grounds of her First Amendment right to free speech. Orange County Judge Layne Melzer granted the motion on March 9.
Heather McDonald relieved over lawsuit victory, but admits proceedings took a toll.
In an exclusive statement to Distractify, Heather reveals she's thrilled to finally put the legal burden behind her. "I feel a great relief that the judge dismissed this lawsuit," she shares. "It caused such havoc for myself, my family, and for my two podcast guests who were also greatly affected emotionally and financially by this."
Article continues below advertisement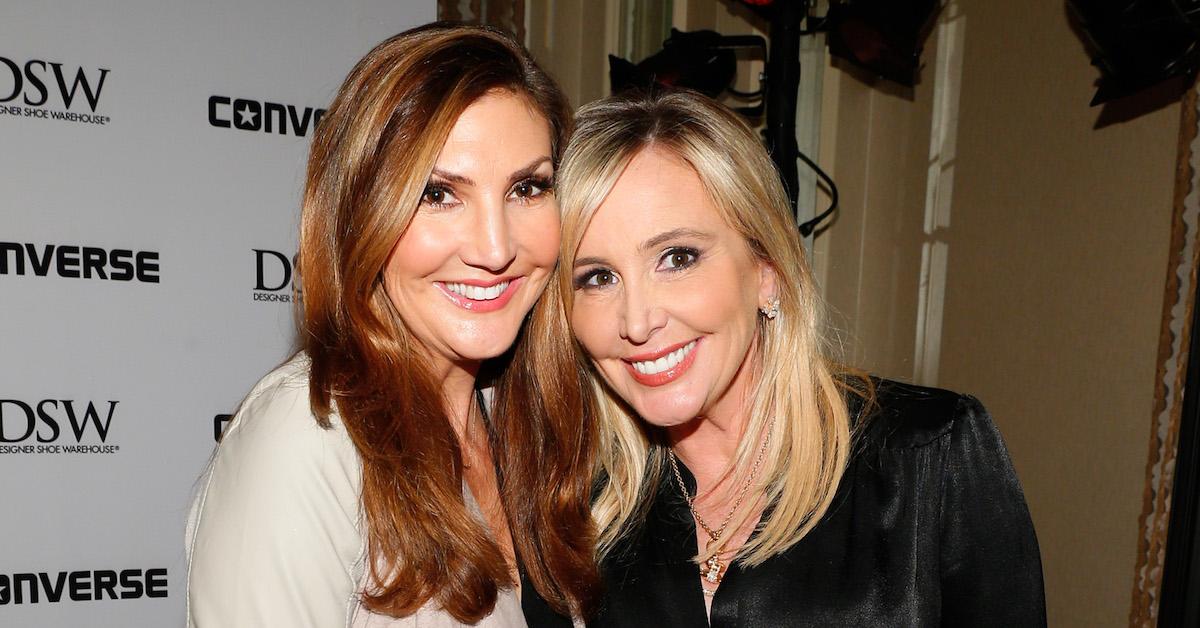 Tamra previously disclosed on the Season 14 finale of RHOC that the court case has cost her over $300,000 in legal fees. "I could have put all my kids through college with the amount of money I paid for that lawsuit," she told castmate Gina Kirschenheiter on the Dec. 17 episode.
Heather sees her success as a win for fellow podcasters as well. "I'm very proud that this victory will change and protect podcasters in the future. It's a really important precedent that has been made," she tells Distractify.
Article continues below advertisement
"I wish I didn't have to have gone through this but I'm proud that my pain and suffering can be of service to other people in my industry," she adds. "'Juicy Scoop with Heather McDonald' is an escape for many people from the unpleasantries in their life and the world. I'm so grateful to my listeners for all of their support so I can continue to make people laugh through my comedy, live shows, and my podcast."
Court documents poke holes in Jim's defamation argument.
In case files obtained by Distractify, the court disputes the father of three's claim that certain aspects of his life cannot be considered matters of public interest.
Article continues below advertisement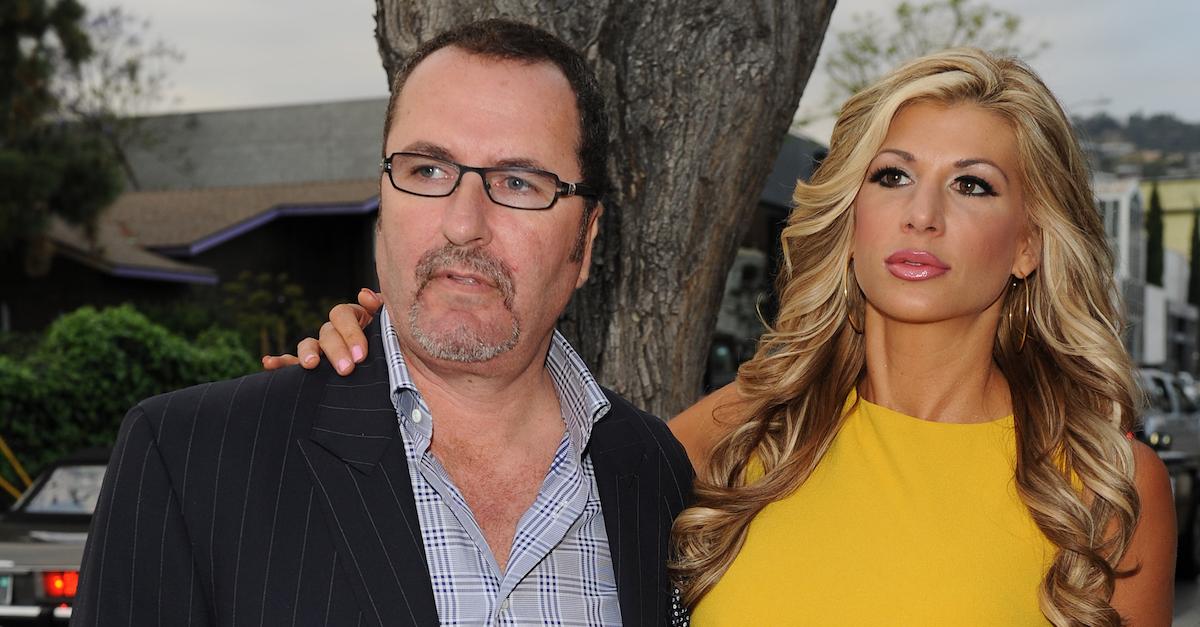 Jim and his attorneys were also unable to provide evidence anyone actually heard the original version of the podcast that included Tamra and Shannon's remarks. The statements made about the entrepreneur were edited out approximately 12 hours after the episode was first posted.
"Plaintiffs contend that it can be inferred that at some point in the 12 hours it was available, the original version podcast was downloaded," a section of the ruling reads.
"But this is not inference; in the absence of any evidence, it is speculation. Plaintiffs simply have not shown any causation between [Jim's] claimed harm and the podcast as distinct from the original statements themselves," the document concludes.
The decision follows the dismissal of Jim's suit against Shannon, in which he was also ordered to pay more than $130,000 of the mother of three's attorney fees.