One Couple Sued 'Homestead Rescue' and Said That the Show Is Fake
What's going on with Kim and Josh's 'Homestead Rescue' lawsuit? The pair sued after being featured on the farm show, which airs on Discovery.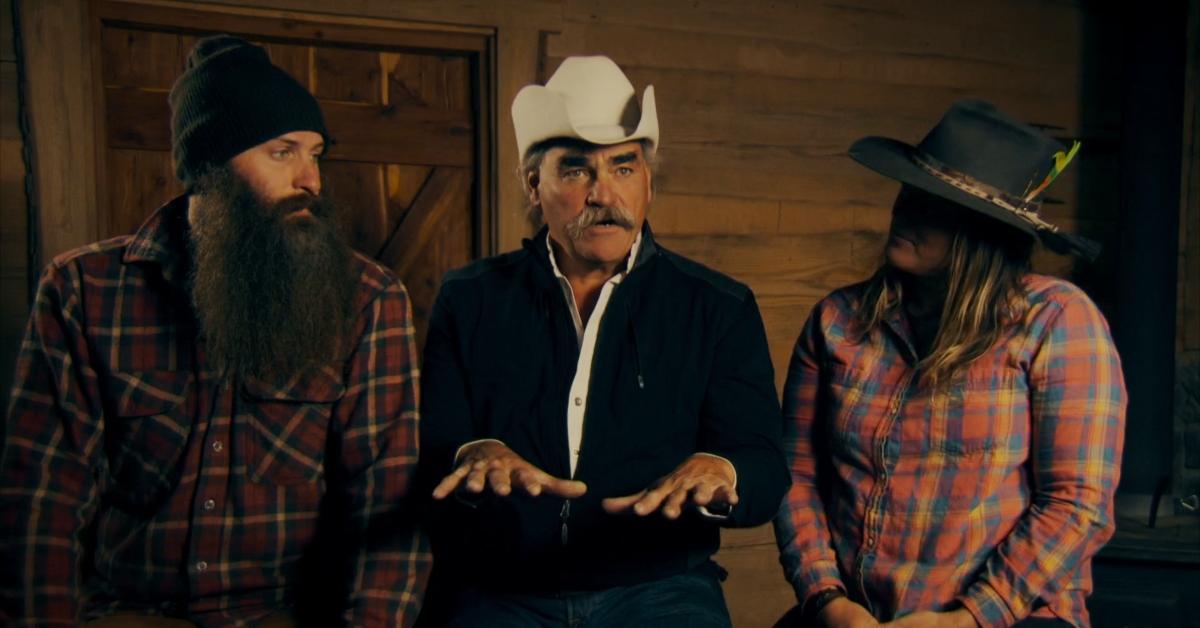 While reality shows often present themselves as 100 percent unscripted, real, and accurate, that isn't always the case. Though some of reality TV's best moments don't seem like they can possibly be real, there are very few instances when viewers get any confirmation that there are contrived moments. Lawsuits against reality stars and their shows tend to show that there is a blurred line between what is real and what is amped up for the cameras.
Article continues below advertisement
When Kim Kardashian and Kris Humphries first began to dissolve their marriage in 2011, it was revealed in court documents that scenes from Kim's show, Keeping Up with the Kardashians, were scripted and staged — including the scene when Kris proposed.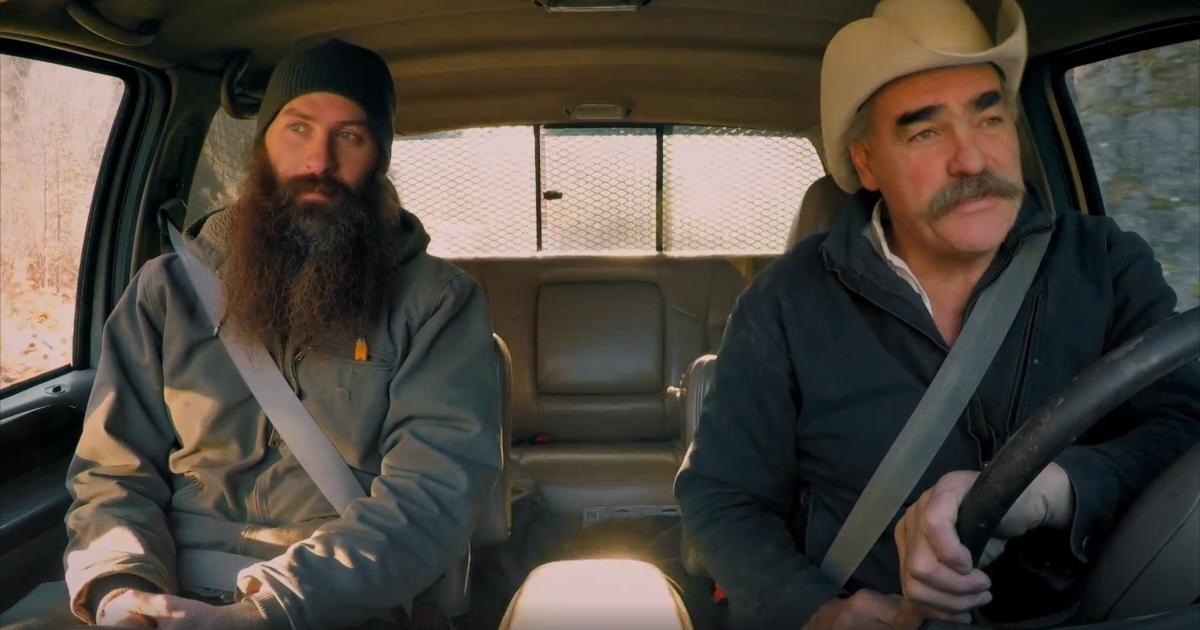 Article continues below advertisement
In a similar move, one couple featured on Discovery's Homestead Rescue claimed in a subsequent lawsuit that the series was fake. Kim and Josh were featured on the show, which has the Raney family (father Marty, daughter Misty, and son Matt) helping wannabe farmers learn how to live off the grid — but they said that the experience was not authentic.
Kim and Josh's Homestead Rescue lawsuit came about after the couple was featured on a Season 1 episode of the hit Discovery reality series. They later alleged that the show is nowhere close to being real. Read on to find out what happened and to learn how it affected the show.
Article continues below advertisement
What happened with Kim and Josh's 'Homestead Rescue' lawsuit?
The premise of the show is that patriarch Marty and two of his kids (his wife Mollee and his other two children have chosen to remain off the show) travel around the United States to help people who have always desired to live more simply, and to get their lives away from civilization. Along the way, Marty teaches these families how to sustain themselves, and use nature to their advantage.
Article continues below advertisement
In Season 1, Episode 2 ("Under Siege"), the Raneys went to Virginia to help couple Kim and Josh Zabec — the owners of Revolutionary Roots Farm — after pigs had ruined part of their homestead.
But, the couple was later outspoken on social media about the extent to which they were helped by the Raney family.
They later sued the show, saying that they were initially approached to be part of a program about successful homesteaders, not about ones that were in need of help.
Instead, they said, they ended up being portrayed on the show like they weren't sure what they were doing with their farm.
The result of the lawsuit is unknown at this time, but the couple was clearly not happy about their episode when it aired.
When is 'Homestead Rescue' on?
While the authenticity of Homestead Rescue has been questioned, there's no denying that it's still a wildly fascinating watch for those of us who like living in civilization and on-the-grid.
Whether you want to watch the show to determine if it is fake, or you simply want to see how farmers are living in 2020, you might want to tune into Homestead Rescue.
Season 6 of the series airs on Thursdays at 8 p.m. on Discovery.