There's No Homestead Discovery Channel Star Marty Raney Loves More Than His Own
Find out where 'Homestead Rescue' star Marty Raney feels most at home, plus details on his wife and net worth.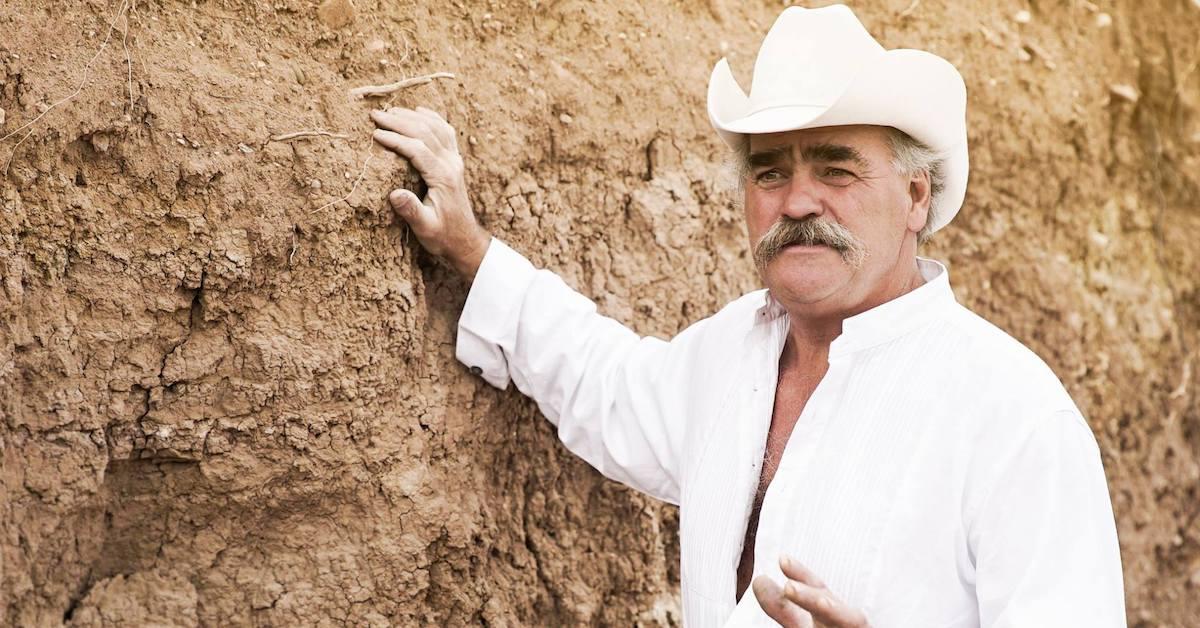 Every time we watch Discovery Channel's Homestead Rescue, we find ourselves asking: how does Marty Raney do it? The gifted builder somehow manages to construct beautiful and practical homes while also teaching aspiring settlers wilderness survival skills.
Though we're used to seeing the master stonemason craft cabins for fellow pioneers, Marty has (unsurprisingly) created a pretty cozy life for his own family.
Article continues below advertisement
Where is Marty Raney's home?
When he's not traveling around the country helping homesteaders, Marty lives on a remote piece of land in Haines, Alaska. Before setting up residence in the 1,700-person town, the skilled hunter spent time in a floating logging camp on Prince of Wales Island.
"What made America was the homesteader, the people who built their own homes," Marty told Fox News in a 2017 interview. "Those people built this country, hard workers, people not afraid to roll up their sleeves. That is a dying breed. I know because I'm one of them."
Article continues below advertisement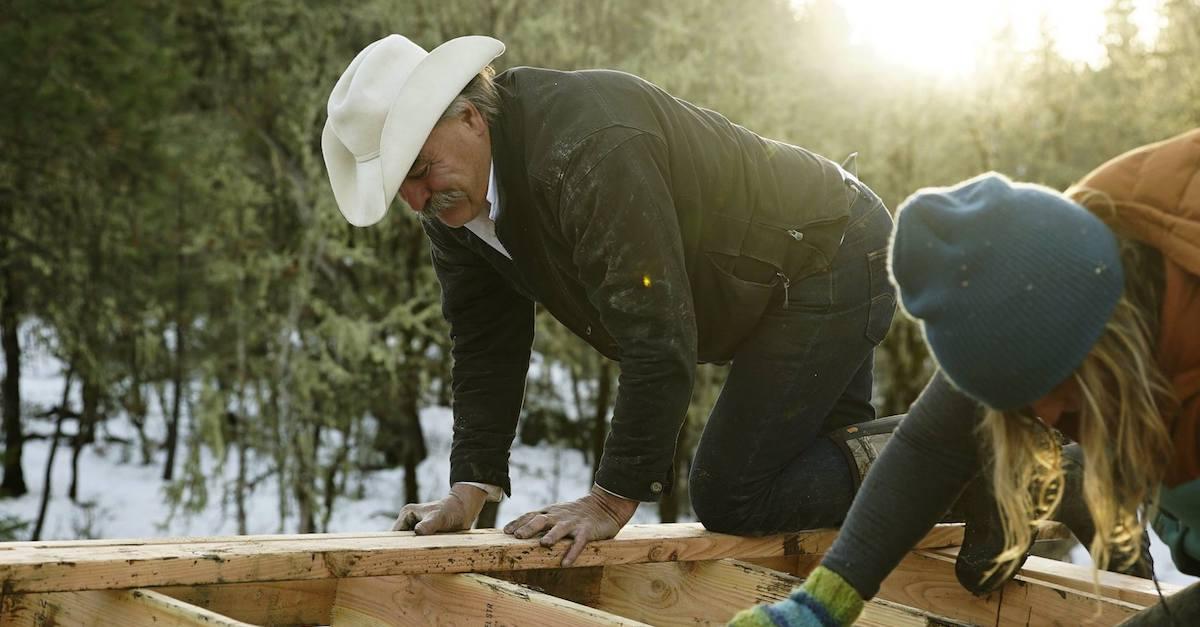 The father of four added, "I'm a man of action. I'm a man that gets something done, right or wrong, nothing happens until someone starts moving — so standing around talking doesn't do much for me."
Marty is also fiercely protective of his property. In early 2018, the mountain guide was accused of breaking a man's aerial drone after it allegedly flew over his land.
Article continues below advertisement
"I looked up and saw a drone descending dead center over the top of my cabin and me," Marty explained in a since-deleted Facebook post after the incident. "I immediately walked out into the open and just stared back at the stationary, hovering drone.
"I didn't recognize [the operators]. And I asked them why they were filming me on my private property. They denied it. Three times I asked; three times they denied. I told them, 'You guys are lying and I am calling the troopers.'"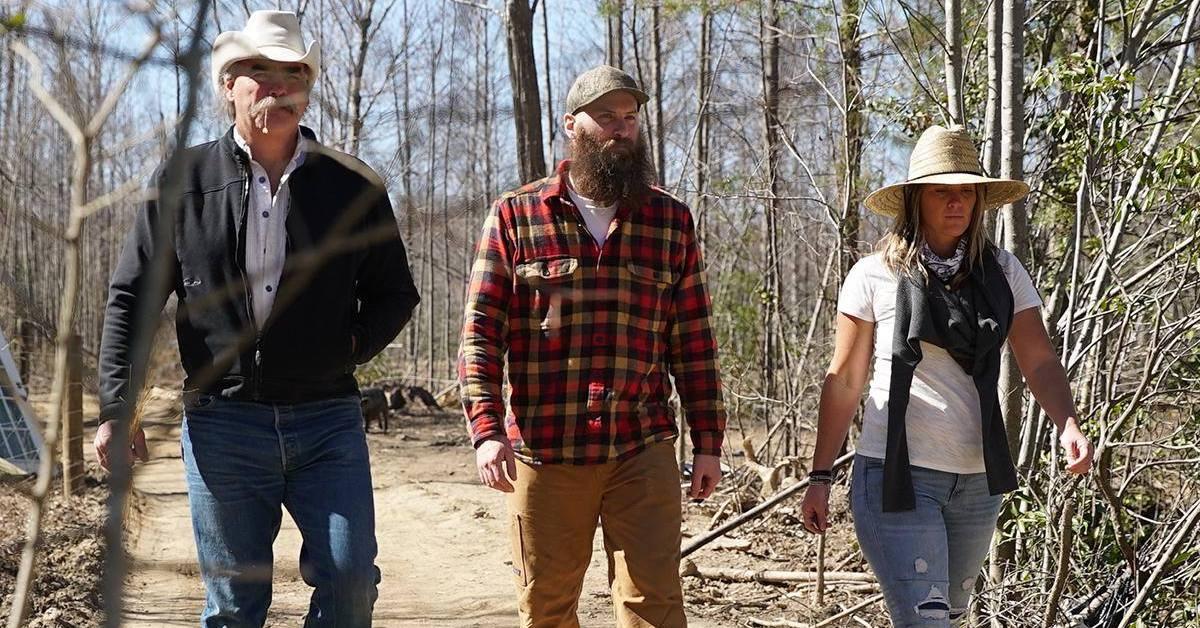 Article continues below advertisement
The owner of the drone filed for a restraining order against Marty, claiming he "assaulted" him in order to get ahold of the device, but the request was later rescinded.
What is Marty Raney's net worth?
Unconfirmed reports state that Marty, who's also a singer/songwriter, is worth approximately $1 million. But the craftsman certainly doesn't flaunt his wealth. He's more interested in what people can do with their hands than their money.
Article continues below advertisement
"[While filming Homestead Rescue,] I'm on the back roads of America and that group of people are impressive," he told Fox News.
"This lifestyle is dying off because it takes hard work to live independently, off the grid, to have self-subsistence. I think that a hard-working man and woman that can make it living off the land, clearly, unhesitatingly, [are] on the endangered species list."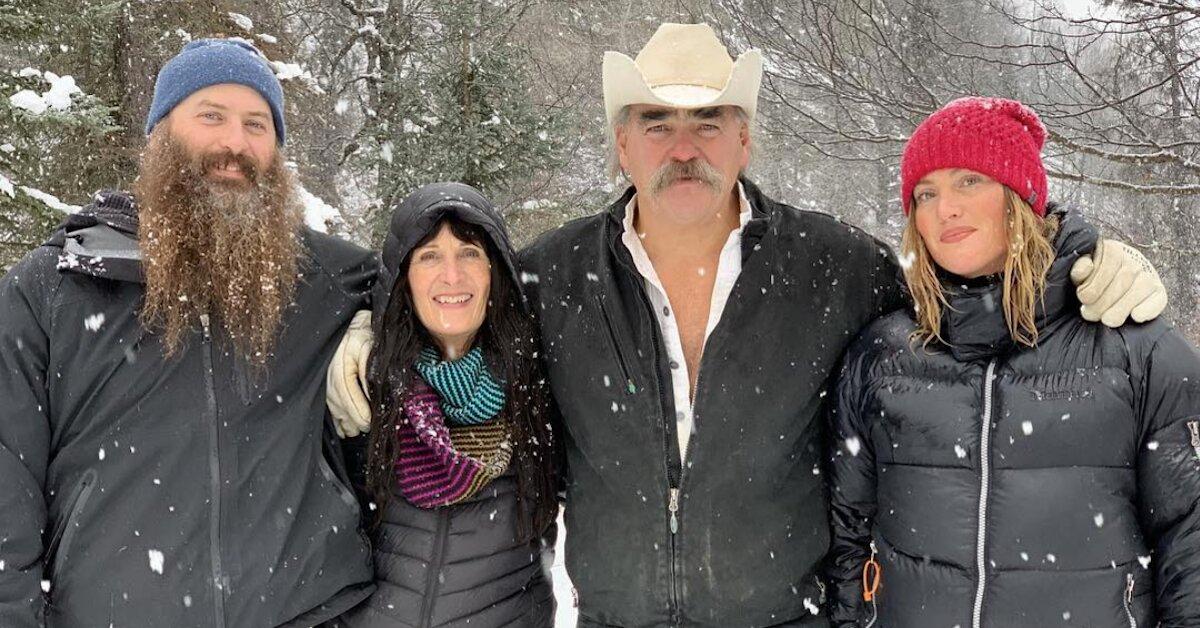 Article continues below advertisement
Who is Marty Raney's wife?
The outdoorsman's longtime spouse, Mollee Roestel, never appears on the show, but she keeps the Haines house up and running when Marty is off filming. The pair has four children together: Melanee, Miles, Misty, and Matt.
The two youngest kids (they're actually both in their 30s) appear alongside their dad on Homestead Rescue. Misty is an expert farmer who also specializes in smaller scale construction projects, while Matt is a seasoned hunter.
You can catch the trio on new episodes of Homestead Rescue, airing Thursdays at 8 p.m. ET on Discovery Channel.