Shorty Hints That He May Return to 'Iron Resurrection' in the Future
What happened to Short Dog, aka "Shorty," on 'Iron Resurrection'? He explains why he left the Motor Trend show.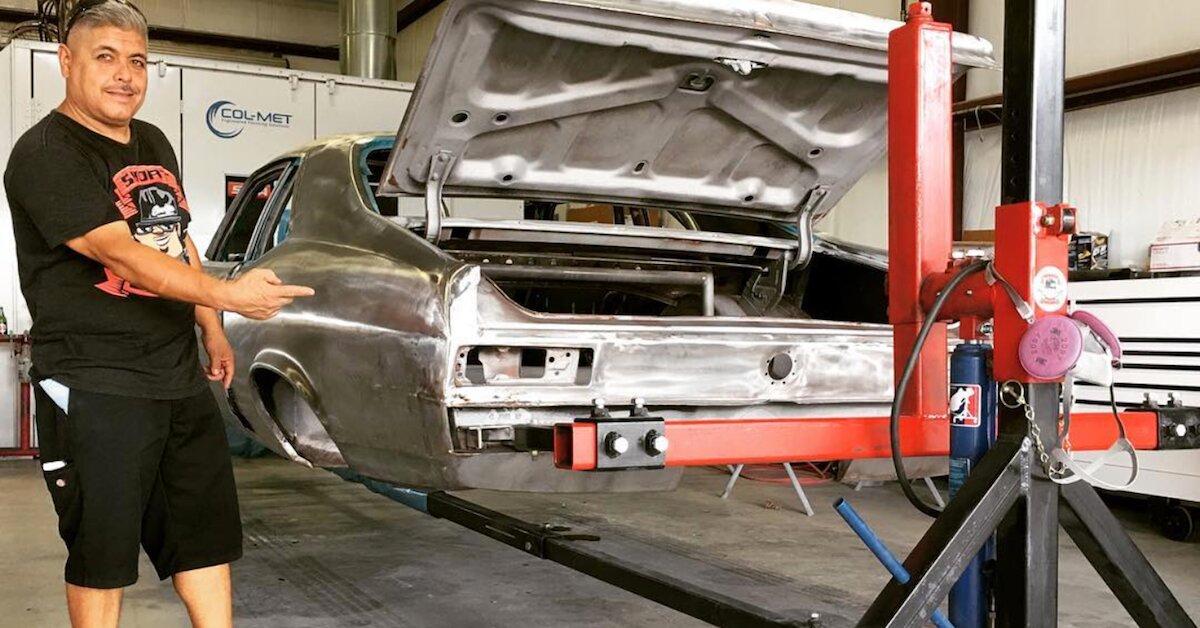 After Season 4 of Iron Resurrection premiered on Feb. 5, it didn't take long for fans to hop on social media and express their disappointment over the absence of Javier "Shorty" Ponce (also known as "Short Dog" to viewers).
It took a few days for the Motor Trend show and the car customizer to respond to followers' inquiries, but we now know why the shop owner has been MIA in 2020.
Article continues below advertisement
What happened to Short Dog on 'Iron Resurrection'?
Following hundreds of comments asking where the automotive expert went, a social media account for the series finally addressed his exit.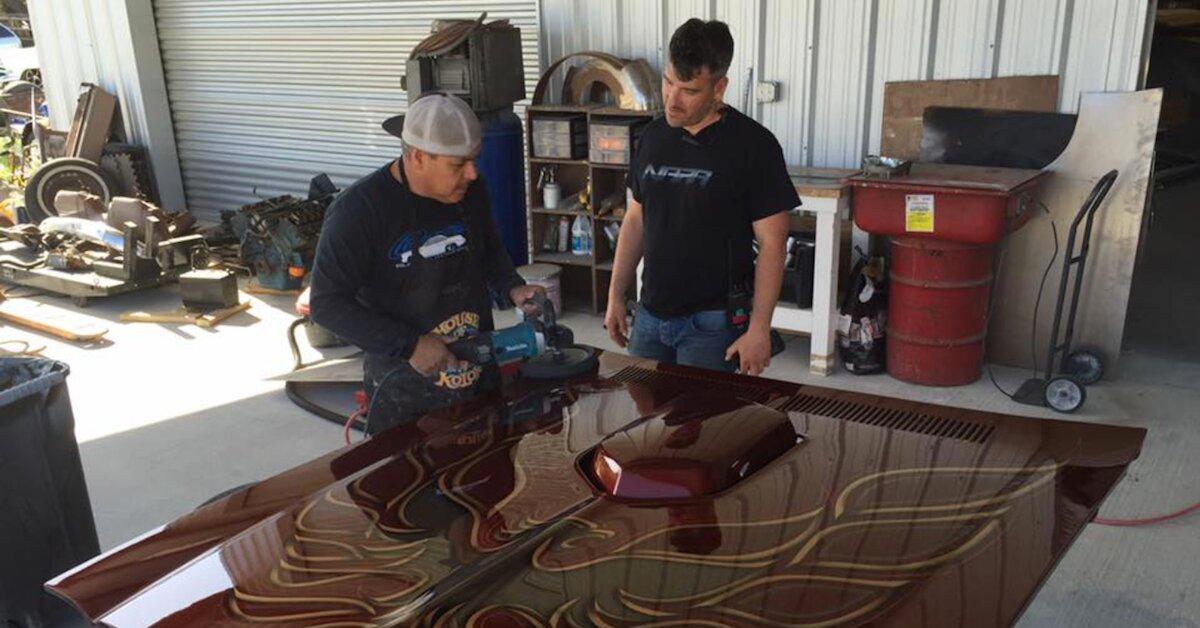 Article continues below advertisement
"Sometimes priorities in life change that are way more important than TV," a Facebook message reads. "Shorty is focusing on his shop and customers in Dallas so he can be close to his family and enjoy every second of being a new Grandpa."
As Iron Resurrection devotees know, Martin Bros Customs — the business featured on the hit reality show — is based outside of Austin, Texas, which is a three-hour drive from Dallas. Shorty confirmed in a video that he's busy expanding his shop.
"I wanted to reach out to you guys and thank you from the bottom of my heart for reaching out to me," he said in a post on Feb. 8. "These past couple of days have been very overwhelming and humbling for me… I had no idea that there were so many of you out there that really like me for who I am and what I did."
The artist went on to explain that at the end of Season 3, he decided it would be best for his family and business to cut back on the constant travel to Austin.
Article continues below advertisement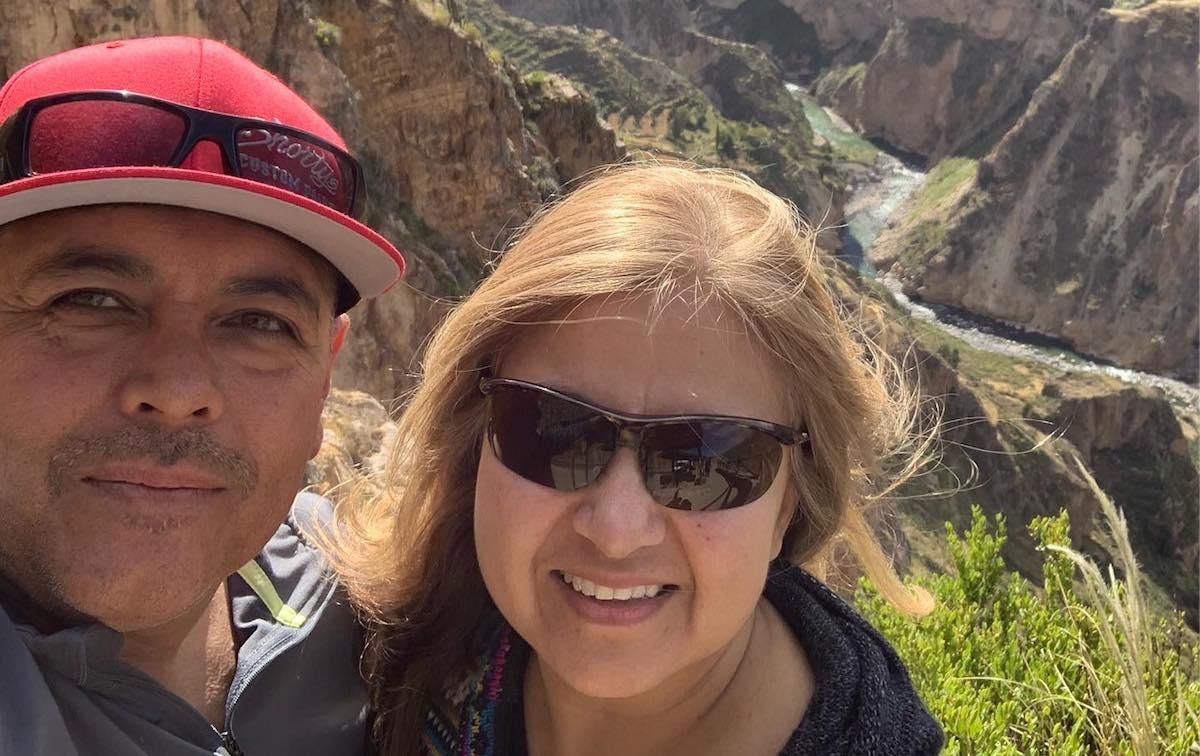 "I am adding to my shop and hopefully it will be done soon," he shared before teasing, "You might see me back in the future, so for now I'll leave it at that and again, thanks a lot and I'll see you soon."
Article continues below advertisement
Phil Cato also left the 'Iron Resurrection' cast ahead of Season 4.
The same Facebook note that discussed Shorty's departure also revealed why Cato is no longer featured on the series.
"[His] wife took a [career-changing] job that moved his family to Atlanta," the message states. "Cato Custom Upholstery is now located at Fuller Moto. We are all still close friends that respect and support each [other's] decisions."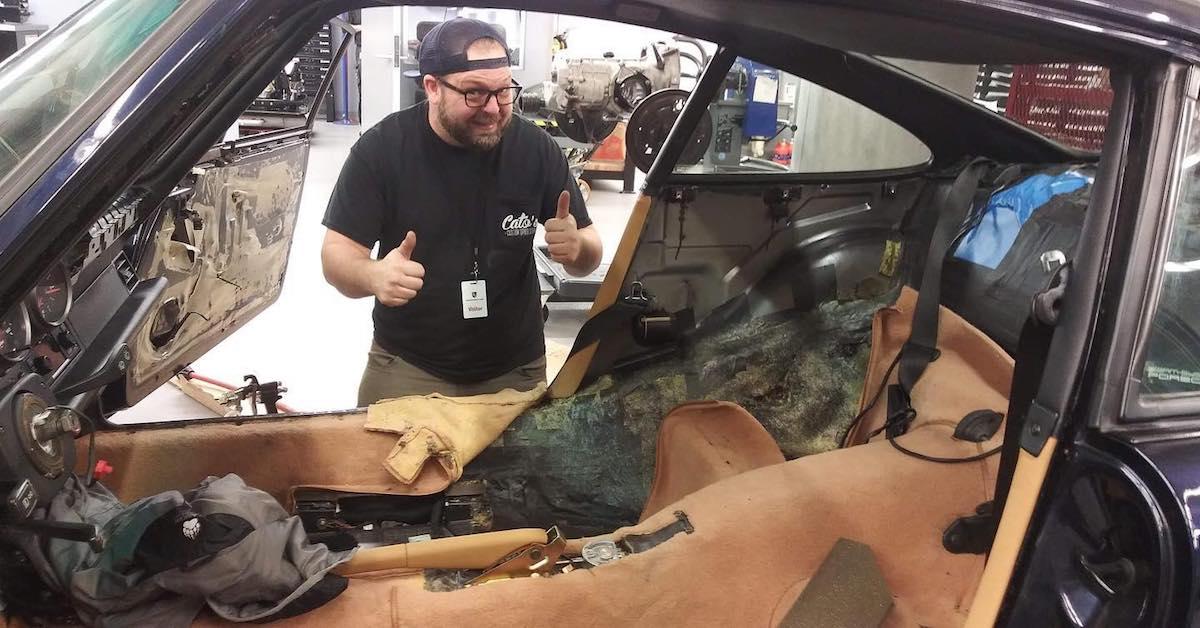 Article continues below advertisement
Like Shorty, Cato released a video on his blog to clear up rumors about his exit. "I had a great time working with everybody, but my wife has taken a job in Atlanta and I definitely want to support her and her career and her decision, and so it's important for me and her and my family that we moved out here," he said.
Fans expressed their sadness in the comments section. "Going to miss you on Iron Resurrection, but know you will be just fine continuing your own biz as your work is one of the best out there," one supporter wrote.
Another added, "Just wanted to say I'll miss you, Shorty, and Pompa!! You guys did amazing work and y'all were SOOO FUNNY!!! I hope your future is a great one."
New episodes of Iron Resurrection air Wednesdays on Motor Trend.