Heather Storm Is Hosting a New Show After Saying Goodbye to 'Garage Squad'
Why did Heather Storm leave 'Garage Squad'? The host was replaced after appearing on four seasons of the series. Details on her exit.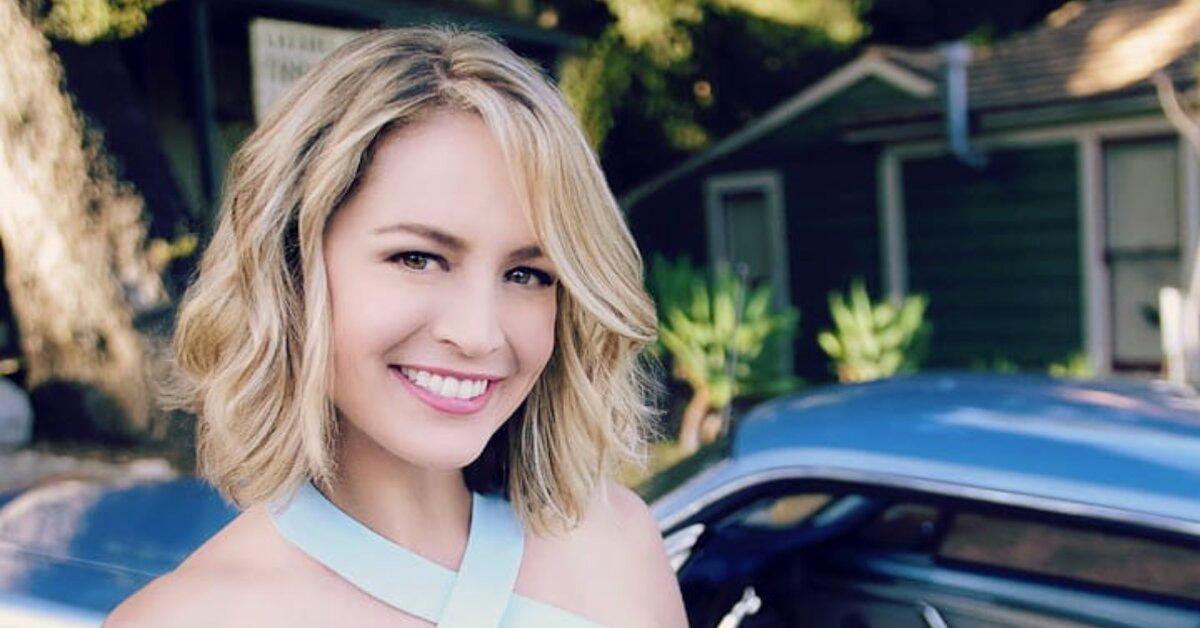 If you're a fan of the MotorTrend series Garage Squad, you may have been surprised to hear that co-host Heather Storm won't be returning to the show for its sixth season.
The network announced in April that motorcyclist Cristy Lee would replace Heather on the reality series, but viewers still want to know what happened to the blonde beauty, who certainly knew her way around the hood of a car.
Article continues below advertisement
Why did Heather Storm leave Garage Squad?
Based on a statement she released via Facebook, it sounds like Heather was let go from the show. "As a car lover and gearhead I have had such an amazing experience working on the show for the past four years helping make car dreams come true for deserving folks," she wrote at the time.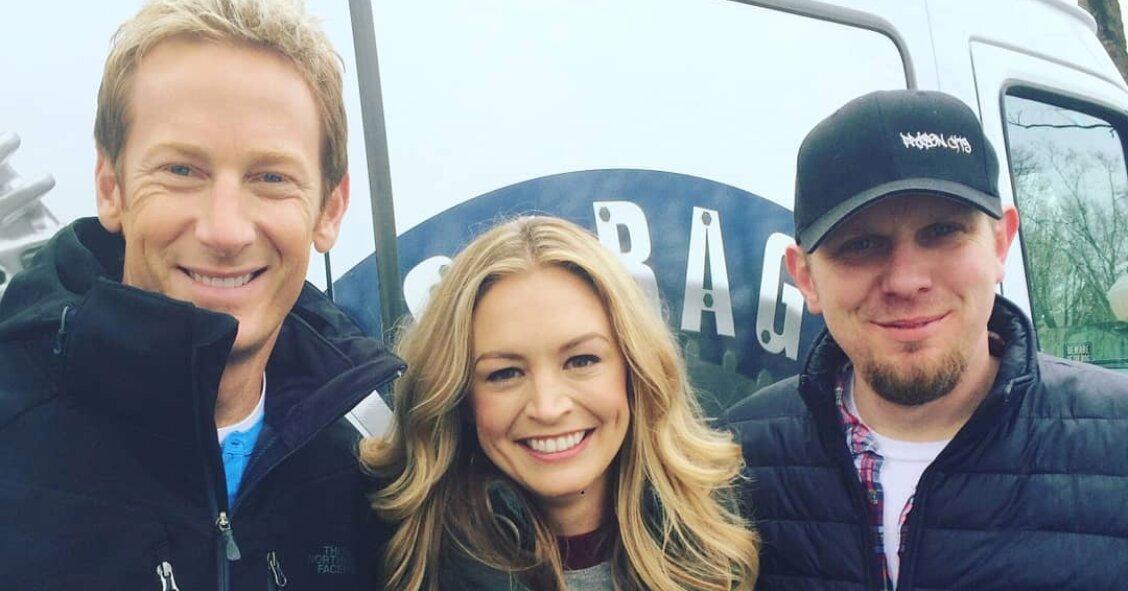 Article continues below advertisement
"All the car owners I worked with truly have a place in my heart! I wish it could have lasted longer but all good things must come to an end, eventually," she continued. "I wish the best of luck to [Cristy Lee] and the entire Garage Squad team."
But don't feel too bad for the producer. She's now hosting her own show, Drive Yourself Local, in which she travels across the country in her 1965 Ford Mustang, exploring small towns along the way.
Heather also co-hosts a podcast called Man Seeks Adventure with former Car Warriors star Brad Fanshaw and ACURA Executive Creative Director Dave Marek. The trio talks about travel, food, and cars, of course.
Article continues below advertisement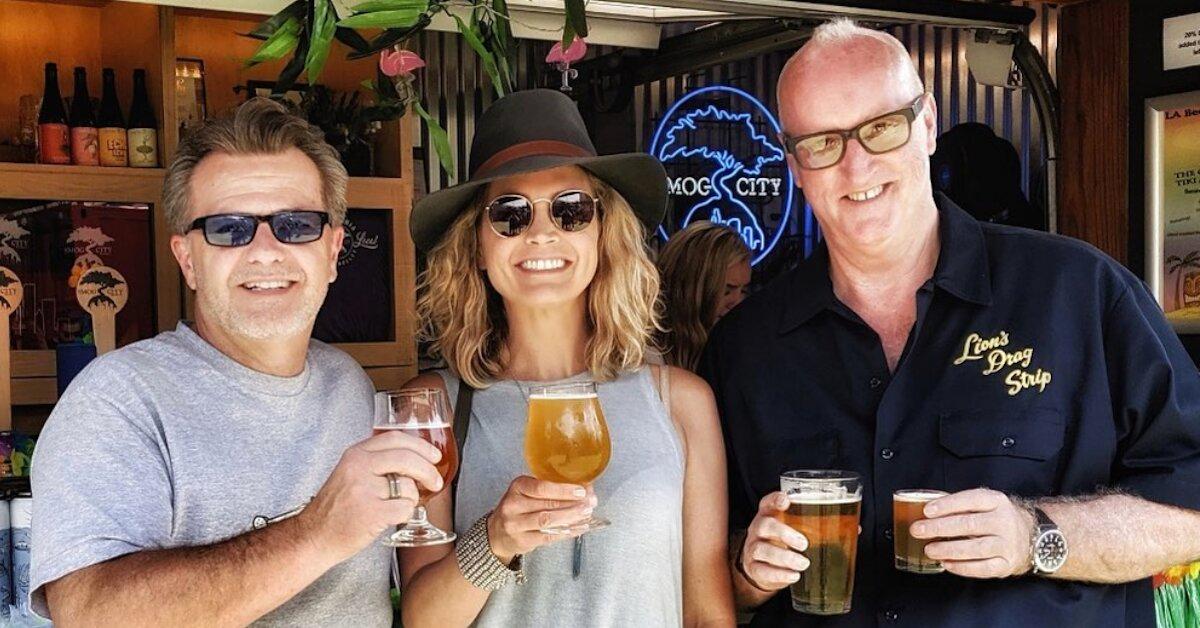 Heather developed an interest in automobiles from her father.
In a 2018 interview, the content creator revealed how she first became a car enthusiast. "I had been working on cars with my dad in the garage when I was growing up and helping him around the house, remodel our house," she shared.
Article continues below advertisement
"My dad wanted to make sure that I was a girl who was independent and hands-on with tools and capable, so I appreciate that," she added, also acknowledging that she acquired a few new skills while hosting Garage Squad.
"The interesting thing about working on cars is we're learning every day — everyone is, because some things you've just never done before, and every brand of car is different, every type and style is different with different parts," she explained.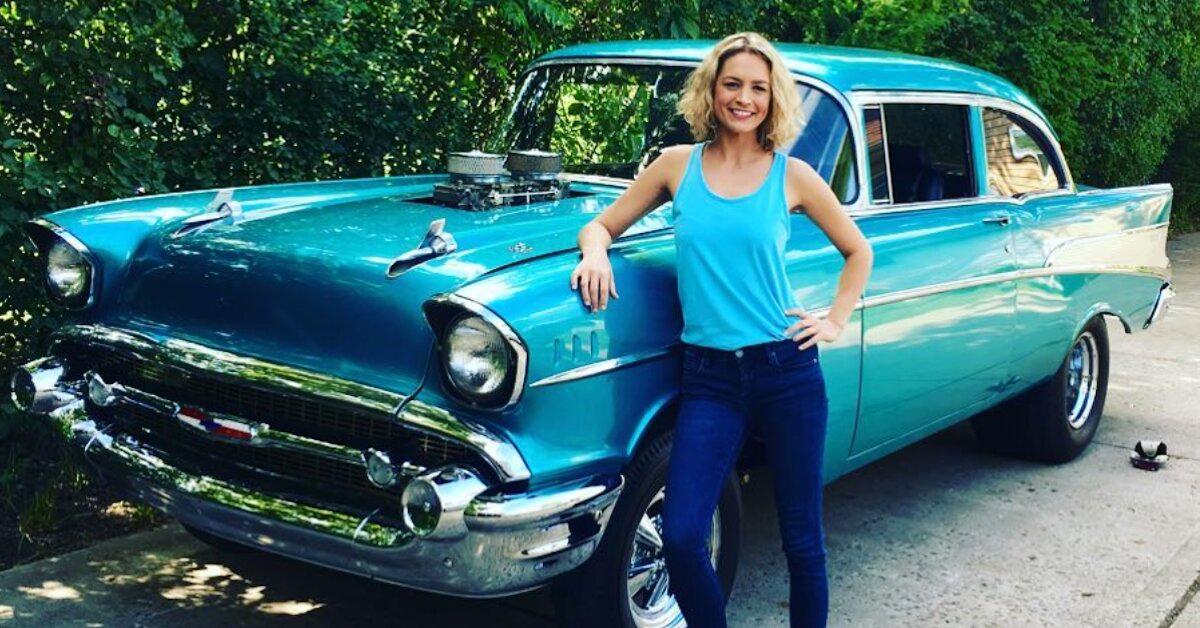 Article continues below advertisement
Heather enjoys being a role model for young girls who love cars.
The Philadelphia native appreciates the platform Garage Squad gave her to inspire other females who are fascinated with the auto industry. "In the beginning, I really didn't think about it so much that way, and then I was like, 'oh this is great, what an opportunity to have a good influence on young girls,'" she said.
Heather recalled a particularly joyful encounter she had with a 10 or 11-year-old girl. "She was watching the show with her dad a lot and eventually [we met up]… and she was all nervous and it was so cute, because I never even thought about it that way, and it was just so sweet…" the self-described sommelier remembered.
We look forward to checking out more of Heather's projects in the future.