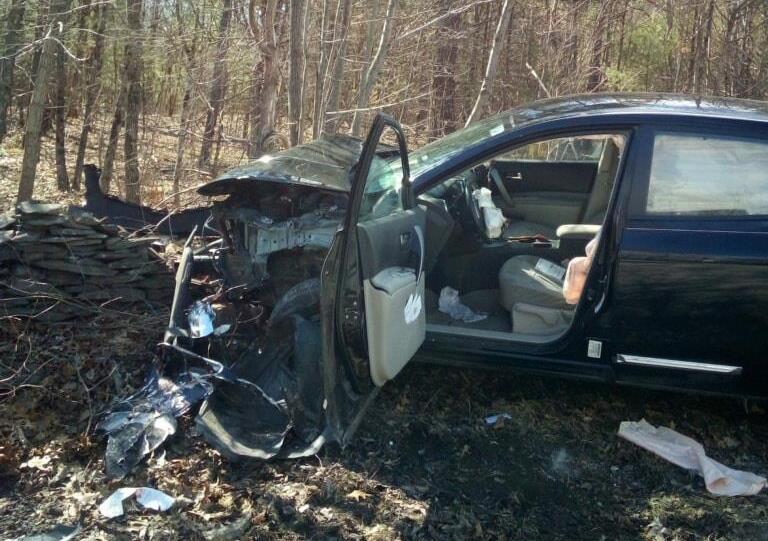 Woman Totals Her Car After Seeing Spider on Front Seat
To many people, arachnophobia is a serious problem. If a spider gets trapped in the shower, sufferers would often rather go unwashed than confront the arachnid. But for one woman in Cairo, New York, her fear of spiders almost cost her everything.
Article continues below advertisement
Town of Cairo New York Police Department took to Facebook this week to share a photo of a crash that was the result of a spider. They stated that after the unidentified woman noticed a spider on her front passenger seat, the driver "panicked and crashed."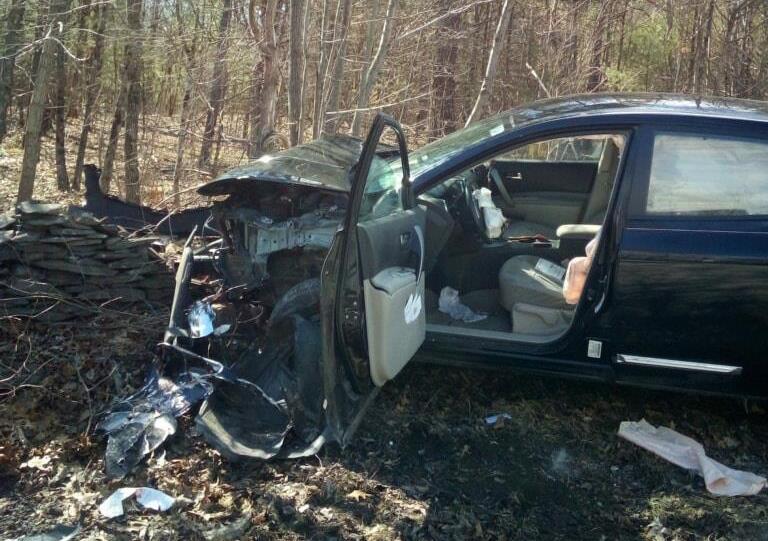 Article continues below advertisement
"After investigating today's crash on Silver Spur Road we feel it necessary to bring up a contributing factor that is not covered too often. It is believed that the operator of the vehicle noticed a SPIDER in the drivers area with her as she was driving."
"The operator panicked and crashed suffering a leg injury from the crash. We know that it is easier for some drivers than others but PLEASE, try to teach new drivers and yourselves to overcome the fear and pull over to a safe place. Lives depend on it."
Cairo Fire, Cairo Ambulance, and Greene County Medics attended the scene alongside police. Which seems like a lot of attention for one little spider.
Article continues below advertisement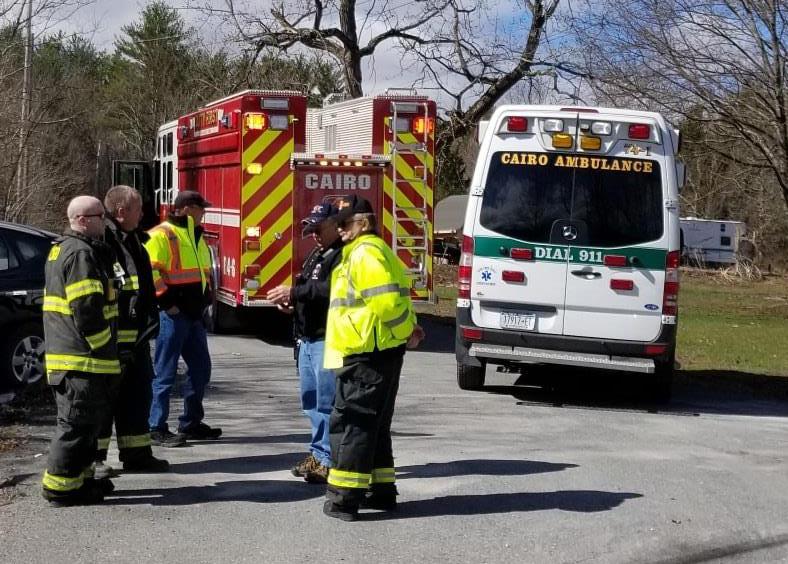 Unsurprisingly, the post attracted a fair number of comments. Many seemed to relate to the unnamed woman.
"For safety measures should probably burn the car too," one user wrote. "Just to make sure it's really dead."
Another added: "My sister did this as a teenager. Ran into the back of a parked car at a low speed. The policeman laughed and laughed. My parents thought she was joking at first."
Article continues below advertisement
Others were less receptive, with one user writing:
"Sorry... no disrespect to anyone suffering from this phobia, but I just never understood (still don't) the irrational fear of spiders that many [people] have."
What do you make of the incident? Did the woman overreact?