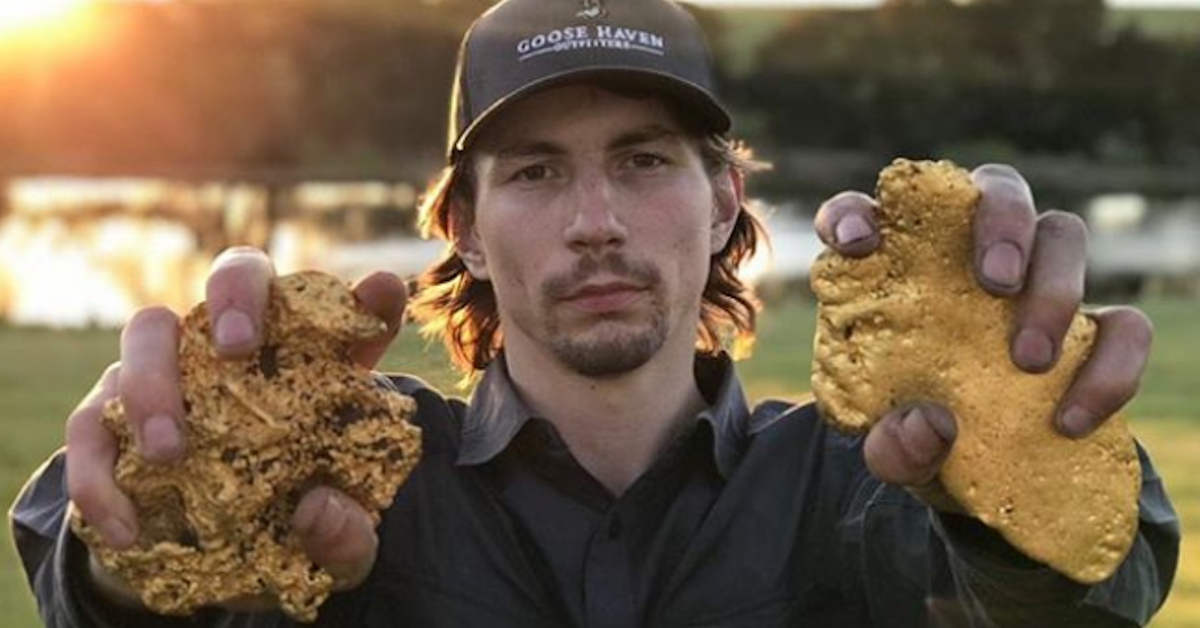 Is 'Gold Rush' Calling It Quits After Season 10 — or Will We See More Prospecting Action?
The prospectors on Discovery channel's Gold Rush have hit it big in more ways than one. Not only are they nailing some impressive gold hauls almost every mining season, but they're becoming household names and reality TV celebrities all over the country. Heck, when I was at a bar in Alaska filming for Ghost Hunters, I immediately recognized Parker Schnabel when he walked in.
Despite the program's massive reach, many fans have the same question: Is this the last season of Gold Rush?
Article continues below advertisement
The show's currently in its 10th outing which will wrap up on March 6, 2020. Naturally, Discovery hasn't mentioned whether or not it'll be returning for an 11th.
Regardless of how successful a series is, almost every show ultimately becomes more and more expensive to produce over time. On air "talent," even when it comes to reality TV, expect pay raises from season to season, which is only natural.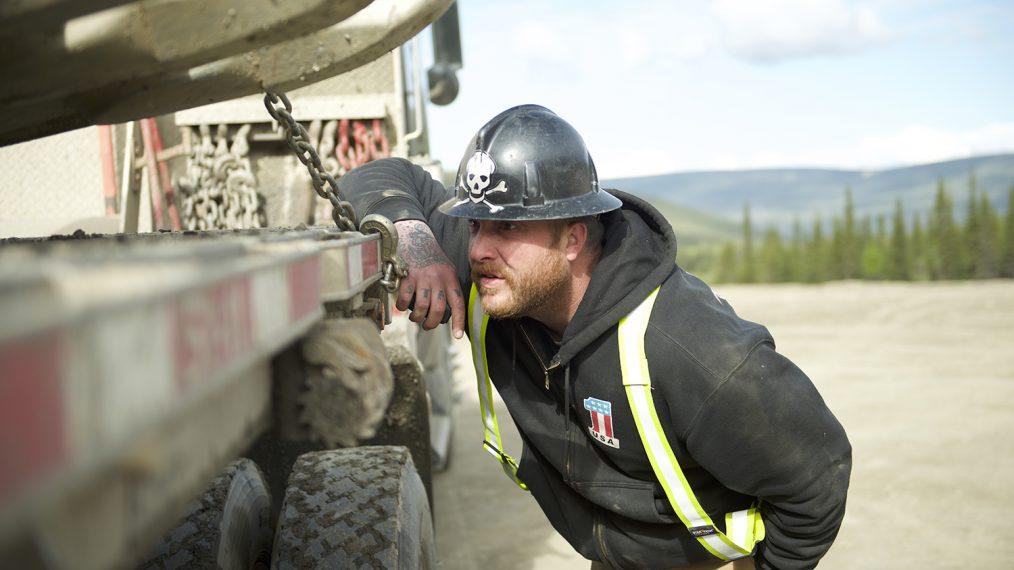 Article continues below advertisement
As they become bigger and bigger household names, they have other career opportunities/pathways open up for them, so if "cast members" have the potential to make money elsewhere, they can walk away from a smash hit show should they choose to do so. The folks on Gold Rush, I'd imagine, are in similar positions. It's not like they got into prospecting to be on TV, anyway: digging for gold is probably a lot easier too when cameras aren't shoved in your face.
Article continues below advertisement
There's nothing to suggest, however, that Discovery channel wouldn't want to continue airing Gold Rush, as the series is becoming more popular with each season. In fact, it eclipsed Live PD's numbers, a show that was once at the top of the Nielsen ratings food chain, with a monstrous 2,582,000+ simultaneous viewers at the end of January.
Article continues below advertisement
That's pretty darn good for a cable TV show. The fact that it's pulling in similar numbers to Fox News programming is impressive, and it's hard to imagine that the Discovery channel, along with the production crew putting Gold Rush together, aren't happy with the program's performance.
That being said, the Discovery channel hasn't made any official announcements as to whether or not Gold Rush is coming back on.
My assumption is that it has to do with negotiations between cast members, the network, and Raw TV, the production company behind Gold Rush. You see, Raw "sells" the show to Discovery for a certain amount, and Discovery monetizes the program by selling ads based off of those numbers. Then, with the money that Raw gets from Discovery, they then use for their own production company and dole out salaries to the cast and crew working on the show.
Article continues below advertisement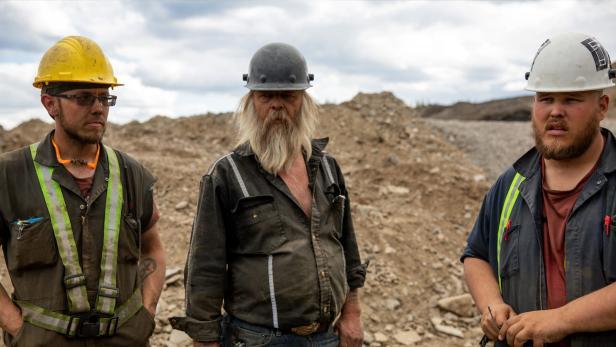 Article continues below advertisement
The higher your ratings, the more money you command. I'd imagine that Raw is currently working on the negotiations for a Season 11 deal.
Like I said, however, the cast of the show doesn't really need to rely on Raw or Discovery to make a living, they do just fine prospecting. The show's latest episode, "Frozen Treasure" which aired on Valentine's Day, 2020, saw Parker making a mega pond to keep his operation running smoothly.
Rick, in the same episode, had to fix his wash plant in the interest of finishing off his season on a high note, and Monica was on a time crunch to run freshly thawed-out paydirt which might make her entire season worthwhile.
You can catch Gold Rush on Discovery channel, Fridays, at 8 p.m.