Chris Doumitt's Wife, Sharon, Was Battling Cancer While He Was Stranded Without Any Money
Sharon and Chris Doumitt from 'Gold Rush' have been through the ringer through multiple illnesses but have come out on the other side, happy.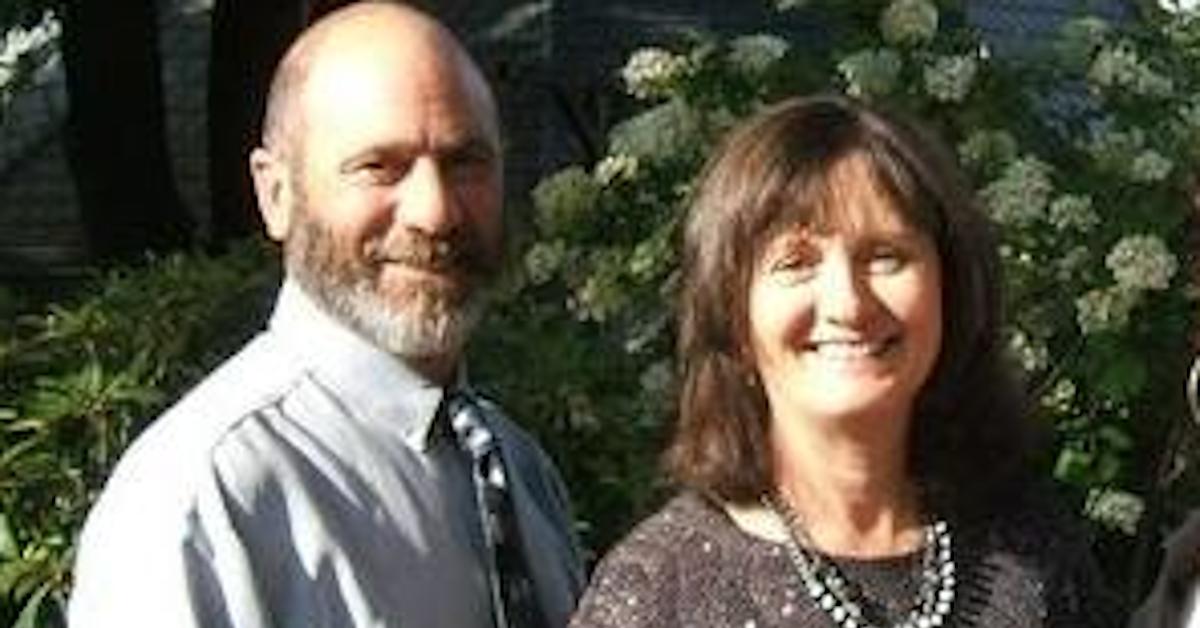 Gold Rush is one of the top-rated reality TV shows for a reason: it's because RAW TV does a hell of a job of producing a damn good entertainment product for its viewers.
It also has a lot to do with the personalities on the show and the do-or-die nature of the business they've gotten themselves into. But they have lives home to tend to as well. And Chris and Sharon Doumitt have been through a lot together.
Article continues below advertisement
Chris and Sharon Doumitt of 'Gold Rush' have battled cancer together.
There's something to be said about men like Parker Schnabel and Chris Doumitt who will venture into the unknown to dig for gold. They bet all of their fortunes on their ability to find precious stones buried underground and reconciling that action with their personal lives has its own unique set of challenges.
Fans of the show will know that Chris and Sharon went through a tough time when it was revealed that she was battling multiple types of cancers.
Chris has to deal with trying to find gold on a nationally broadcast reality TV show. That allowed everyone across America would know his personal business and he had deal with that along with the ever-lingering fear that his wife could get progressively sicker. Worse enough, when gold season began, he had to be away from her in order to dig and find the next haul.
Article continues below advertisement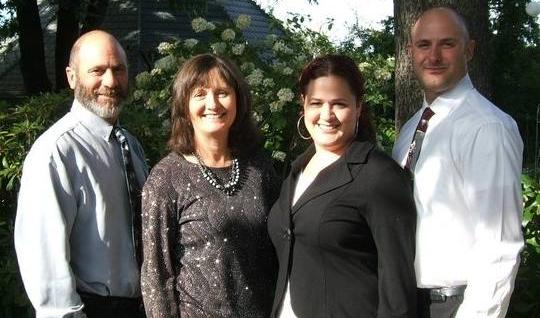 Chris didn't appear on the show for a spell in order to tend to his wife, but their personal struggles didn't end there. He found himself in a huge jam when, purportedly, his truck was stolen along with his passport and credit cards, preventing him from being able to get back home to his wife and family. It was a stressful time for the Gold Rush star.
Article continues below advertisement
Things then took a more positive turn for the Doumitt family. Chris recovered his passport after authorities found the man who stole his truck, which contained the document, in Slave Lake, Alberta, Canada. The insurance company decided to "total out" his truck as the cost of transporting it back to Chris would cost more than just getting him a new one.
Article continues below advertisement
Sharon and Chris' son, Jason, drove the new vehicle up to his dad after Chris was left stranded. The best news, however, came in July 2017, when Sharon was cleared of all forms of cancer after undergoing treatment for several months. It certainly seemed like good karma was working in the family's favor after enduring so many obstacles.
Article continues below advertisement
Chris and Sharon have been together for quite a long time.
The married couple, according to Sharon's Facebook profile, have been together for some 47 years and tied the knot in a very intimate ceremony. They keep their private life very hidden. While their son, Jason, appeared on the show, their daughter's name is largely unknown. The two were childhood friends in Oregon, and according to Sharon's social media, she attended Mt. Hood Community College after graduating from David Douglas High School.
Article continues below advertisement
Sharon's Facebook profile picture appears to be a loving photo of the four of them. Other than that, not much is known about the Doumitt family, other than the fact that they like to keep their personal lives private. Oh, and that Sharon and Chris are obviously still head over heels for one another. That much is evident on Gold Rush.
And if Chris' family is anything like the reality TV star, they all respect and honor a crazy work ethic, something that the gold digger grew up embracing as a simple fact of life.