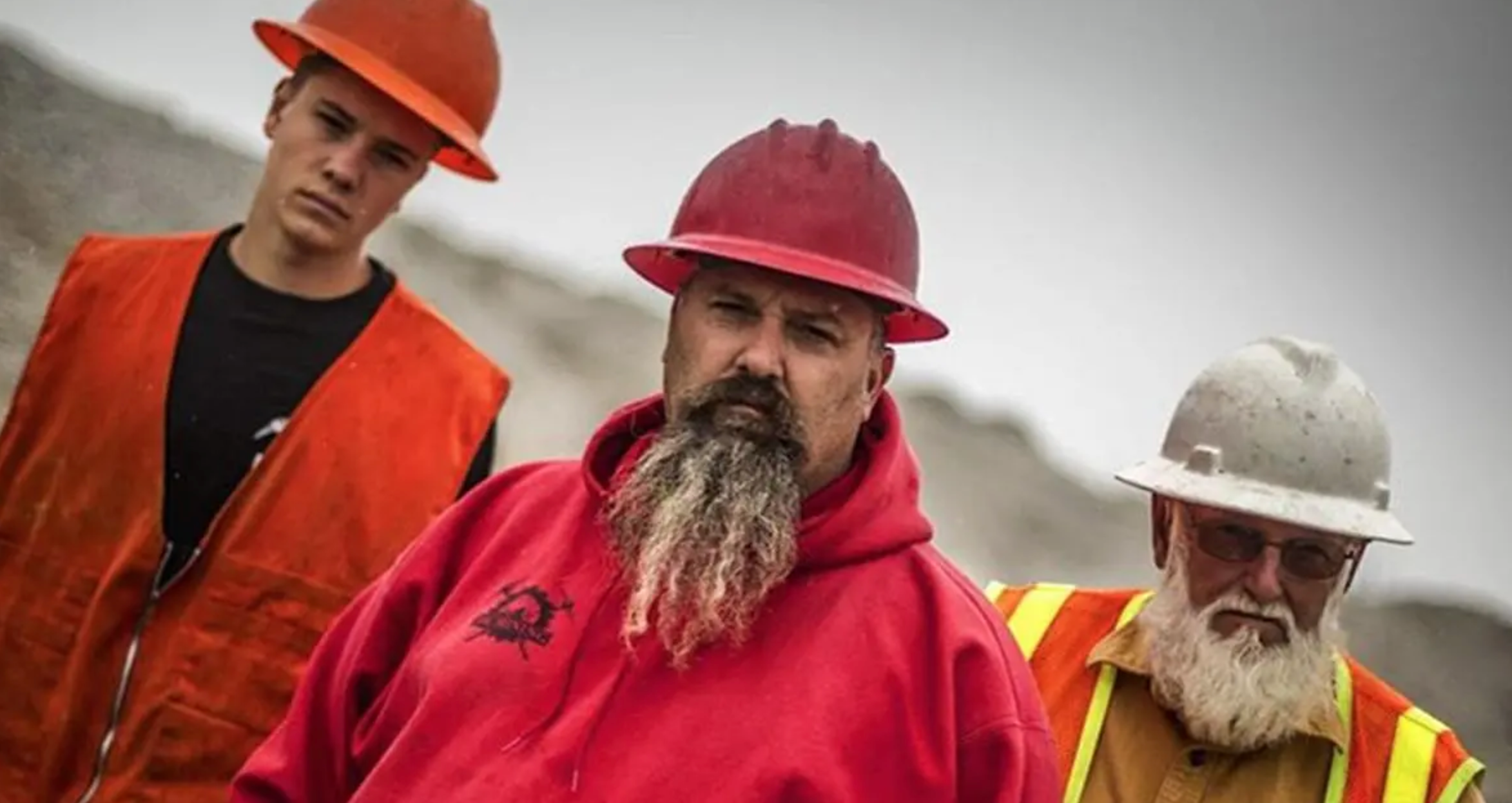 Are the Hoffmans Still on Discovery Channel's 'Gold Rush'?
It's time for a gold rush! Discovery Channel's Gold Rush Season 10 debuts October 11, and your favorite miners Parker Schnabel, Rick Ness, and Tony Beets are back with a new mission. They'll put everything on the line as the miners tackle a months-long journey to the Yukon in Canada. But while the exciting, top-rated show may be coming back around for another shimmering new season, you may be disappointed that cast members Todd and Jack Hoffman won't be.
Article continues below advertisement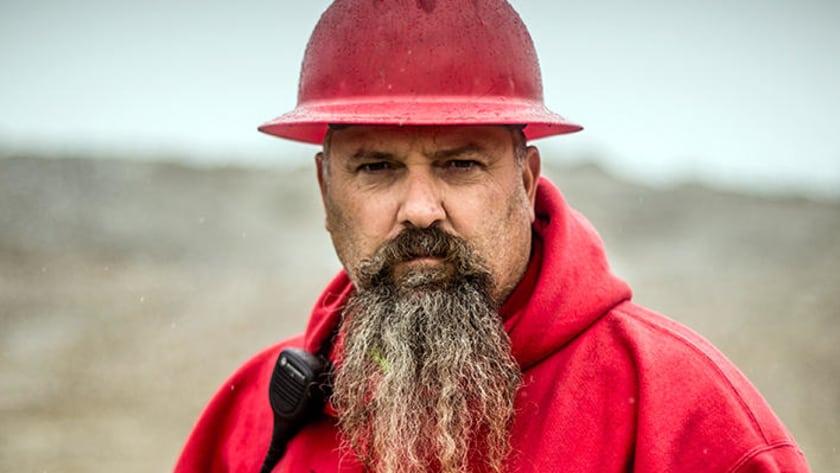 Last season, Todd made the decision that he and his crew (including Jack) would actually be leaving the show. Why did the Hoffmans decide to leave the show and the mining business behind? Here's everything you need to know before you settle in and catch the first new episode of Gold Rush of 2019.
Article continues below advertisement
So, are the Hoffmans still on Gold Rush?
The short answer is no. Both Todd Hoffman and his father Jack Hoffman departed the show before Season 9 of Gold Rush even began back in October 2018. Todd Hoffman first announced his decision to depart Gold Rush. In a Season 8 episode titled "American Dreamer." It was a moment of reflection for the miner, who had spent years pursuing his dreams of striking it rich with gold.
Article continues below advertisement
Ultimately, he and his crew (including his father) made the difficult decision to leave the show, with Todd setting off to explore other ventures and even beginning his own media production company called ZUM Media. Of course, with Todd's decision to leave the show, fans were understandably shaken that he would no longer appear on Gold Rush. But Todd and his crew wanted a change to stretch their wings and pursue something else after spending so much time as prospectors throughout their lives.
Aside from his business ventures, Todd's been living it up with his family and even spending time with an adorable little Dachshund, which "his boys" wanted. The little "weiner dog" looks absolutely adorable snuggled up to Todd!
Article continues below advertisement
Following Todd and Jack's departure from Gold Rush, fellow prospector Rick Ness took over to claim his place as the new crew leader. Fans have had plenty of time to get used to Rick as the new leader, and as such he's really come into his own over the course of the last season.
Article continues below advertisement
After leaving Gold Rush, Todd even made the decision to release a single as part of a push to get into the music industry. His first rock-tinged single, "Simple Man," a cover of the Lynyrd Skynyrd classic, is available now if you'd like to check it out.
So while Todd may have taken his exit from Gold Rush, he's seriously out here living his best life. Who doesn't want to spend time working on a burgeoning music career and hang out with puppies? The answer to that question is "no one." He's still mining, it seems, just in a very different way: mining for happiness!
Check out new episodes of Gold Rush (though without the Hoffman family, unfortunately) on Discovery Channel at 9 p.m. EST.