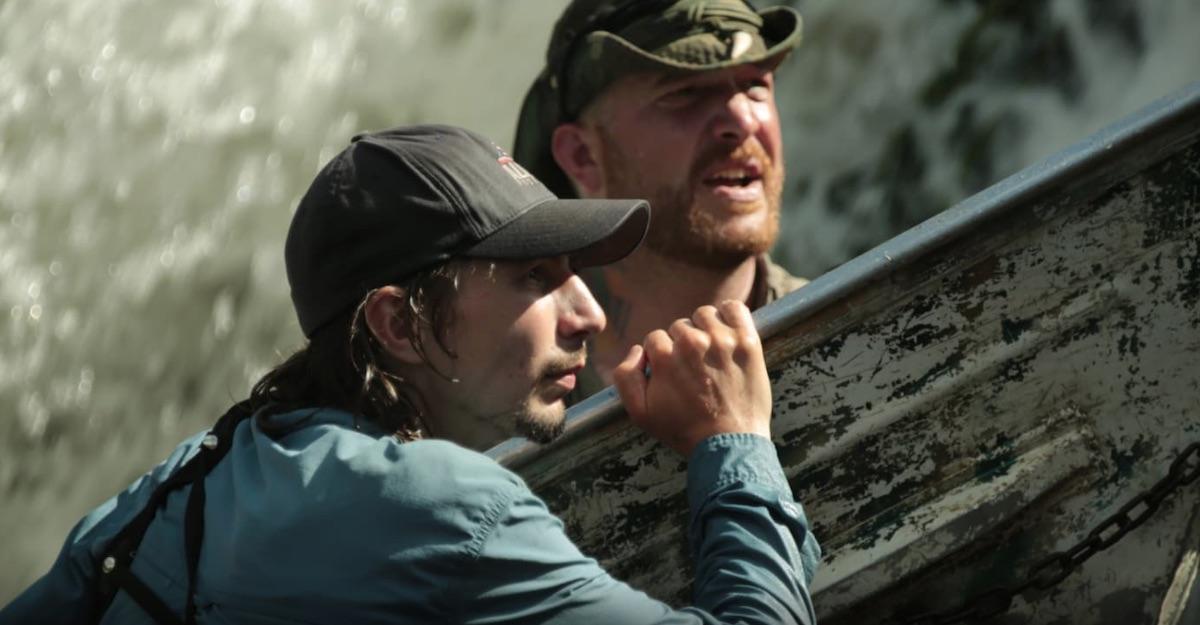 Parker Schnabel Survives Yet Another Accident on 'Gold Rush'
The show Gold Rush struck gold, literally, so much so that the Discovery Channel created spinoffs of the popular series. Gold Rush: Parker's Trail follows miner Parker Schnabel and his friends as they venture out of his Alaskan homeland to other parts of the world looking for riches.
Article continues below advertisement
However, new territory comes with new threats. In a heart-stopping episode that aired last April, Parker and his crew ventured into the jungles of Guyana, but their trip was almost cut short during a boating incident.
So, was Parker hurt in the boating accident?
To set up the scenario, while heading down the river, the crew came face-to-face with a 20-foot waterfall. The only way to make it over the waterfall was to drag their 500-pound boat up the slippery rocks.
Article continues below advertisement
While exhausting all of their energy and strength during this attempt, the boat start to fill with water and the group loses their grip on the rope. Suddenly, Parker falls backwards and is knocked into the rough water. From Parker's body cam, you can see and hear him struggling to reach the surface as his friends try and rescue him.
Article continues below advertisement
Cue us all clutching our chests if we wonder if Parker will make it out alive. Luckily, the young miner quickly resurfaces and jumps into the boat following the scary incident.
"Under a boat under a waterfall is not a good place to be, apparently. I'm alright. I slipped and luckily I didn't hit any rocks and the boat didn't hit me," he said after his accident. "So, let's try it again."
In their next attempt, they safely lug the boat over the rocks and continue their journey down the river to the Marudi Mountain.
Did this trip cost Parker more than it was worth?
Article continues below advertisement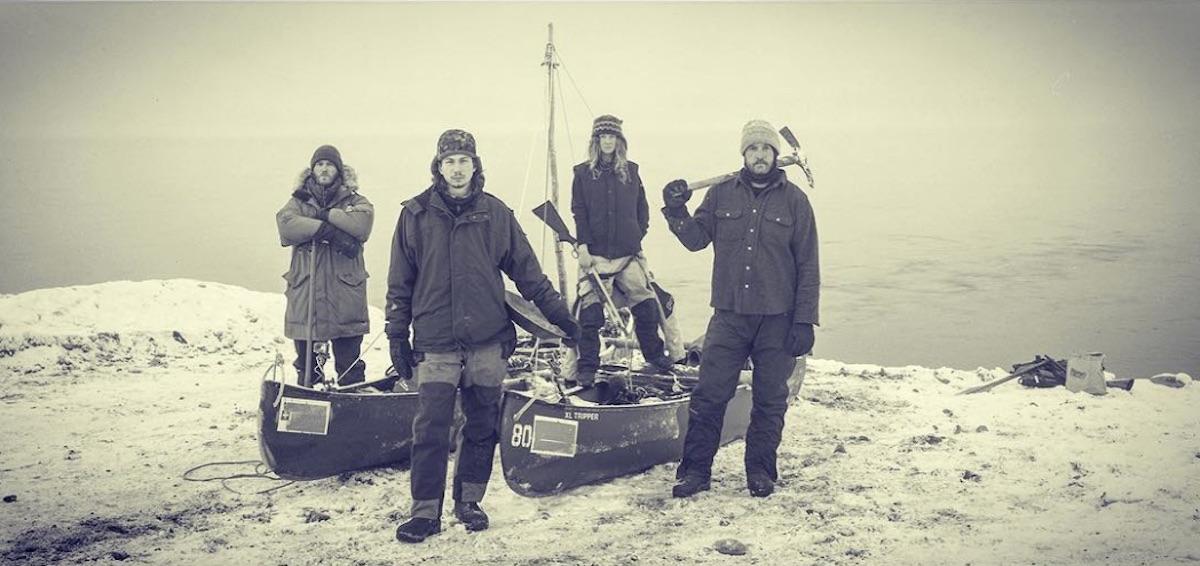 Most of us forget that this experienced wilderness reality star is just 24-years-old, and he sure has made a name for himself with fans across America. In an interview with People magazine, Parker revealed that the hardest part of the exertion was not necessarily dealing with the elements, but with his friends.
Article continues below advertisement
"Probably the biggest obstacle that sticks out in my head was the mental challenge, not only internally, but dealing with the same four people 18 hours a day for a month straight, it's a very trying thing," he explained. "I'm used to being able to get away and be on my own and there was none of that."
Parker continued, "We were stuck in there together, especially in the water… it was challenging. It's easy to forget about some hunger or the cold because I didn't lose any toes or fingers, but the one [obstacle] that sticks out is the psychological warfare."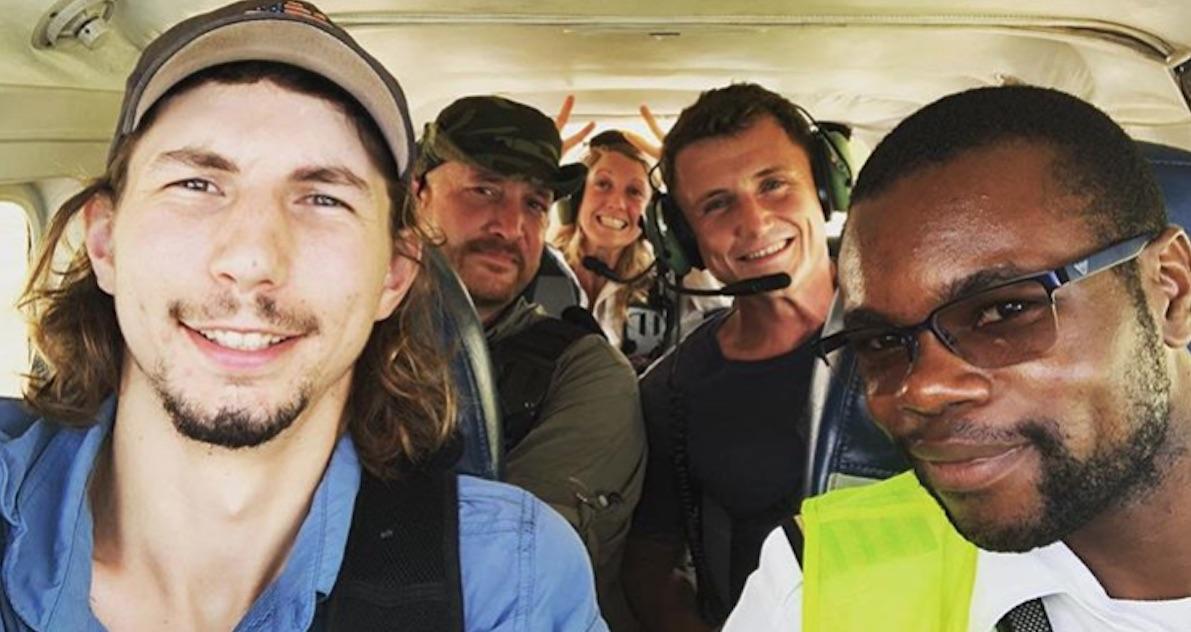 Article continues below advertisement
Though all four group members physically survived the trip, their relationships didn't. Cameraman James Levelle and Parker — who have known each other for more than 5 years — ended their friendship post-trip.
"James and I got into it quite a bit," Parker added. "I just don't really like the guy. I thought I did before this all really started. I haven't spoken to him almost since it ended. James and I had quite a few issues. I had a real problem with some of the things that he did."
Is Gold Rush staged? 
This boating incident is not the first accident Parker has been involved in — prompting many fans of the Discovery Channel to question whether it's real or fake. In 2015, Parker got into a car crash on Gold Rush, and viewers noticed some things that did not add up.
"Parker's little car crash was fake also. Sure the truck was wrecked, but not during filming," one viewer commented on reddit. "Notice that right after the trucks front end was smashed there was no radiator stream or other fluids gassing out of the truck? That thing was parked by a tow truck and the event was staged."
Another added, "It's badly scripted. Parker has the feel good parts of the whole season. The production company obviously decided to knock him down a peg."
Whatever the case, we'll be watching.

Catch new episodes of Gold Rush on Fridays at 9 p.m. on the Discovery Channel.