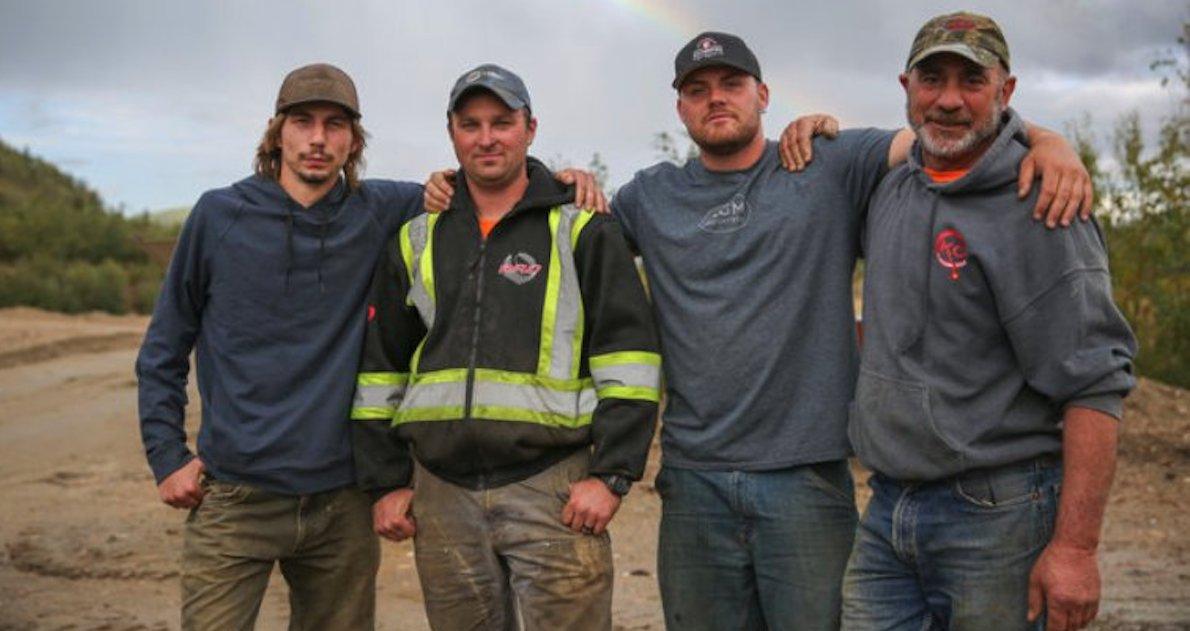 Fans Are Convinced There's a New Narrator on 'Gold Rush'
Die-hard Gold Rush fans can recognize the voice of Paul Christie — the longtime narrator of the Discovery series — instantly.
Article continues below advertisement
However, recently it was discovered there was a new narrator's voice on Gold Rush, prompting many viewers to wonder what happened to Paul, and was he replaced? You can listen to the difference here.
"New narrator on #GoldRush. Sprung it on us like a new Darren on Bewitched or new Steve on #MarriedWithChildren. Not complaining really but the other guy was part of the show. Could have used a heads up @Discovery..." one fan tweeted. Another added, "New narrator on #GoldRush doesn't cut it. Too soft spoken. Just sprung it on us thinking we wouldn't notice?"
Article continues below advertisement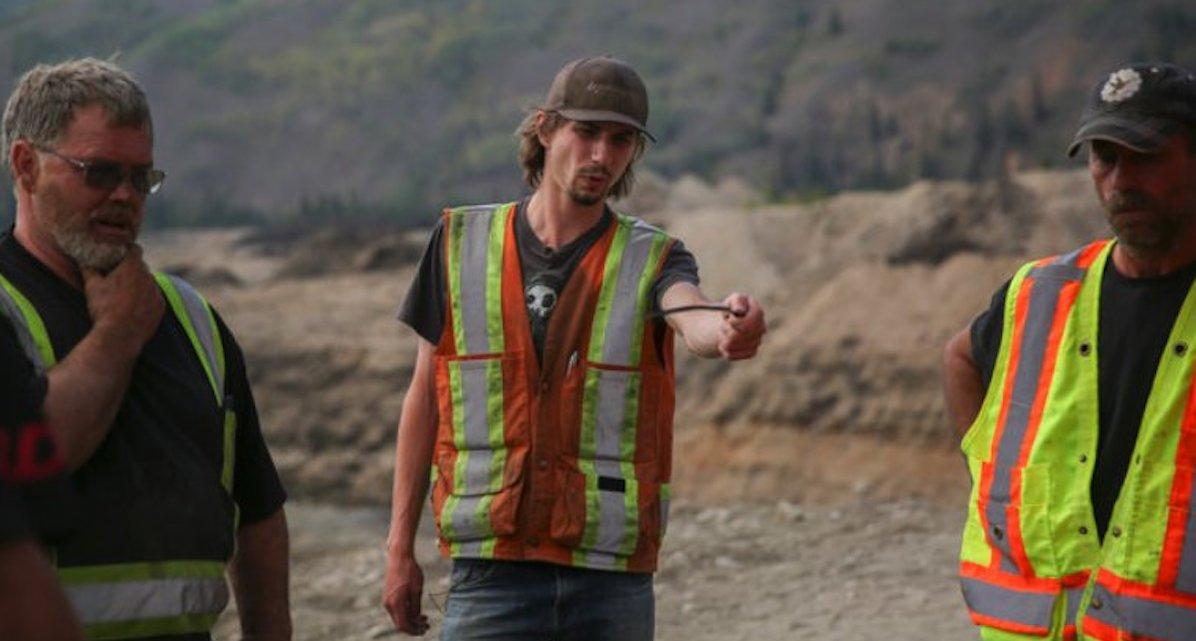 So, who is the new narrator on Gold Rush? 
Well, fans might be surprised to know that Paul is the "new voice" on the reality TV series. According to IMDb, the voice actor is the narrator for all 12 episodes of Gold Rush, which means he was not replaced.
Article continues below advertisement
There are several theories floating on the internet as to why Paul sounds different. "It sounded like him, but just with a cold," one fan guessed on YouTube. Another asked, "Why's the narrator sound "different" on tonight's episode? New mic? Twin brother? Autotune?"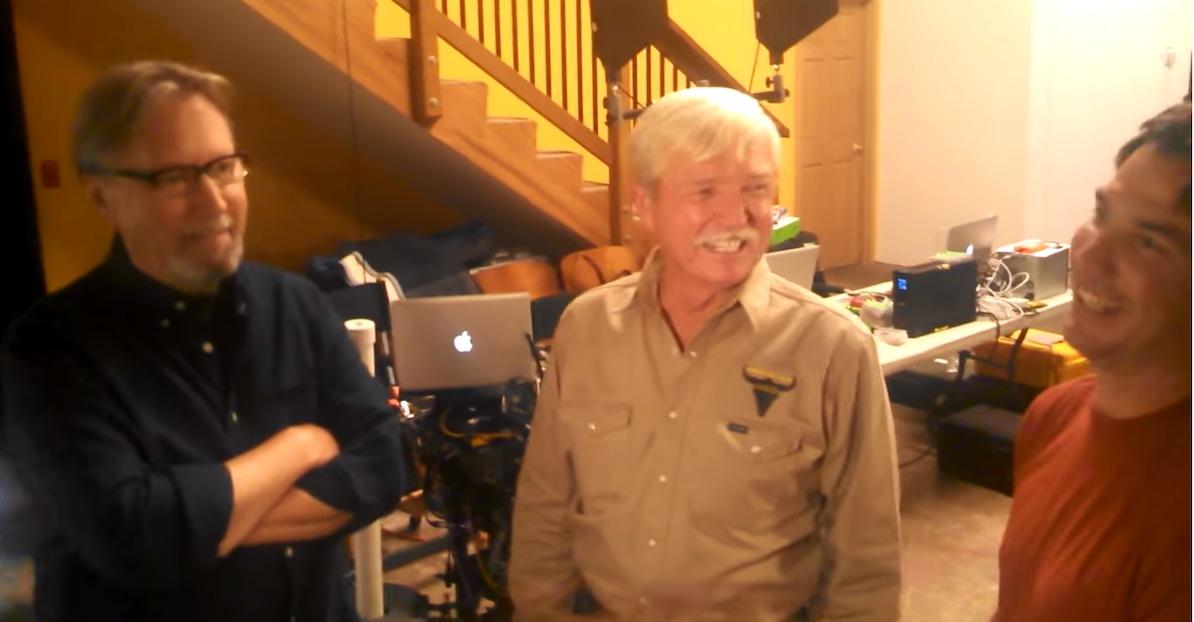 Article continues below advertisement
OG narrator Paul is a pretty accomplished voice actor — he has lent his voice to Saturday Night Live, Super Bowl commercials, and Nickelodeon — so maybe he was just trying something new after over five years on the show.
The narrator is not the only change to Gold Rush: Parker's Trail...
Noticeably missing from this season of the gold-digging series is Todd Hoffman and his family. The Oregon native announced last year that he would not be returning to the show.
Article continues below advertisement
Instead, he pursuing new projects including his new media production company called ZUM Media and a music career. Todd released a single titled "Simple Man," on iTunes, which we recommend you give a listen to.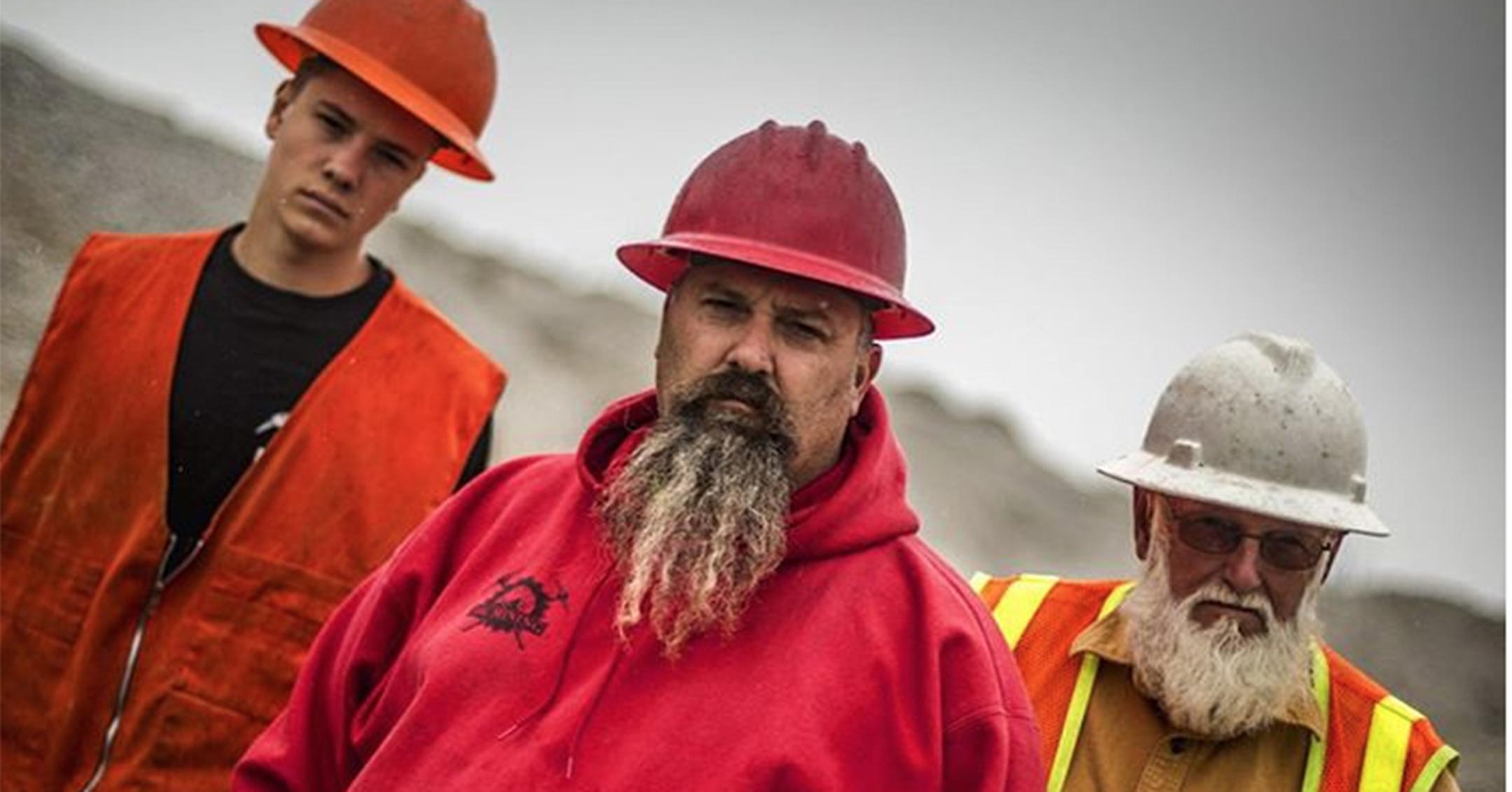 Article continues below advertisement
This means Rick Ness is the new leader of the crew — and he is more than ready for the title. ""I've been working for Parker [Schnabel] for six years, but I'm done working for somebody else. I want to work for myself," he told The Hollywood Reporter. "And this is my chance. I've got everything on the line. My house. Every penny I have. I've got my friends with me, their livelihoods. It doesn't get any bigger than this."
This change also has fans divided. "Gold Rush just isn't the same with out Todd Fricken Hoffman," one viewer recently tweeted while another disagreed, adding, "Todd was too jealous of Parker and let everyone else do the work while he wanted to play boss man. Rick is a great guy and knows how hard the work is and has common since when it comes to finding gold."
Do you miss Todd? Watch Gold Rush Fridays at 9 p.m. on Discovery!