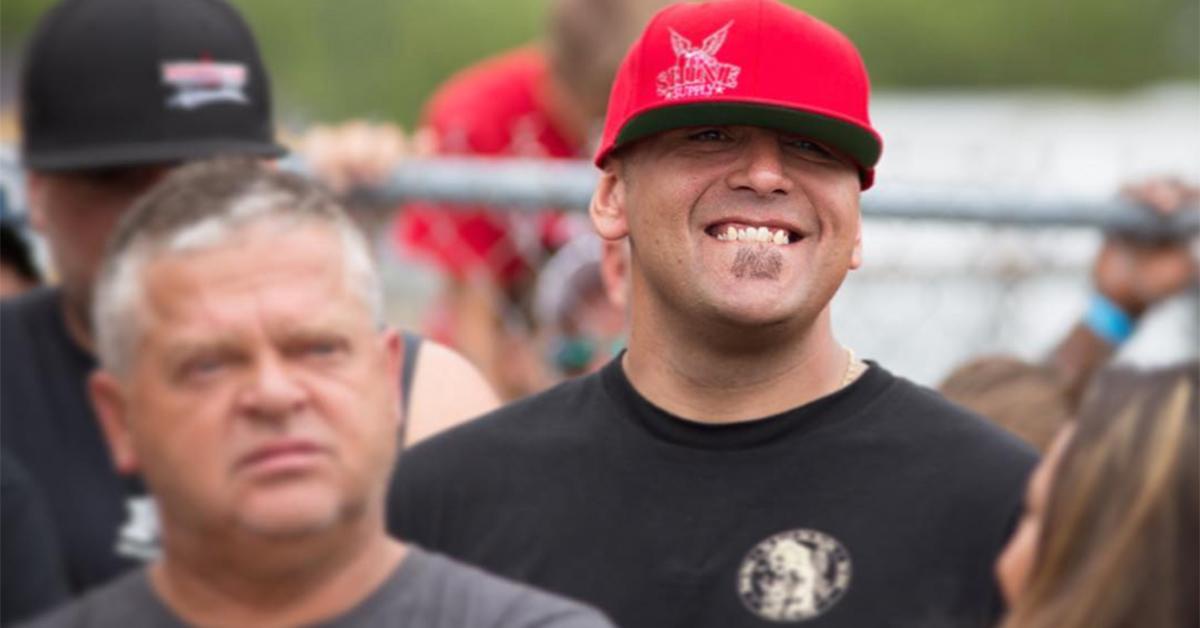 Justin "Big Chief" Shearer Is Not Leaving 'Street Outlaws' Anytime Soon
By Anna Quintana

Jul. 31 2020, Updated 1:36 p.m. ET
There wouldn't be Street Outlaws without its leader Justin "Big Chief" Shearer, so when he is missing from an episode, viewers tend to panic and assume the professional street racer is no longer on the show. 
Article continues below advertisement
The Discovery series takes fans into the world of street racing in Oklahoma City — and if you want to satisfy your need for speed, you need to make it onto "The List," which just happens to be controlled by, you guessed it, the Big Chief. However, that doesn't mean he's guaranteed to appear on every episode. 
So, where is Street Outlaws head honcho Big Chief? 
Sometimes, the series will shift the focus to some of the other list racers in the 405 — including AZN, Daddy Dave, Murder Nova, and Farmtruck — which is why Big Chief might not be on the show. But no fear, he has no plans to leave the series anytime soon. 
Article continues below advertisement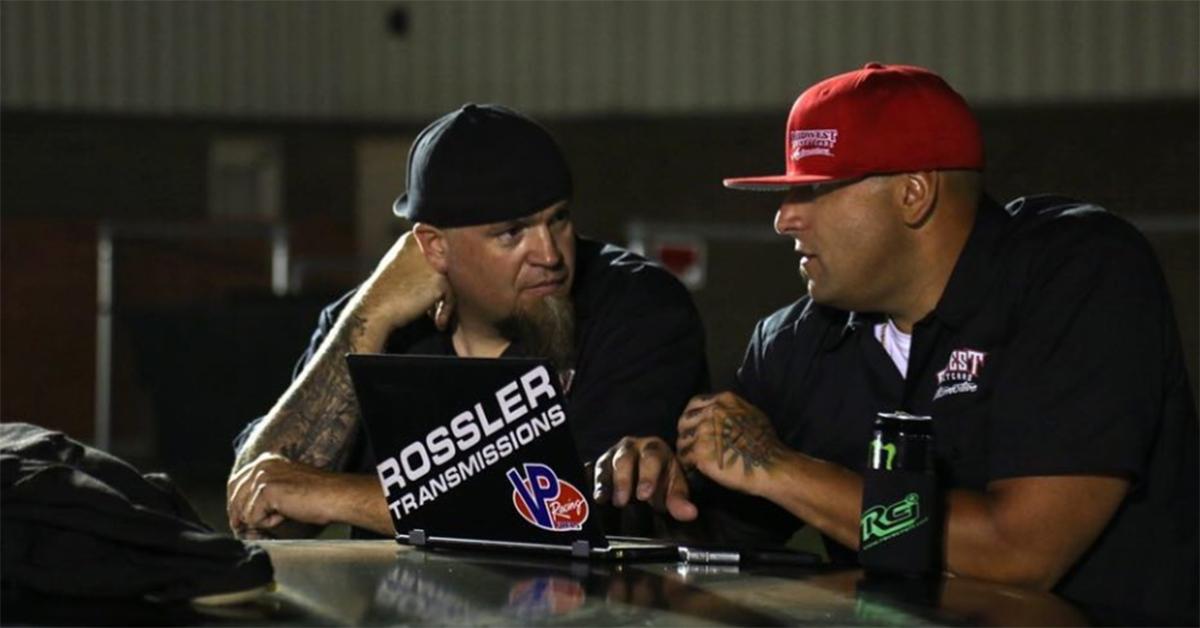 Last season, he completed his own street car, which he dubbed "The Crow," in hopes of topping "The List" he oversees. Recently, in an Instagram post, Justin wrote about his frustrations at struggling to win a race. "Tonight!!! The last list race of the season!!!!! As usual, at the end of every season... I'm sitting number one and busting my a-- to make sure everything stays together for at least one more pass," he wrote. "Most of you will remember that no matter how fast the car is, or how hard the crew works... I always end the season at #2. Whether it's a 5 dollar part, or a driving/tuning mistake.... I just can't seem to hold on to the crown at the end of the season." 
Article continues below advertisement
However, we don't blame fans for their fear of losing the reality TV personality. "Big Chief off Street Outlaws is a real life Dom Toretto," one viewer recently tweeted, comparing Justin to Vin Diesel's Fast and Furious character. Another added, "Street Outlaws is by far my favorite show just because I get to see Big Chief."
And no, Big Chief does not have a drug problem. 
The reality star denied the rumors he was MIA because was checked into rehab and reassured fans he plans to stick around for a long time. "I don't see a time in my life when I'll ever stop street racing. I'm not looking forward to stopping street racing or nothing like that, but we've always done other things with our cars," he told Drag Illustrated in 2015. "It's just nobody gave a s--t. We've always 10.5 raced and we've always tried the small tire thing and we've done some Outlaw 10.5 stuff here and there and back-half races and whatnot. We've always done that and we love those and we'll continue to do those as well. It's just we're not… we're not the best at it."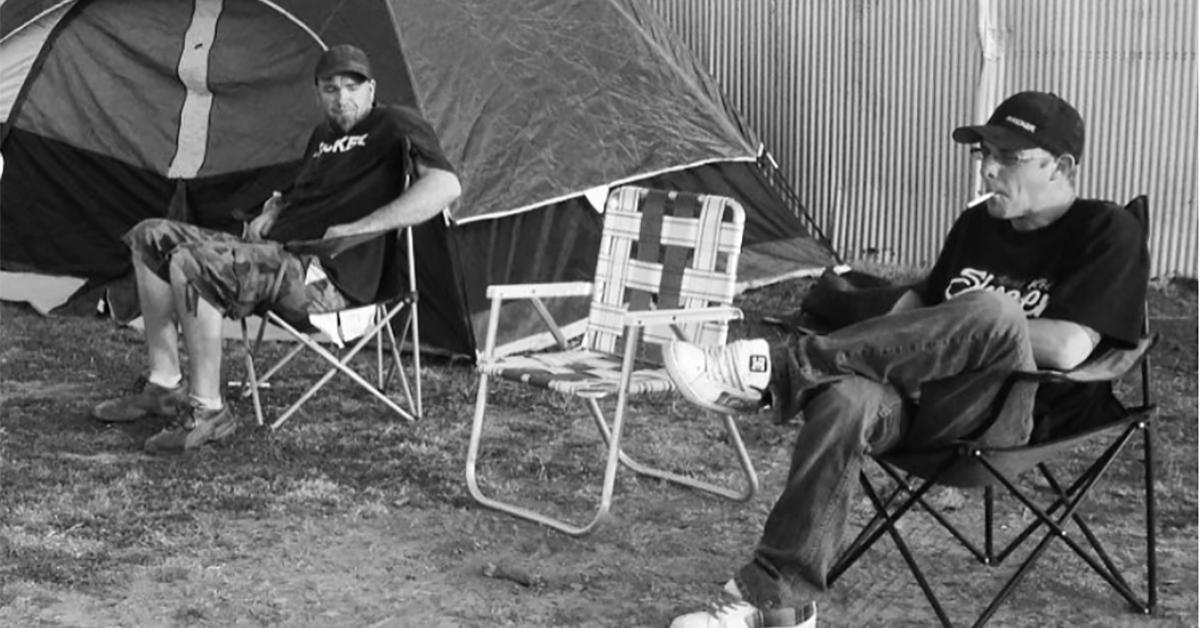 Article continues below advertisement
How did Flip from Street Outlaws die? 
Another fan-favorite that viewers constantly search for is Tyler "Flip" Priddy, who was Big Chief's best friend and fellow street racer. Unfortunately, Flip passed away in 2013 — shortly before the premiere of the Discovery series. The cause of his death, at the age of 31, was never confirmed, but it was rumored to be a suicide. 
His family did make it clear his death was not related to his passion of street racing. He appeared in the first season of the show, alongside his beloved 1980 Chevy El Camino, which he named "The Old Slut." Following his death, his car was passed down to Big Chief. He in turn gifted it to Flip's childhood friend and co-star Kamikaze, who went on to race the car — and win — on the series. 
In a recent post on social media, Big Chief reminisced about his friendship with Flip, writing, "I miss you more than anyone will ever understand. I haven't been the same since you bailed out. For what it's worth, I have learned to respect your decision homie. I never knew what it felt like to love and lose... but unfortunately, now I'm becoming an expert on the subject. See ya on the other side someday, I love you." 
Article continues below advertisement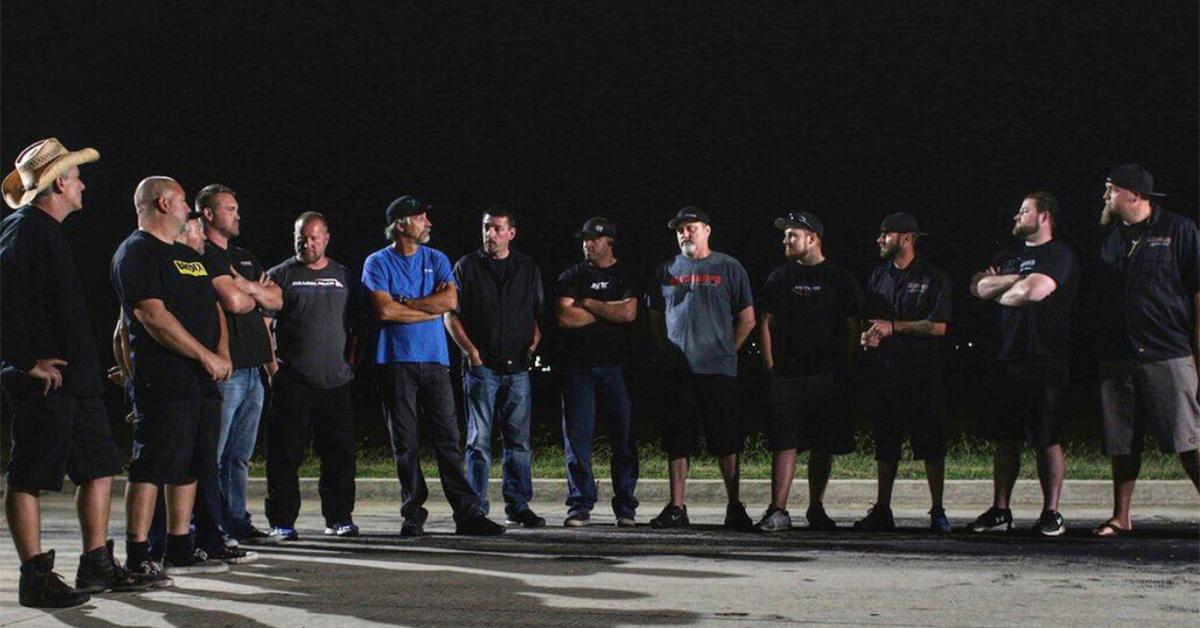 When does the new season of Street Outlaws premiere? 
Discovery has yet to announce a 2019 premiere date for its popular series, but fans can assume Season 12 will debut around the same time each year, so mark your calendars for the summer of 2019.