Justin "Big Chief" Shearer Is Not Leaving 'Street Outlaws' Anytime Soon
Why is Big Chief Justin Shearer not on 'Street Outlaws'? Relax, the pro street racer did not leave the Discovery show.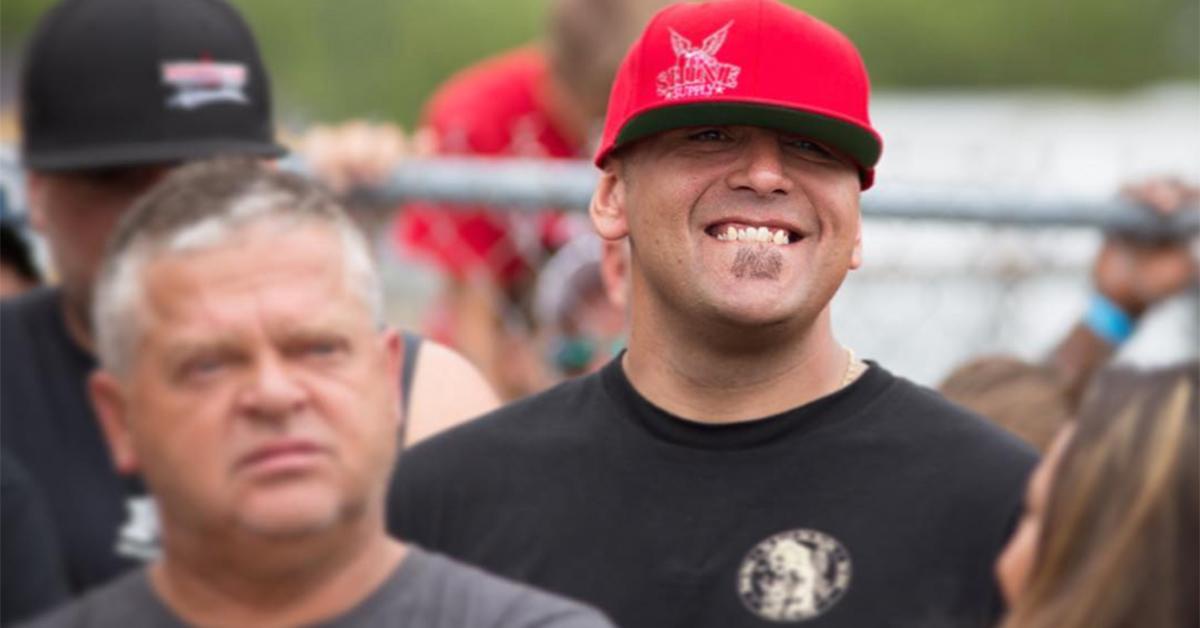 There wouldn't be Street Outlaws without its leader Justin "Big Chief" Shearer, so when he is missing from an episode, viewers tend to panic and assume the professional street racer is no longer on the show.
Article continues below advertisement
The Discovery series takes fans into the world of street racing in Oklahoma City — and if you want to satisfy your need for speed, you need to make it onto "The List," which just happens to be controlled by, you guessed it, Big Chief. However, that doesn't mean he's guaranteed to appear on every episode.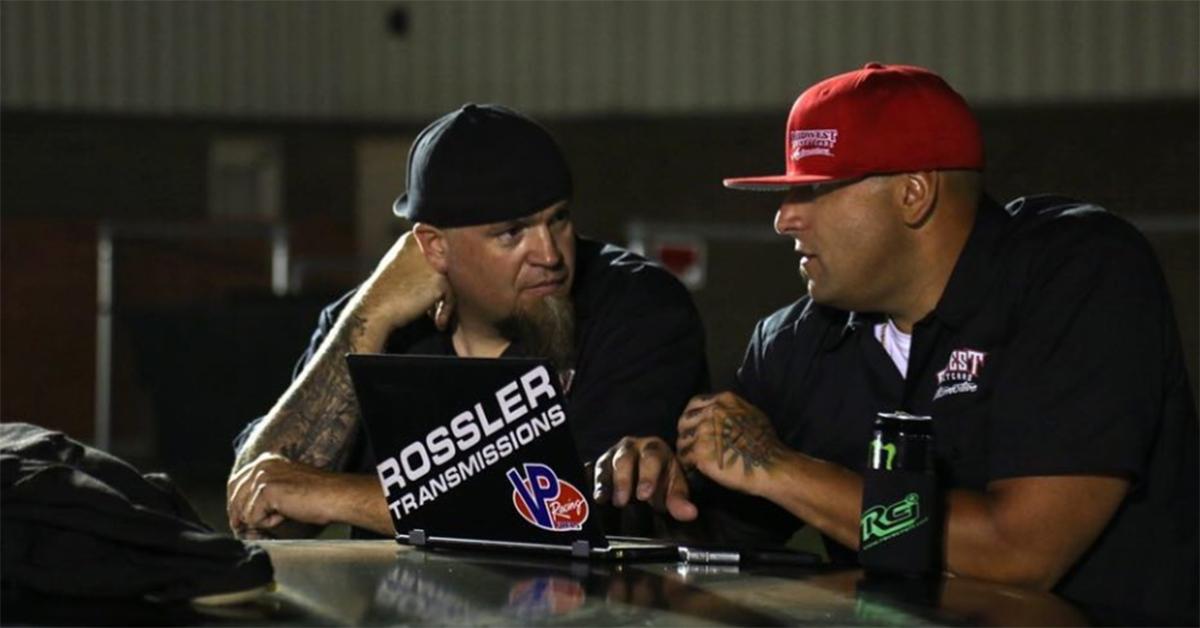 Article continues below advertisement
So, why is Big Chief not on 'Street Outlaws'? 
If you've been keeping up with the Street Outlaws brand, you probably know that there have been several spin-offs over the years. Currently, it seems the main focus is on Street Outlaws: No Prep Kings, in which members of Team 405 — including Ryan Martin, Daddy Dave, Murder Nova, and Farmtruck — compete in no-prep races.
However, while the rest of the gang is present in pretty much every episode, Big Chief has been suspiciously absent for a while. Big Chief has made it clear over the years that no-prep races are not exactly his thing. "If you're street, be street. If you ain't, be ain't," he's famously said in the past. But when it comes to being present at races for NPK, it seems like Big Chief ... ain't.
Article continues below advertisement
He's willing to compete in no-prep races every once in a while in order to get the data needed to make The Crow faster, but he tends to avoid them otherwise. That doesn't mean he's left Team 405 for good, though. Big Chief hasn't made any kind of announcement that he's leaving Street Outlaws, and has in fact spoken several times about how street racing will always remain a huge part of his life. "I don't see a time in my life when I'll ever stop street racing," he told Drag Illustrated in 2015.
Article continues below advertisement
Until and unless there's official word, we can all assume that Big Chief is just laying low and letting the other guys do most of the no-prep racing while he focuses on other stuff. Speaking of which ...
Article continues below advertisement
Big Chief and his girlfriend Jackie share videos on their YouTube channel.
Big Chief isn't on Street Outlaws: No Prep Kings much at the moment, but he's been making all kinds of other content for his fans to enjoy. He and his long-time girlfriend Jackie Braasch have been regularly uploading videos to their YouTube channel called Midwest Street Cars. They're also both pretty active on Instagram.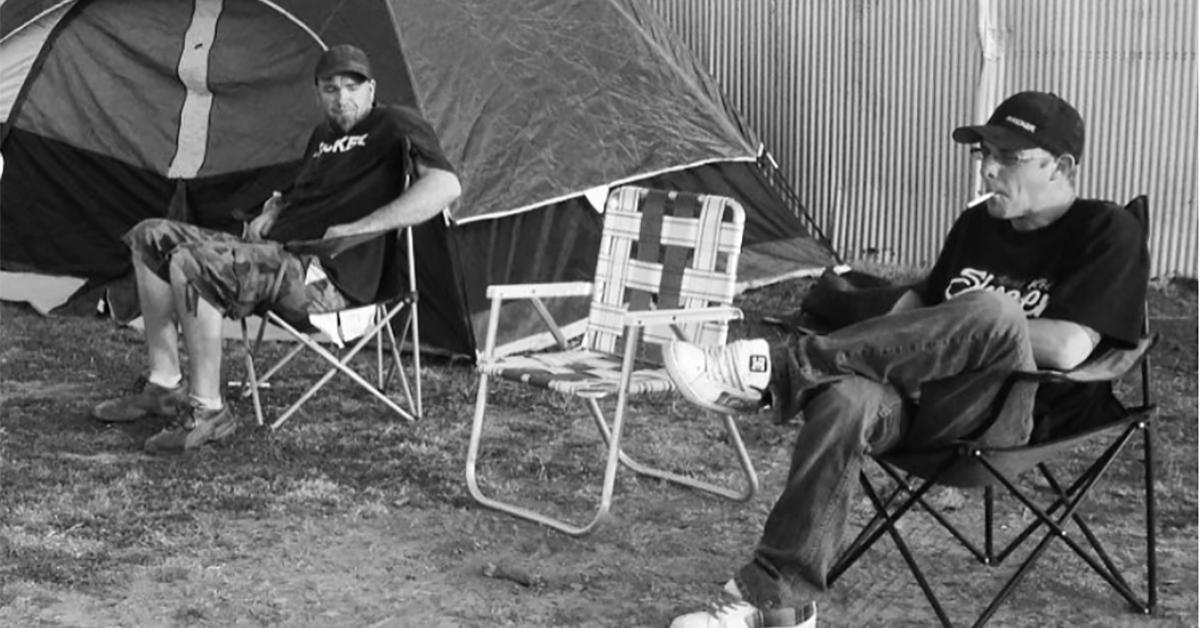 Article continues below advertisement
How did Flip from 'Street Outlaws' die? 
Another fan-favorite that viewers constantly search for is Tyler "Flip" Priddy, who was Big Chief's best friend and fellow street racer. Unfortunately, Flip passed away in 2013 — shortly before the premiere of the Discovery series. The cause of his death, at the age of 31, was never confirmed.
His family did make it clear his death was not related to his passion of street racing. He appeared in the first season of the show, alongside his beloved 1980 Chevy El Camino, which he named "The Old Slut." Following his death, his car was passed down to Big Chief. He in turn gifted it to Flip's childhood friend and co-star Kamikaze, who went on to race the car — and win — on the series.
In a 2017 post on social media, Big Chief reminisced about his friendship with Flip, writing, "I miss you more than anyone will ever understand. I haven't been the same since you bailed out. For what it's worth, I have learned to respect your decision homie. I never knew what it felt like to love and lose ... but unfortunately, now I'm becoming an expert on the subject. See ya on the other side someday, I love you."