James "Doc" Love From 'Street Outlaws' Was Involved in a Serious Car Crash
Something big went down in 2020 with the 'Street Outlaws' star, but what exactly happened to Doc? Here's what we know of his situation.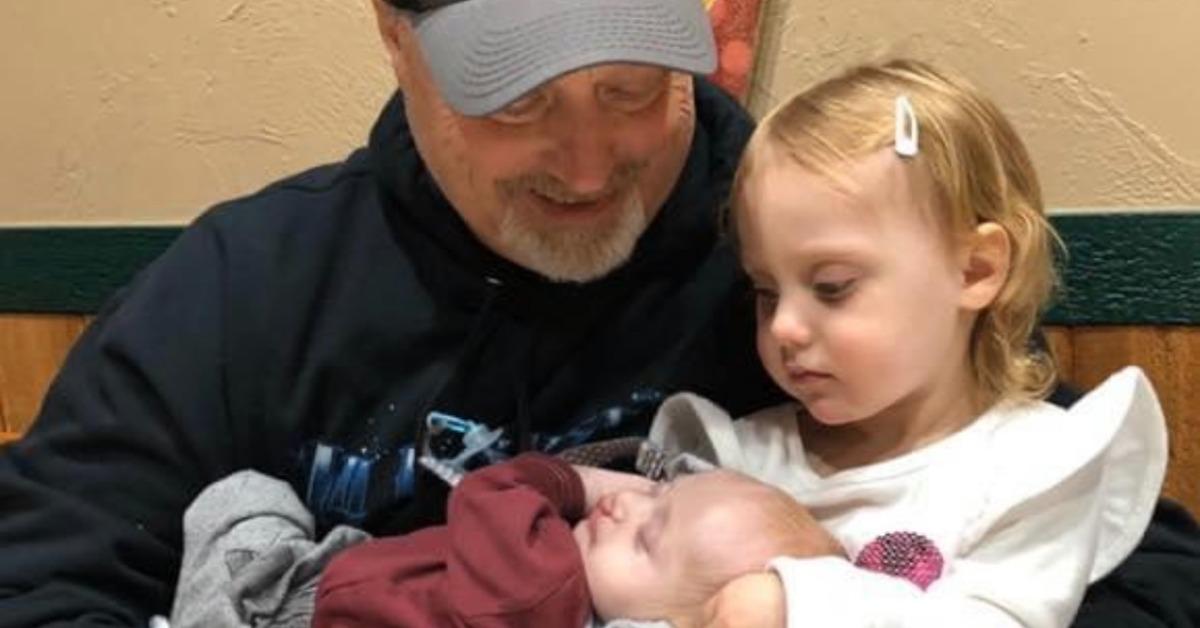 Throughout his tenure on Street Outlaws, James "Doc" Love became renowned among fans of the show for his racing prowess. Driving a souped-up 1970 Chevy Monte Carlo that he dubbed "The Street Beast" for most of his time on-screen, Doc proved that he meant it when he said his car was "set on kill" for any competitors that got in his way.
Article continues below advertisement
However, something major happened that impacted Doc's participation in the hit racing show and, well, the sport as a whole. So, what happened to Doc on Street Outlaws? Furthermore, why are some fans asking if Doc died, and is it true? Here's a breakdown of what we know.
Article continues below advertisement
What happened to Doc on 'Street Outlaws'? He crashed "The Street Beast."
In a saddening turn of events for Doc and his career driving the Monte Carlo, he was involved in a serious accident. Taking to Facebook on Sep. 20, 2020, the show's star explained what went down with his harrowing crash.
Article continues below advertisement
"Me and the Street Beast were in an unfortunate big end accident while filming a very important race in Nebraska for the OG show," Doc said by way of an explanation. He then went on to detail exactly what went down.
"Car barrel rolled 5-6 times and even knocked three 8- to 10-inch round Cedar trees clean off at the ground," he said of how the crash transpired, which caused some injuries as well. Subsequently, he thanked fans for their support through his recovery process, which has been pretty long and arduous.
Article continues below advertisement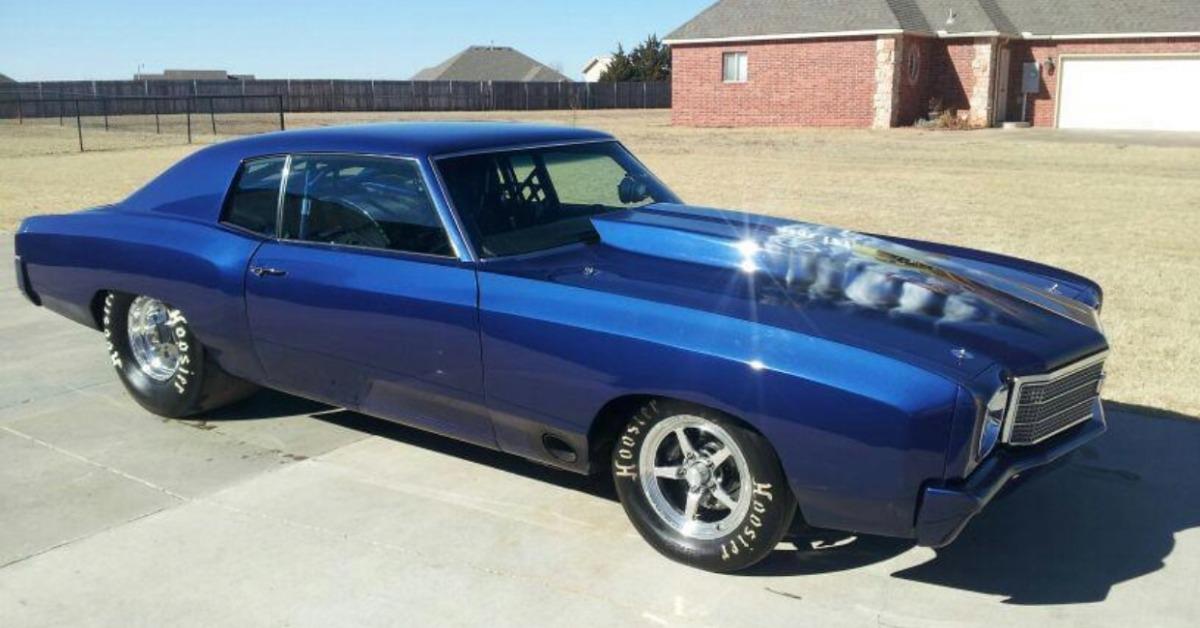 "I am fine ... yellow, black, blue, green, and a wonderful shade of purple from my neck to my calves. I am also still struggling with symptoms from a bad concussion. I was knocked out for 20-30 minutes and remember NOTHING about the crash or even the race for that matter. I want to give a huge shout out to my family, friends, and some fans for reaching out to me with prayers and support," he wrote in the candid social media post.
Article continues below advertisement
Did Doc from 'Street Outlaws' die? Some fans have speculated that he succumbed to his injuries.
Despite some speculation from fans online and various publications, Doc is far from dead. In fact, the reality star has done well recovering from his injuries and is largely enjoying life as normal today. If you're still not entirely convinced; check out this picture that Doc shared on Twitter on Jan. 4, 2021, with the caption " Rolling into 2022 single as f--k!"
Article continues below advertisement
In the wake of his 2020 crash, Doc wasn't happy that he had to rebuild his favorite car.
Always one to be honest online about his personal feelings, Doc didn't hold back when it came to describing repairs. Although he shouted out the shop that built a solid-enough roll cage for his car to sustain such a crash, he was open at the time about being upset regarding a rebuild.
"Not really looking forward to the rebuild process as 2020 and COVID has not been kind to the wallet. But we WILL come back better, stronger, and faster somehow," he wrote when it all went down, a clear indicator of his will to overcome an obstacle as difficult as that one was.
You can catch up on Street Outlaws on Discovery Plus.