'Street Outlaws' Star Tyler "Flip" Priddy Died at Only 31 Years Old
Leaving an irreplaceable void in Street Outlaws since his untimely death in 2013, Tyler "Flip" Priddy was the absolute definition of a motorhead, and an integral part of the show's cast.
A major player in the racing industry and a devout member of the crew, Flip's memory has been kept alive through the years by those same crew members he was so loyal to in life.
Article continues below advertisement
So, how exactly did Flip die and what type of life did he lead that resulted in him becoming a phenom in the drag racing world? Here's a breakdown of the late gearhead's integral role in the hit program and subculture as a whole.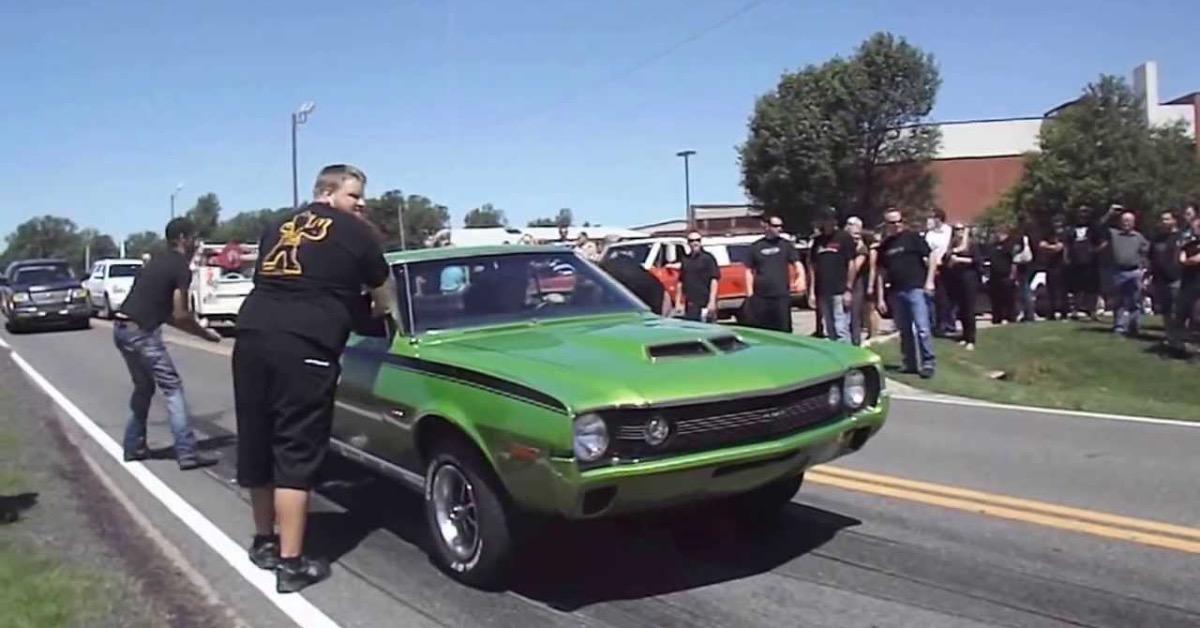 Article continues below advertisement
What happened to Flip on 'Street Outlaws'? Years have passed and details remain unclear.
Although the cast members of Street Outlaws have vehemently honored and remembered their late friend, who died at only 31 years of age, they have never specifically spoken about his exact cause of death. Furthermore, there is no official record accessible to match up with and identify why Flip truly passed.
With no official cause of death ever having been reported for Flip, plenty of rumors have surfaced over the years insinuating a variety of circumstances in which the reality television star could have died.
Article continues below advertisement
What is known for sure is that Flip was found dead at his Yukon, Calif. home on May 28, 2013. While his exact cause of death has remained a mystery, one popular theory is that the racer accidentally took his own life while drunk and handling a firearm. Beyond that, others have insinuated that Flip may have completed suicide due to depression and infidelity rumors.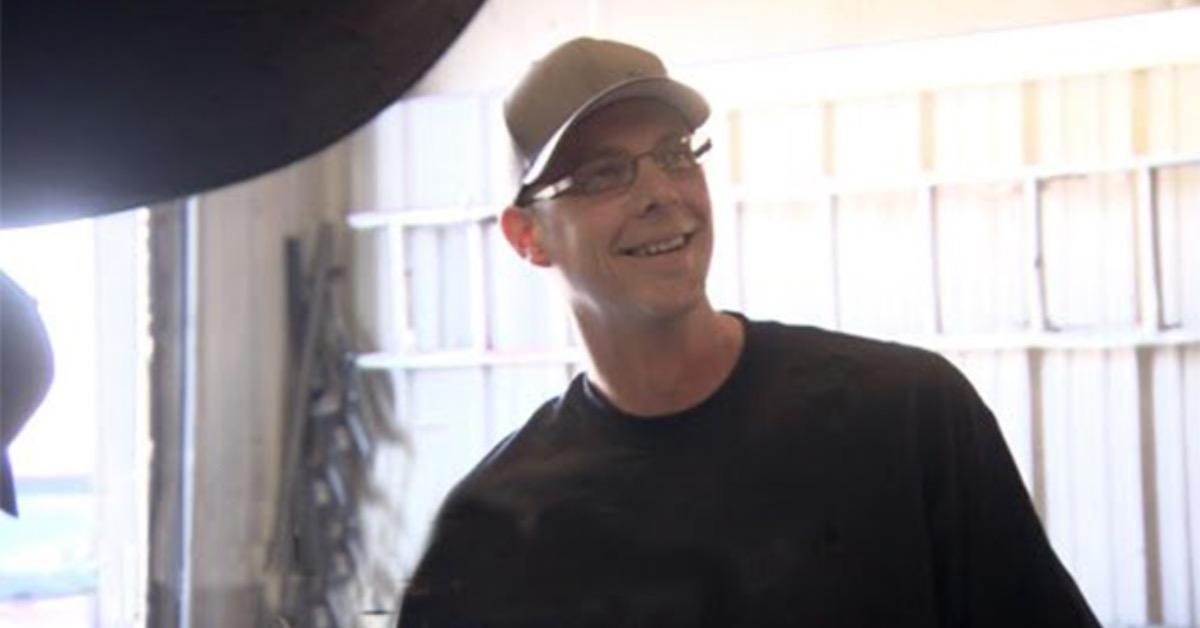 Article continues below advertisement
Who exactly was Flip? His legacy left a longstanding impact on the show.
Tyler was born on Nov. 30, 1981, to Gene and Glenda Long Priddy, and spent most of his childhood in Chickasha, Oklahoma. In his early years, he attended Hinton Elementary School, later going on to graduate from Putnam City High School as well. He and fellow Street Outlaws star Justin Shearer, aka Big Chief, were actually friends since childhood, which is why his death profoundly affected Justin so much.
As a young man, Flip worked as a storekeeper to sustain himself and his racing hobby. After some years, he took up a position with a construction company named Warren Caterpillar, where he was employed for almost a decade. That same company actually ended up sponsoring his drag racing career, catapulting him, and his 1980 Chevrolet El Camino to stardom.
Developing a deeply passionate love for muscle cars and racing over the years, Flip's affinity and participation in the sport eventually landed him the role on Street Outlaws, and despite only being on the show for its inaugural season prior to passing, his impact has resonated for the near-decade since his death.