Street Outlaws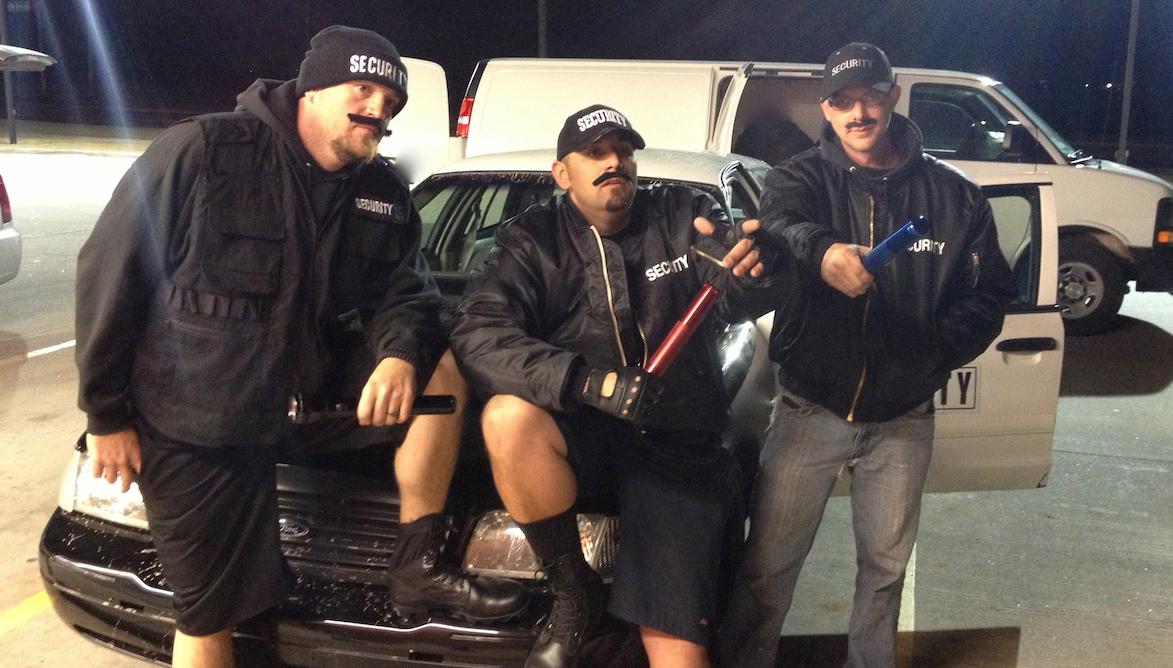 In 2013, Street Outlaws premiered on the Discovery Channel, and since then the reality series has gained a cult following and several spin-offs across America (and the world).
Initially following Oklahoma City's Big Chief and his infamous "list," the show has run for over 13 seasons and more than 100 episodes and introduced viewers to new racers including AZN, Chuck, and 405.
Street Outlaws cast:
Daddy Dave
Murder Nova
Dominator
Monza
Farmtruck
Kamikaze
Damon
Shane
Jackie Knox
Dustin Bowen
Derek
Jeremy
Farmtruck
Freakin' Rican
Street Outlaws spinoffs:
Street Outlaws: New Orleans
Street Outlaws: Bristol
Street Outlaws: Farmtruck and AZN
Street Outlaws: Fastest in America
Street Outlaws: No Prep Kings
What is the Street Outlaws list?
According to Discovery, the list is a tally of the top 10 racers in OKC. If a racer wants to move up the list, they have to challenge someone who is ranked and win. Out-of-state racers — from Texas to Kansas City to California — can challenge racers on the list for money and bragging rights as well.
Are Street Outlaws raced fixed?
While Street Outlaws is based on illegal street racing, the races themselves are legal — but that doesn't mean the race is fixed or staged.
"The show itself wasn't actually illegal," Screen Rant explains in a cohesive breakdown. "Every race was cleared and permitted by the city the crew happened to be visiting that episode." So while it might appear like the racers are engaging in illicit activities, "the crew would put in for a permit, which would be either denied or approved by local officials."
The source continued, "To keep things extra safe and legal, local police officers would often drop by to keep an eye on the races and the roads were always shut down for the racers' private use."
Who won Street Outlaws: Fastest in America?
Eight teams faced off in Memphis for the title of "Fastest in America" (and $100,000) — and the final showdown was between MSO and NOLA. JJ Da Boss and the Memphis team was crowned the winner outside of Las Vegas in 2020.
Latest Street Outlaws News and Updates