'Street Outlaws' Star Jeff Lutz Is Currently Recovering From an Accident
What happened to Jeff Lutz? After news spread that the star was in an accident, fans are praying for his speedy recovery. Details inside.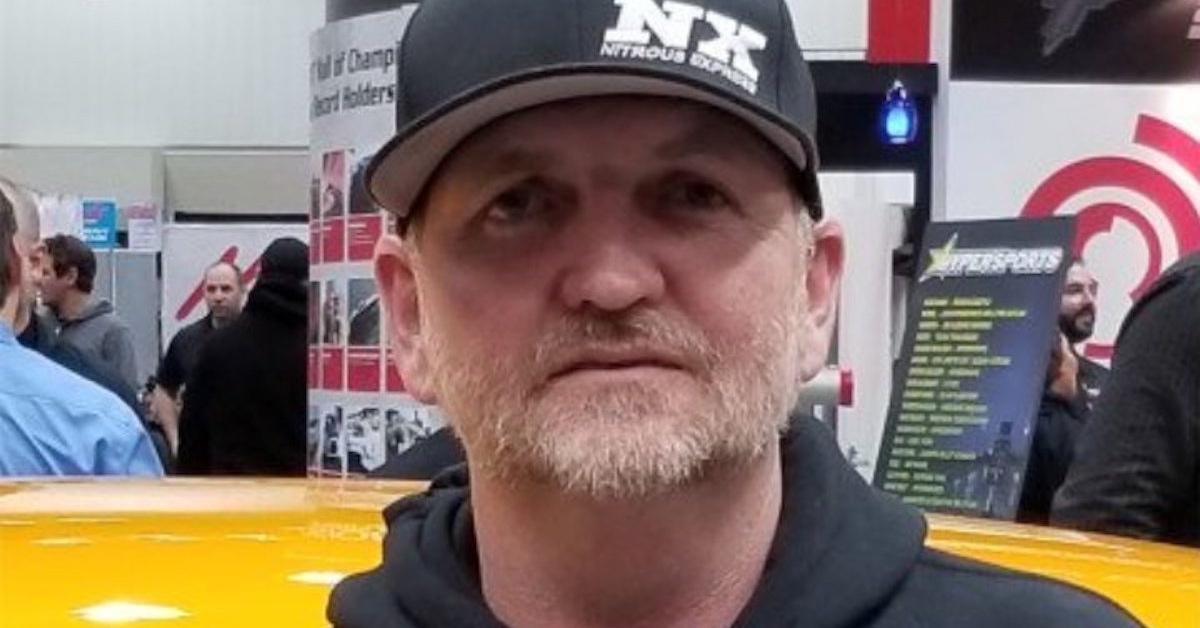 If you have a deep affinity for cars and street racing, more than likely the Discovery hit show Street Outlaws is saved on your DVR. The show, which follows the underground Oklahoma City street racing circuit, gives fans an inside look at how the culture brings car lovers together and shows their favorite drivers compete for big money prizes and street cred titles.
Article continues below advertisement
Jeff Lutz, the legendary racer and competitor, is one of the fan favorites for a reason. Not only does he live up to his reputation, but he also has his own car company. Street racing does come with great risk, and there is always a chance of someone getting hurt. Now, fans are worried about Jeff after news spread via social media that something has happened to him.
Is Jeff doing OK? Read on as we help you fill in the blanks.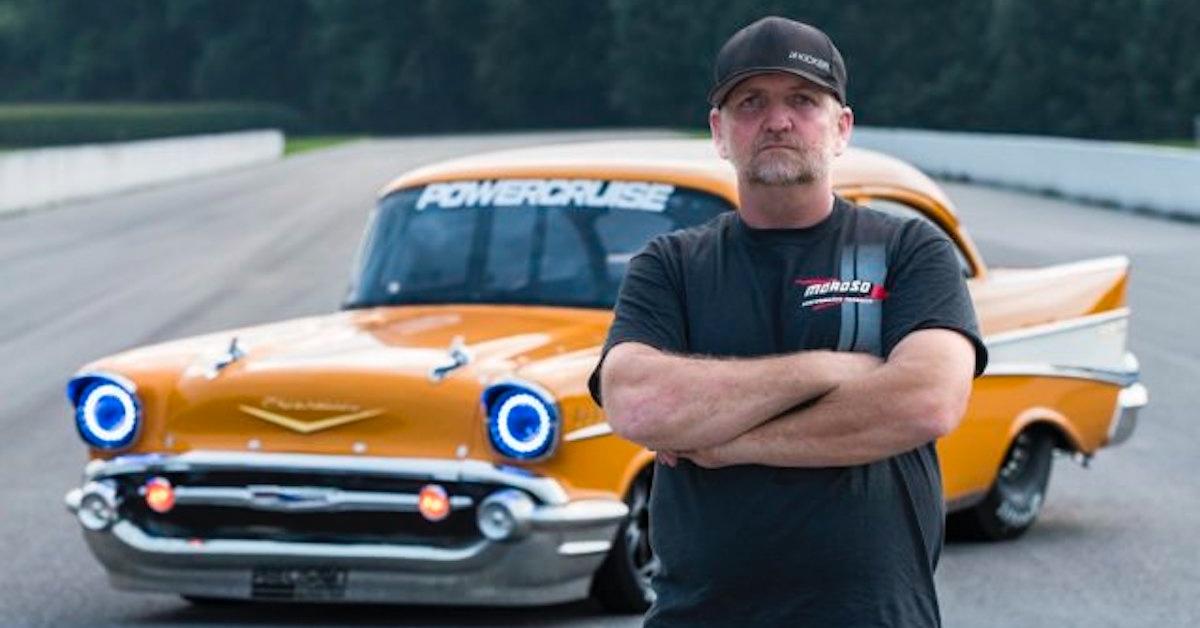 Article continues below advertisement
Unfortunately, Jeff was involved in a terrible accident on May 9, 2021, while filming 'Street Outlaws.'
Having the ability to drag race cars comes with a specific level of grit, confidence, and badassery. It's certainly not an activity that anyone can do, so making the decision to race cars comes with tons of responsibility. After all, even the greatest and most world-renowned racers find themselves in accidents once in a while.
Many fans have been left with a heavy heart after learning about Jeff's car accident. According to HotRod, the legendary racer was caught in an accident during shooting for the upcoming season of Street Outlaws.
Article continues below advertisement
Not much information has been released to the public at this time, but the outlet reports that Jeff got into the accident with his beloved 1957 Chevy drag race car.
Article continues below advertisement
Pictures of the accident have circulated on social media, and the damage looks pretty extensive. While it's clear that the car is completely totaled, Jeff was much luckier. It is reported that Jeff is recovering from his injuries just fine. So there is no need to worry about any long-term effects from the crash.
Article continues below advertisement
Chuck has been keeping fans up to date on Jeff's well-being since the crash took place.
Leaked pictures and videos can make a situation 10 times worse. While news of the crash was bound to hit social media, Jeff's co-star Chuck was rubbed the wrong way when pictures of the accident were leaked.
Article continues below advertisement
In a lengthy Facebook post on May 9, 2021, Chuck wasted no time sharing his distaste for the person who leaked the photos instead of allowing Jeff the opportunity to make his own statement about what happened.
"Just my two cents: Yes, Jeff Lutz had [an] accident and is OK. Someone from filming leaked these pics and so now, IMO it was Lutz that should have shared his pics first and let the world know, but people would rather boost their number on [their] Facebook page rather than being a good human," Chuck wrote on Facebook.
Article continues below advertisement
He continued, "Some people really suck. We see you and gonna block and ban you from our posts and filming!!! PS: Jeff is doing better and still in hospital for observation. Prayers for him and his family are greatly appreciated. I will share pics after Jeff Lutz does out of respect. Carry on, and Happy Mother's Day."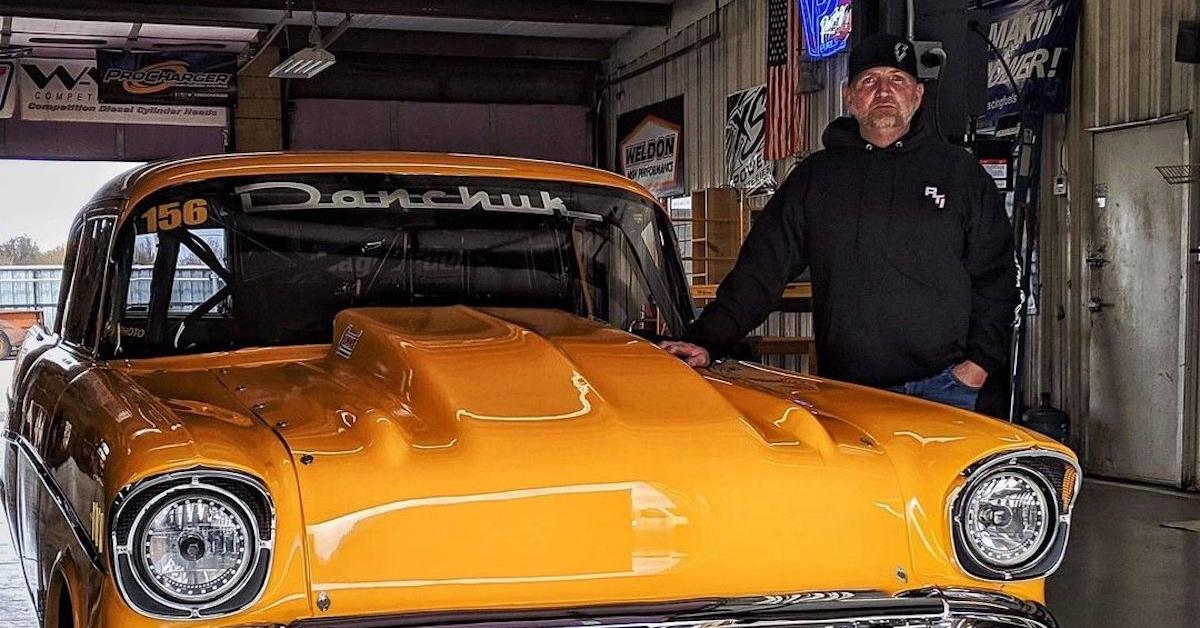 At this time, there is no telling who was behind the leaked photos, but it looks like the star has a good idea of who's behind it all.
We would like to take a moment to send Jeff our best wishes for a speedy recovery and are hopeful that he can return to the crew very soon.