The Cast of 'Street Outlaws' Reportedly Makes Some Serious Cash From Filming
The 'Street Outlaws' cast has enjoyed a ton of seasons on air and all of the filming has reportedly earned them all a pretty penny.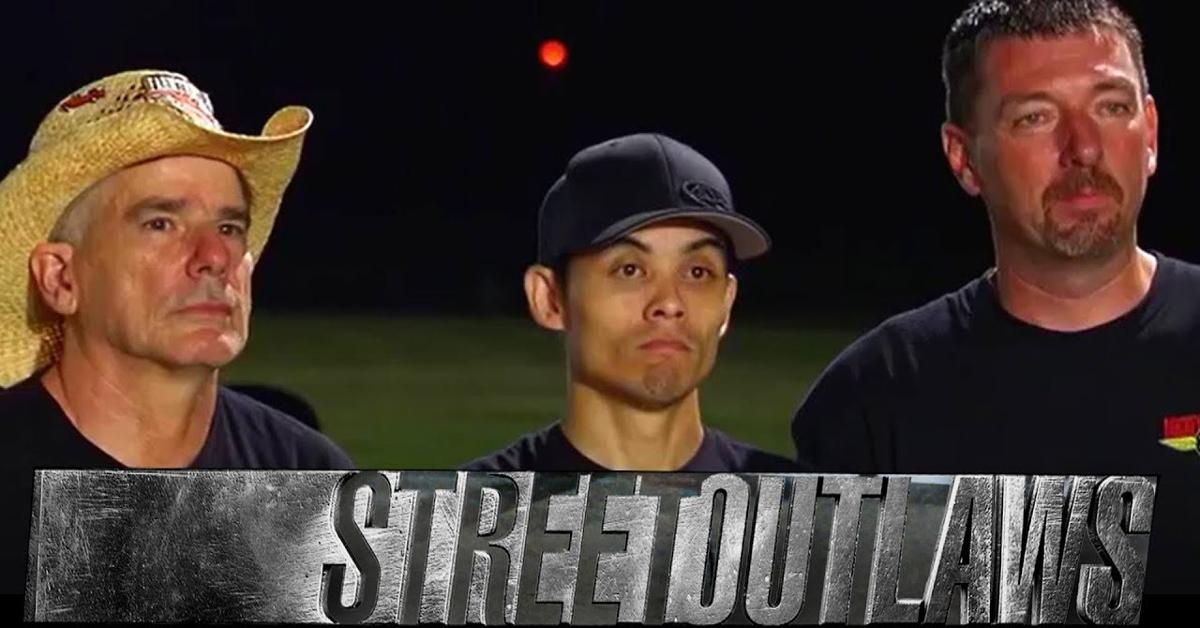 Although the production costs for many reality TV shows pale in comparison to some big-budget scripted dramas, that doesn't mean that cast members of said reality programming don't make a hefty amount of cash. At the end of the day, ad buys are ad buys, and just because a show costs less to produce doesn't mean it's not super profitable. So long-running reality shows, like Street Outlaws, can help create some serious net worths for its cast members.
Article continues below advertisement
What are the net worths of 'Street Outlaws' cast members?
While the bulk of the show's action centers predominantly on the races themselves, there are a few recurring participants on the program that fans have become enamored with. It's these repeat personalities that have managed to become the stars of the show and as each new season airs, it's not uncommon for said stars to receive pay bumps.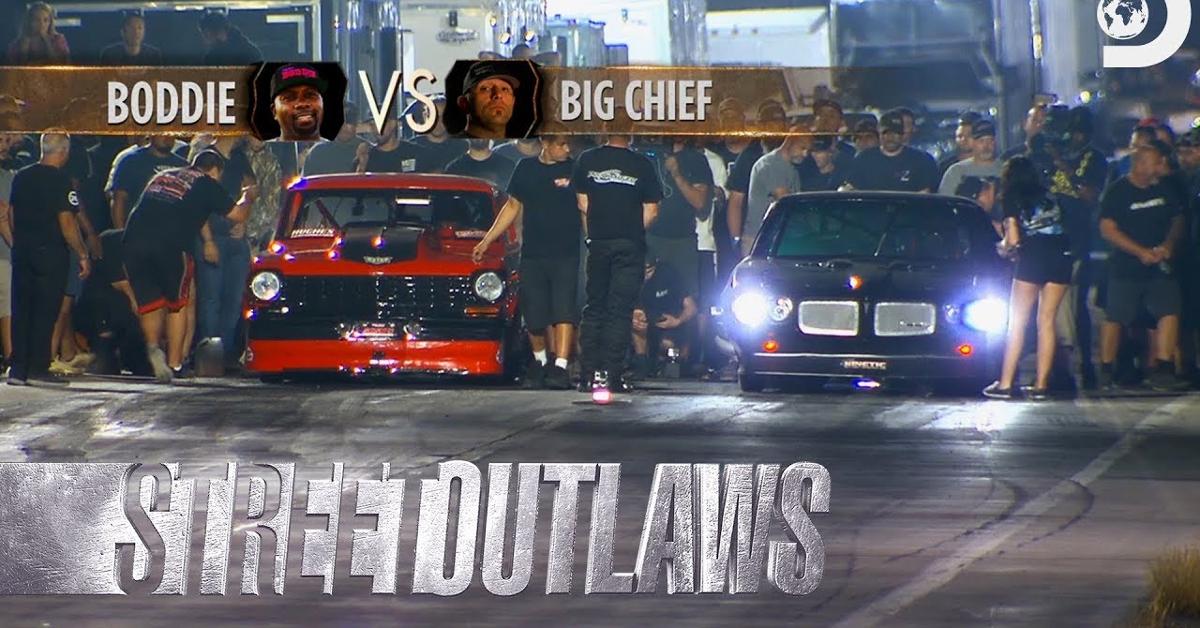 Article continues below advertisement
Big Chief's 'Street Outlaws' net worth is $2 million.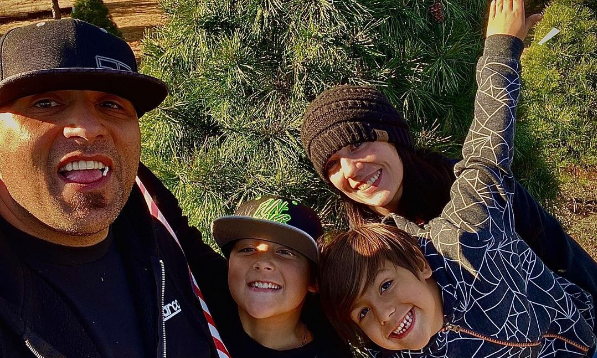 The Louisville native Big Chief (real name Justin Shearer) has been involved with the underground street racing scene since he was only 9 years old and hasn't looked back since. The man eats, lives, and breathes street racing and has become a fan favorite for his enthusiasm and dedication to getting his car to peak-tuned performance for each and every race.
Article continues below advertisement
He started becoming involved with Oklahoma City street racing shortly after his mom relocated his family when he was 12 years old, following the tragic death of his father. Pilgrim Studios reportedly pays the man $20,000 per episode of the show that makes it to air, and the program's currently in its 14th season. Although that figure's probably increased over the years, he's managed to amass a $2 million net worth as a result of his work both on camera and the asphalt, as per Tuko.
Murder Nova, aka Shawn Ellington is worth $500,000.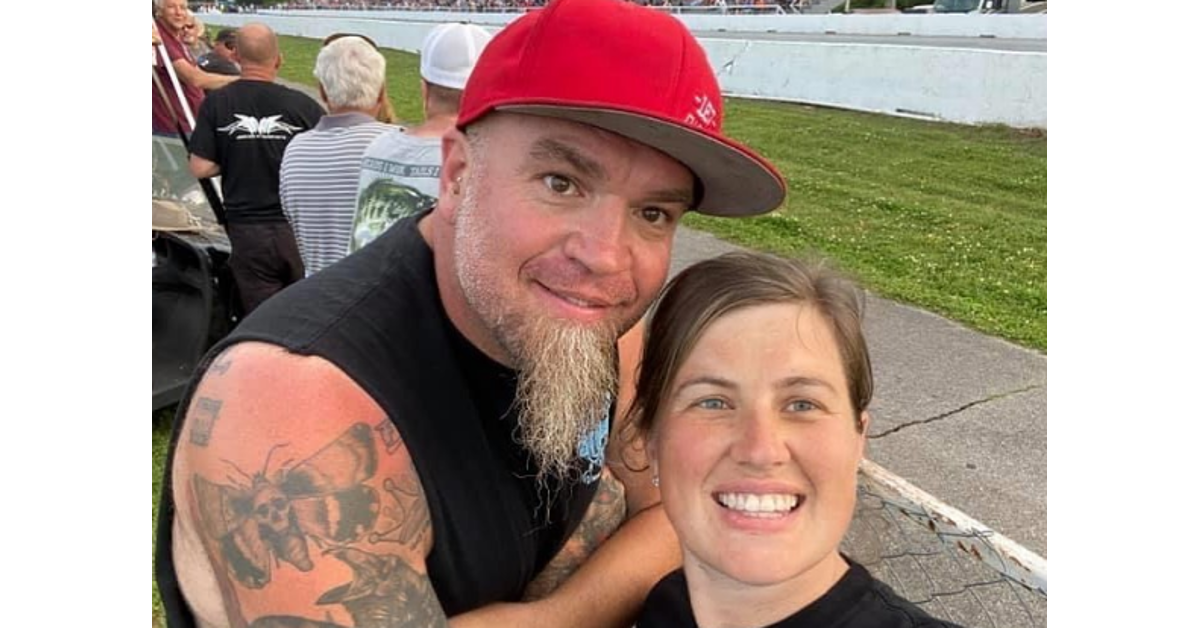 Article continues below advertisement
Originally from Merced, Calif., Murder Nova developed a love for cars while working with his father in their automotive shop growing up. He took that passion to the streets when he moved to Oklahoma City and got involved with underground racing clubs.
He managed to establish a name for himself, and he was considered the undisputed baddest racer on the streets for three years running.
His 1969 Chevy Nova blazed past the competition on tons of occasions, which earned him a ton of respect from his peers. Like Big Chief, Murder Nova reportedly earns some $20,000 per episode, and according to Wortholino, is worth $500,000.
Article continues below advertisement
Daddy Dave, aka David Comstock is worth $900,000.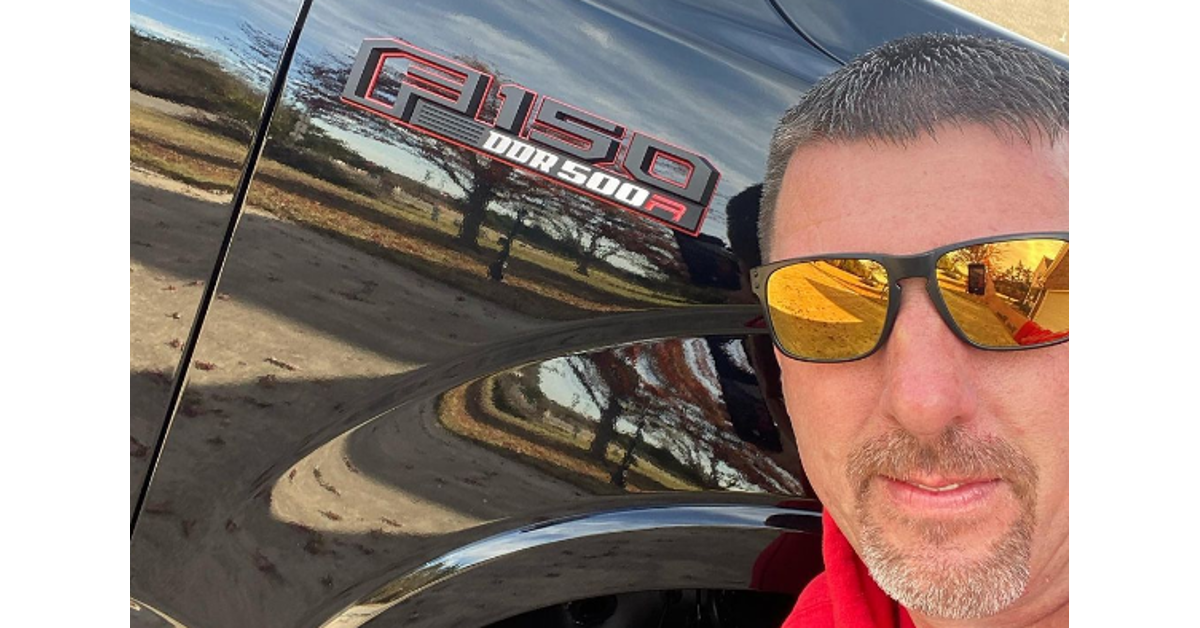 Another OKC racer with an affinity for Chevy Novas, Daddy Dave rocks a modded 1963 for his head-to-head street contests. Like other members of the cast, he's got a family and races to provide for them. He also earns a reported $20,000 each episode, but supplants his income through his own repair shop called Comstock Auto Service, bringing his net worth to $900,000.
Article continues below advertisement
Kamikaze, aka Chris Dave is worth $300,000.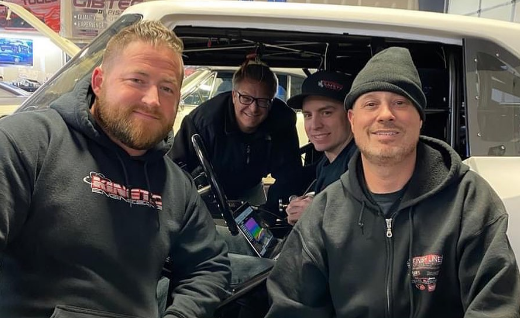 Article continues below advertisement
He joined the cast in Season 3 and has become a mainstay in the series. Even though his nickname is "Kamikaze," he actually seems like a soft-spoken guy with a genuine passion for automobiles. Cars weren't his first passion, however; he had an affinity for dirt bikes growing up. Once he started working with his father on fixing up automobiles, however, that all changed.
His whip is a modified El Camino that he built from the ground up in his garage. Chris reportedly earns some $30,000 per episode from the series, which is significantly higher than some of his castmates, according to StreetOutlawsCast.
Article continues below advertisement
Farmtruck, aka Sean Whitley is worth $2 million.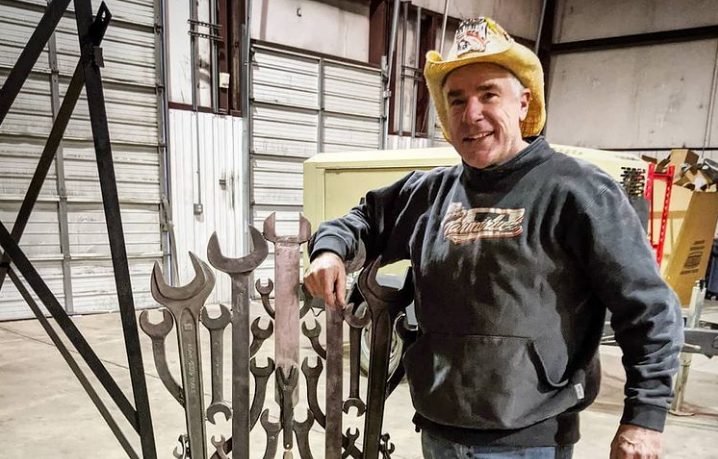 When it comes to intimidating street names, Farmtruck doesn't really sound like a moniker that'll strike fear into the hearts of racers. Sean got the nickname from the modded 1970 Chevy Long bed that he regularly decimates opponents in.
The man's a bit of an outlaw; he began driving at the age of 12, and he's amassed quite the portfolio of wins in his storied racing career.
Article continues below advertisement
From his street racing earnings to his $20,000 per episode appearance fee from each show, Farmtruck has managed to accumulate a respectable $2 million net worth. Not bad for doing what you love.
Birdman aka James Finney's net worth is unknown.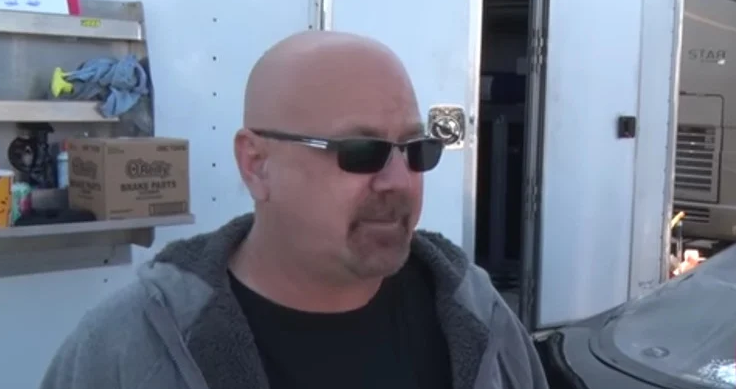 Article continues below advertisement
Birdman's a popular nickname; professional wrestlers to rappers and now racers have made the handle famous. The man doesn't know his net worth, but he has won at least $150,000 in prize money. He admittedly doesn't care too much about having cash, however, and seems more concerned with just working on cars and winning races.
According to Earn the Necklace, he said, "I sat down with a pen and paper the other night but just decided I wasn't doing it. This is number-crunching. Let's go just race and have fun… If we have money left in the bank, good, but if we don't, so what."
With that kind of attitude, it's no wonder why he's one of the most feared racers on the program.
Article continues below advertisement
Kye Kelley is worth $500,000.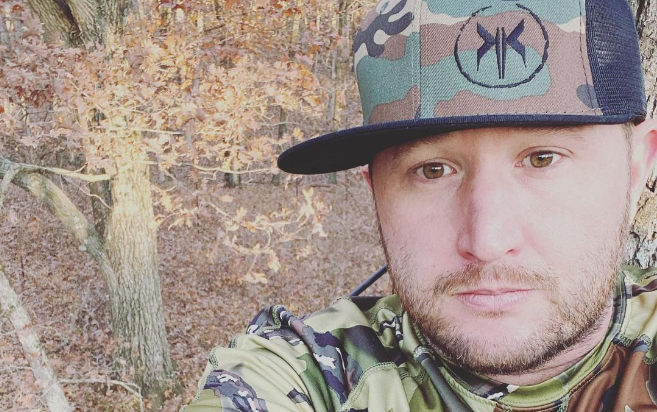 Although Kye has loved cars since as far back as he can remember, he actually worked on an oil rig before becoming a professional gearhead, and once he jumped into the world of street racing, he didn't look back. He rocks a black Chevy Camaro that's been modded to the gills (as all good street racers do) and he's also managed to secure an annual Pilgrim / Discovery contract worth about $150,000.
One of the biggest feathers in his cap was a victory against 14-time world champion Mike Muliro in August of 2015, and he's managed to secure himself a sizable $500,000 net worth from his racing victories and work on the program.