You Can Make Money Racing on 'Street Outlaws: No Prep Kings,' but Does the Show Pay Its Cast?
The competition on 'Street Outlaws: NPK' is fierce and formidable. The drivers compete for a sizable cash prize, but are they also getting paid on the show?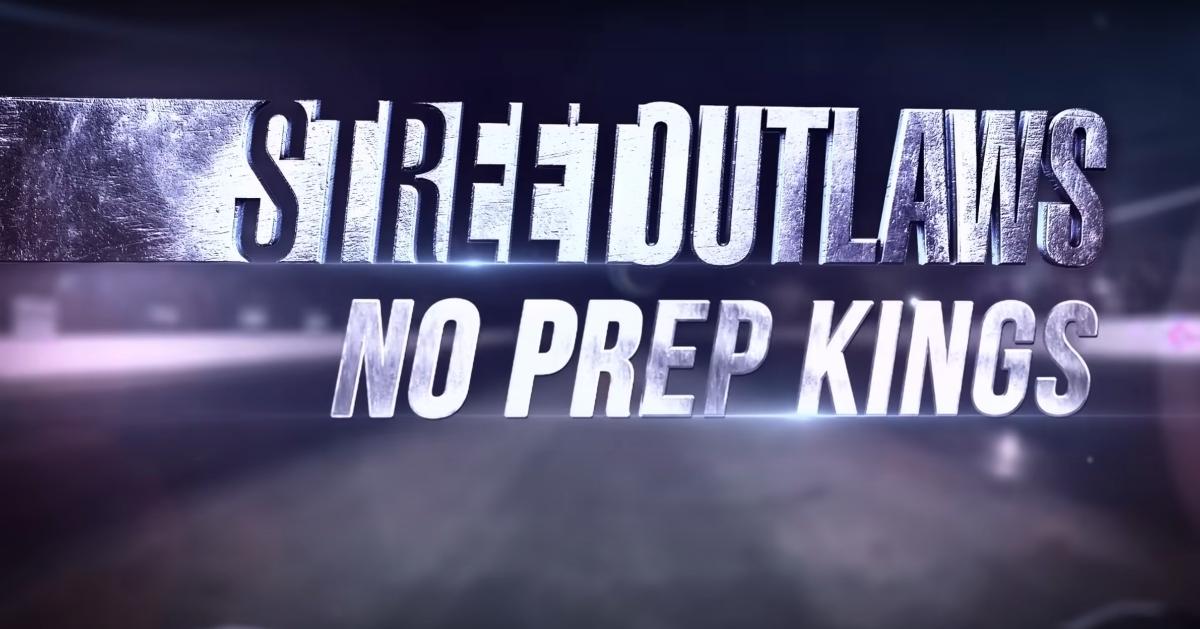 People should always be paid for their time and labor. Obviously, that is not always the case (looking at you, unpaid internships), but it should absolutely be the norm.
Regarding television shows, one has to assume everyone is always getting paid. Despite officially becoming a genre in the early 1990s, reality TV is still a bit of a mystery in terms of how things are done. These are just people living their lives, so should they be paid for existing merely because they're being filmed?
Article continues below advertisement
Discovery's Street Outlaws: No Prep Kings is a slightly different kind of reality show. It seems to be the least contrived in the genre. The show follows the tough world of underground street racing with the added bonus of a road that isn't prepped between races. This makes the streets, and the races, far more dangerous.
But does more danger mean more money? Does Street Outlaw: No Prep Kings actually pay? Here's what we know.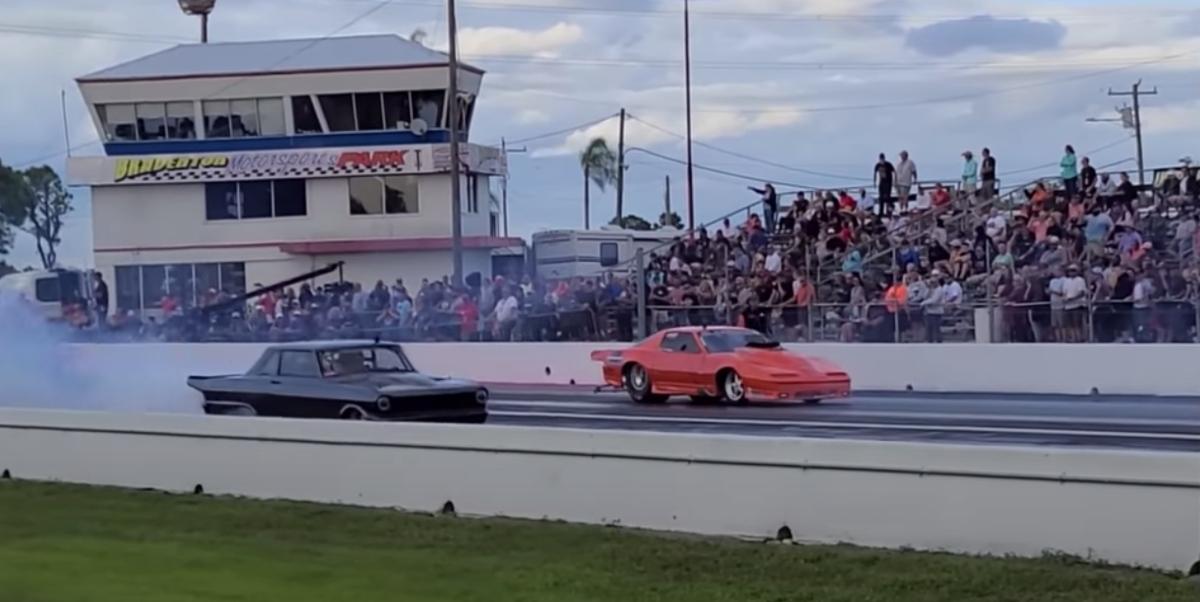 Article continues below advertisement
Does 'Street Outlaws: No Prep Kings' pay its cast?
Street Outlaws: No Prep Kings is on Discovery by way of Pilgrim Media Group, a production company that boasts an impressive roster of reality television shows. Its flagship show is probably Ghost Hunters, which has run on various channels, including Discovery, since 2004.
Ghost Hunters features people from The Atlantic Paranormal Society, whose website claims they never accept payment for their services. If that's the case, they're getting paid by someone and logic suggests it's Pilgrim Media. We can then assume that Pilgrim Media also pays the folks on Street Outlaws: No Prep Kings.
That's kind of a stretch, so we tried to dig a little deeper. In a September 2021 interview with Drag Illustrated's Wes Buck, No Prep King's Chris Hamilton was asked, "How many people on the cast of No Prep Kings are earning real money or replace their job money from participating in the show?"
Article continues below advertisement
Chris couldn't say for sure what the cast was making via the show, but he mentioned travel possibly being covered. However, he still has a full-time job.
"I travel to all these races, and I still have an 8-to-5 job so we're not quite making the Jersey Shore money," joked Chris. He did reveal that the cast makes a "little bit to offset" their expenses but, again, he could not confirm what each person makes on the show. Wes then dropped an interesting anecdote in terms of where the real money comes from on the series.
Article continues below advertisement
The 'Street Outlaws: No Prep Kings' cast makes money from merchandising.
Wes launched into a story about sitting at a conference table, overhearing cast bragging about merch sales. According to him, the stars of No Prep Kings are killing it in the shirt sales department. "They are slinging shirts and bringing home duffel bags full of cash," claimed Wes. Chris co-signed the idea that merch sales are really the bread and butter of the No Prep Kings crew.
"What little time I do get to walk through the pits at a No Kings Prep event — the lines are like wrapped around the trailers and are intertwined with each other," shared Chris. He went on to say that many people there have never been to a drag strip before. It stands to reason that their entry point into this event is the reality show itself. You can also order merchandise from their online shop, which has anything from accessories to T-shirts ranging from $12.95 up to $24.95. Guess it does pay to be a No Prep King.
Catch new episodes of Street Outlaws on Mondays at 8 p.m. ET on Discovery, and streaming on Discovery Plus.