What is Larry "Axman" Roach of 'Street Outlaws' Net Worth?
'Street Outlaws' star Larry "Axman" Roach boasts a pretty impressive net worth – find out how he got where he is today!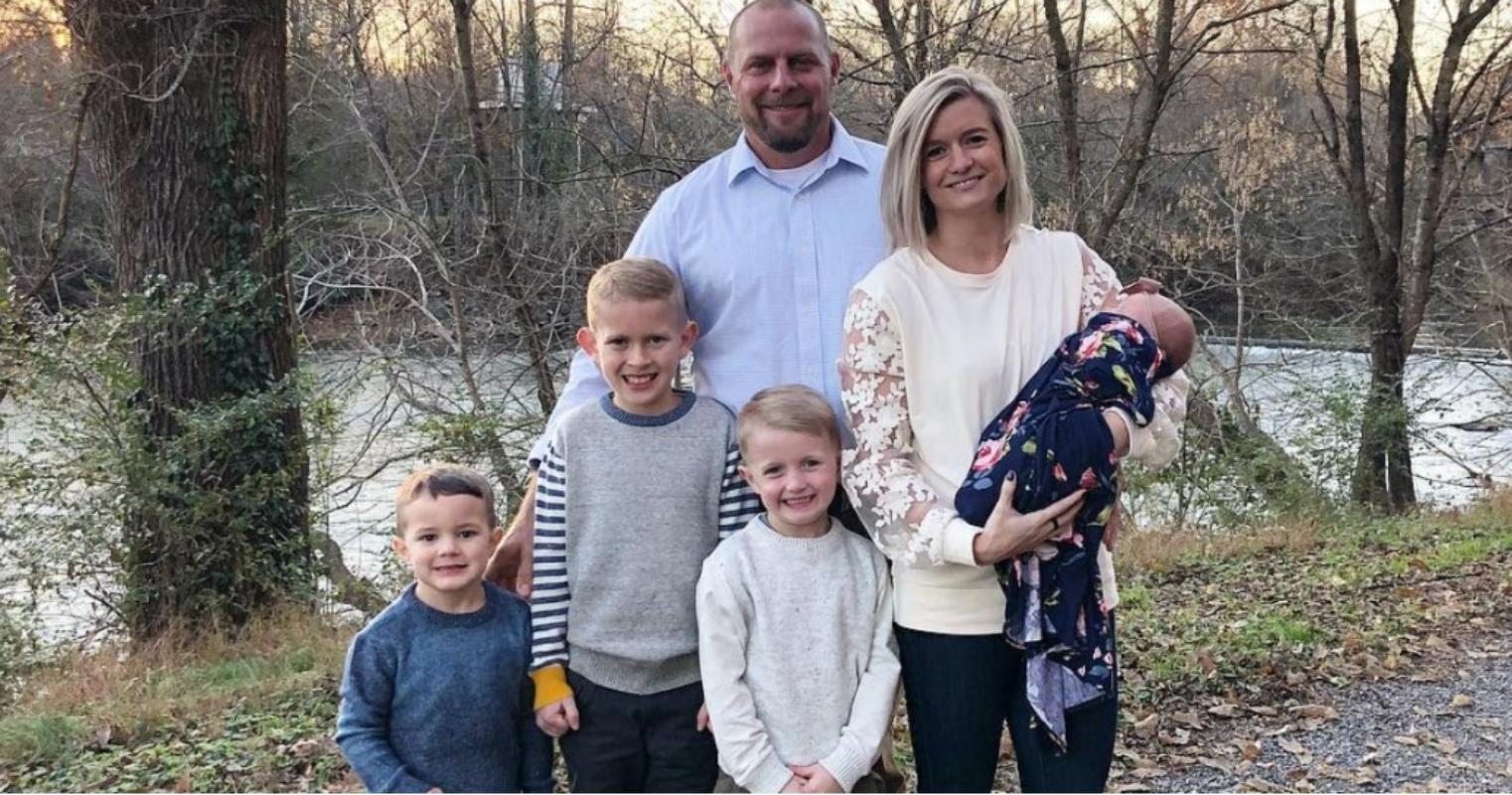 Street Outlaws fans first met Larry "Axman" Roach on the popular Discovery series – and his and his wife, Sarah Mattox Roach's many projects have many questioning the reality star's net worth.
So, how did the father-of-four obtain the success he and his family have today? While axman keeps many details of his personal life private, some eagle-eyed internet sleuths have been able to piece together the Virginia native's professional life through the years.
Article continues below advertisement
Larry "Axman" Roach's roots in street racing go way back.
Larry "Axman" Roach fell in love with racing at a young age when he would watch his older cousins take part in the sport. At age 10, the Discovery channel star began working in one of their garages and spent his teenage years working on cars.
Article continues below advertisement
"Growing up where I grew up, living on a mile dirt road, we were poor, looking back," he recalled back in 2021. When you grow up as a kid you don't realize you're poor, and that you don't have the money. I mean, we ended up playing barefooted; we didn't have a clue! We were living it up! We had family, that's all we had. So we lived it up! I was watching my cousins race, and just wanting to beat them, drove me to work harder, to figure out how to get money to compete with them."
He continued, "By the time I was 15 years old, I was working on their cars, in their garage. I would go to [their] garage, just trying to figure out how to make cars faster. I would pull engines down, rebuild them, try different things, call people, and try to learn everything I could about engines. And that's where the bug really started."
Article continues below advertisement
He also comes from a long line of loggers.
Fans were stunned to learn that outside of street racing, Axman is rumored to be the owner of Axman Enterprises Tree and Stump Removal. Believe it or not, he actually hails from a long line of loggers! You can follow these adventures along on the Axman and Axlady YouTube series.
Article continues below advertisement
Axman's merchandise is available for purchase online.
Those who support Axman can purchase Axman Racing merchandise and follow his career on his website.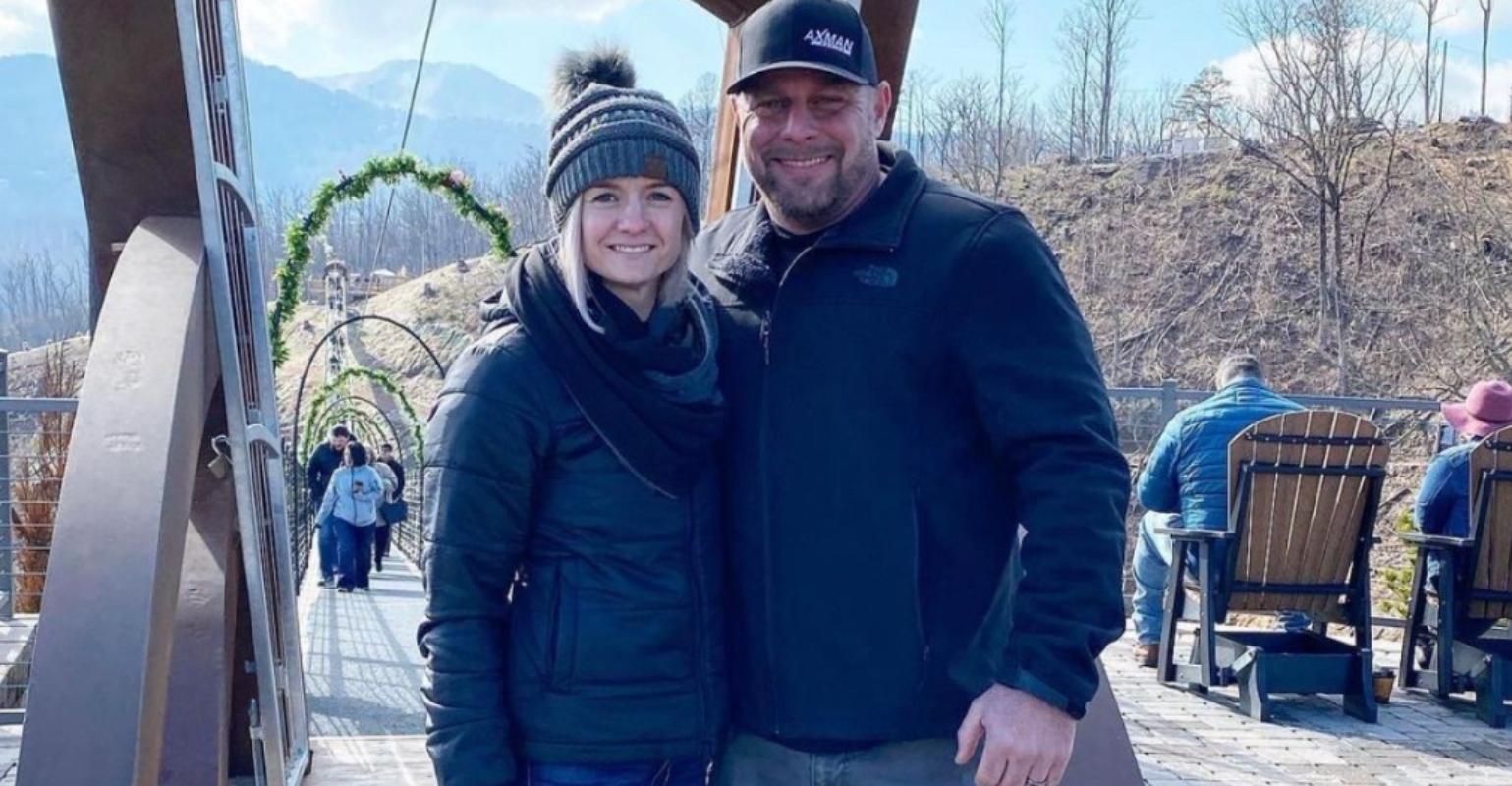 Article continues below advertisement
His wife, Sarah Mattox Roach, works hard as well.
While Sarah – who Axman married in July 2016 after getting engaged in January of that year, is a huge support to her husband's street racing career, she also maintains a professional life of her own. As Distractify previously reported, the mother-of-four is both a Crossfit instructor and works in her father's restaurant, Two Sisters Tap Room and Deli.
So, what is Axman's total net worth?
According to multiple reports, Larry "Axman" Roach has a net worth of roughly $500,000 – with some outlets suggesting he could potentially be worth up to $1 million. With Street Outlaws allegedly paying about $20-30k per episode and the average logger salary boasting up to $50k per year, it makes sense Axman's lucrative incomes add up to a hefty chunk of change.