Axman From 'Street Outlaws' Says His Racing Program Would Be Nothing Without His Wife
If you're wondering who Larry "Axman" Roach's wife from 'Street Outlaws is, follow along to learn more about her, their kids, and her background.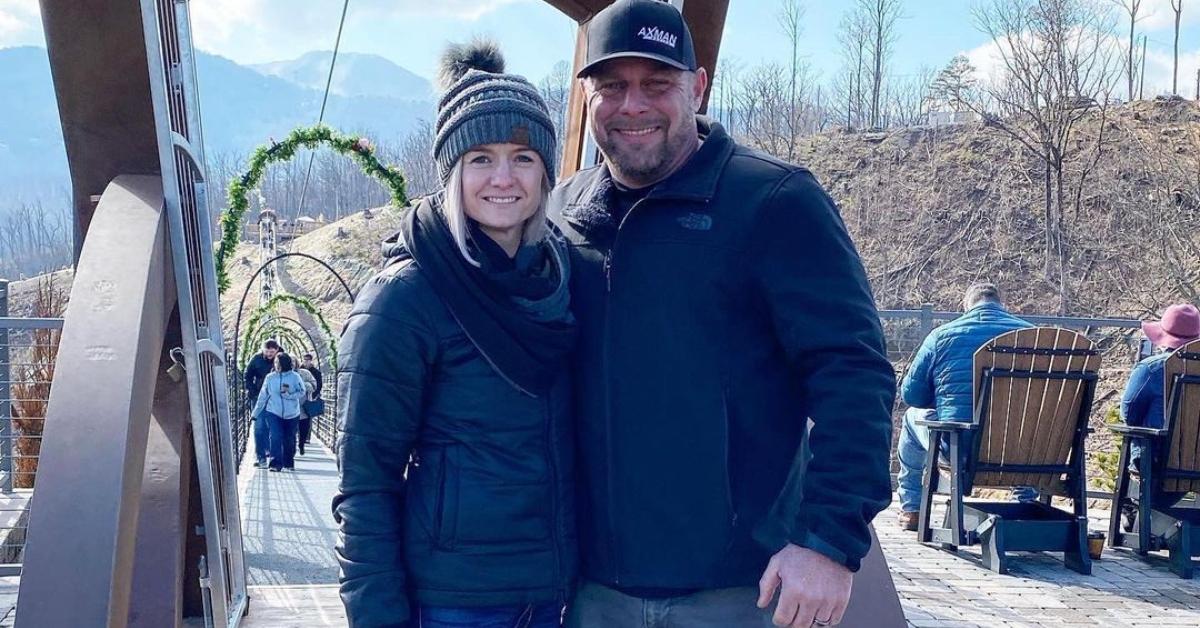 Yes, the show Street Outlaws focuses on the popular industry of street racing in the United States — specifically Oklahoma City (which has been dubbed as having "America's fastest street cars") — and the racers who put their lives and livelihoods on the line to be the best of the best in this niche. It's intense stuff!
Article continues below advertisement
But some things audiences may not really see on their screens are what's happening in these people's personal lives. What's going on behind the cars? For instance, Larry "Axman" Roach of Axman Racing has a wife and family who he supports and cares for when he's not focused on drag racing. Since you probably know little to none about that side of his life, we're going to help you out with that and give you some details about who his loved ones are.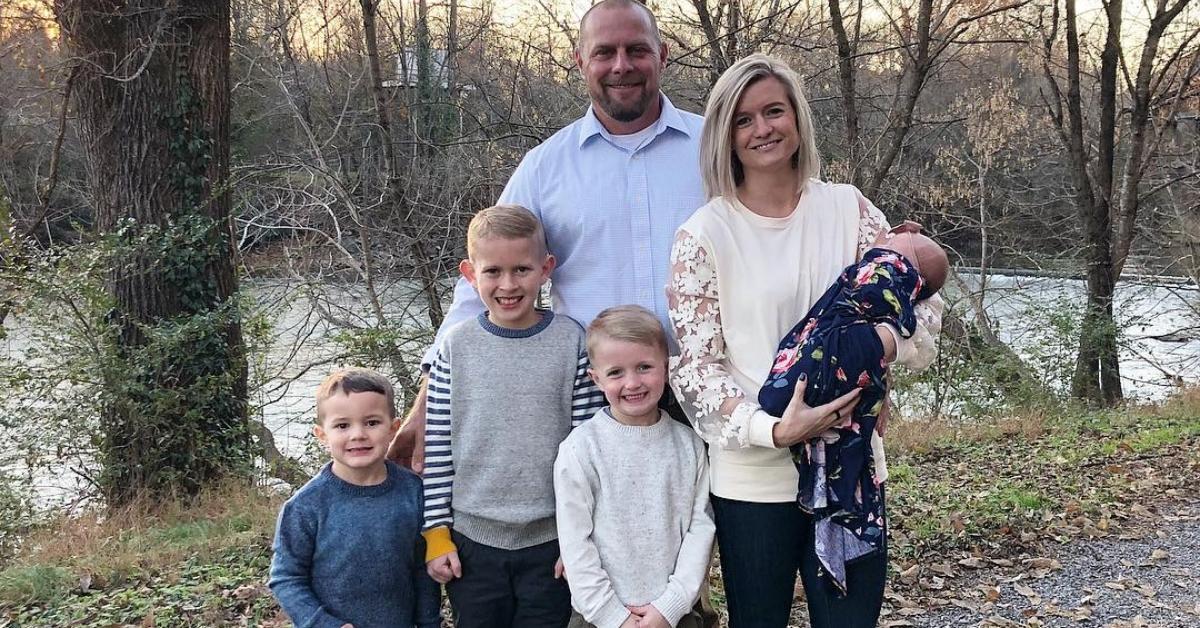 Article continues below advertisement
Who is Larry "Axman" Roach's wife from 'Street Outlaws'?
Larry Roach aka Axman on Street Outlaws is married to a woman named Sarah. They have three kids together and recently gave birth to their youngest (and only daughter). Their names are Nitro, Cam, and Nova. They also co-parent a son named Ryder who came from a previous relationship. Over three years ago, Sarah posted a picture on her Instagram account with Axman, Nitro, Cam, Ryder, and another set of parents saying, "see this? co-parenting wins."
Article continues below advertisement
We're unsure as to who the biological parent is between Axman and Sarah, but nonetheless we love a blended family! How cute are they?!
Sarah is very athletic and fitness focused.
Per her Instagram, she is an active runner and has participated in many marathons. Exercising and working out is a very important part of her lifestyle it seems. Take a look at how much she trains!
Article continues below advertisement
Article continues below advertisement
Sarah works with her dad at a restaurant in Virginia.
As you (probably) know, Axman is based in Altavista, Va., and that's where their family currently resides. It also happens to be where Sarah's family restaurant, Two Sisters Tap Room and Deli, is located. Her father — Mike Mattox — is the boss of the business, but it seems that Sarah plays a large roll as well, both as an online promoter and behind the counter as well.
Article continues below advertisement
Sarah also helps a lot with Axman's racing career.
In an interview with No Prep Racing, Axman said that his wife is the reason as to why his racing program is still going strong. "That's probably the best part of it. Because really, that's the part that people don't see, is how much she does. She holds it all together, all the way down to loading the car, strapping the car, packing up. Honestly, half the time I'm on the phone trying to keep my business running or dealing with work."
People might think that his wife is just on the sidelines of it all, but she's actually putting in time and energy into bettering her husband's dream. "She's packing the luggage, food, making sure I'm on time, everything. And then it's usually just me and her at the track," he added. "I probably couldn't do it without Sarah. She does a lot more that people see, a lot more." We love to see it!
Street Outlaws airs on Mondays at 8 p.m. ET on the Discovery Channel.