It's Been Two Years Since Molly Was Racing on 'Street Outlaws' — Where Did She Go?
After not appearing in Season 5 of 'Street Outlaws: Memphis,' fans were wondering where happened to Molly? Here's what we know.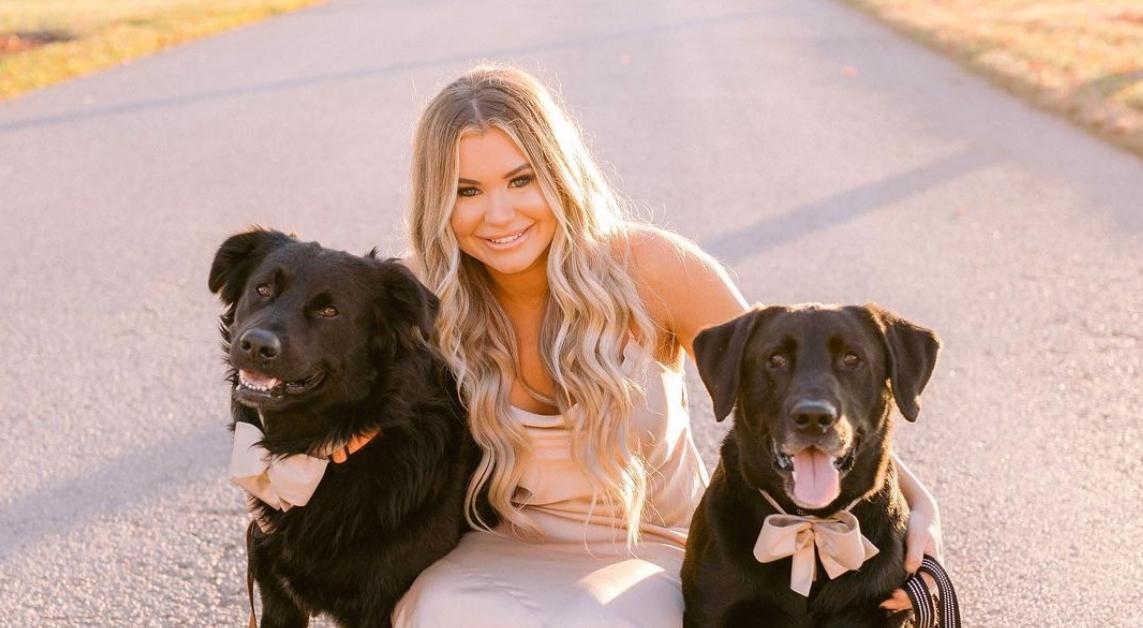 It's been nearly two years since fans of Street Outlaws: Memphis have seen Mallory "Molly" Gulley racing her car she affectionately calls Ugly Duck, and they're still hoping she'll return. Perhaps Molly turned in the Ugly Duck for a swan? Let's check in and see what Molly has been up to since leaving the show. Drivers, start your engines.
Article continues below advertisement
What happened to Molly on 'Street Outlaws'?
It's unclear why Molly didn't appear on Season 5 of Street Outlaws: Memphis, but it's obvious fans are dying for her to make a comeback. Under several posts on her Instagram, someone inevitably asks if she has any plans to return.
"Y'all look great. Will you be coming back to MSO? Miss you driving the Ugly Duck," wrote one Instagram user under a holiday photo featuring Molly, her sister Natalie, and her sister's now-husband, Colby. However, Molly never responds to these questions.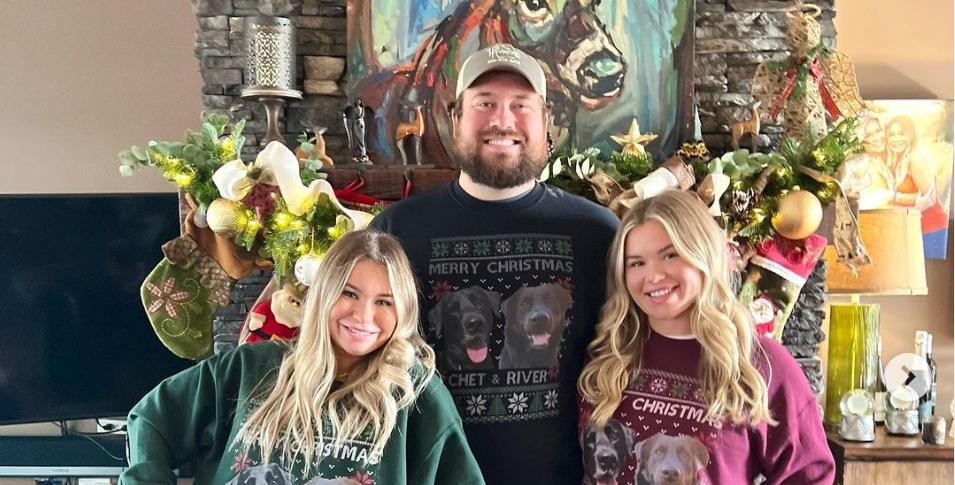 Article continues below advertisement
Molly is also a staunch conservative.
When Molly isn't adding a few garish throw pillows to her living room couch, she's openly and voraciously supporting Donald Trump long after he lost the 2020 election. Apart from seemingly always being at the beach, Molly finds time to attend Trump rallies and was at one as recently as June 18, 2022.
Article continues below advertisement
Of course, Molly can only squeeze in a pro-Trump rally when she isn't working with her father and sister at Gulley Bail Bonds. What does she do there? Great question. A bail bondsman is a "person who provides bail bonds for people charged with crimes and who do not have the money necessary to post the entire bail with the court," per Cornell Law School.
The Gulley Bail Bonds YouTube Channel (yes, this is a thing) features bizarre videos of what we believe are the bounty hunters they must have hired to catch people who skipped out on bail. The whole thing is very sad and looks like an off-brand version of COPS, which was a terrible show that took advantage of people in their darkest moments.
This is all par for the course for someone who captioned an Instagram video with a Donald Trump statue, "GOD, GUNS, & TRUMP!!"
Article continues below advertisement
Unfortunately, Molly's Facebook page is just as bad. A quick perusal yields some unsurprising results. Molly thinks Brittney Griner deserves to be in a Russian prison and happily poses with Donald Trump, Jr. And of course, conspiracy theories make an appearance as well. Where is Molly you ask? In all likelihood, she's probably somewhere screaming about January 6.