Is Kamikaze From 'Street Outlaws' Married, or Is His Heart Devoted to Race Cars for Now?
Kamikaze Chris is one of the cast members from 'Street Outlaws' who's become very popular. This is what to know about his personal life.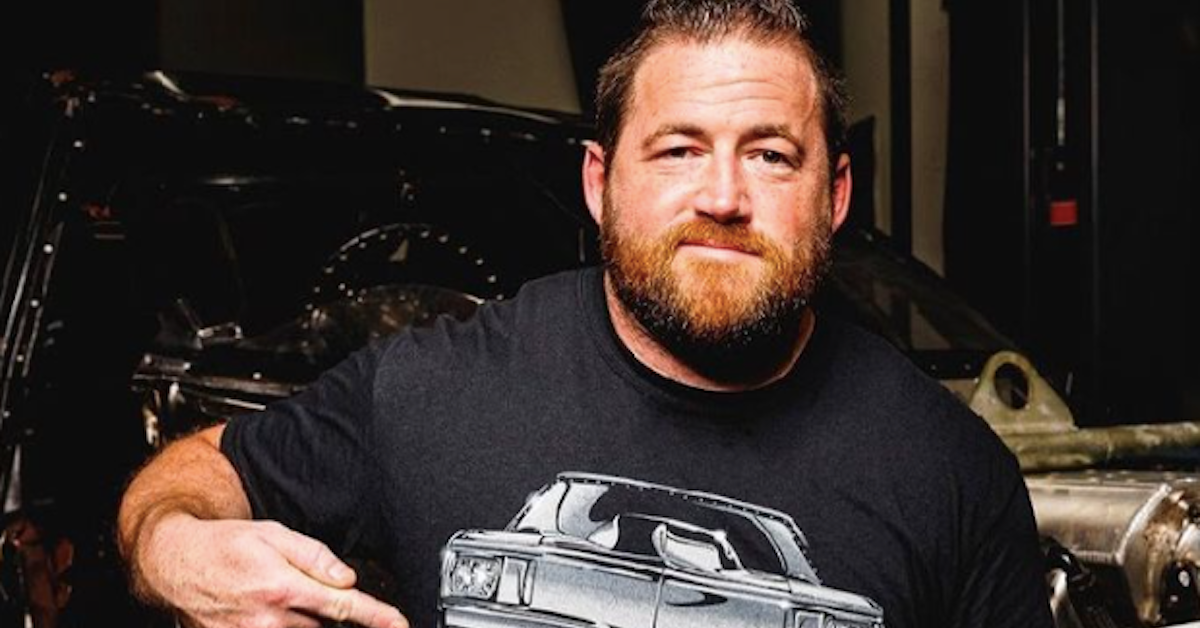 It's possible to stream Street Outlaws on Hulu, Discovery Plus, or YouTube TV, and since it's just so interesting to watch, it's the reality TV show you don't want to miss. The docu-series, which first premiered in 2013, focuses on the street-racing industry of the United States.
Article continues below advertisement
Catching a glimpse into what it's really like to be a street racer is beyond interesting to people around the world who aren't comfortable actually partaking in such a high-risk activity in real life. Street Outlaws takes place in Oklahoma City and features some of the fastest street cars in America, as well as a group of dedicated street racers who are obsessed with speed. Kamikaze Chris is one of the cast members of the show, and this is what you should know about his personal life.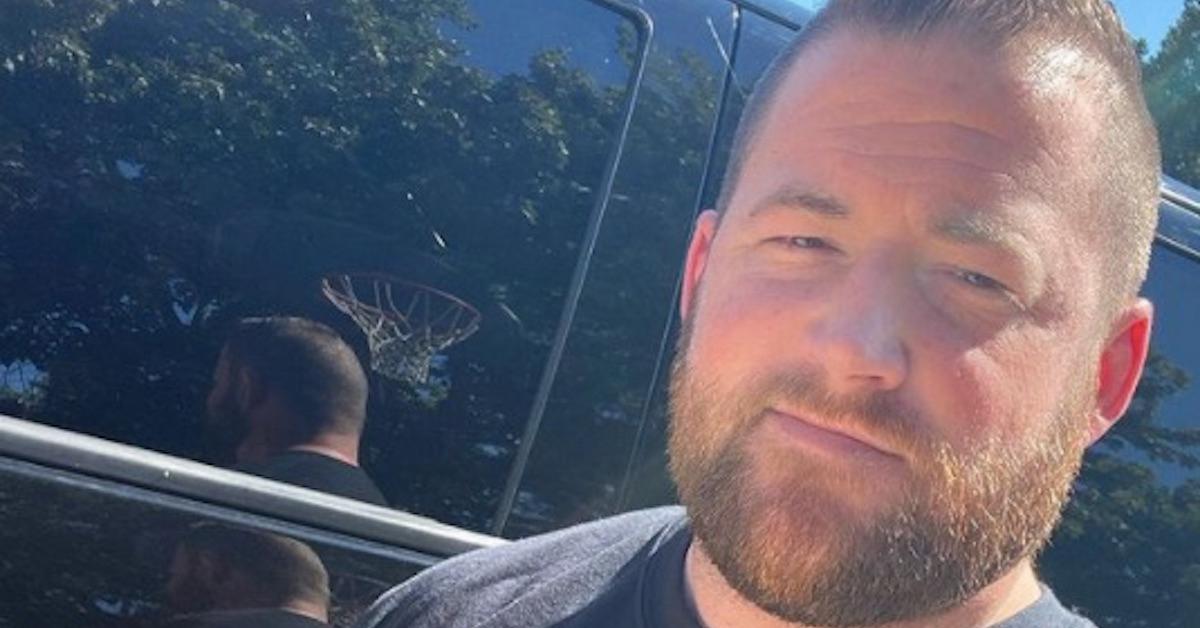 Article continues below advertisement
Does Kamikaze Chris have a wife?
One thing Kamikaze Chris does well is ensure that his private life remains as private as possible, as it appears he hasn't publicly discussed his love life or any romantic prospects.
Chris currently has more than 434,000 followers on Instagram but they're obviously not following him for updates about his love life. The only thing Chris seems to post on the 'gram are cars, racing info, auto parts, and funny memes. Scrolling through Instagram will give you some better insight into Chris's overall sense of humor. He uses baby Yoda, Kermit the puppet, and Big Ed from 90 Day Fiancé to get his humorous points across with some of the memes he reposts.
Article continues below advertisement
Does Kamikaze Chris have any kids?
If Kamikaze Chris does have any children, he hasn't made that detail known to the public. As of now, it appears Chris isn't someone who's ventured into the world of fatherhood quite yet. In 2020, he posted a pic on Instagram of himself with one of his friends' kids and made sure to add a hashtag in the caption saying "#HesNotMineHesMyBuddies" — just to make sure no one got things confused!
Article continues below advertisement
Hanging out with kids is something Chris seems to be comfortable with though, which means the idea of fatherhood may not come too far out of left field. In 2019, he posed with a happy little girl and added the caption on Facebook, "Nothing better than kids getting excited to see the ELCO and into race cars!" If Chris ever ends up having kids of his own, they'll most likely be just as interested in race cars as he is.
What is keeping Kamikaze Chris busy?
Instead of devoting love and attention to a romantic relationship, it seems Chris is devoting his love and attention to race cars! Becoming so popular on Street Outlaws has been highly beneficial to him, as according to TV Star Bio, he currently has a net worth of $300,000 through his earnings of $30,000 per episode. If he starts dating someone soon, they will most likely have a huge passion for racing cars – just like Chris.