Why Does Farmtruck From 'Street Outlaws' Sometimes Shake With His Left Hand?
Why does Farmtruck shake with his left hand? Astute fans of 'Street Outlaws' picked up on his unusual way of greeting folks. Here's what we know.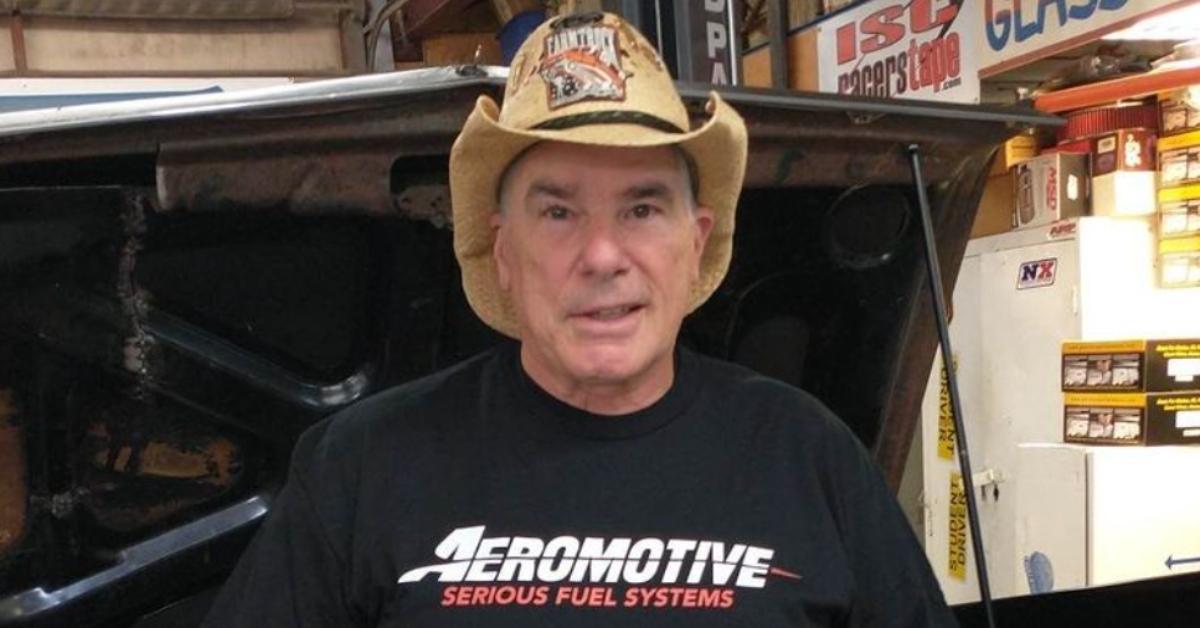 Humans have been using handshakes in one way or another for centuries. According to the Smithsonian Center for Folklife & Cultural Heritage, "People clasping hands appeared on Roman coins, and in Fanti from the first century CE." It was often an indication of peace by way of soldiers laying down their weapons and shaking hands as if to say: we're done here.
Article continues below advertisement
Like all trends, the handshake has come and gone throughout history. Something that has often affected this form of greeting is disease. The Yellow Fever epidemic of 1793, the Spanish Flu outbreak in 1918, and the COVID-19 pandemic all pushed handshakes to the back of the line for a spell. As things slowly return to normal, we tend to notice what's coming back.
For example, fans of Street Outlaws picked up on Farmtruck's interesting moves. Why does he sometimes shake with his left hand? Let's get into it.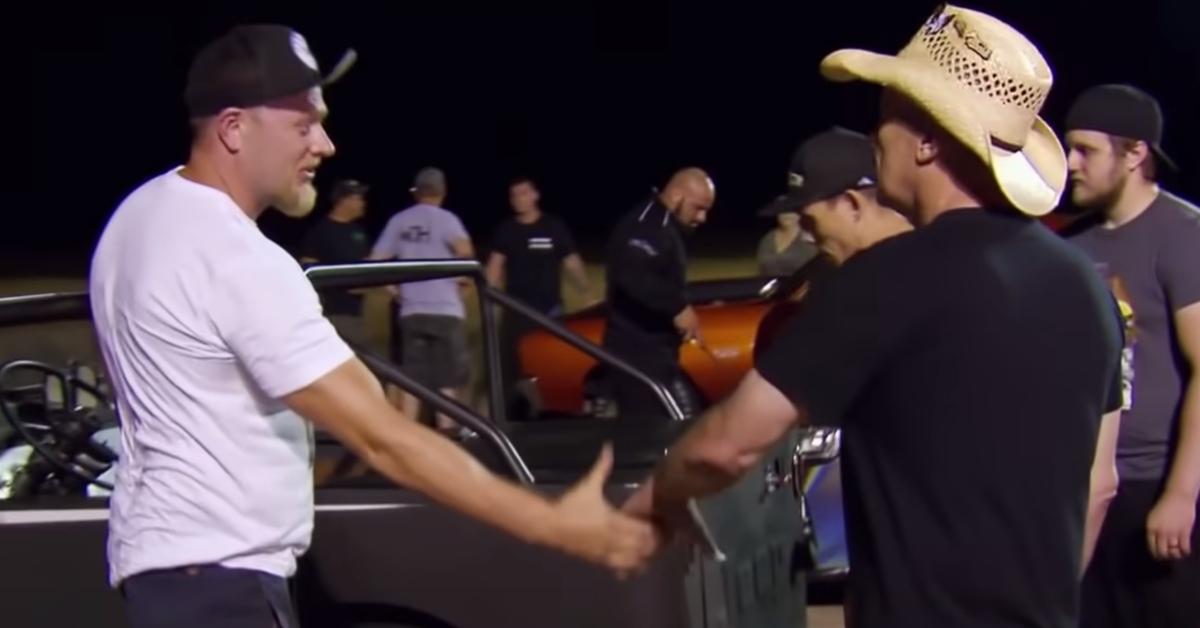 Article continues below advertisement
Why does Farmtruck shake with his left hand?
While Farmtruck hasn't addressed his interesting left-handed handshake directly, Street Outlaws fans threw out some theories on Reddit. Some believe it has something to do with an injury he sustained to his right hand in 2022. Apparently in some BTS (behind-the-scenes) videos on YouTube, a finger on Farmtruck's right hand is "pretty messed up," wrote user MySpaceFlunky. "It is usable now but he does not have full range of motion," they added.
This was confirmed by Farmtruck's friend and racing partner AZN who replied, "This is it. He just has PTSD with breaking it again so he's just like f--k it, left hand it is." While we weren't able to find video of the accident, a deleted response in the Reddit thread claimed it was a "tire machine accident." Despite Farmertruck's reluctance to shake with his right hand, he still does it. Perhaps it's one of those situations where it depends on the day.
Article continues below advertisement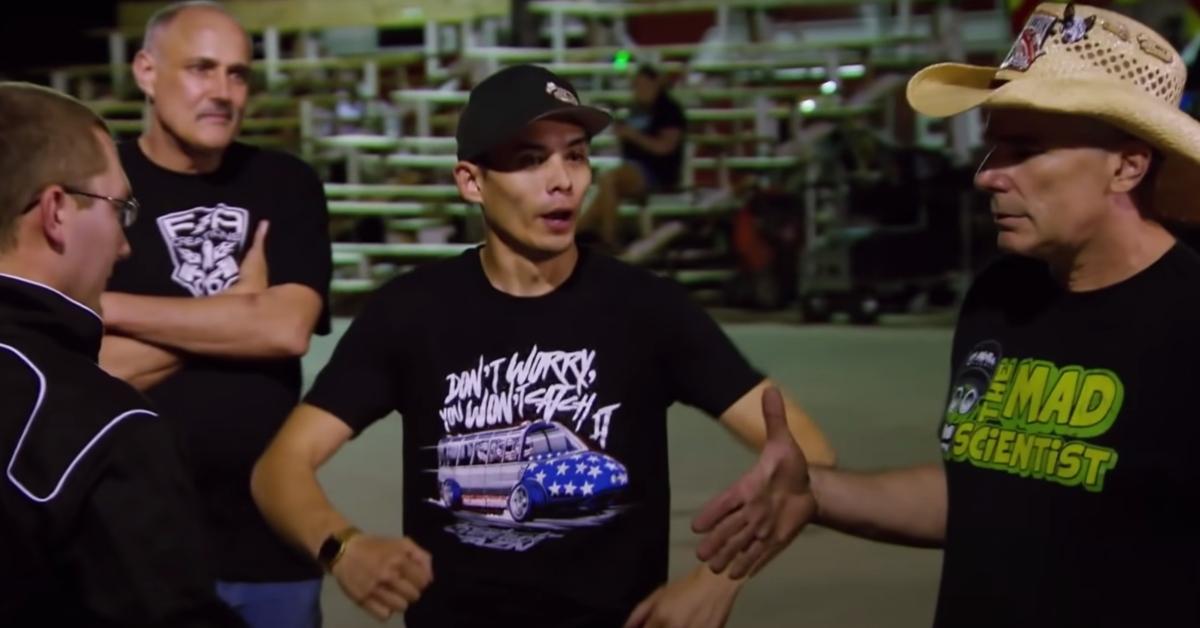 Farmtruck also suffers from Bell's palsy.
Some users cited a possible stroke as a reason Farmtruck favored his right hand, but AZN jumped in again to clarify. "He had Bell's palsy probably 12 years ago [2011], but his face really never returned to normal. We used to get a good laugh out of it lol." Apparently the Bell's palsy didn't affect Farmtruck's use of either hand.
What exactly is Bell's palsy and why didn't it present itself in his hands? It's a "neurological disorder that causes paralysis or weakness on one side of the face. One of the nerves that controls muscles in your face becomes injured or stops working properly," per the National Institute of Neurological Disorders and Stroke. As of the time of this writing, there is currently no cure for Bell's palsy but most people make a full recovery.