Get to Know AZN, 'Street Outlaws' Biggest Smack-Talker
Here's what you need to know about AZN from 'Street Outlaws,' plus, details on his friendship with Farmtruck — read more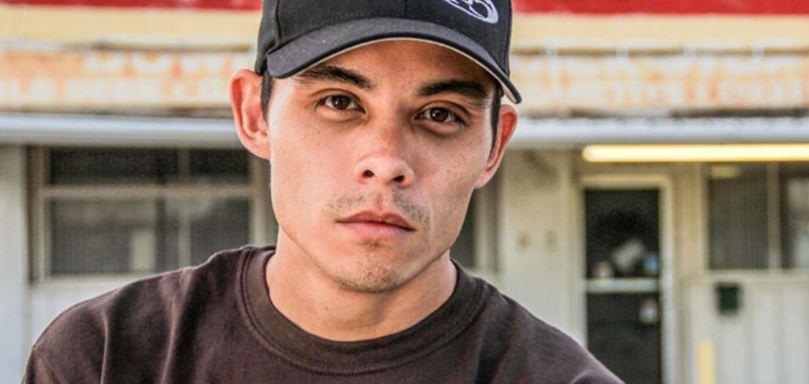 Discovery series Street Outlaws follows the underground world of street racing in Oklahoma City. The reality show gives fans a behind-the-scenes look at the rivalries, the huge stakes, and all the trash-talking one would need rolled up into a docu-series.
Article continues below advertisement
Fans certainly can't get enough of the rebellious crew, and one cast favorite of Street Outlaws is Jeff Bonnett aka AZN. While the young street racer seemingly likes to keep a low profile on and off screen, viewers love to watch him smack talk other racers on behalf of his friend Sean Whitley aka Farmtruck. And yes, we're obsessed with this duo.
AZN was reunited with his first car, a 19964 Chevy Nova. 
AZN and Farmtruck gave fans an inside look into getting his first car 1964 Chevy II/Nova back after he sold it. He told Motortrend in a 2018 interview
Article continues below advertisement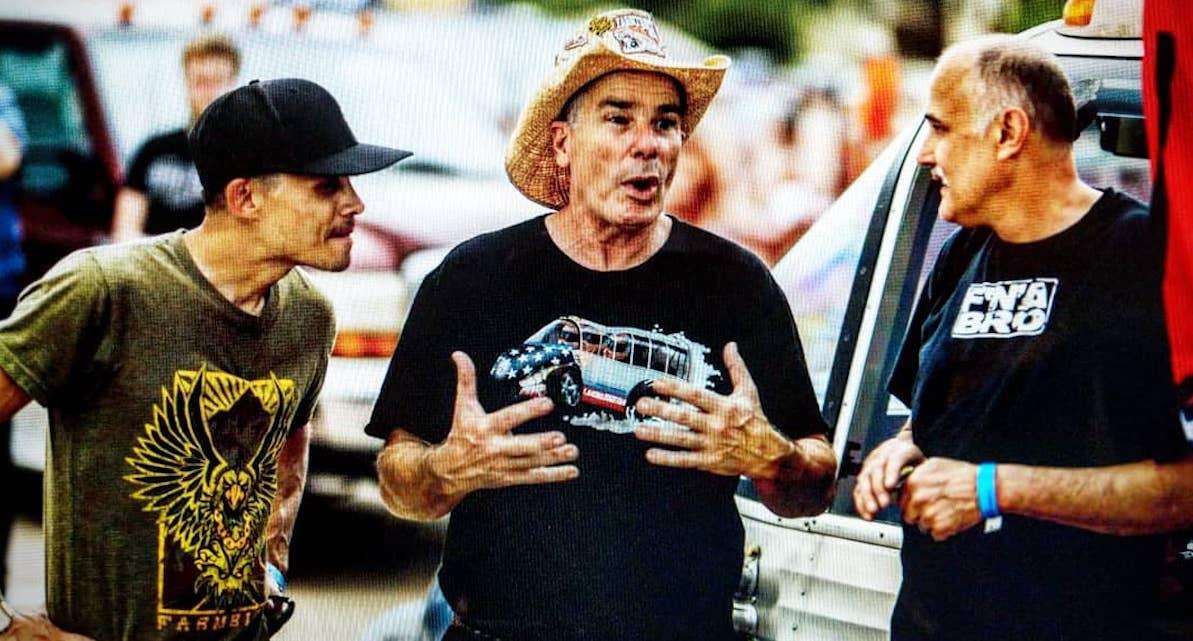 "It had a straight-six in it and a three on the tree, which was my first experience with a manual transmission, so I assumed all cars came with the three on the tree," he said. "I was in high school at the time. Farmtruck was able to find it again in the Carolinas and get it back for me in the same condition that it was when I sold it.
He continued, "And that's the first car that I ever took a motor and transplanted a V-8 into with my dad and then transplanted an automatic transmission in it. And had my first street race in, got my first ticket in, and met Farmtruck in a street race in."
Article continues below advertisement
To pay for his first car, AZN explained how his dad helped him get the money, which cost him $2800. "What my dad did is he basically said, 'Hey, I'll be your bank, and I will loan you the money,'" he revealed. "He loaned me the money, and I had to pay him back every single month like I would a bank."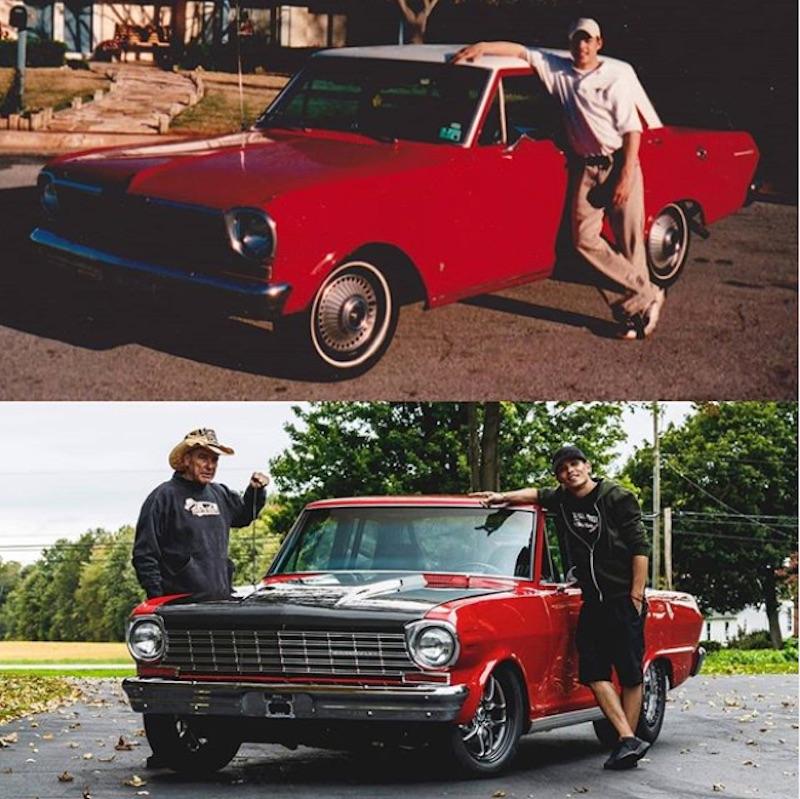 Article continues below advertisement
Not only did his dad help him pay for the car, but he also taught the reality star how to drive it.
"He was a horrible teacher, to be honest with you, because he feared my driving, which was probably horrible at the time, and so he did more yelling than teaching. But in the end, I did learn how to drive appropriately through his aggression, " AZN added. "But yeah, he taught me how to drive. He didn't teach me how to drive like I drive now. That's Farmtruck's job."
AZN and Farmtruck are our favorite duo! 
If you're a fan of the show, then you know Farmtruck is the man behind the wheel, and AZN is there to be his hype man. According to their Discovery bio page, the pair "met racing the streets of the 405 … They became friends."
Article continues below advertisement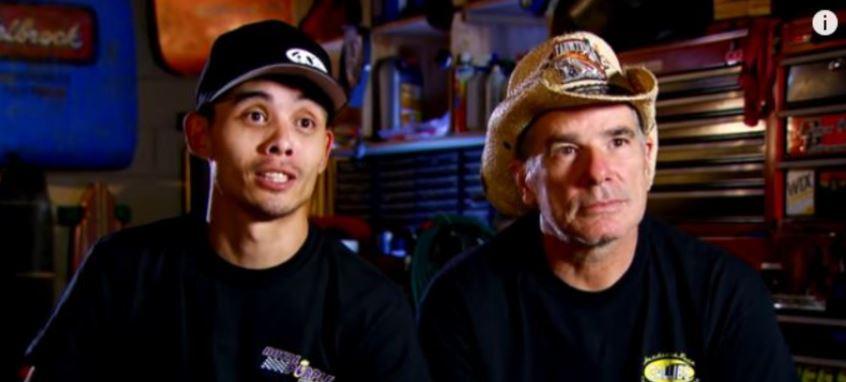 While AZN love to smack-talk other racers on behalf of his bestie, during the series, fans learned that the reality star also wants to get behind the wheel.
Is AZN married or single? 
Article continues below advertisement
Many fans wonder if AZN is in a serious relationship as he does not often talk (or really ever) about personal life issues on the series. While he hasn't opened up about his relationship status, in a previous interview with Motortrend, AZN did talk about an awkward first date, which of course involved his first car.
"The bushings all wore out on it, so it would get stuck in second gear," he told the outlet. "On a date I would have to try to explain that to them, and I'd have to get out underneath the car and I'd get all greasy. It was embarrassing."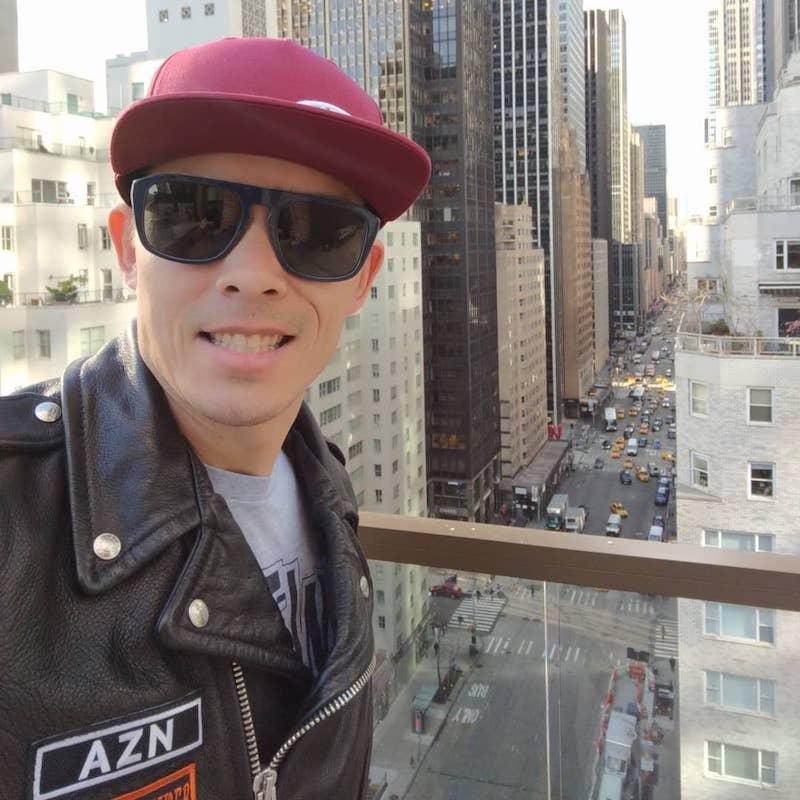 Article continues below advertisement
What is AZN's net worth? 
According to Show Biz Post, AZN has an estimated net worth of $1 million. The site claims the reality star makes his revenue from not only the Discovery Channel series, but also through his "success with automobiles."
Catch new episodes of Street Outlaws on Mondays at 9 p.m. on Discovery Channel.