'Street Outlaws' Star Lizzy Musi Gets Into Another Crash — Is She OK?
While filming for the upcoming season of 'Street Outlaws: No Prep Kings,' Lizzy Musi got into another crash. Is she OK? Here's what we know.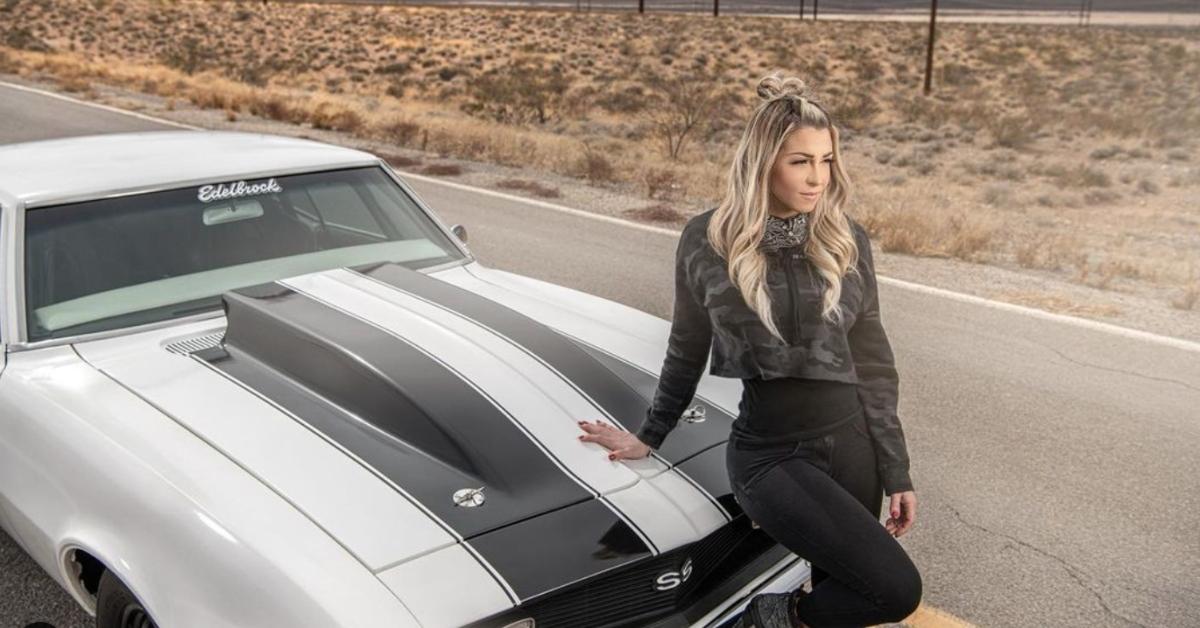 Street Outlaws: No Prep Kings is about to skid into its fifth season, and we could not be more excited about our kings and queens returning to make life less (and more) of a drag. The upcoming season promises to be even more high-octane than usual with new drivers, 15 events, souped-up cars, and a $900,000 prize. But of course, ya gotta make it safely to the finish line to win.
Article continues below advertisement
In a recent race, fan favorite Lizzy Musi got into a crash, which had fans worrying about her health. Is she gonna pull through OK or will Lizzy need to take a break from racing? Here's what we know about Lizzy Musi's crash.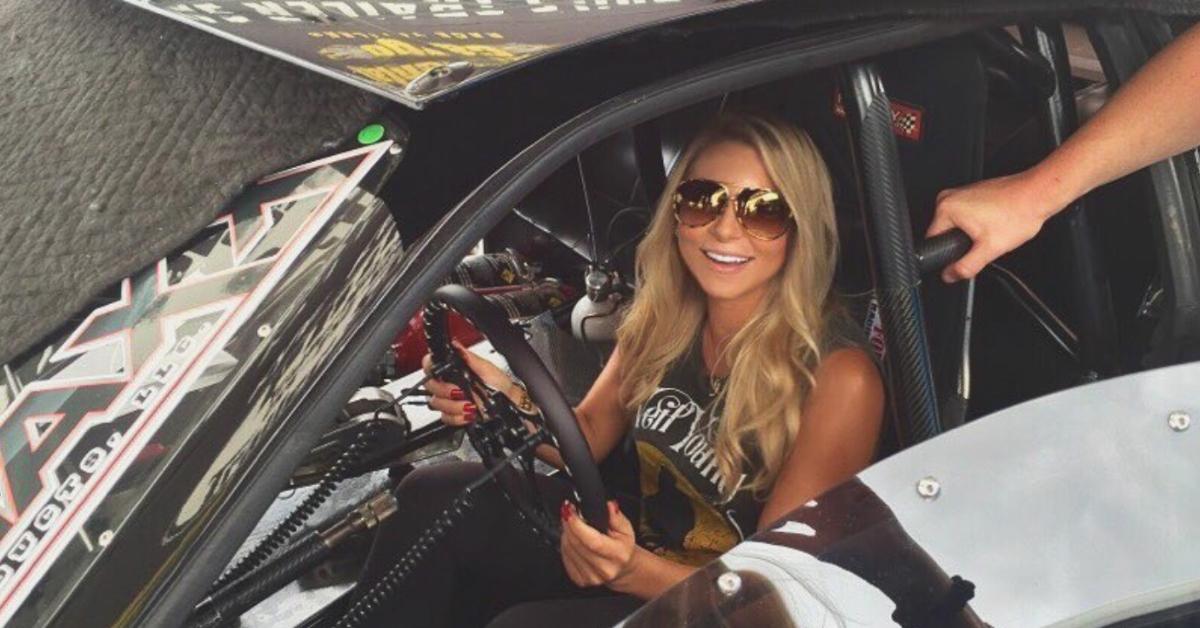 Article continues below advertisement
Is Lizzy Musi OK after her recent crash?
On Sept. 10, Lizzy Musi was at Tucson Dragway in Tucson, Ariz. racing in her favorite gal, her 1969 Chevrolet Camaro she affectionately named "Bonnie." Lizzy was up against Ryan Martin who was behind the wheel of his Fireball Camaro. Lizzy shot out ahead, securing what would have been a solid win against Ryan when she appeared to lose control of Bonnie.
Unfortunately, she struck the barrier on the driver's side then crossed the lines over to the other lane, hitting the opposite concrete barrier on the passenger side.
Article continues below advertisement
In an Instagram post from her father, Pat Musi, he assured fans she was doing OK. After thanking them for their concern, Pat began by letting everyone know that Lizzy "got the second-round win over Ryan Martin." It's a bit strange to start with the race results then ease into Lizzy's health status from there.
"She got out of the car on her own and was taken to the hospital for observation and released," he said.
Pat went on to give the car's design a shoutout because it was craftmanship that kept Lizzy safe. "The Robert Hayes-built car and all the safety equipment did its job," said Pat. According to him, the car is currently being repaired and they will be back.
Article continues below advertisement
This was not Lizzy's first crash.
At the end of July 2021, Lizzy was at South Carolina's Darlington Dragway, in what would be her third race ever, when she crashed. This was also her third ride with Bonnie so maybe she was still getting the hang of the 1969 Chevrolet Camaro. Dragzine reported that Lizzy "violently struck the guardrail, battering her own body and that of her prized racecar, sending her to the hospital for a routine evaluation."
But that wasn't all that happened that day. She returned to Darlington in order to support her boyfriend Kye Kelley, who was also racing. What Lizzy didn't know at the time was Kye had some plans of his own.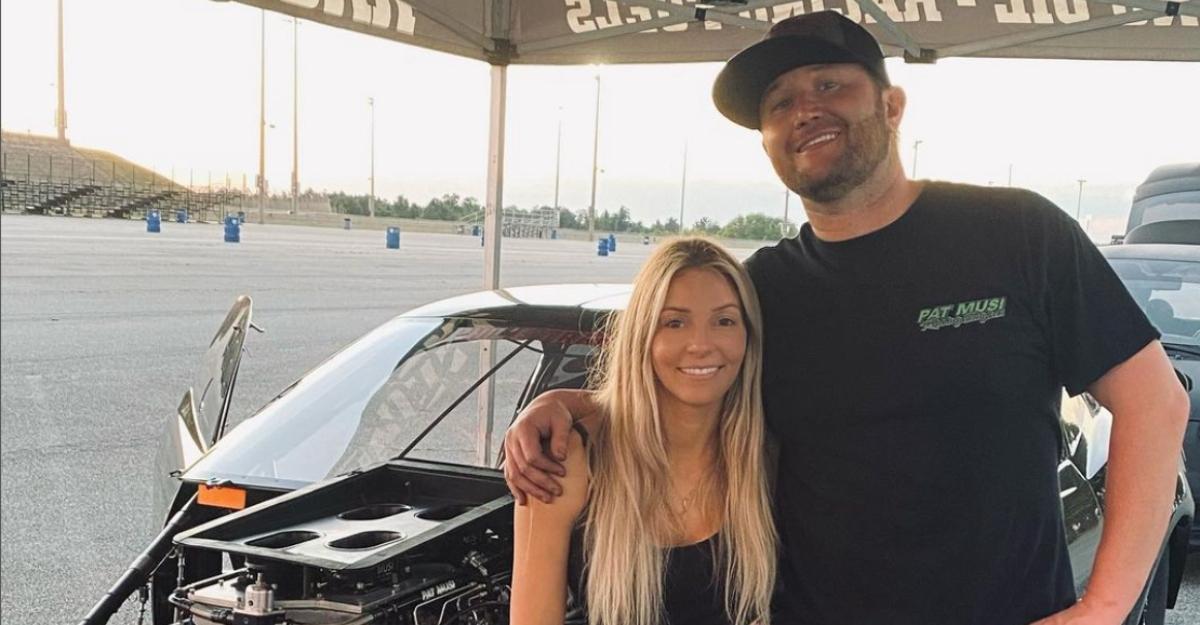 Article continues below advertisement
"Toward the end of the night [Kye] surprised me with 'the question.' I didn't know how to feel. I was so excited and emotional all at the same time. My answer to him was 'yes!' I want to marry my best friend! He sure made up for the day I had," she told the outlet. What a great palate cleanser for a stressful day.
Street Outlaws: No Prep Kings returns for its fifth season on Monday, Sept. 19 at 8 pm ET on Discovery.